Happy Thursday everyone! Sorry for the lag in posts. We were out of the country in London and Brussels on a mini Eurotrip
adventure. I cannot wait to share it all with you!
As I mentioned in my last post, we hosted several friends over for Shavuot. It was a cheese filled extravaganza!
Every year my mother makes an AMAZING Mascarpone Cheesecake. It is one of my favorite things she makes! I never attempted to make it myself because it always seemed so complicated. This year I finally asked for the recipe and what I found was that it was pretty simple if you tweaked it a bit! The recipe actually came from Epicurious (LINK HERE).
As I was cooking two entire meals, two days in a row, I decided I needed a shortcut on the cheesecake. Instead of making dough and baking a crust, I bought two Keebler Ready Crust Graham Pie Crusts. To be honest, I didn't even taste the difference! For the ever important cheese, I used Trader Joe's Mascarpone Cheese and Philadelphia Cream Cheese. The cheesecake was so decadent. It was cool and light but not overwhelmingly sweet. The perfect summer dessert!
Next time I am going to top it with a homemade raspberry sauce. My mouth is drooling just thinking about it!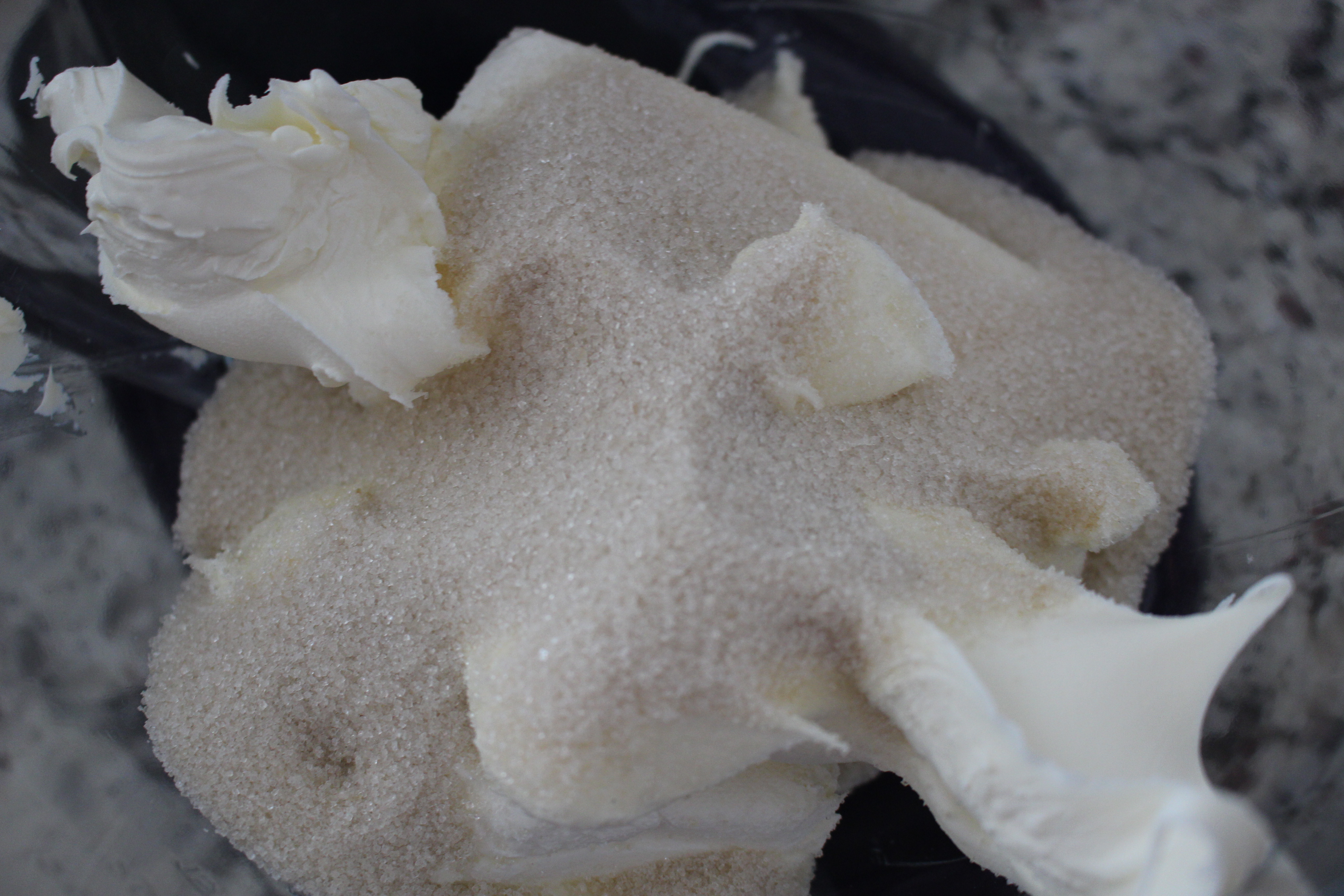 Sugar, Cream Cheese and Mascarpone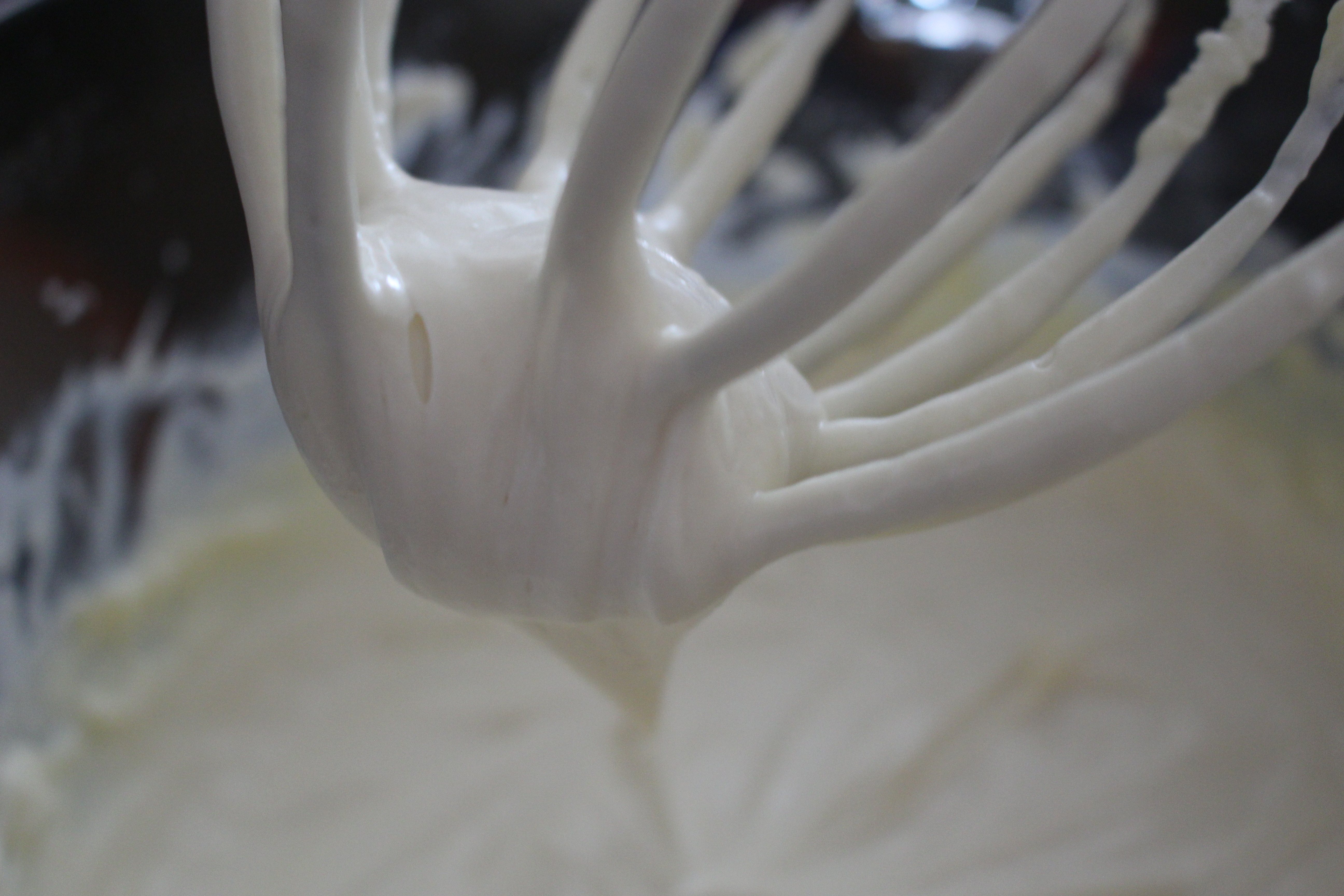 It Took ALL My Self Control Not To Eat It Right Out Of My KitchenAid Mixer
Glass Bowl
!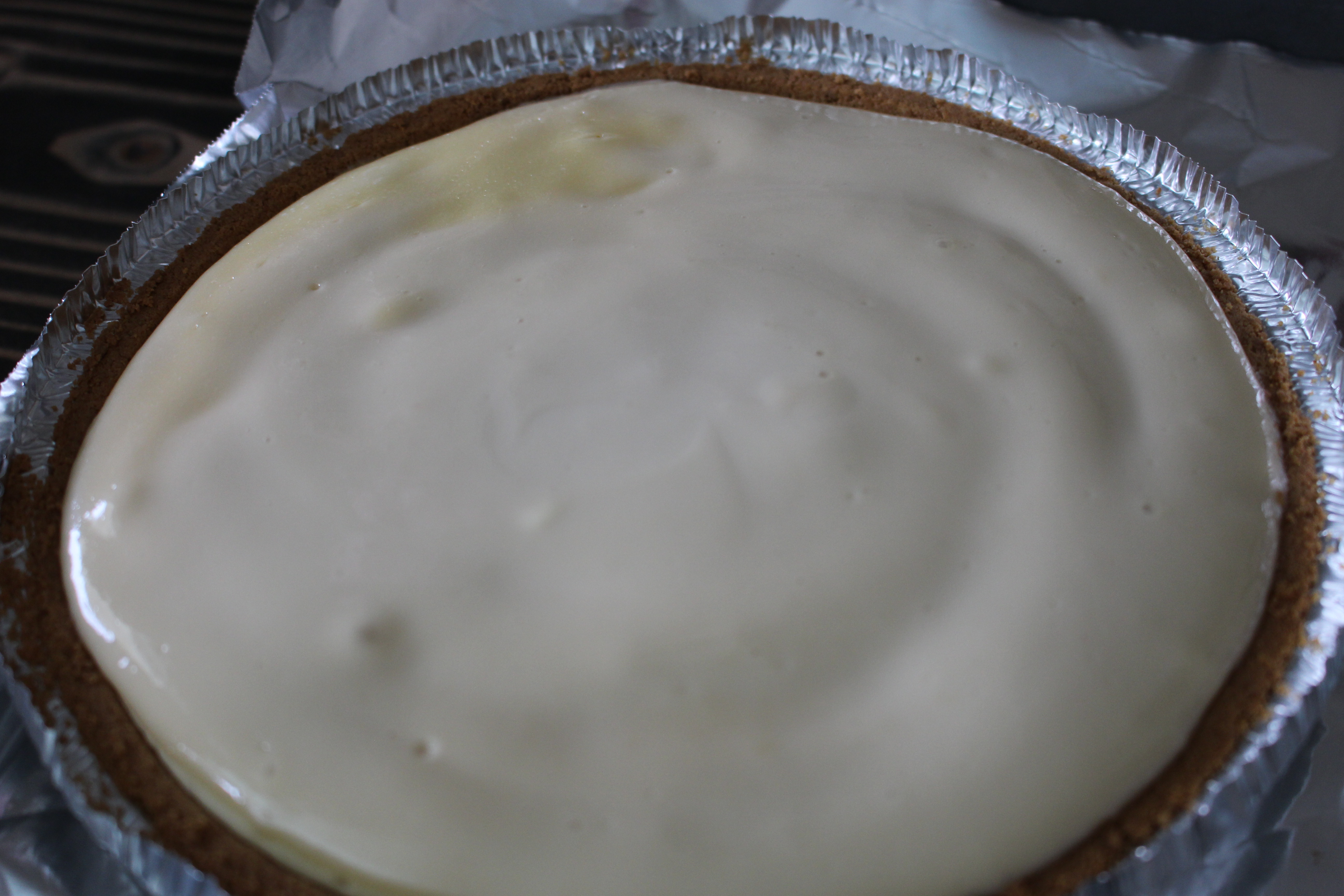 The Finished Product!