On Sundays, E and I love to visit the Summit Farmers Market. Summit is located just a few towns over from where we live. The market begins in the middle of April and runs through the middle of November. It is open from 8:00AM until 1:00PM every Sunday. They have an amazing variety of vendors including several farms, Brownie Points Bakery (home of the famous Duffin), The Farmer and The Chickpea, Pickle Licious, Lizzmonade, Paolo's Kitchen, Shore Catch and more. We always come home with goodies!
This past weekend, my good friend BMF was in town and she loves farmers markets just as much as we do. Of course we had to take her! We were planning on grilling that night for dinner, so we were looking to pick up a great vegetable to have as a side dish. We settled on green beans, to make my warm tahini green bean salad (recipe coming soon), and then selected some beautiful peaches and blueberries for dessert. Dinner prep done!
Next it was time to find some lunch. So many options, so little time. In the two years that we have been visiting the Summit Farmers Market, we had never eaten at The Farmer and The Chickpea. They ALWAYS sell out before we arrive! This time we made it early enough. After consulting with our fellow line mates, we selected the roasted cauliflower and broccoli cheesy chickpea dish. It was AMAZING! One piece was large enough to feed E, BMF and me! And it was so filling. We will definitely be back to try more of their delectable chickpea creations!
We packed up all of our purchases and made our way back to the car. We were on a mission to get to the pool before noon! But not before E took a photo or two of my outfit. #INSTAGRAMHUSBAND.
I wore a light black and white striped sundress with cute sandals. I couldn't resist wearing my jean jacket (NOW AN ADDITIONAL 40% OFF!) over my dress, even though it was shaping up to be another scorching 90 degree day. I just bought these fun pins from Valley Cruise Press for my jean jacket. I am so tempted to buy more! I selected the donut, because #agirlandherdonut, and the pterodactyl because a good friend from high school used to say I run like one. You have to be able to laugh at yourself right?!
What a great way to spend Sunday!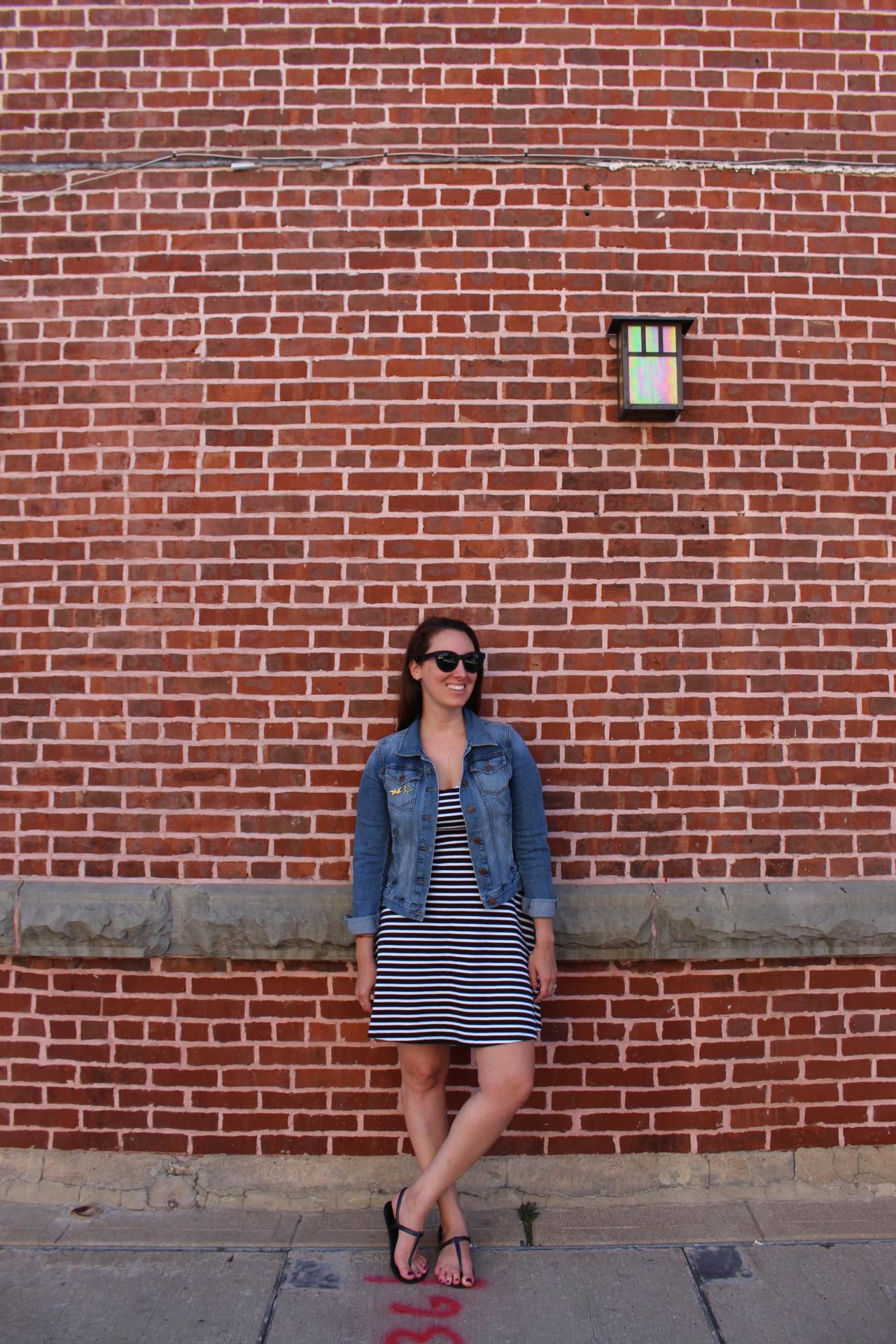 Dress: Old Navy (Old, Similar HERE and HERE), Jacket: Loft, Shoes: Havaianas
, Neckace: Ariel Gordon Jewelry, Pins: Valley Cruise Press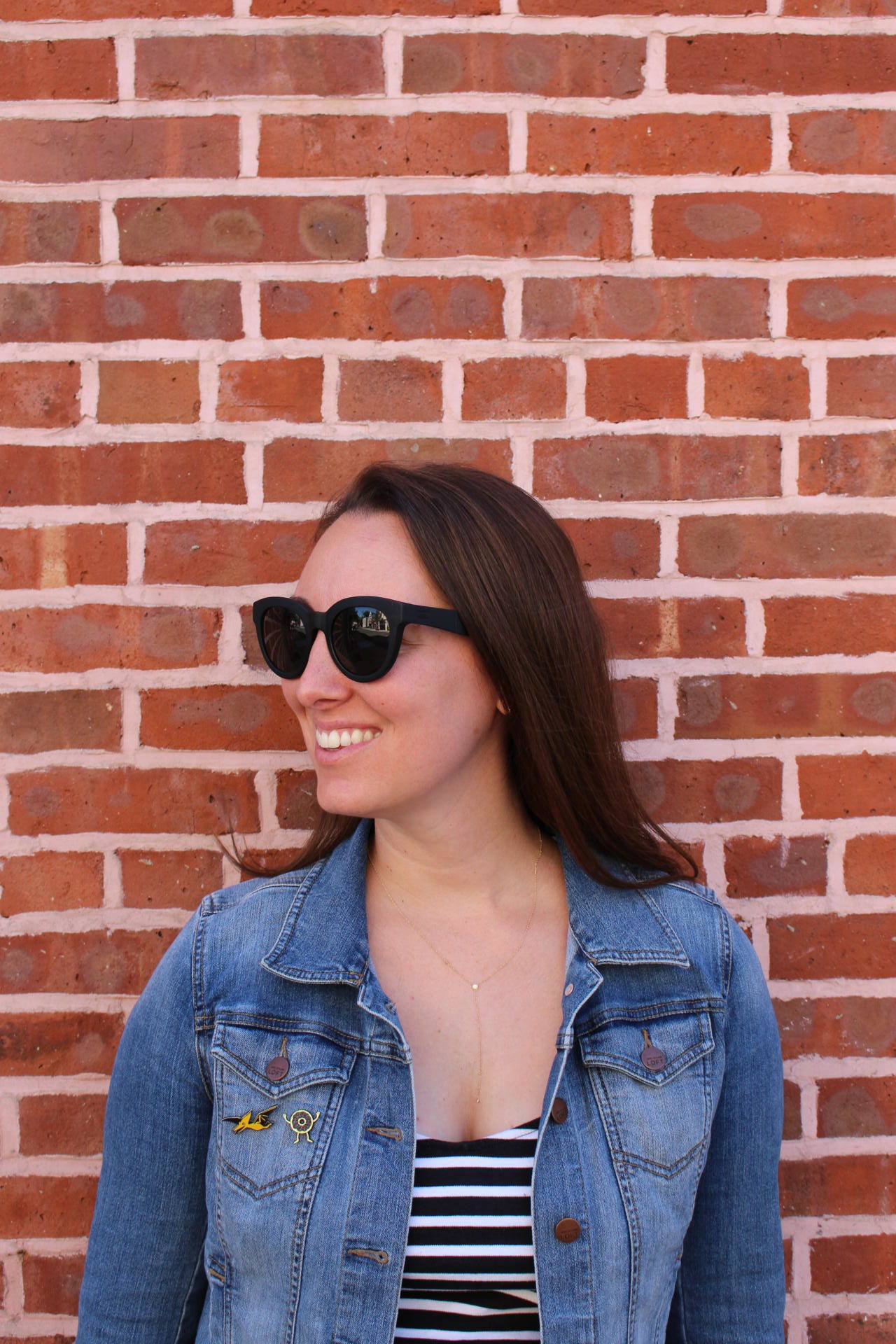 Pterodactyl + Donut = What's For Dinner Esq.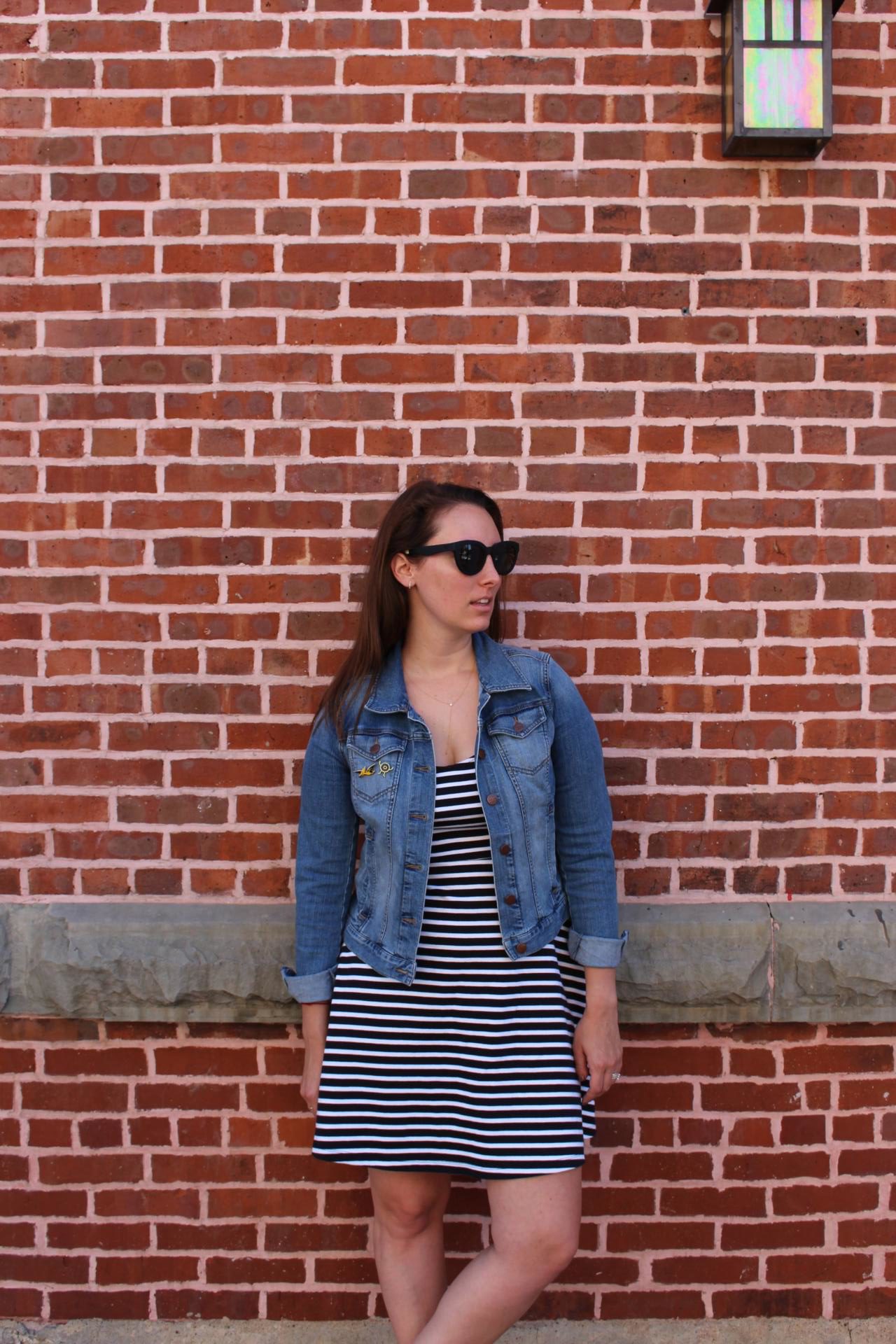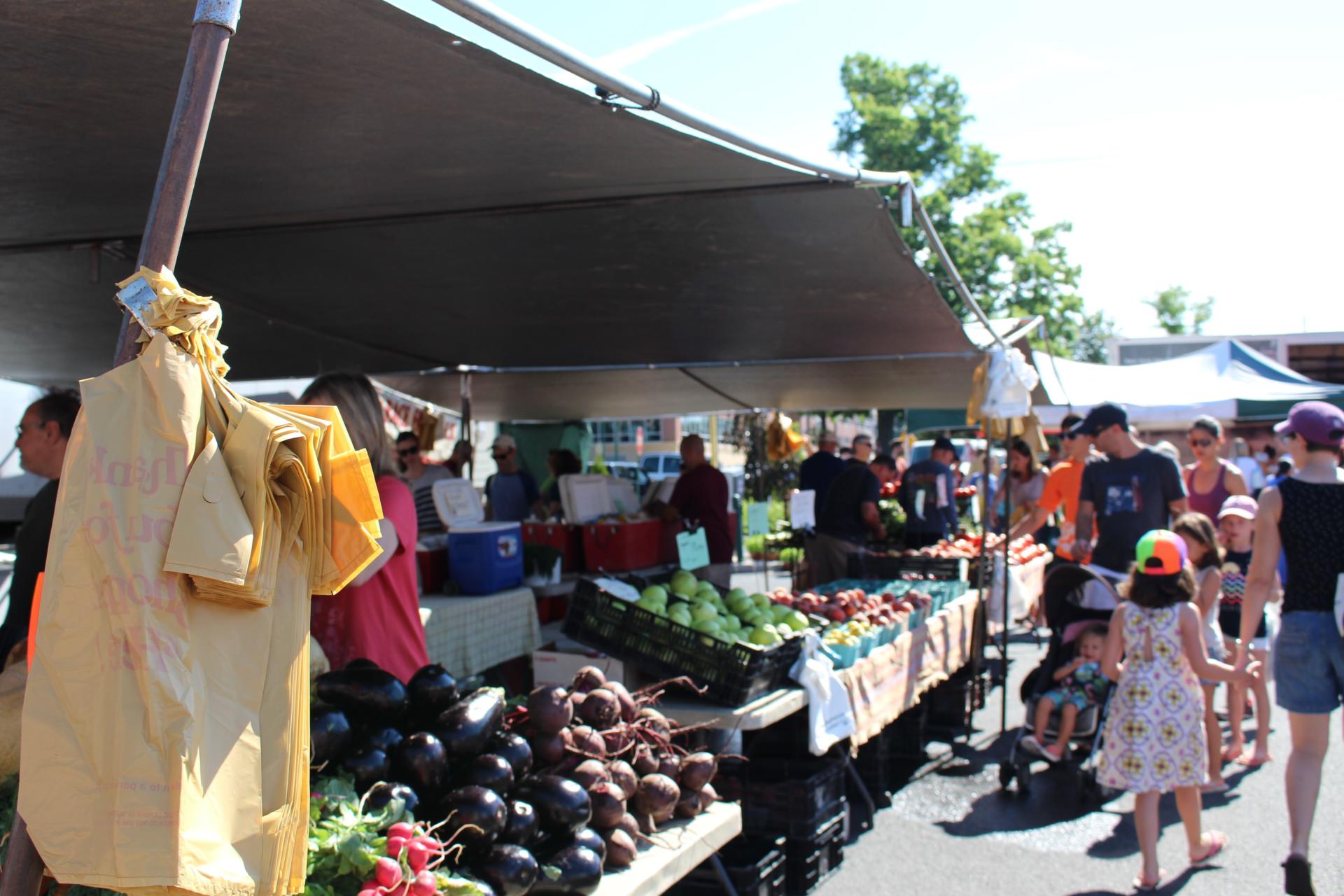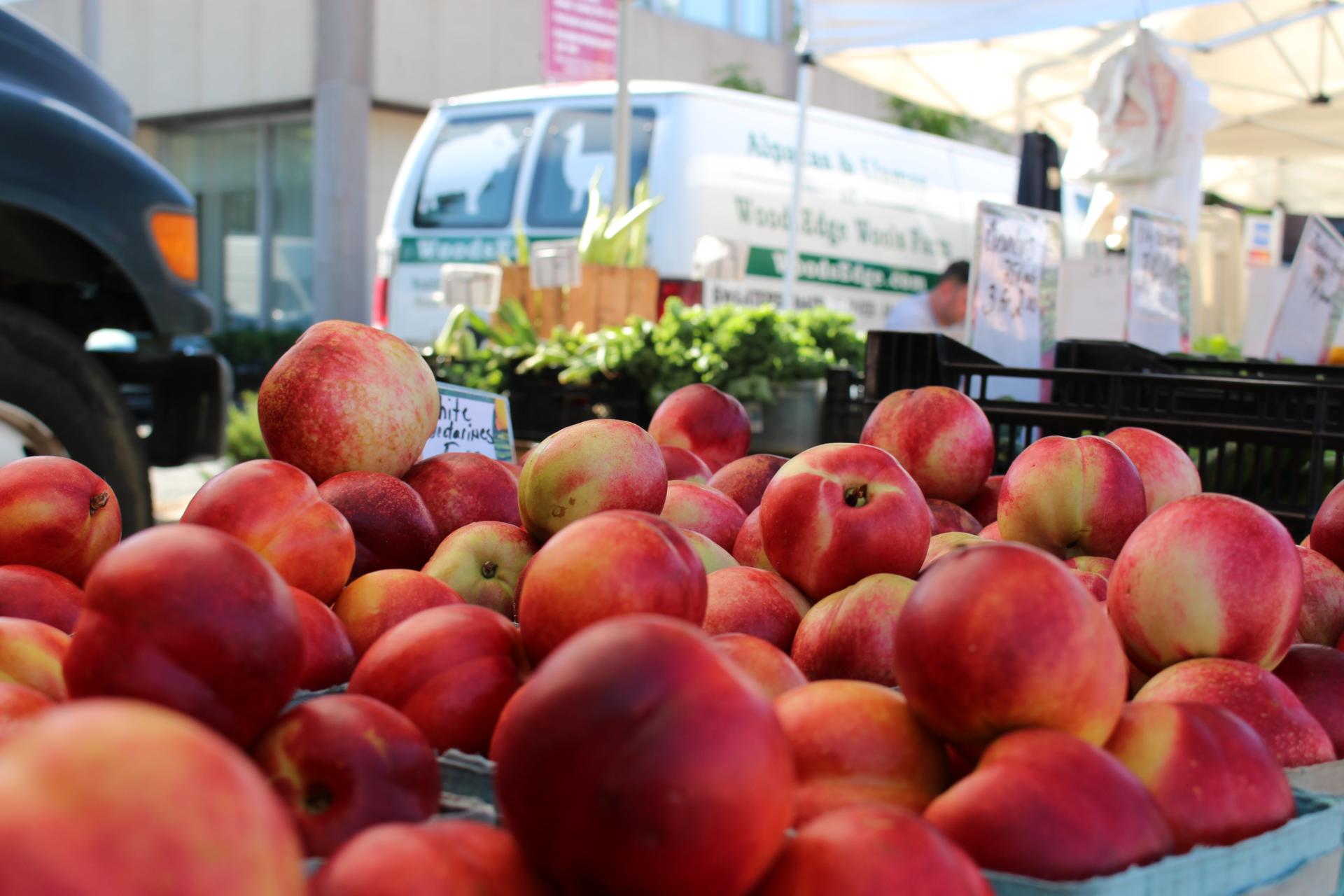 Gorgeous Nectarines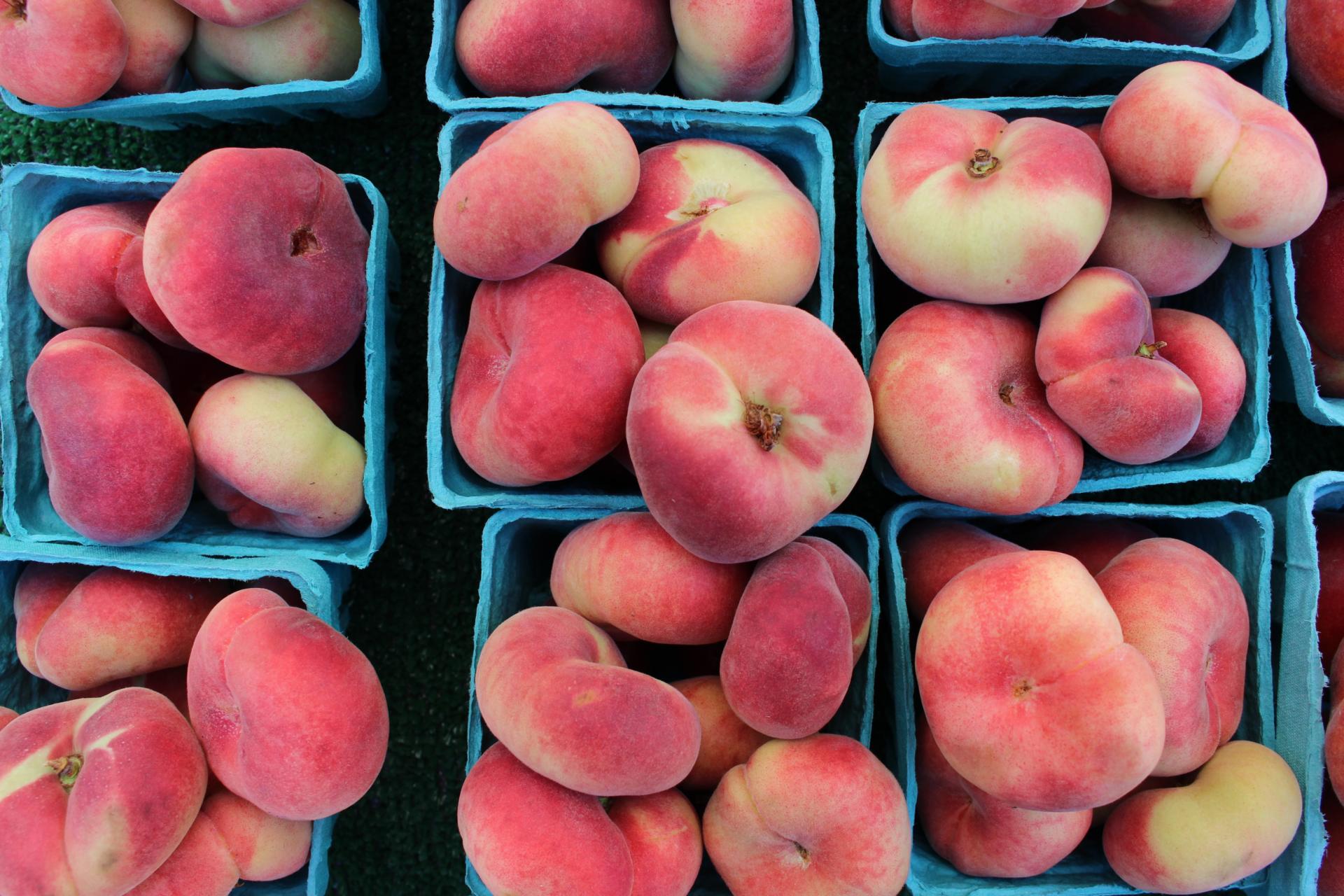 The Donut Peach = My Kind of Peach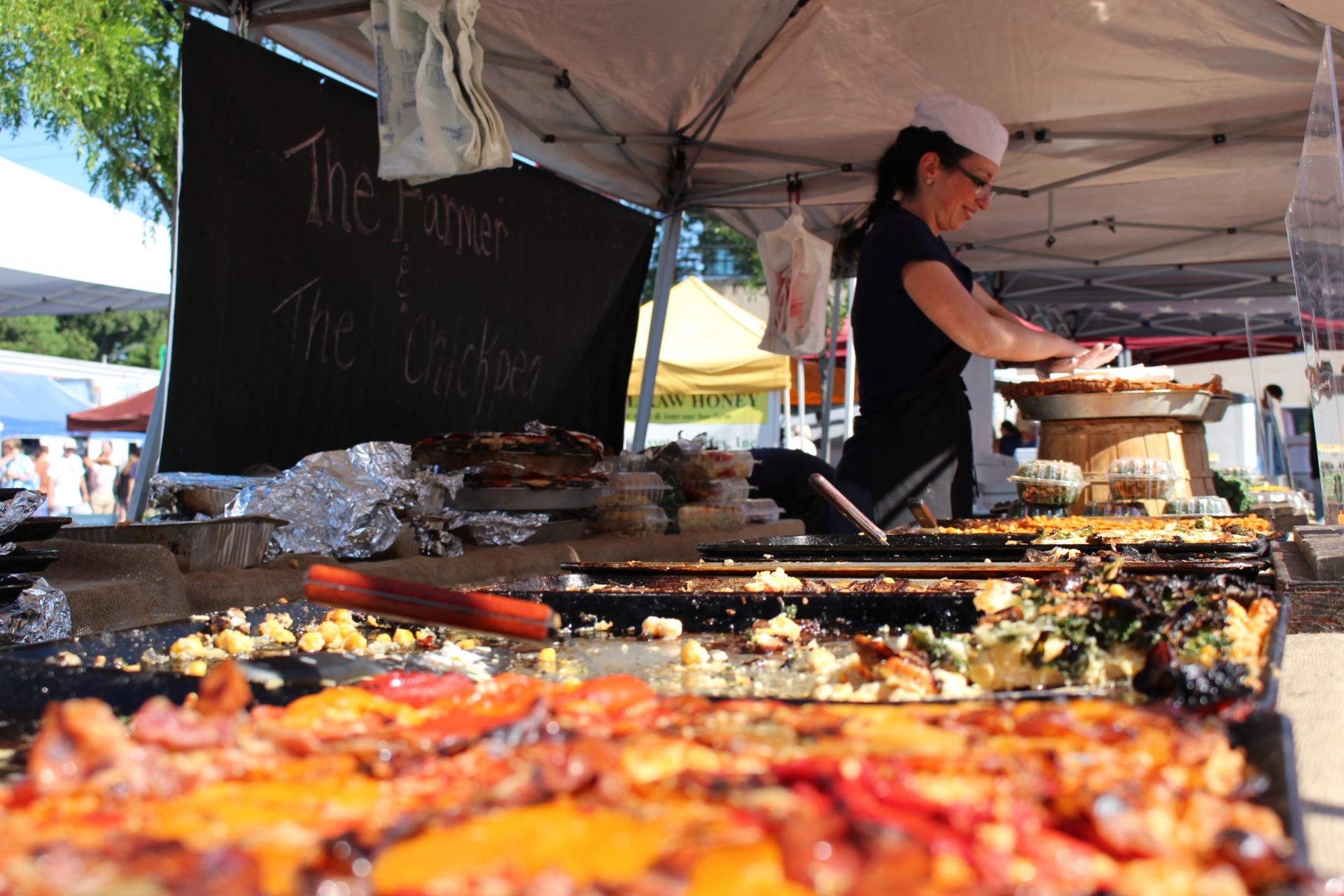 The Farmer and The Chickpea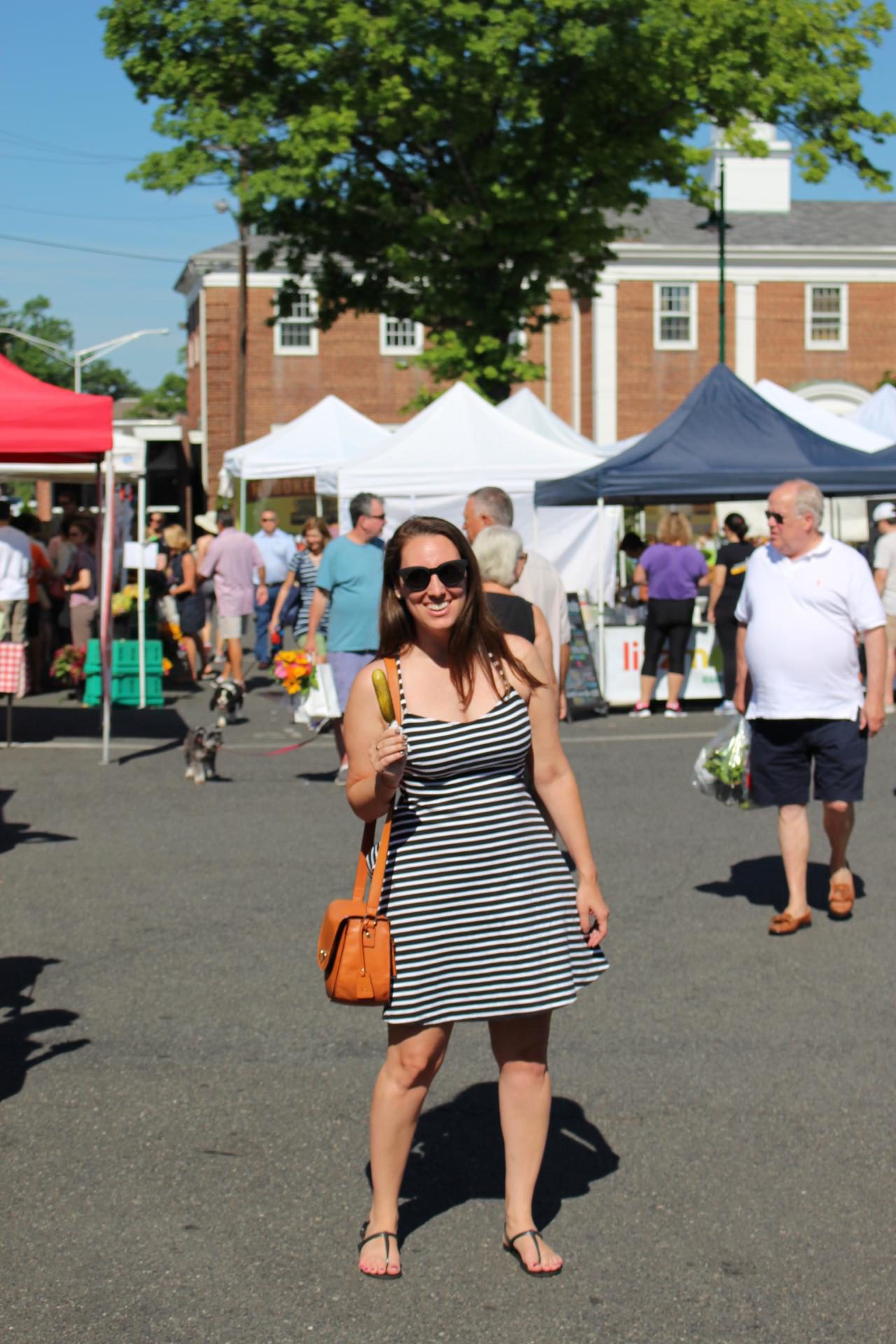 "I got a pickle, I got a pickle, I got a pickle, hey hey hey hey" – Jessica
Bag: Lo & Sons, Sunglasses: Toms, Dress: Old Navy (Old, Similar HERE and HERE), Shoes: Havaianas
, Neckace: Ariel Gordon Jewelry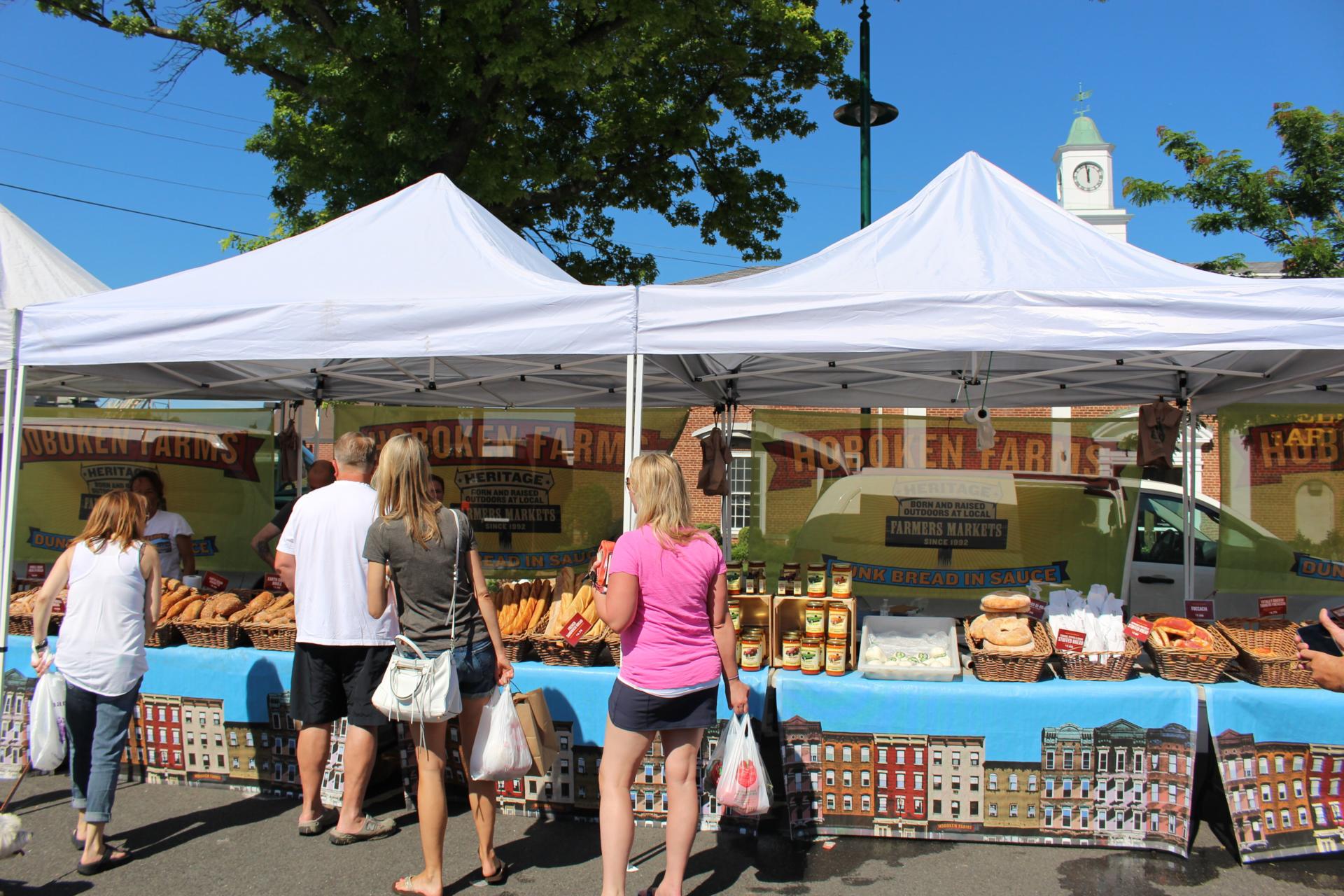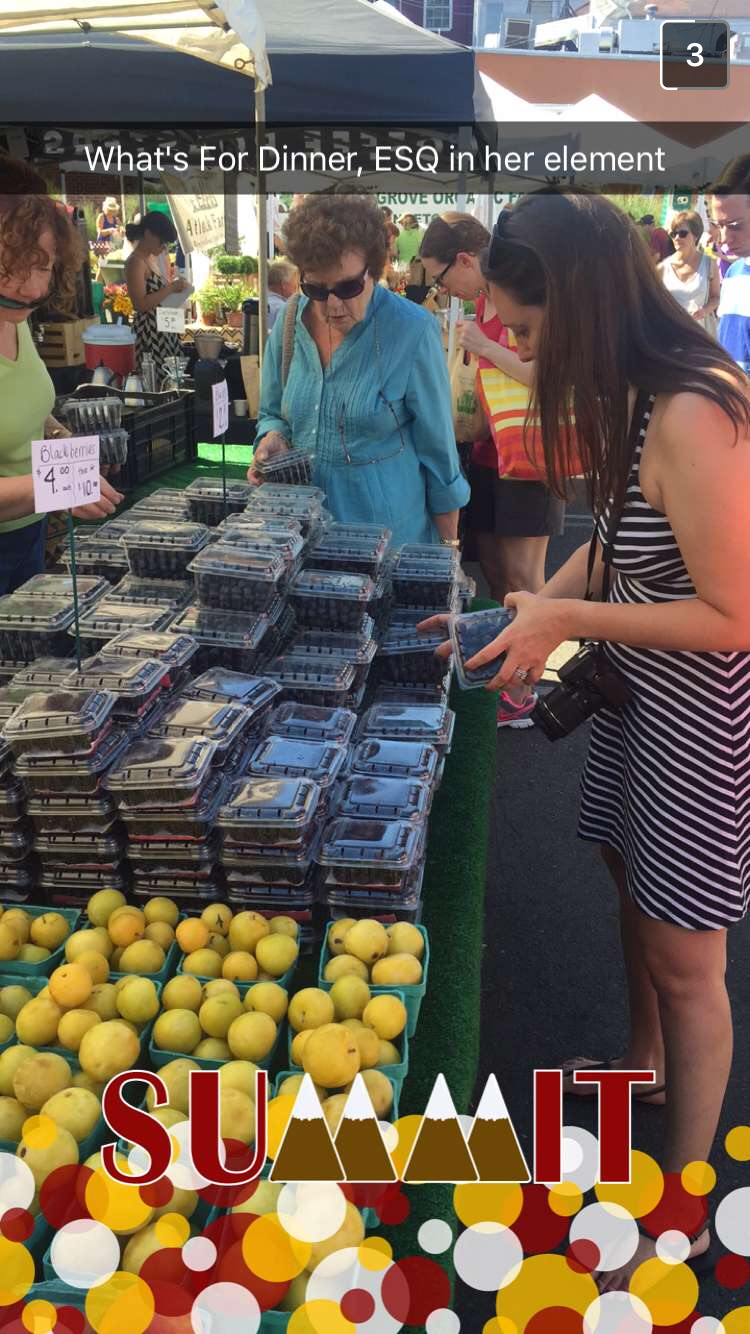 Instagram Husband thinks he is funny…