Let's get real for a minute. When bloggers, like me, take photos for their blog, the photos are typically taken all in one day, back to back to back. Lets just say I have changed in some very interesting bathrooms… Our hair is blow-dried, our makeup is done, every last detail is perfect. While the resulting photos are beautiful, they are not an accurate depiction of one's life and every day style. Real life isn't perfect. And my work outfits are far from perfect.
My goal each day is to look cute, comfortable and professional. Whether that means I am in a pair of black pants and cute top or a dress, as long as I accomplish my goal, I am happy!
A few weeks ago, I met up with Sophie Kawalek, a photographer in the New York/New Jersey area, for coffee after a long day of lawyering. After chatting and enjoying our iced coffee, she shot a few quick photos of me in my REAL work clothes. No…I didn't go home and change before our coffee date. I went straight from the office to the coffee shop.
This is what I look like on a real work day. Please note, my hair is not perfectly straight and I am not wearing any makeup. This is the real me!
PS. I am OBSESSED with these slip ons. I bought them as a birthday gift to myself in June and I have literally worn them every other day since their arrival.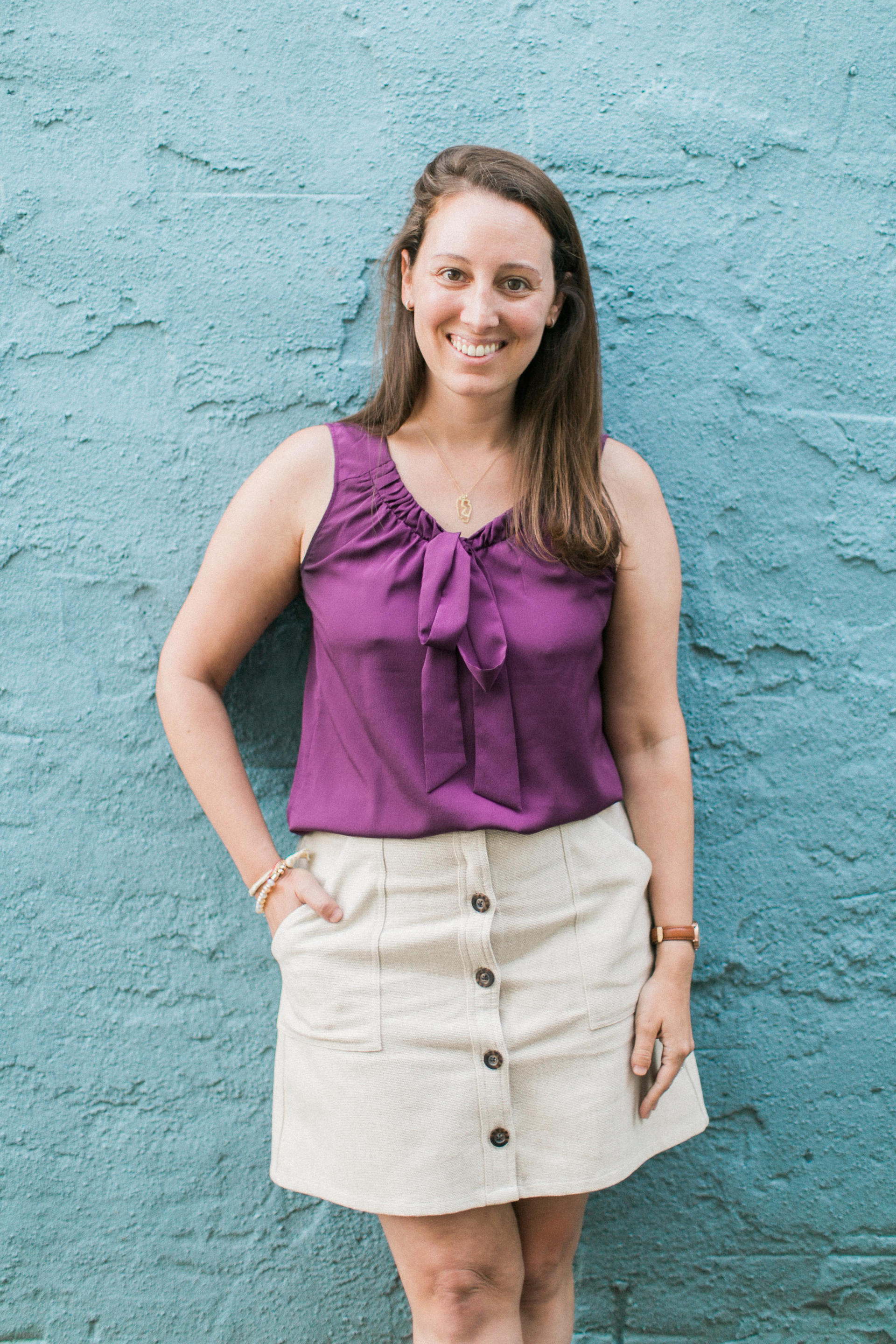 Top: Loft (Old, Similar HERE), Skirt: Banana Republic (ON SALE!!!), Bag: Louis Vuitton, Watch: Freedom to Exist, Shoes: Everlane, Necklace: Maya Brenner, Rings: Ariel Gordon Jewelry, Bracelet: ILYMIX (Use Code JESSICA20 for 20% off)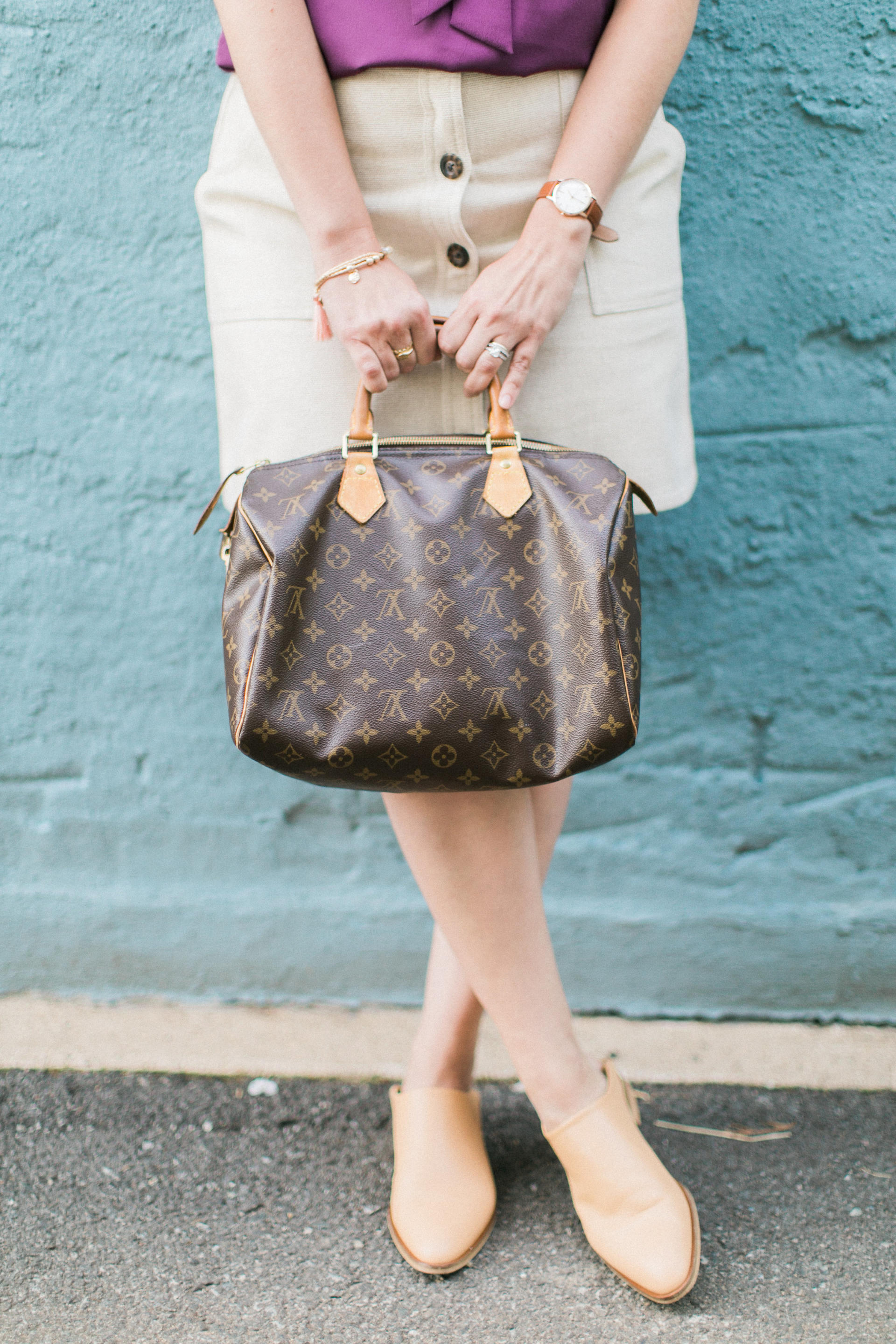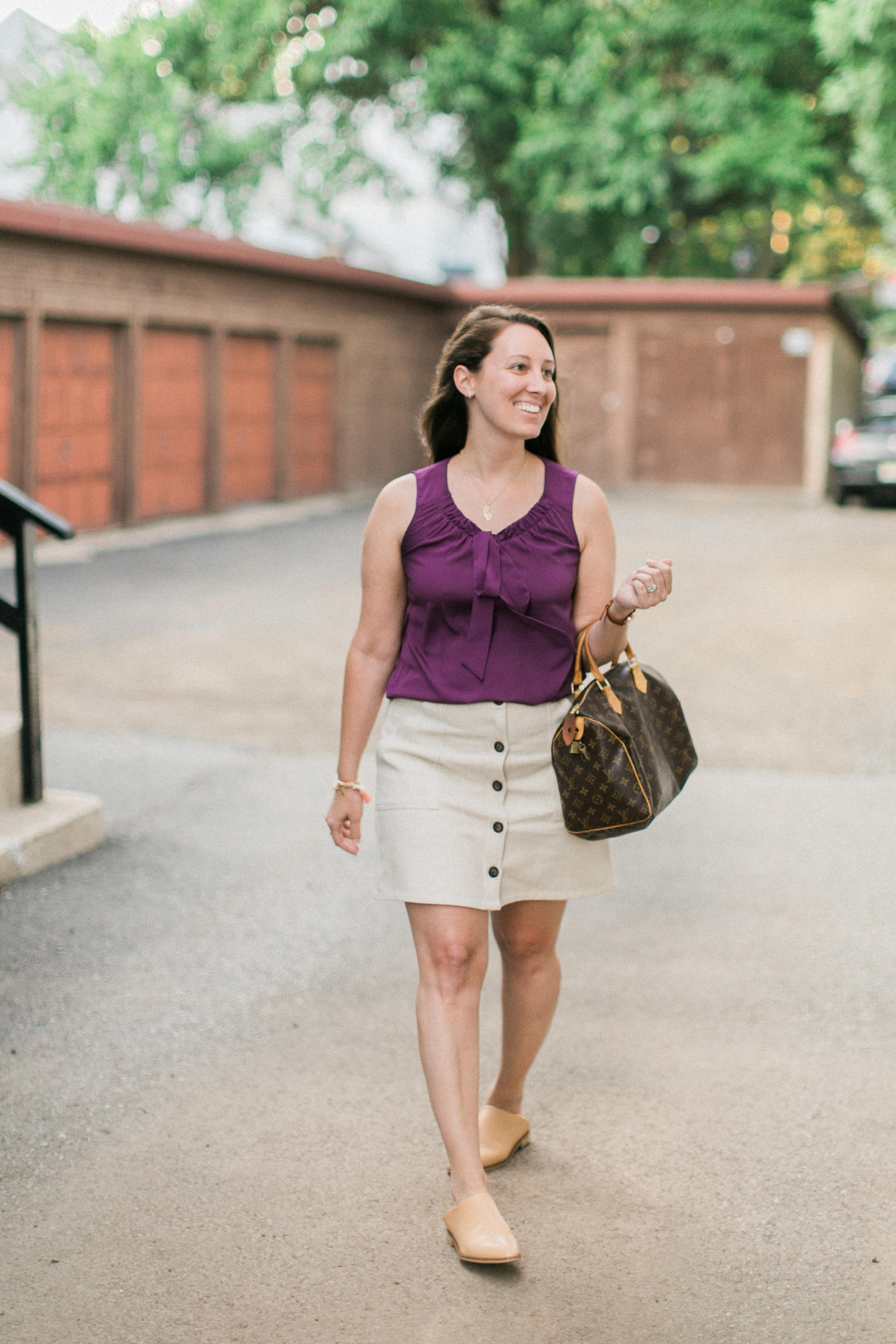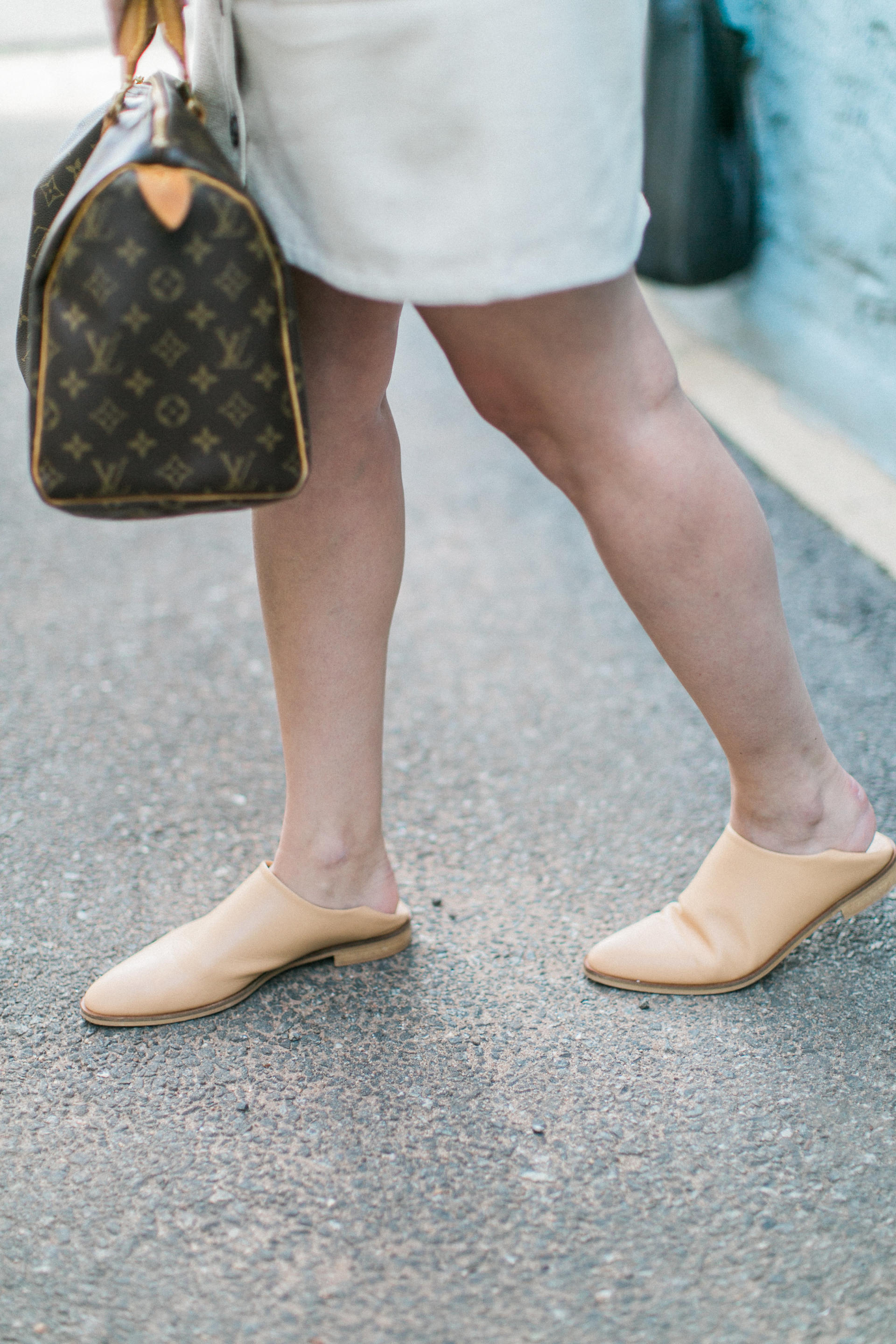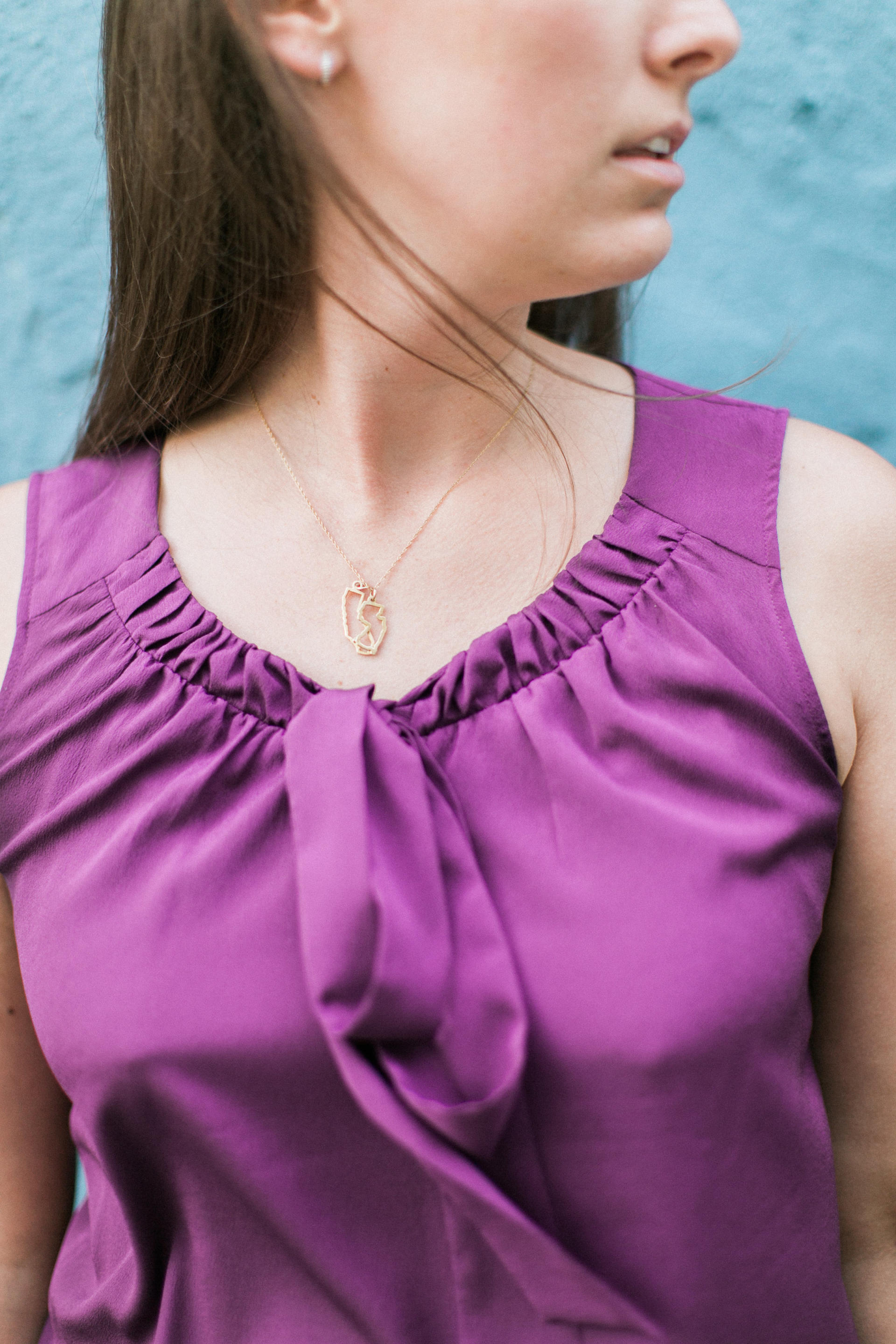 Necklace: Maya Brenner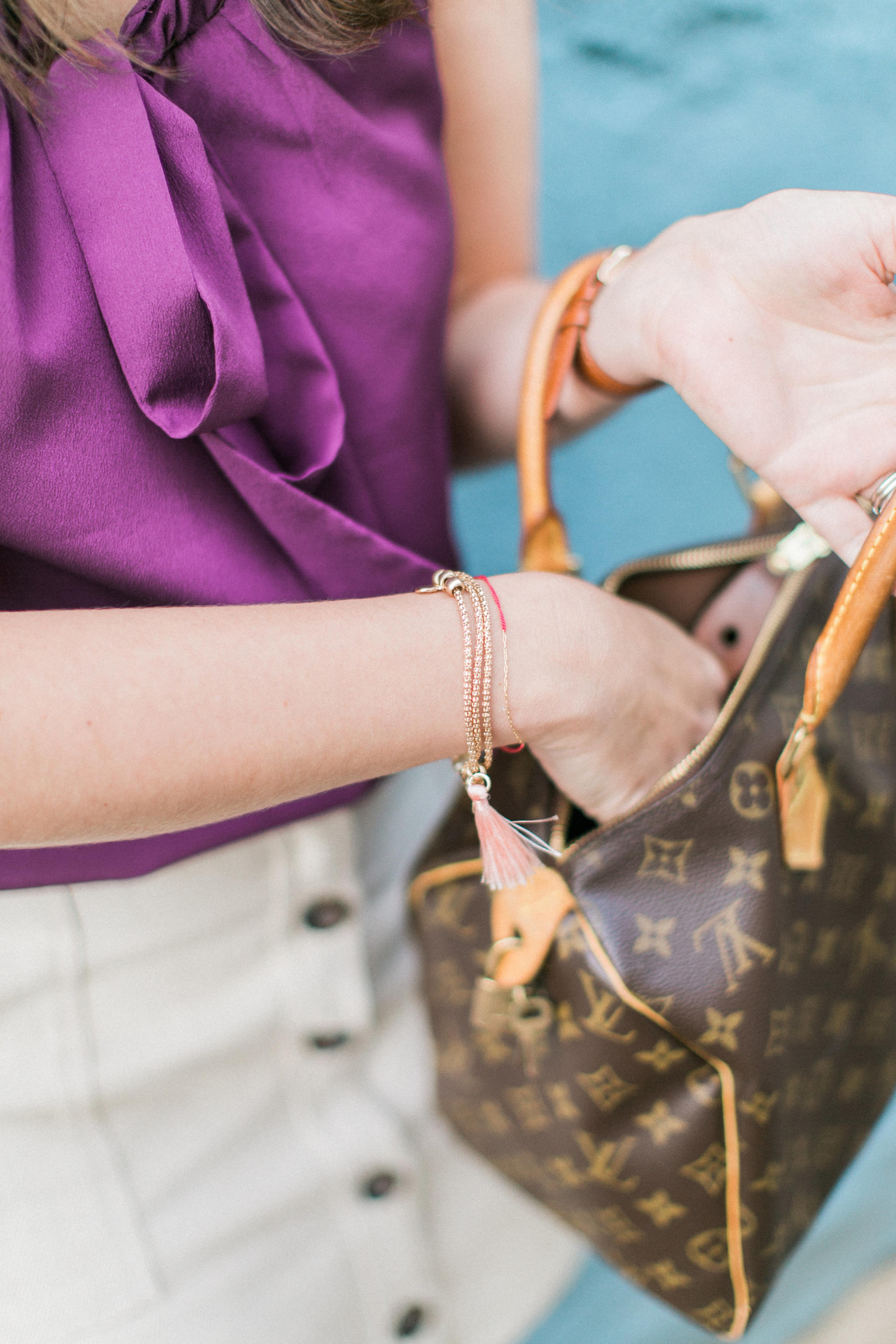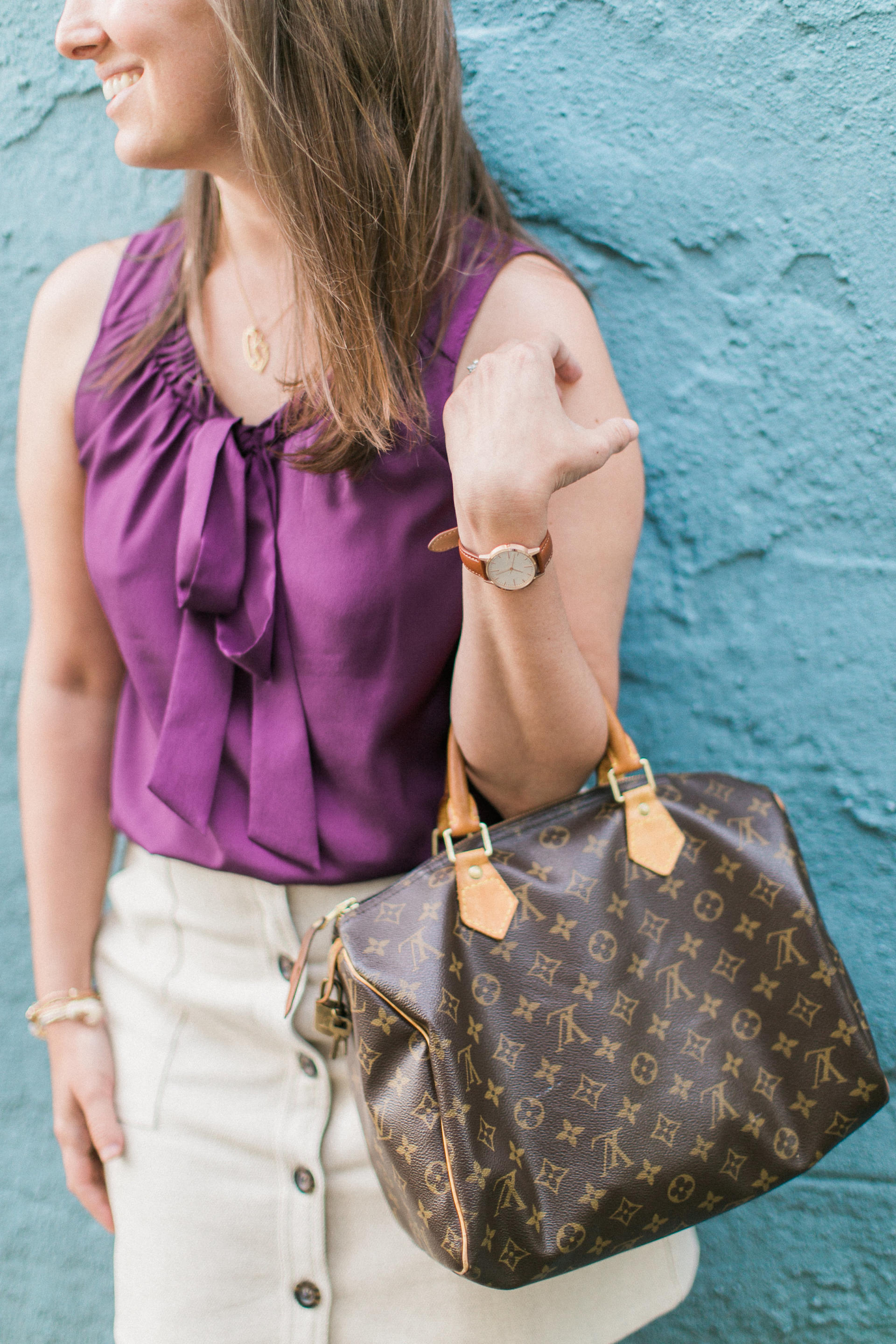 Photography by Sophie Kawalek