I don't know about you but I LOVE a cute graphic tee. When Rad reached out, I was so excited because they carry some amazing graphic tees. I (of course) had to have this donut tee shirt! #agirlandherdonut
I had to pair my new donut tee with a new donut – one that I had never tried before!  When I was last in New York City, I stopped in to visit the new Doughnut Project spot in the Gansevoort Market.  They sell miniature versions of their donuts there. I had been DYING to try their Those Beetz are Dope donut but I wasn't ready to commit to a regular size one. I wanted to make sure I liked it first! It is a beet glazed donut filled with ricotta cheese. Such an interesting combination right?!
The miniature version was just the perfect size for me. It was DELICIOUS! This donut is so popular that it won the People's Choice award at the 2016 Donut Fest in Brooklyn, New York. You should definitely check out Doughnut Project if you are in town!
Rad is currently offering What's For Dinner Esq. readers 20% off with the code JESSICA20. In addition to their graphic tees, they also carry graphic sweatshirts. This Feminist one is amazing and would be perfect for your favorite #GIRLBOSS
! Happy shopping!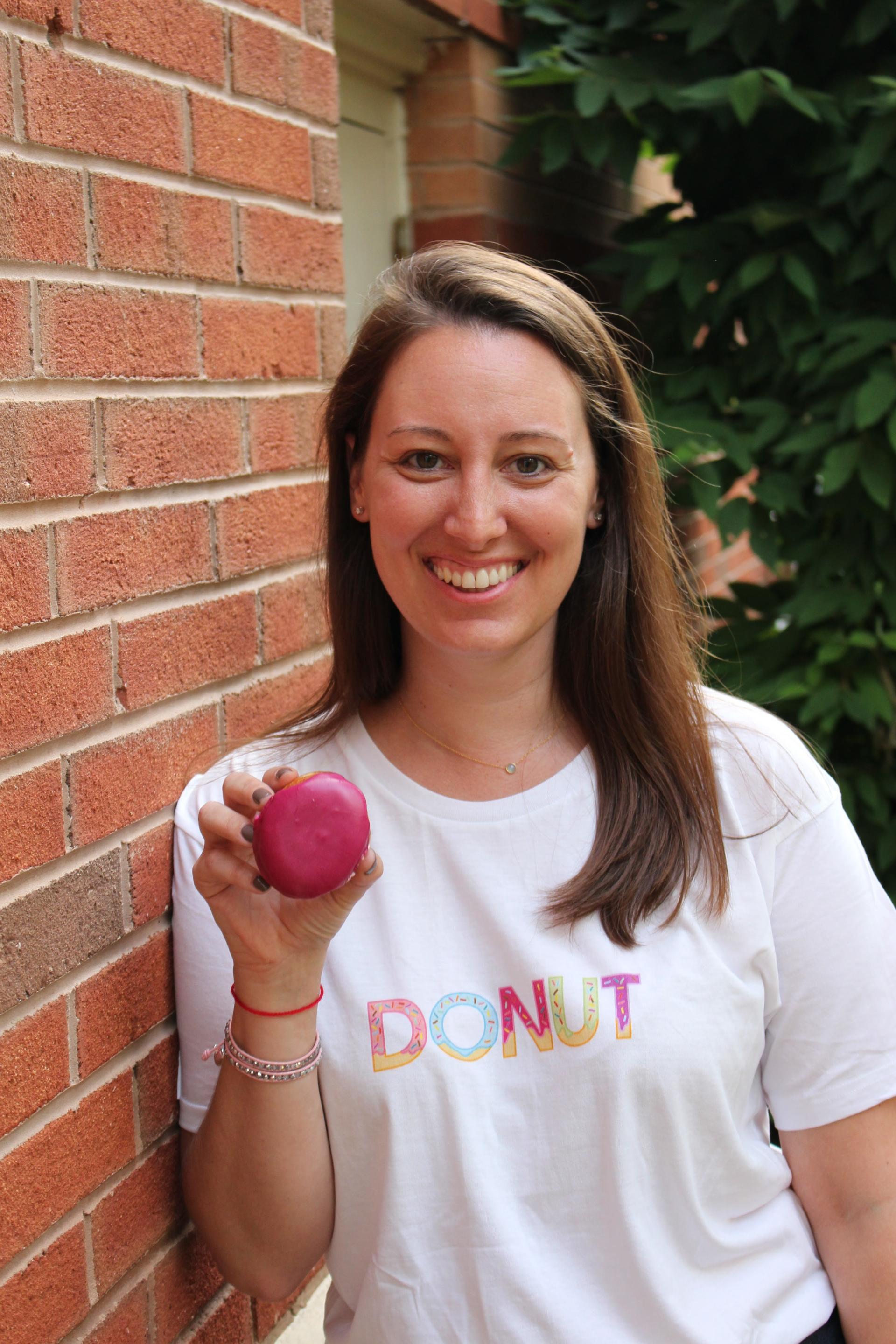 Shirt: Rad (Use code JESSICA20 for 20% off your purchase), Bracelet: Boho Betty (Use code WHATSFORDINNERESQ to get 20% off your purchase), Necklace: Ariel Gordon Jewelry (currently on SALE)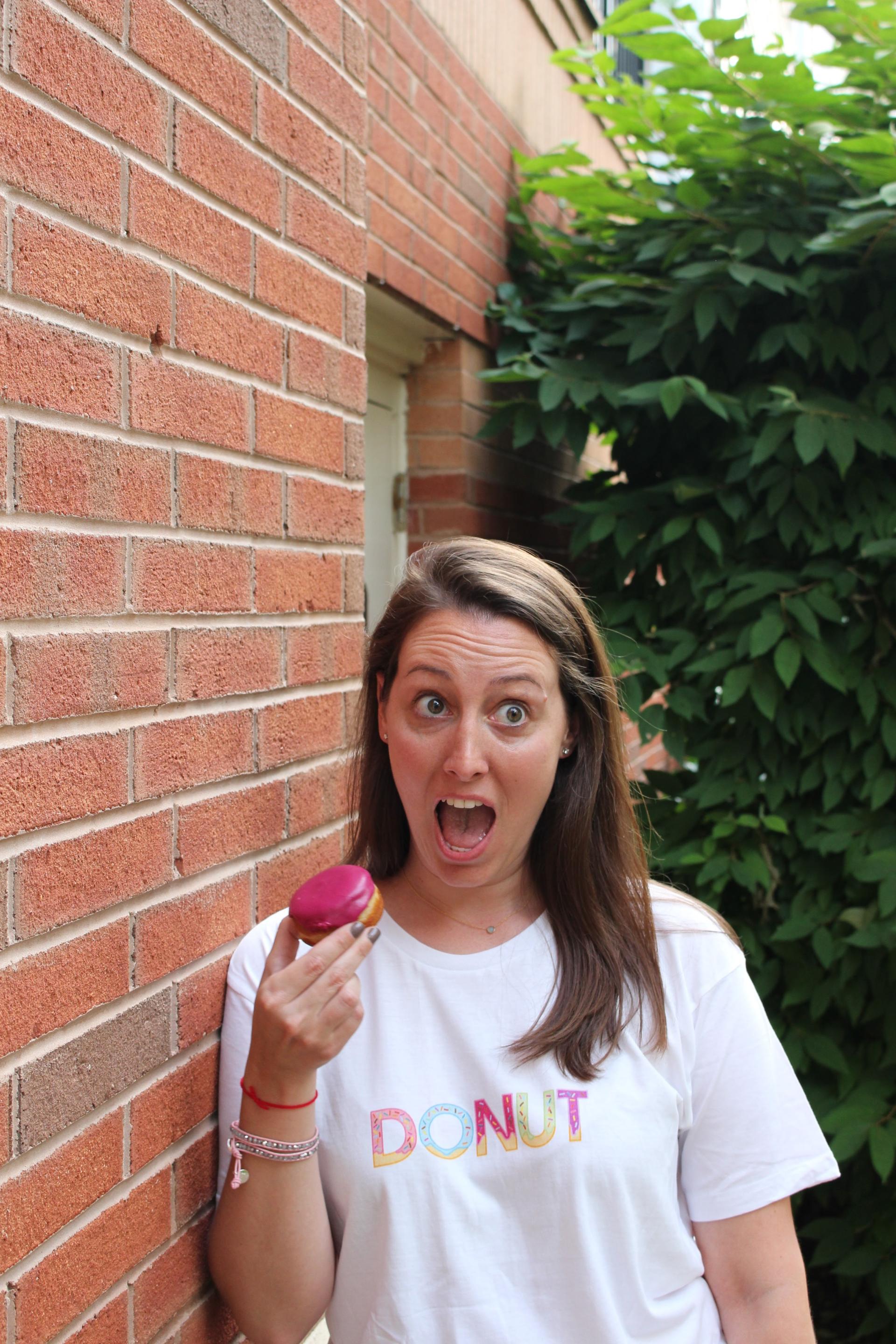 Definitely Excited!!!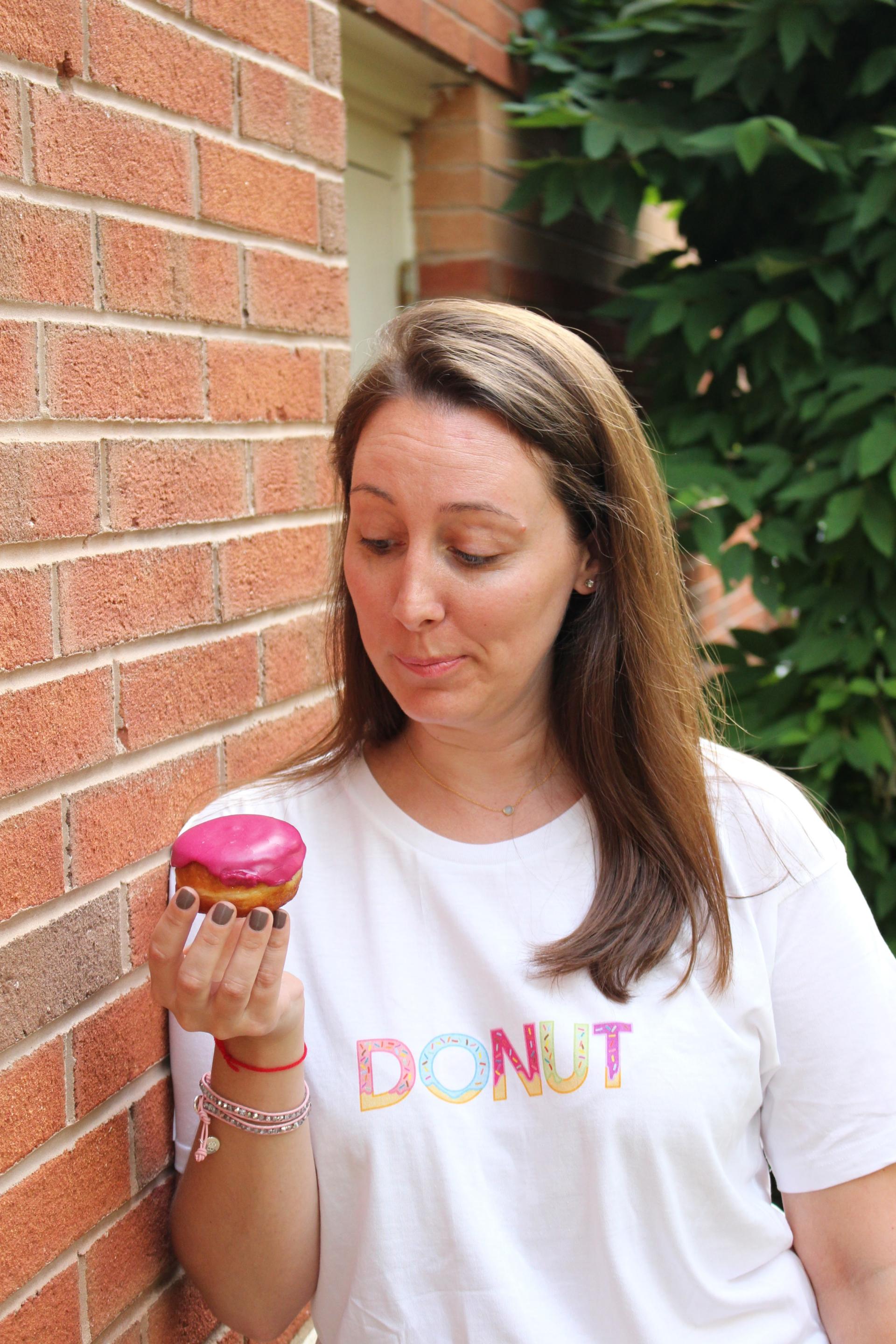 Contemplating My Next Bite
Thank you Rad for partnering on this post.