As you probably know by reading my blog, I am a HUGE fan of the farmer's market. See HERE, HERE AND HERE. We go ALL THE TIME.
In addition to our weekly trip to the South Orange and Summit Farmer's Markets, we also share a CSA box from Stony Hill Farms with some friends. CSA stands for Community Supported Agriculture. We pay in advance for produce to help support the farms endeavor to produce their crops! Every week we receive a new box filled with new and in season produce. We have recently been overloaded with New Jersey blueberries!
The blueberries been a great addition to my banana bread and morning smoothies but I was looking for something new to make with them. E loves peanut butter sandwiches so I thought why not make some blueberry jam to mix it up a bit. I had some leftover cherries from the farmers market so I threw them in as well.
This easy small batch blueberry cherry jam will rock your world! It is great spread onto a sandwich with your favorite peanut butter or on a just toasted english muffin.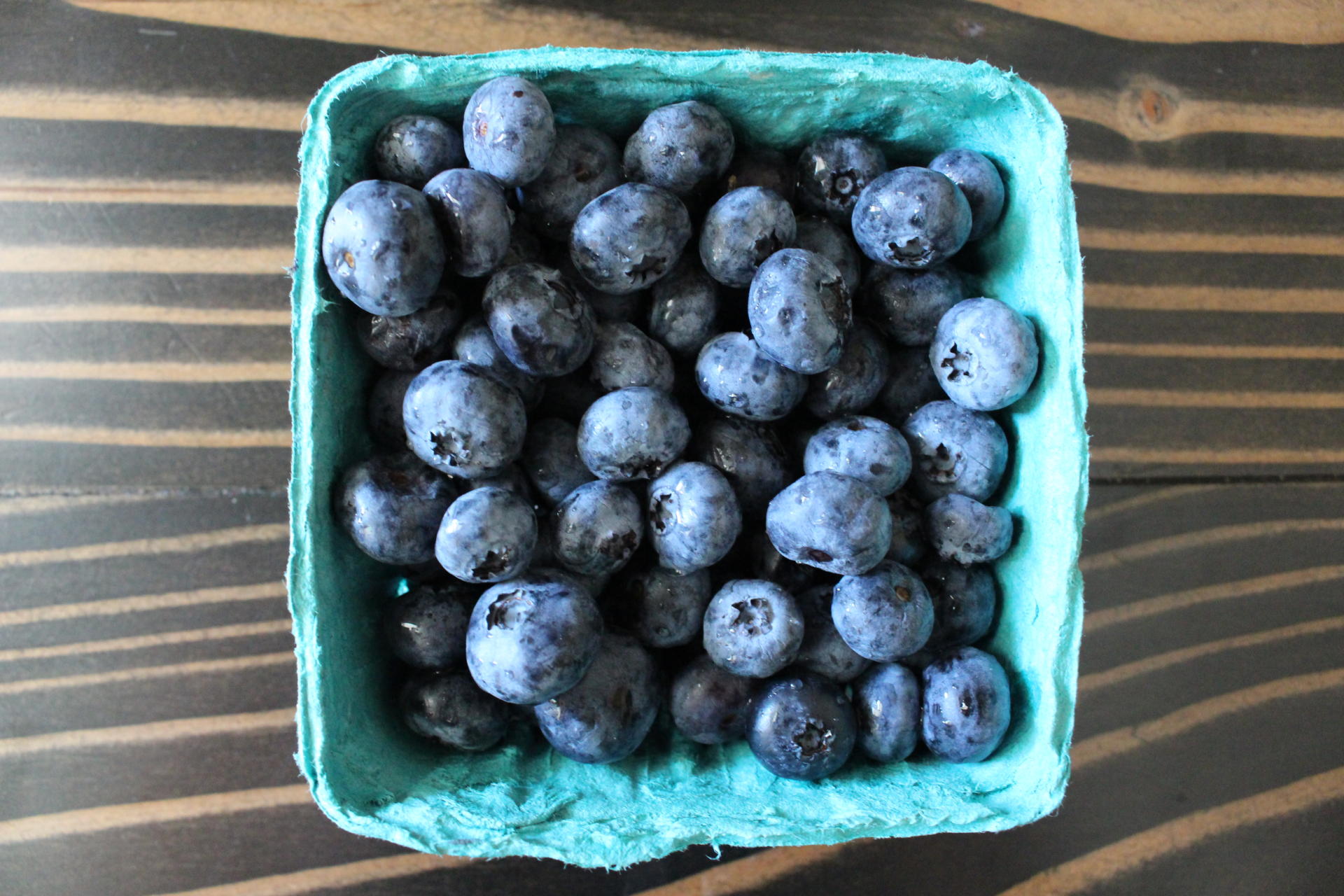 Before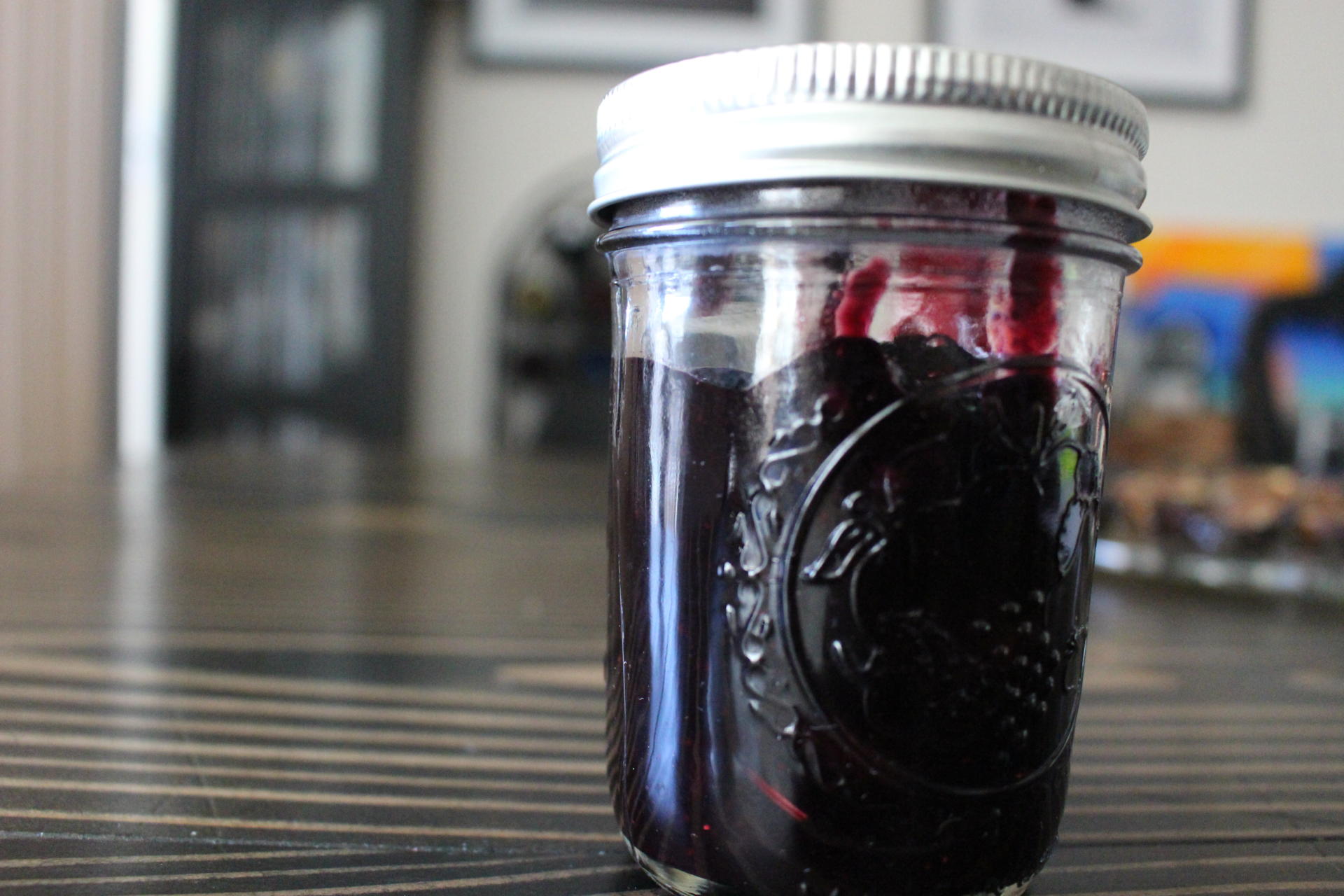 After
Ingredients:
Fresh Blueberries, 2 cups
Fresh Cherries, pitted and sliced, 1/2 cup
Sugar, 1/2 cup
Lemon Juice, 1 tablespoon
Cinnamon, 1/4 teaspoon
Directions:
Mix the blueberries, cherries, lemon juice, sugar and cinnamon in a saucepan.
Cook the mixture on your stove-top at medium heat until thickened. Stir constantly so the jam does not burn.
Once thickened, remove from the stove and allow to cool.
Once cooled, pour the jam into a mason jar and seal tightly with a lid. This will store in your refrigerator for two weeks!