It has been a while since my last community garden update. To be completely honest, I have not had a lot of time for the garden this year. My garden plot is now overgrown and messy. I feel horrible! But one can only do so much in a day, and I have had some pretty insane days recently. With work, life and the blog, there just hasn't been enough time!
Before the garden plot went south, I was able to pick some really great tomatoes, cucumbers, bell peppers, hot peppers and radishes!
The garden season ends at the end of October. It might be time for me to start cleaning out the plot now!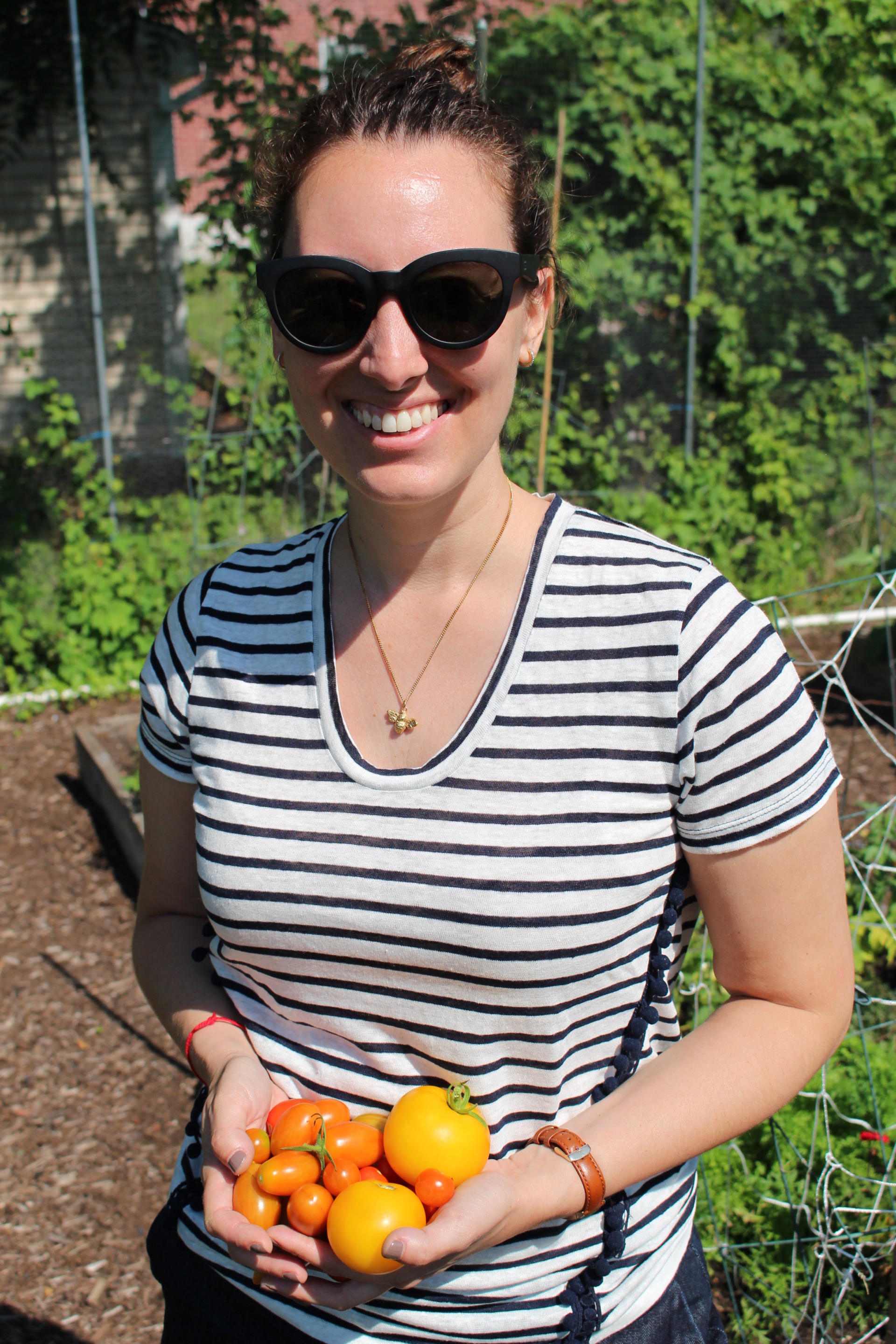 Sunglasses: Toms, Shirt: J.Crew, Shorts: Loft, Necklace: Silver May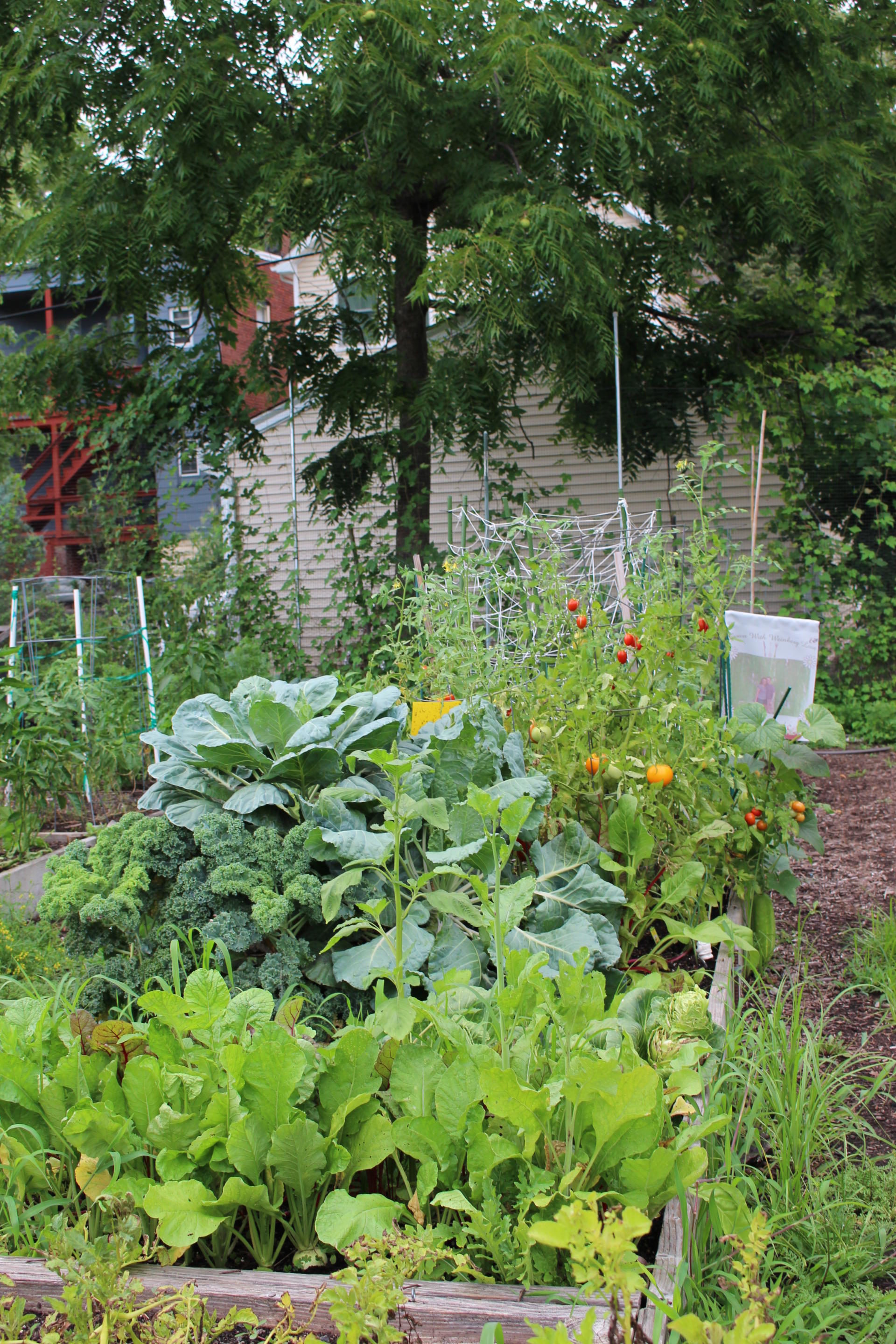 My Overgrown Plot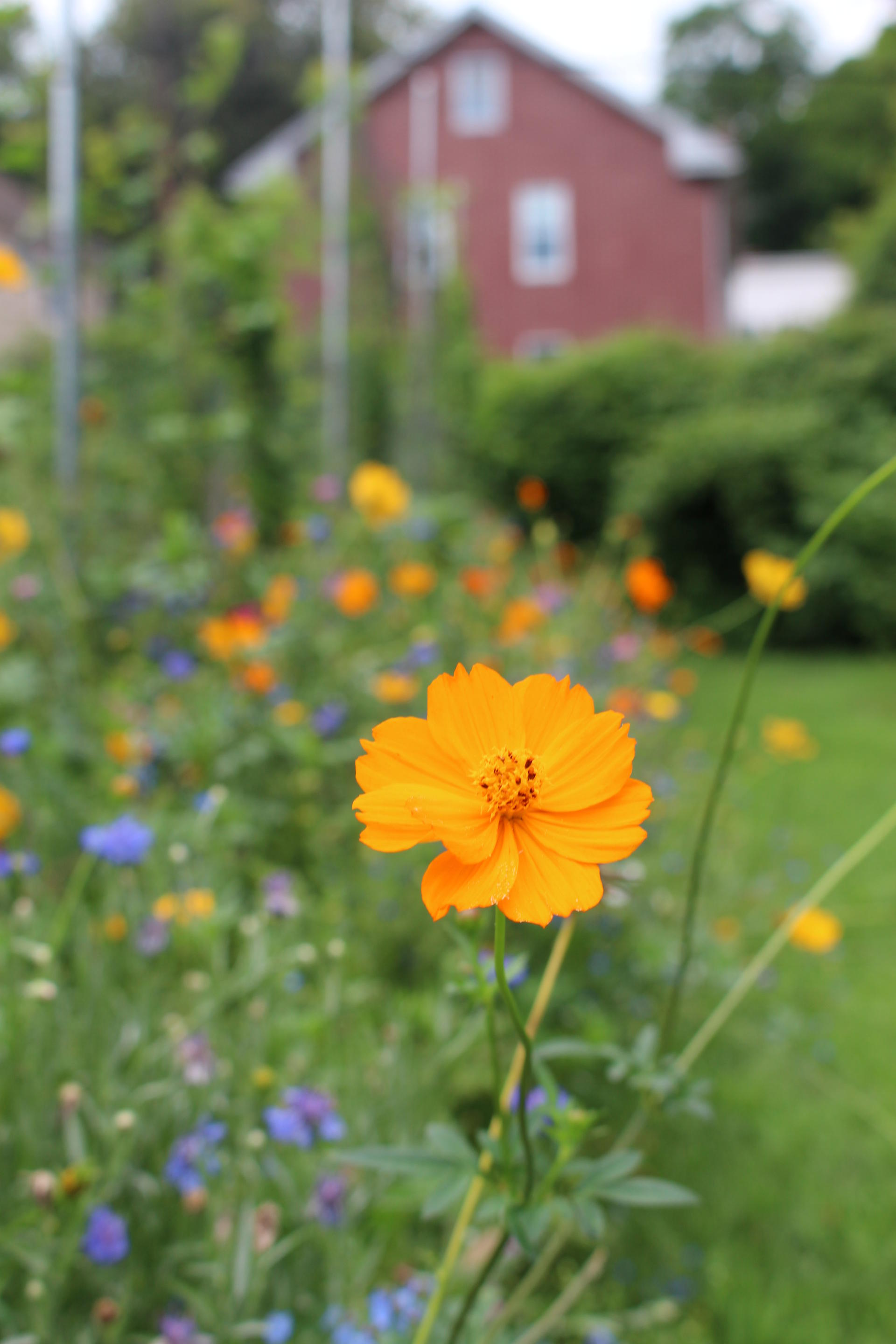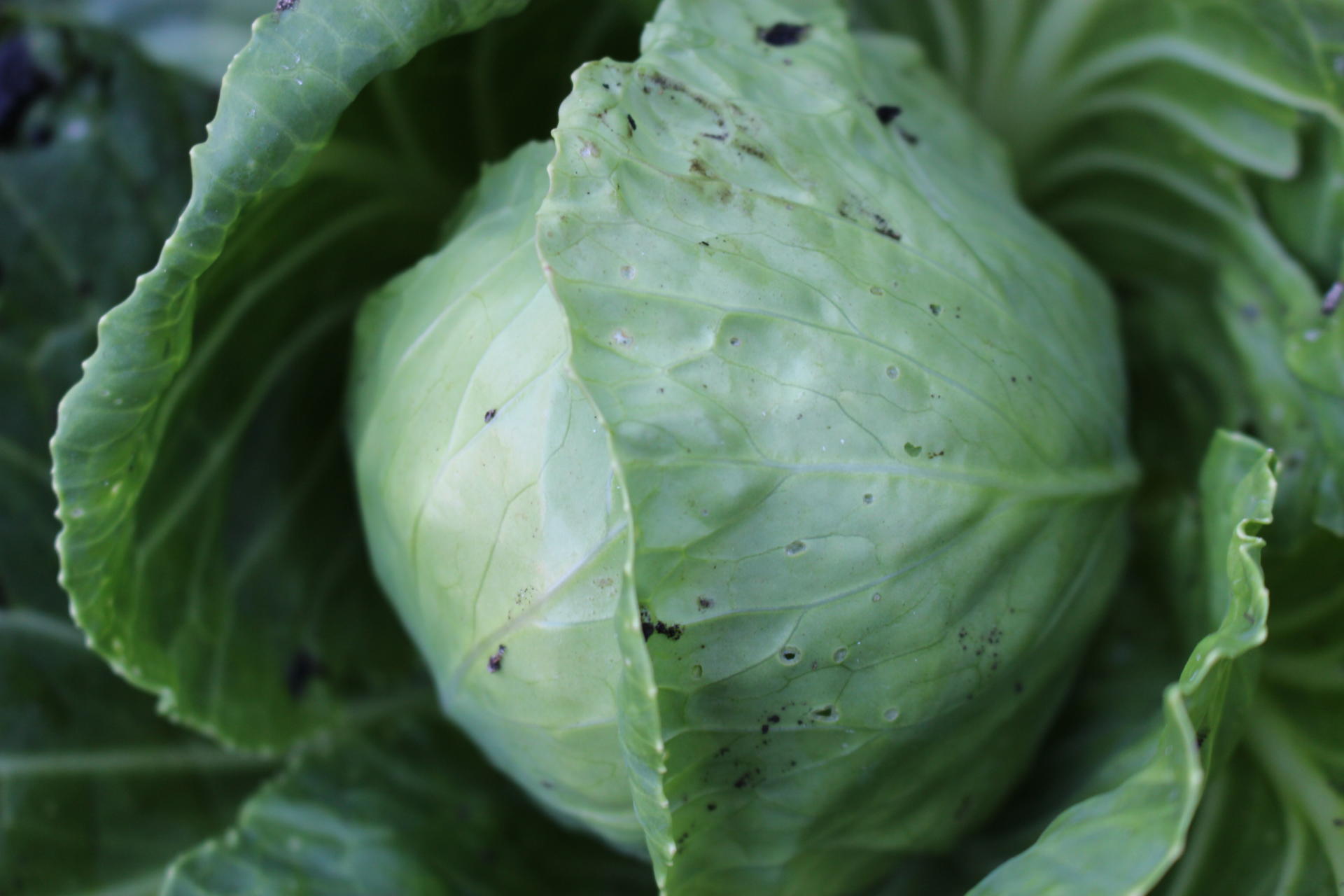 Lettuce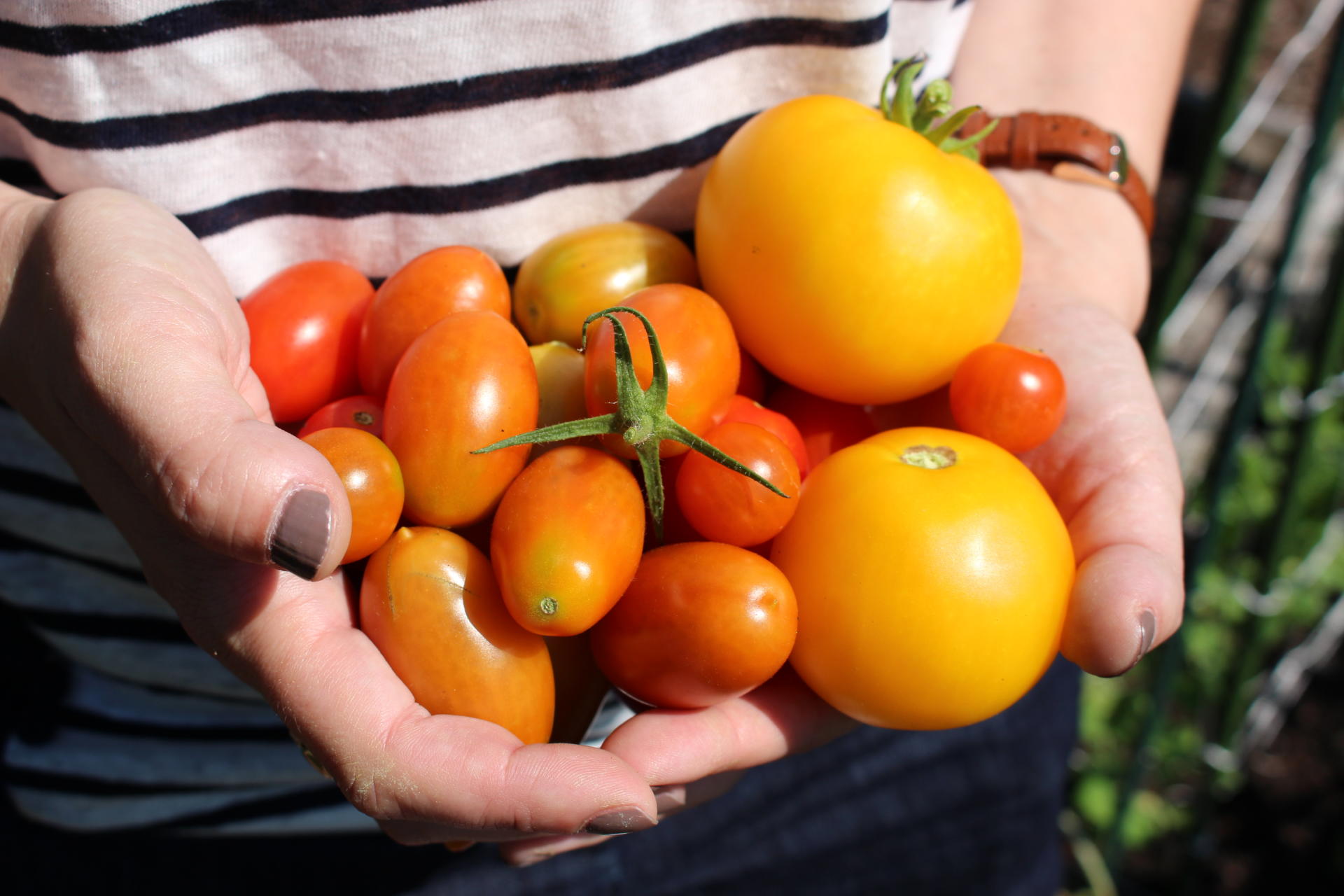 All Of The Cherry and Yellow Boy Tomatoes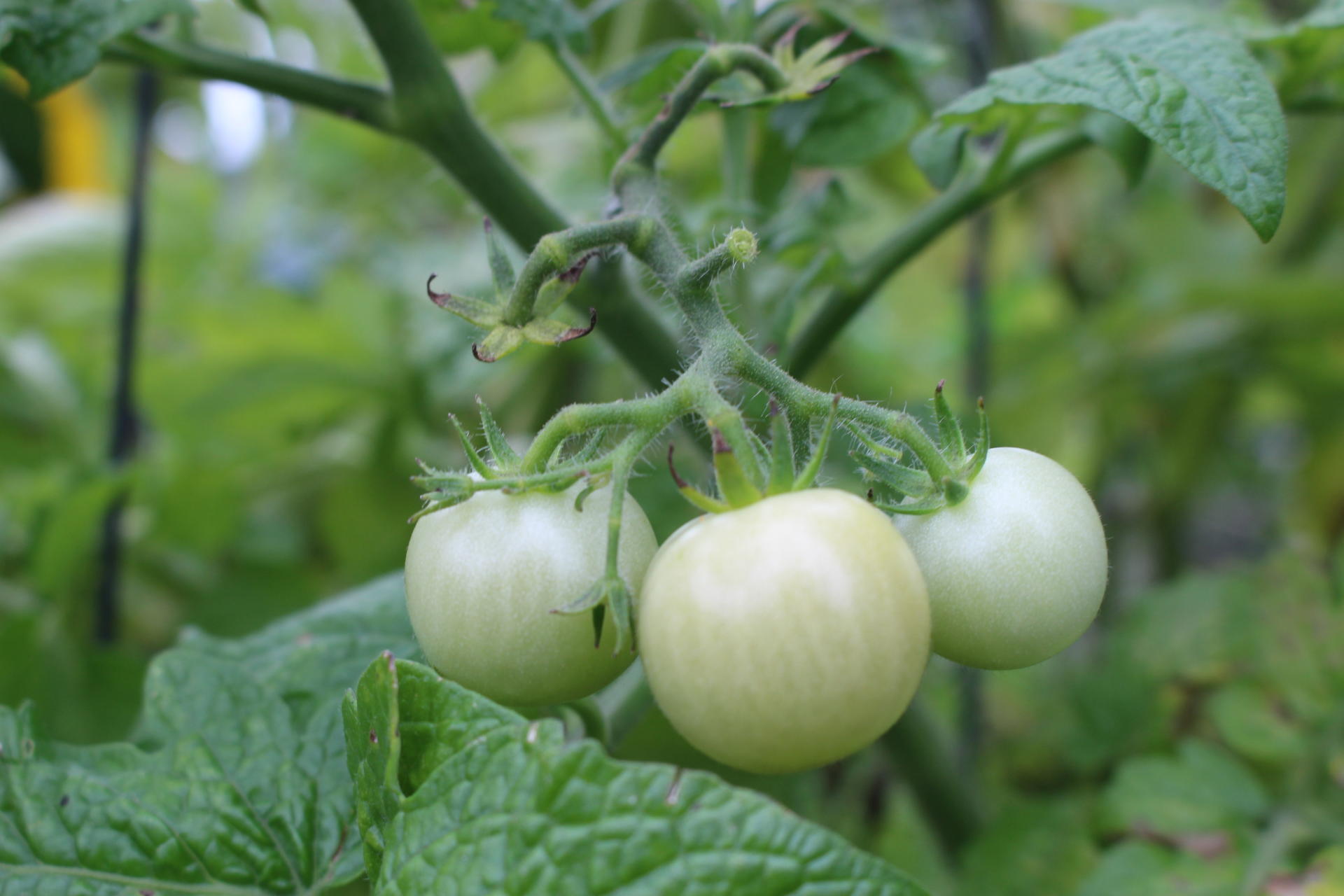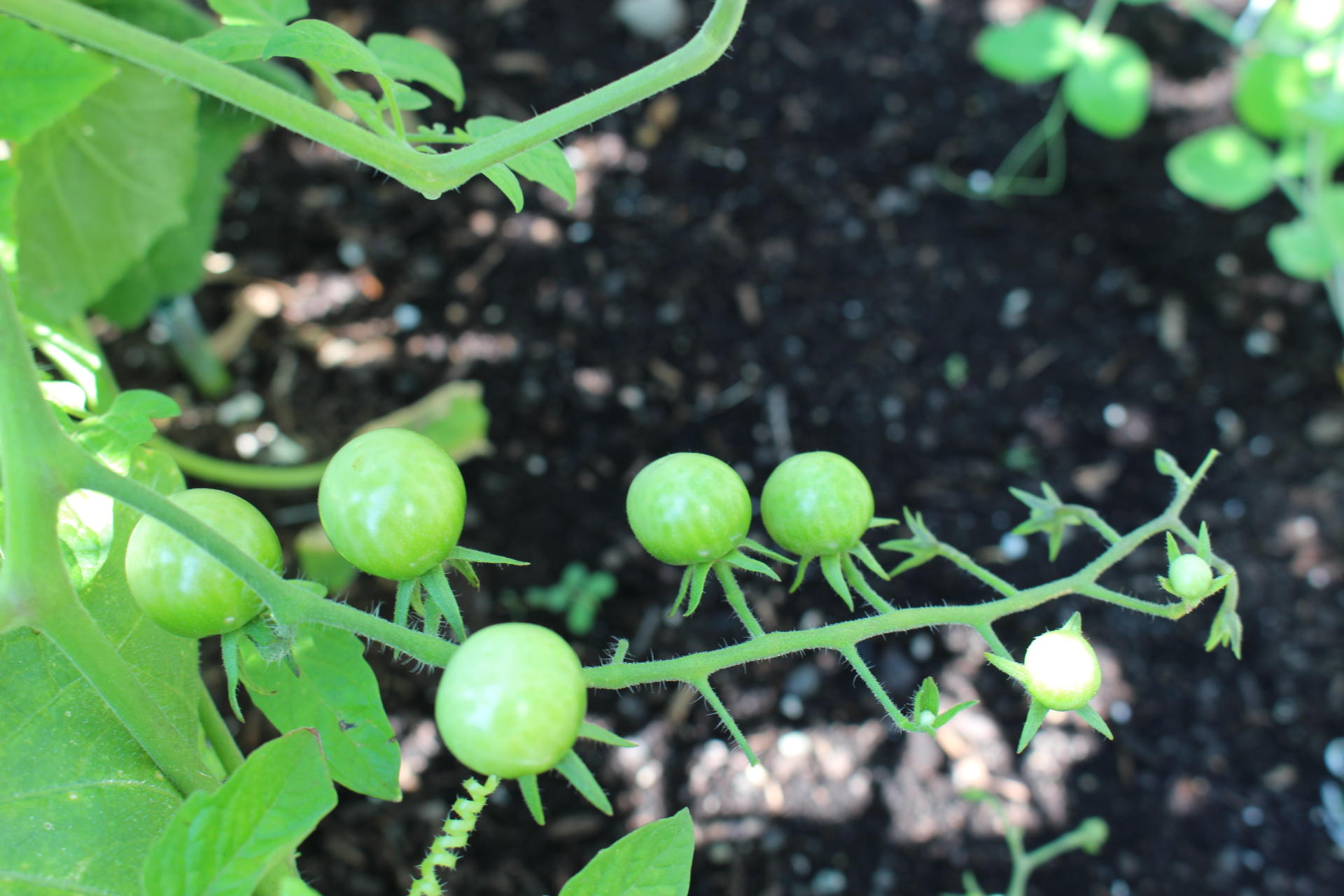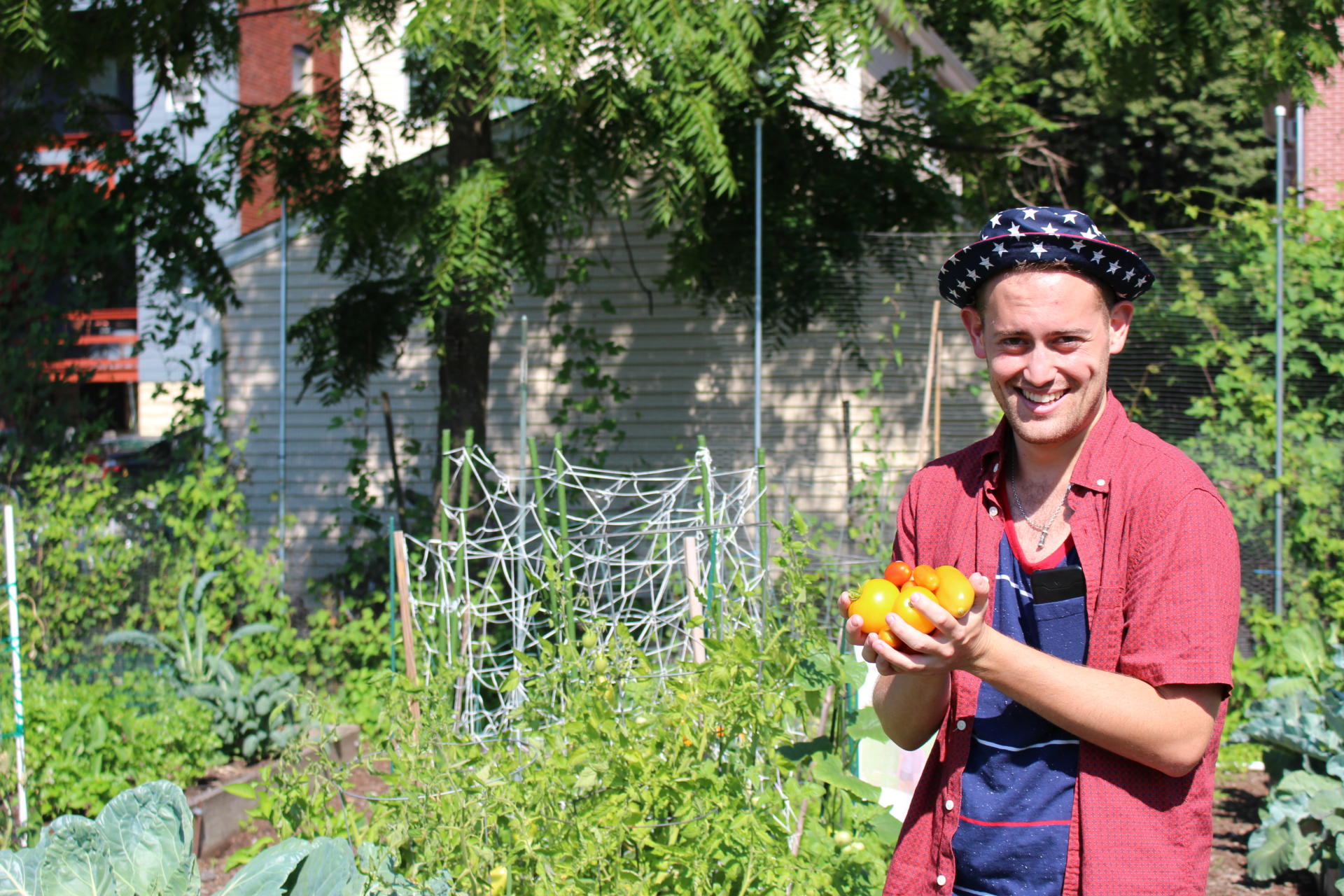 Farmer Dave (my brother)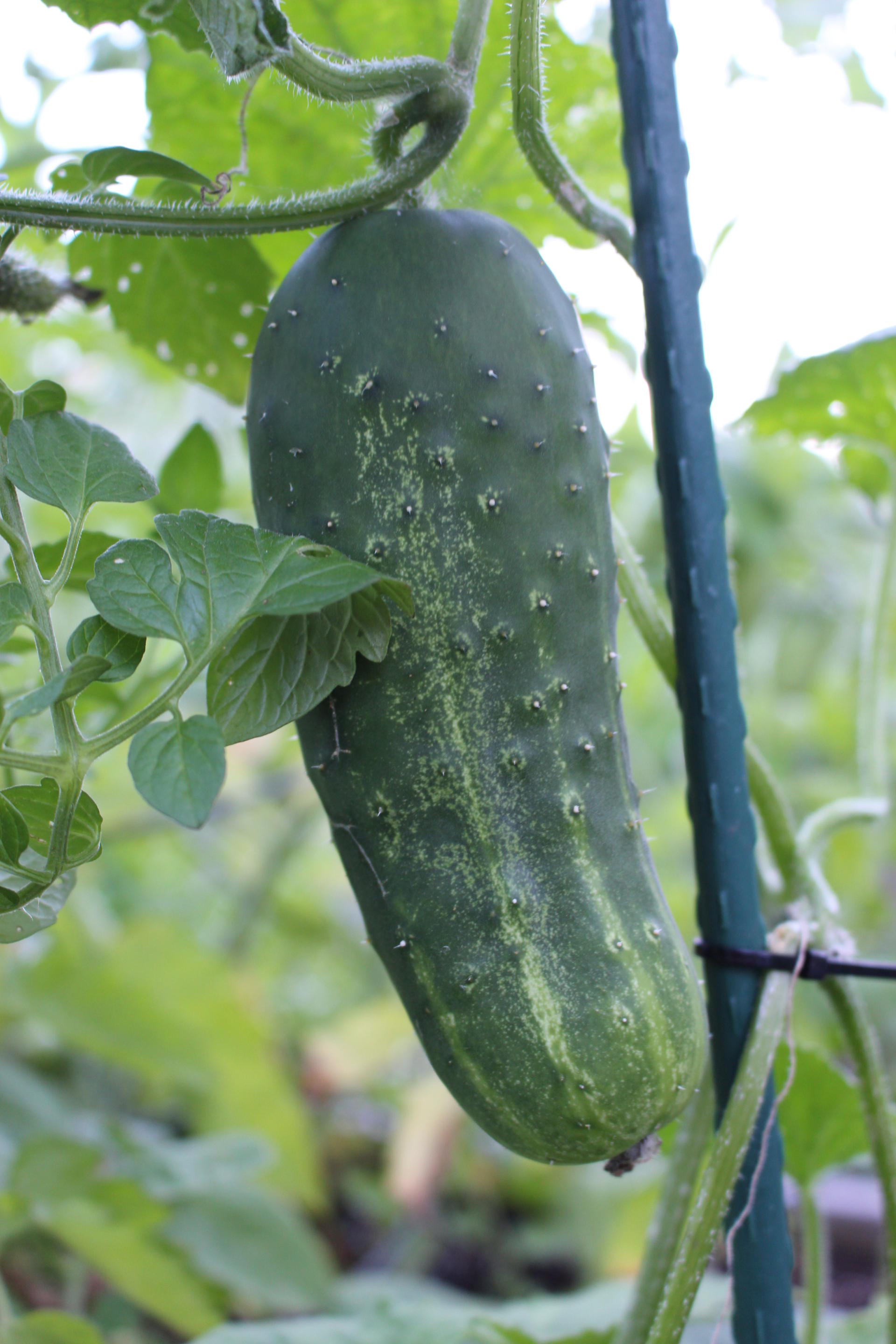 MASSIVE Cucumber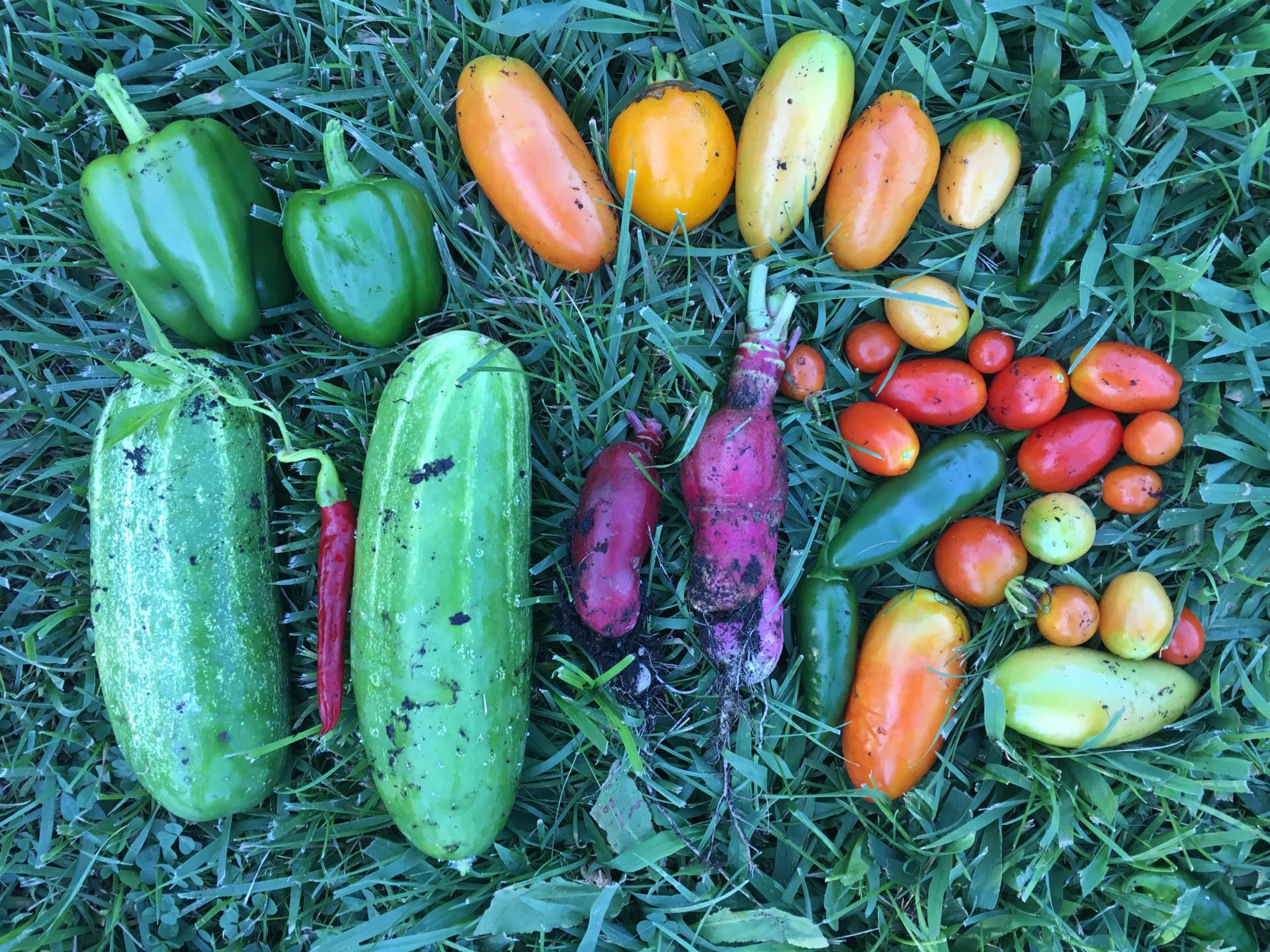 My Bounty!