This year I was lucky enough to attend a presentation, two runway shows, and two blogger events at New York Fashion Week. It had been a lifelong dream to attend and, with the help of some friends, my readers, and my Style Collective sisters, that dream came true! While you may have seen some of what I experienced on Instagram, Snapchat (@jljay85) and Facebook, I wanted to share EVERYTHING with you here. Hope you enjoy the three part recap! Parts II and III are coming next week!
If you are a blogger who is looking for some guidance on how to attend New York Fashion Week in the future, please reach out to me via email at whatsfordinneresq@gmail.com, or through my Contact page HERE.
And away we go!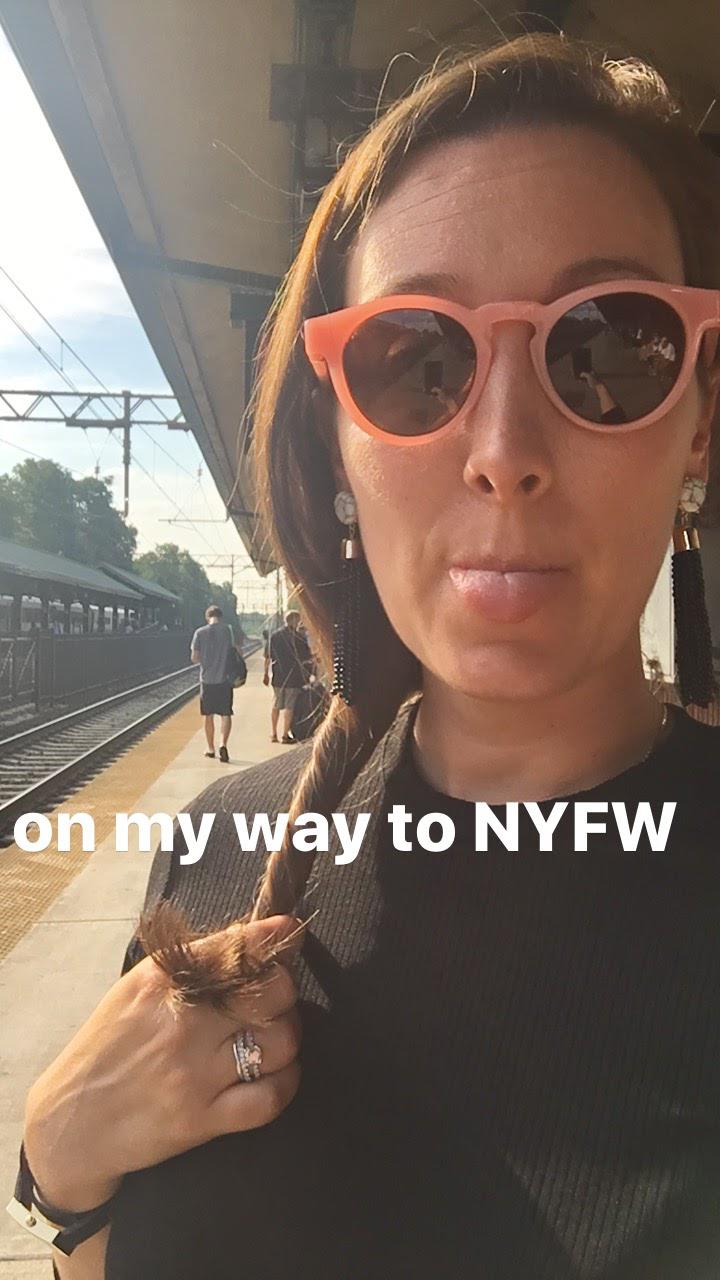 Waiting For The Train to NYC
Earrings: Kinsley Armelle, Sunglasses: J.Crew, Watch: Tory Burch (Thank You Damsel In Dior)
My first exposure to NYFW was the Cynthia Rowley Presentation!
After work on Thursday, I hopped on a train and landed at Pennsylvania Station. I then hailed a cab and headed downtown to Cynthia Rowley's studio. I arrived approximately thirty minutes early, an eternity in NYFW time it seems, because I was 10th in line! By the time they were letting everyone in, the line stretched all the way around the block and then some.
It was hot, humid and sticky out. You could feel the heat on you. I was definitely questioning my reasoning for wearing three quarter sleeves… I was, however, ridiculously comfortable in my LBD and flats. No heels for me!
Once we entered, you could see all of the models behind a see-through curtain, playing in a room of white feathers. It was almost as if there was a MAJOR pillow fight before the presentation started. Surrounded by white feathers, it felt like we were in a dream. It really was the perfect backdrop to showcase this collection! The collection was full of bright colors and patterns, and used many silky fabrics and flowy silhouettes. I also noticed lots of lace embellishments. When it was finally time to leave and head to my next event, I was COVERED in feathers. I wasn't bothered by it at all though. It showed everyone in NYC how much fun I had at the presentation!
My favorite piece from the collection was the bright fuchsia dress that I photographed below. I could totally imagine wearing it with some great black pumps!
To see the ENTIRE SS17 collection click HERE.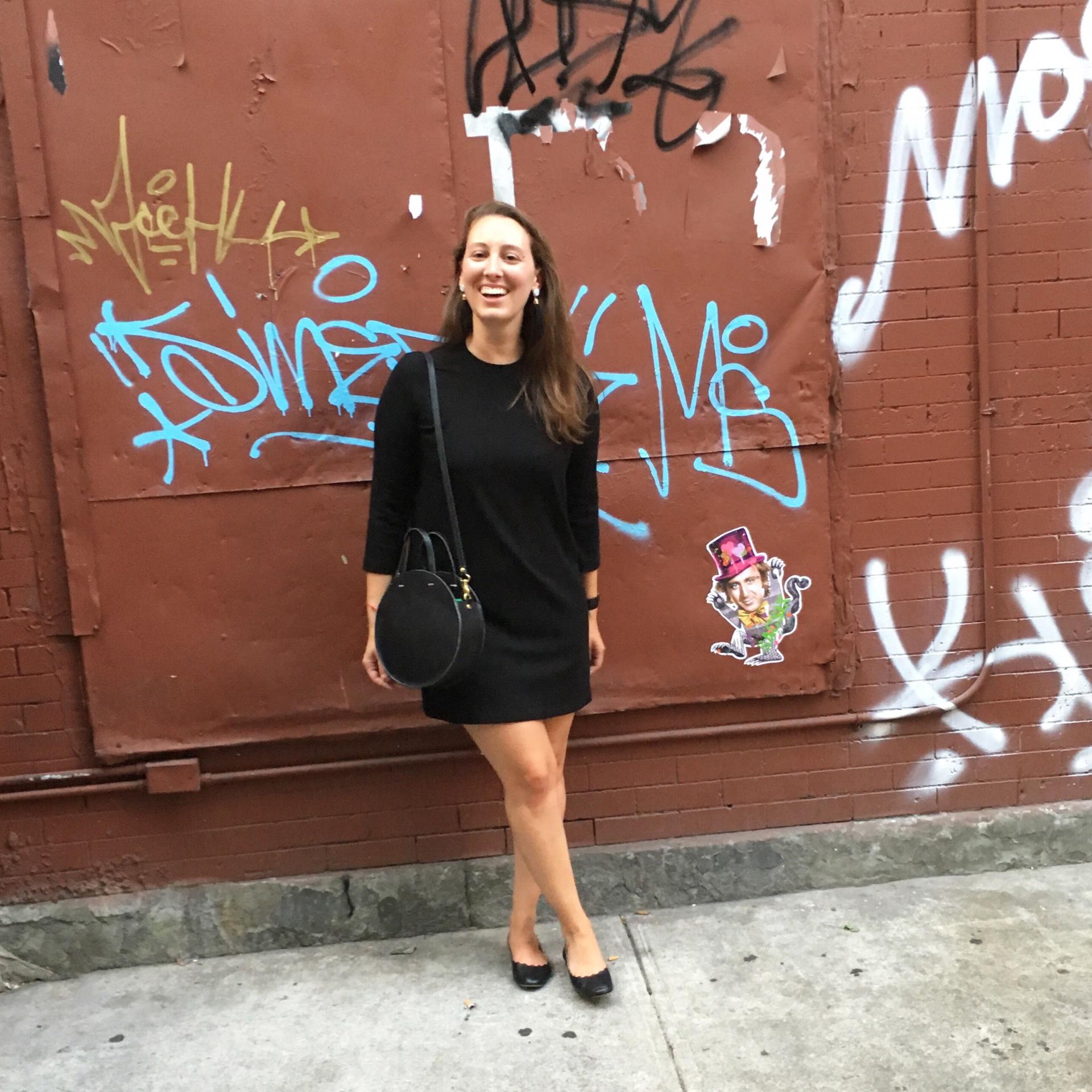 Dress: Reformation, Shoes: Chloe, Bag: Clare V., Earrings: Kinsley Armelle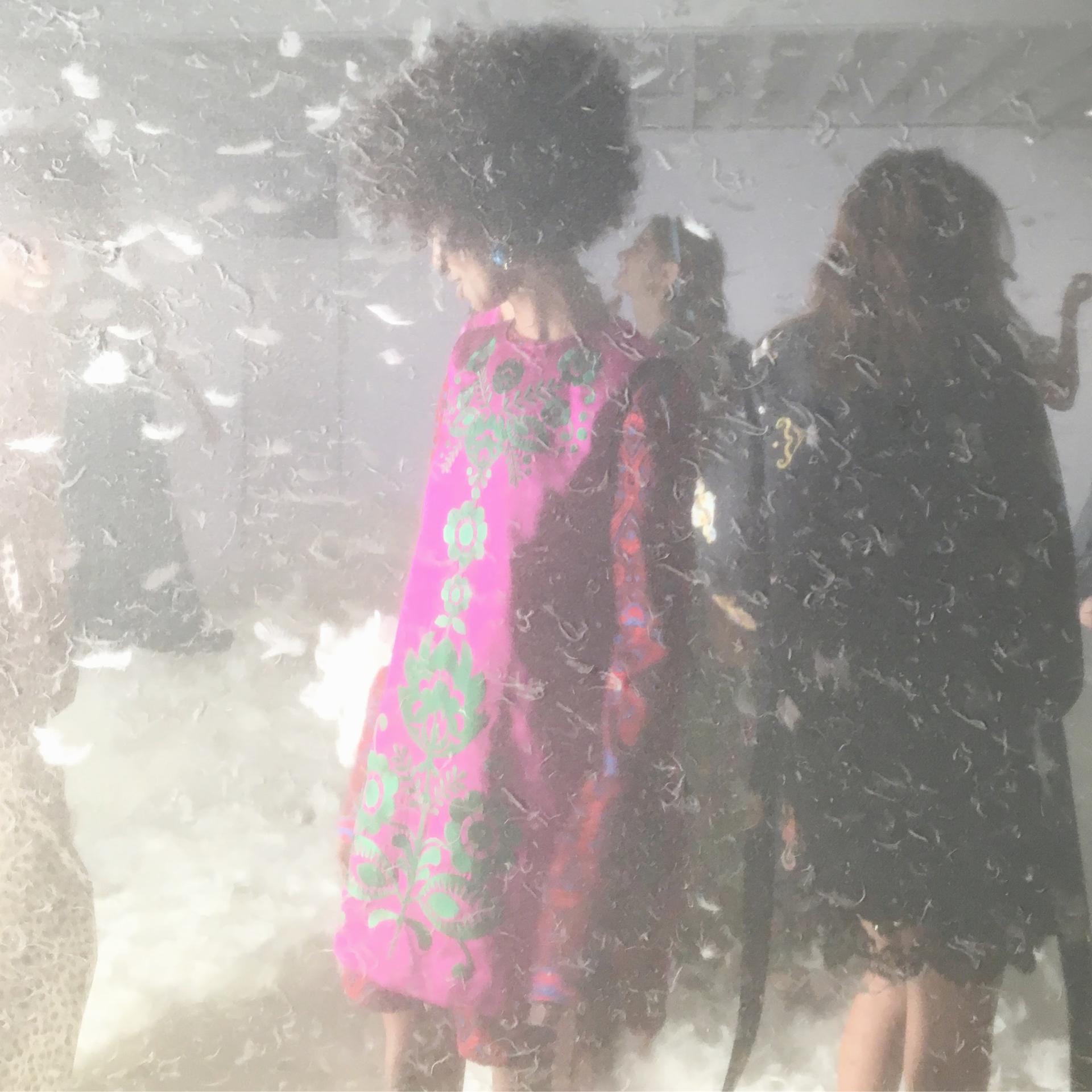 Feathers Everywhere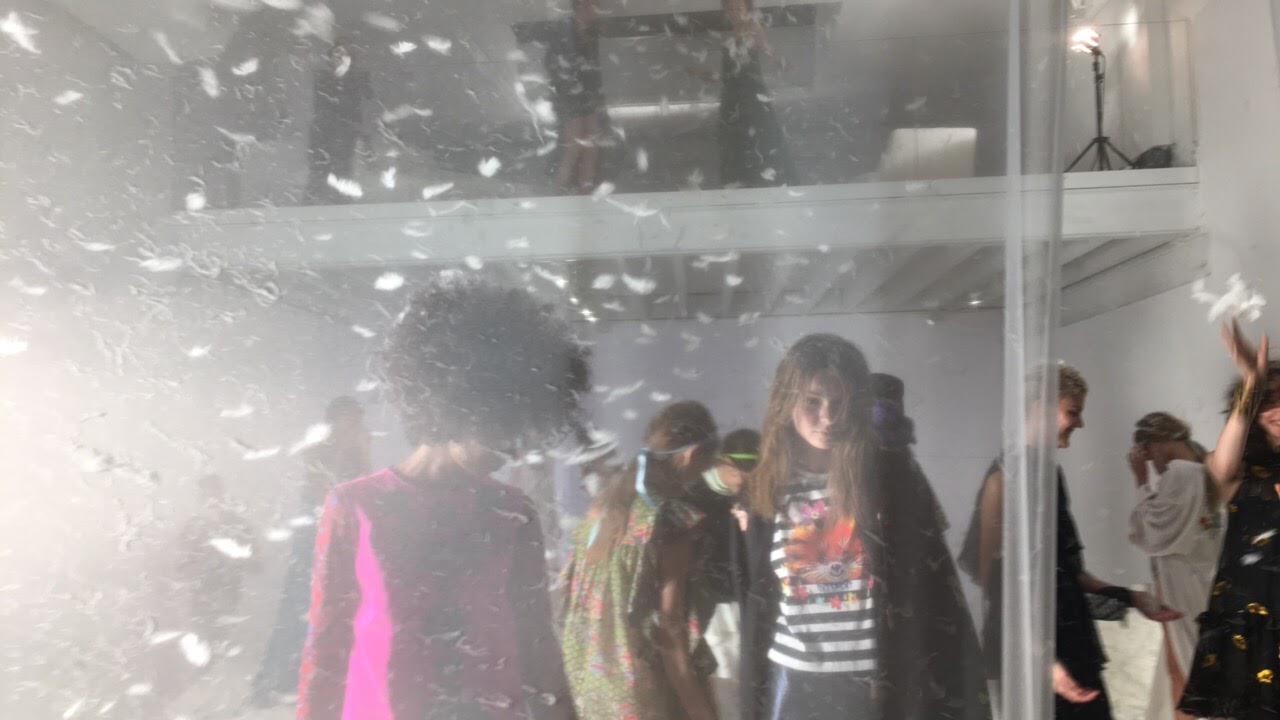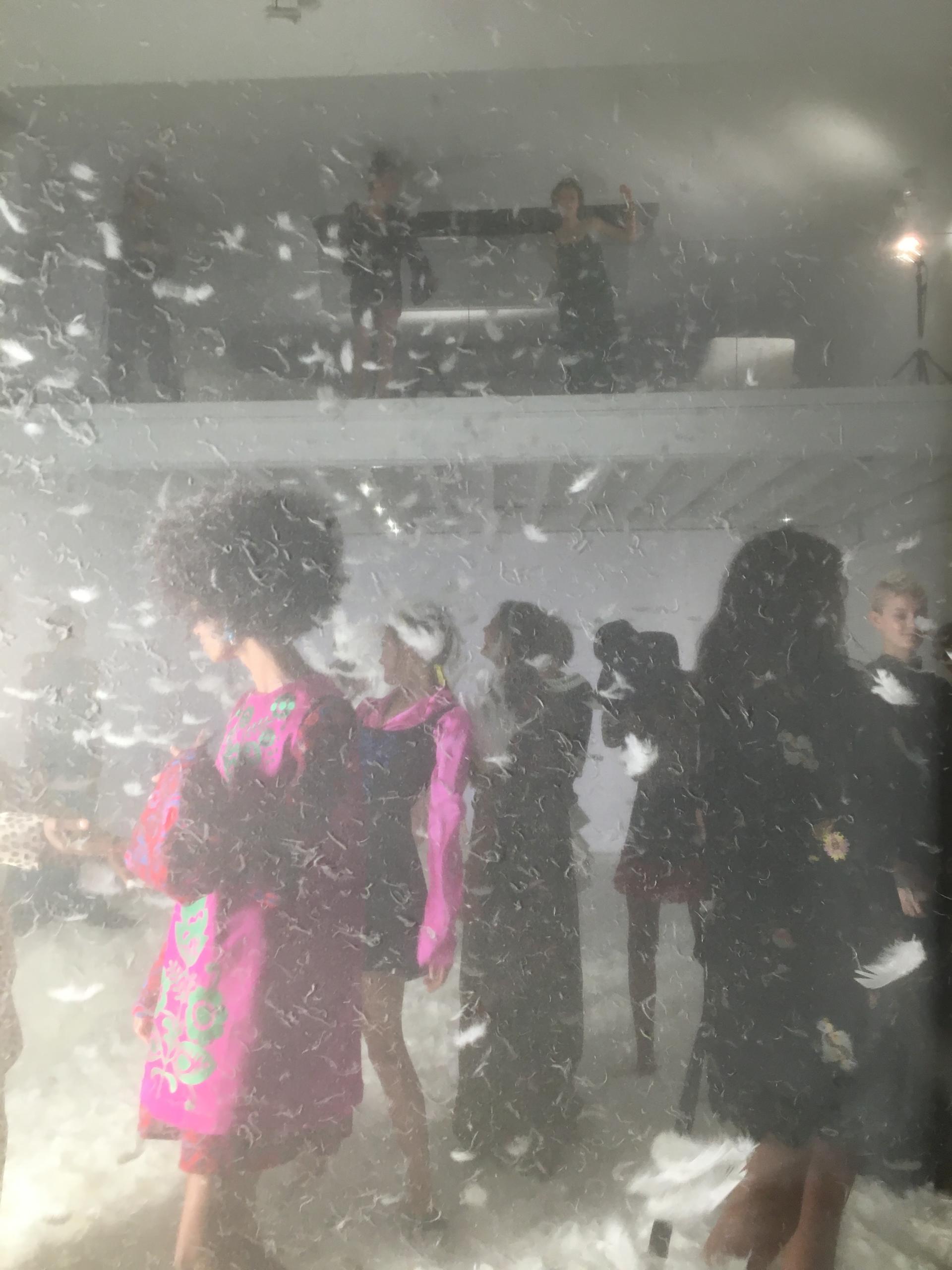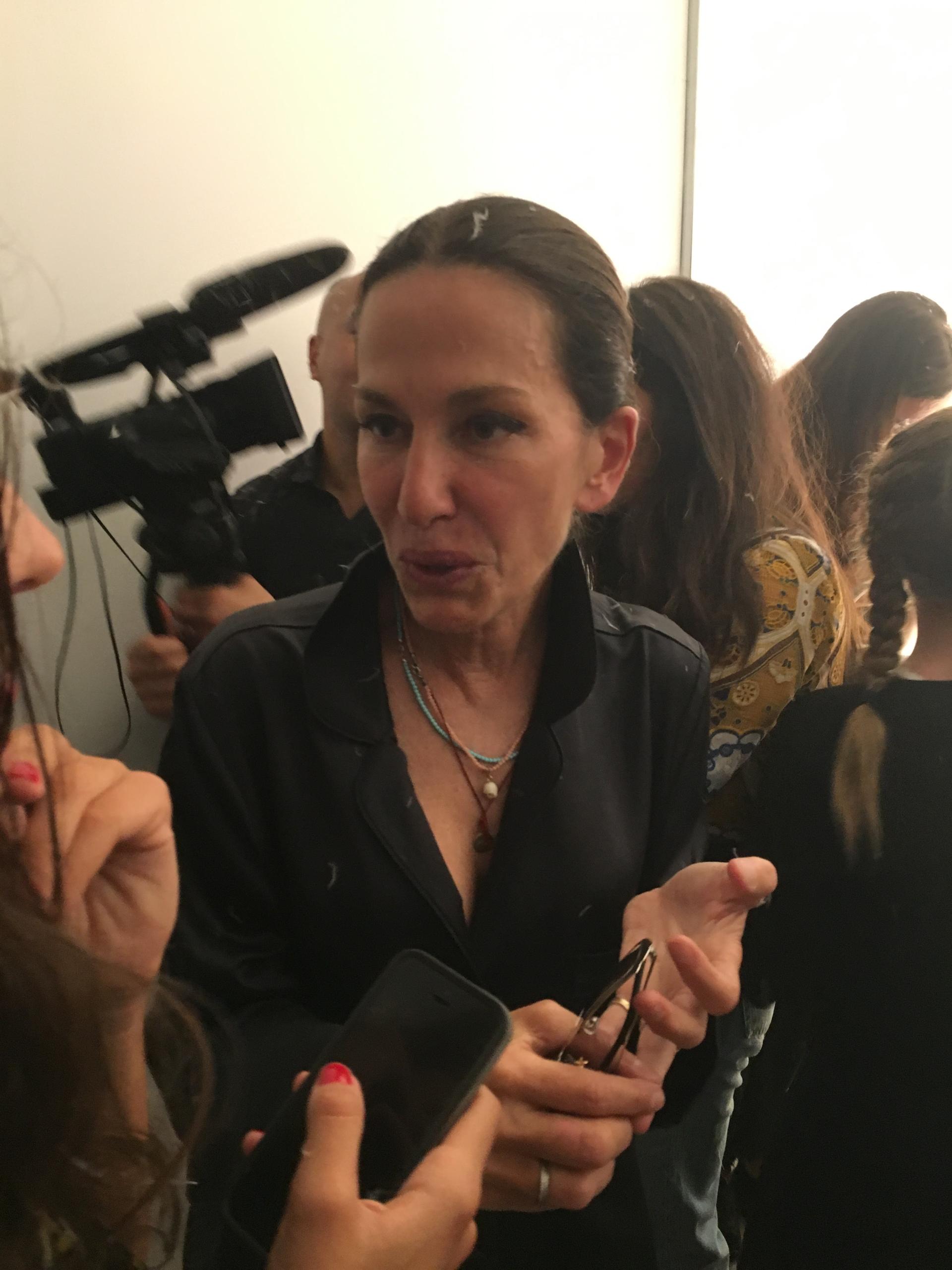 The One, The Only, Cynthia Rowley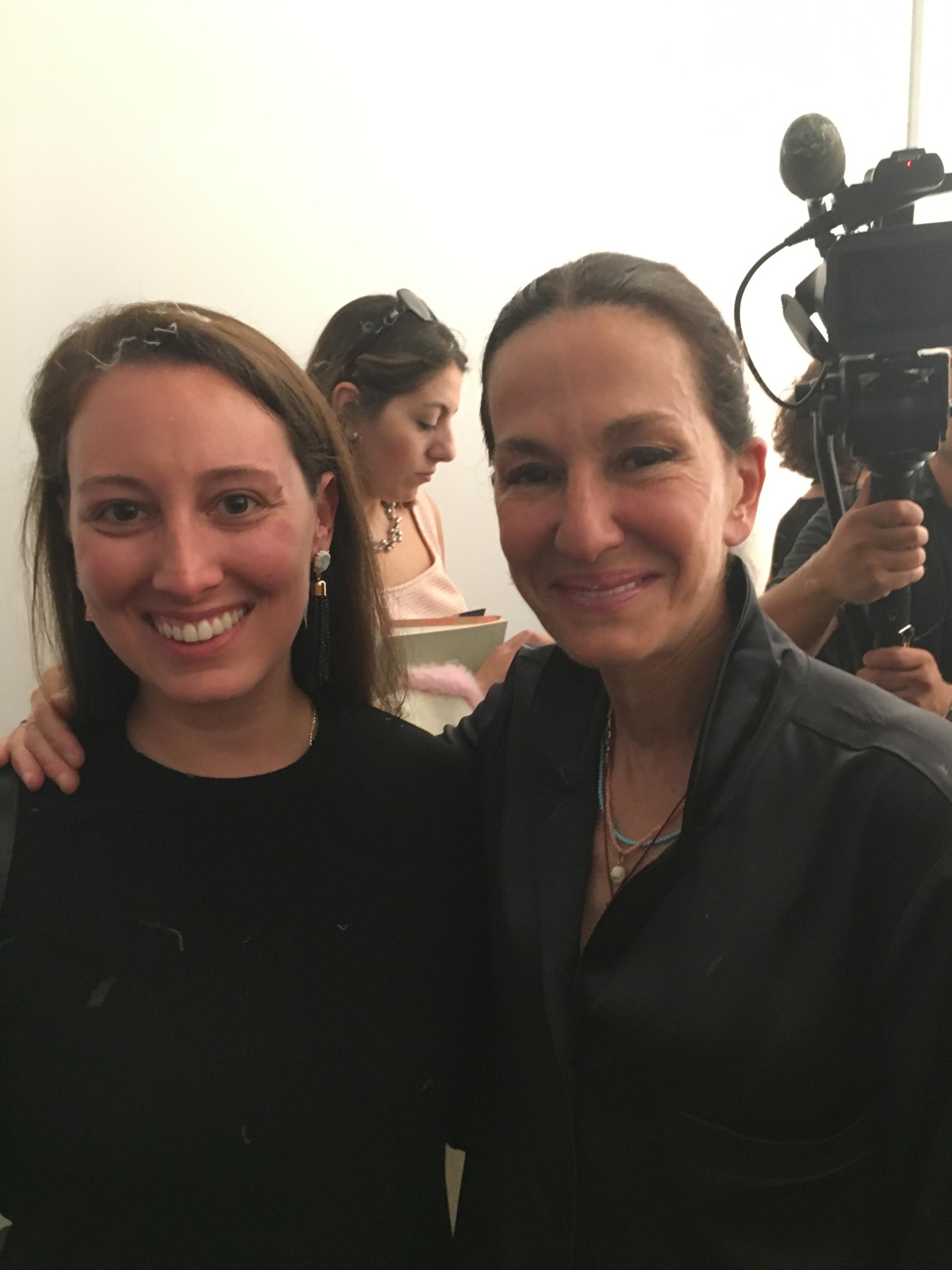 #fangirl
I was so excited when I received the invite for the Lulu's Style Studio. I had heard amazing things about it and let me tell you, it did not disappoint!
I (of course) arrived thirty minutes early and was 5th in line! Being one of the first to be let in was clutch. I had first dibs on all of the SWAG! Lulu's, LAQA & Co., Nume, Popchips, Sigma Beauty, Black Swan Clothing and others gave away clothing and product to every attendee. And I was one of the first to get on the list to be sketched by one of the artists they had there. They were so popular that within the first hour they had to stop taking names. It was around this time that all of my Style Collective sisters had made their way inside. It was so fun to hang out, have cocktails, and get our hair and nails done together. It was a good old fashioned hang out session.
I wore one of the dresses that Black Swan gifted to me the very next day to Dan Liu, my very first runway show, and the ShopStyle Social House!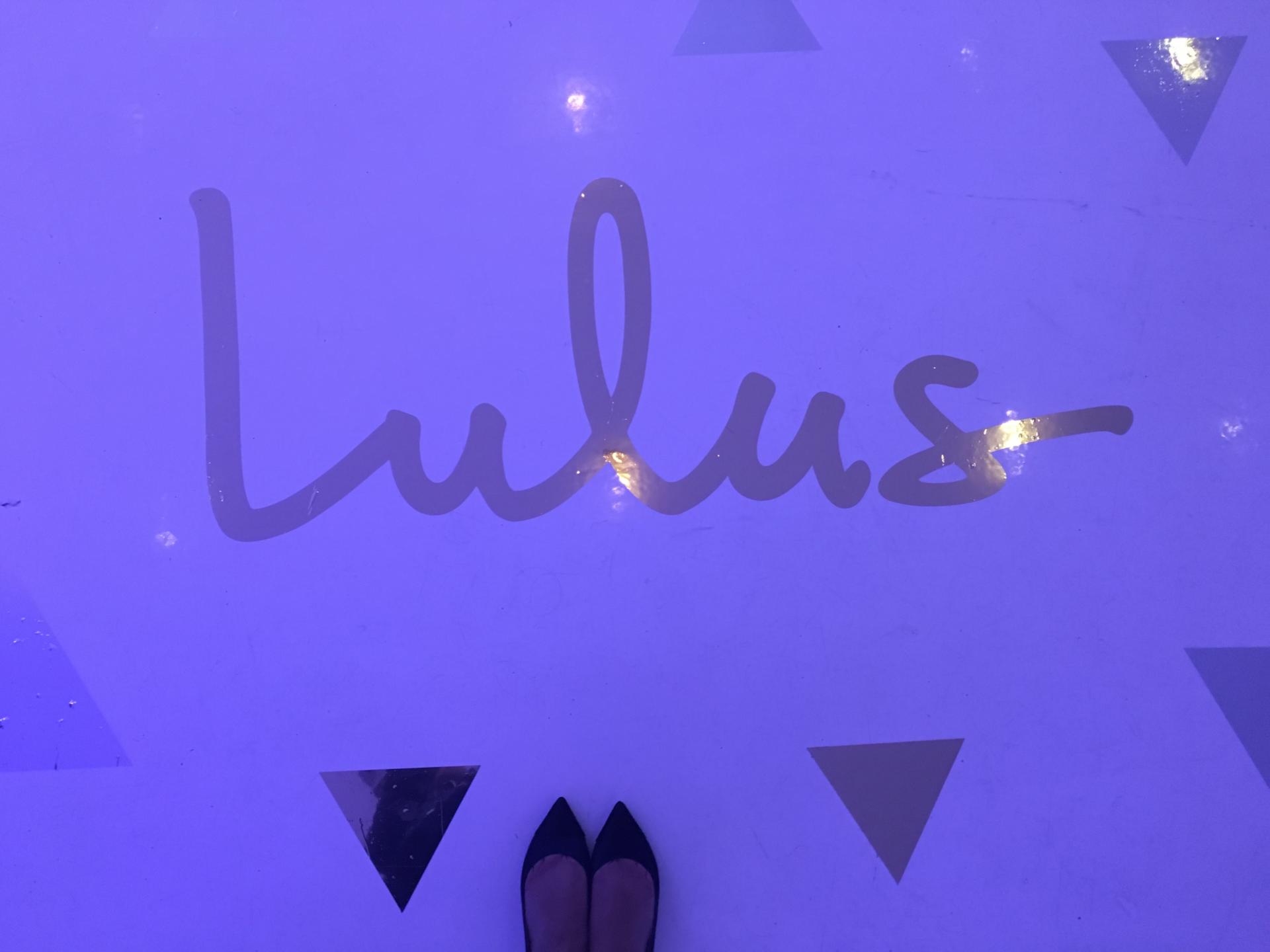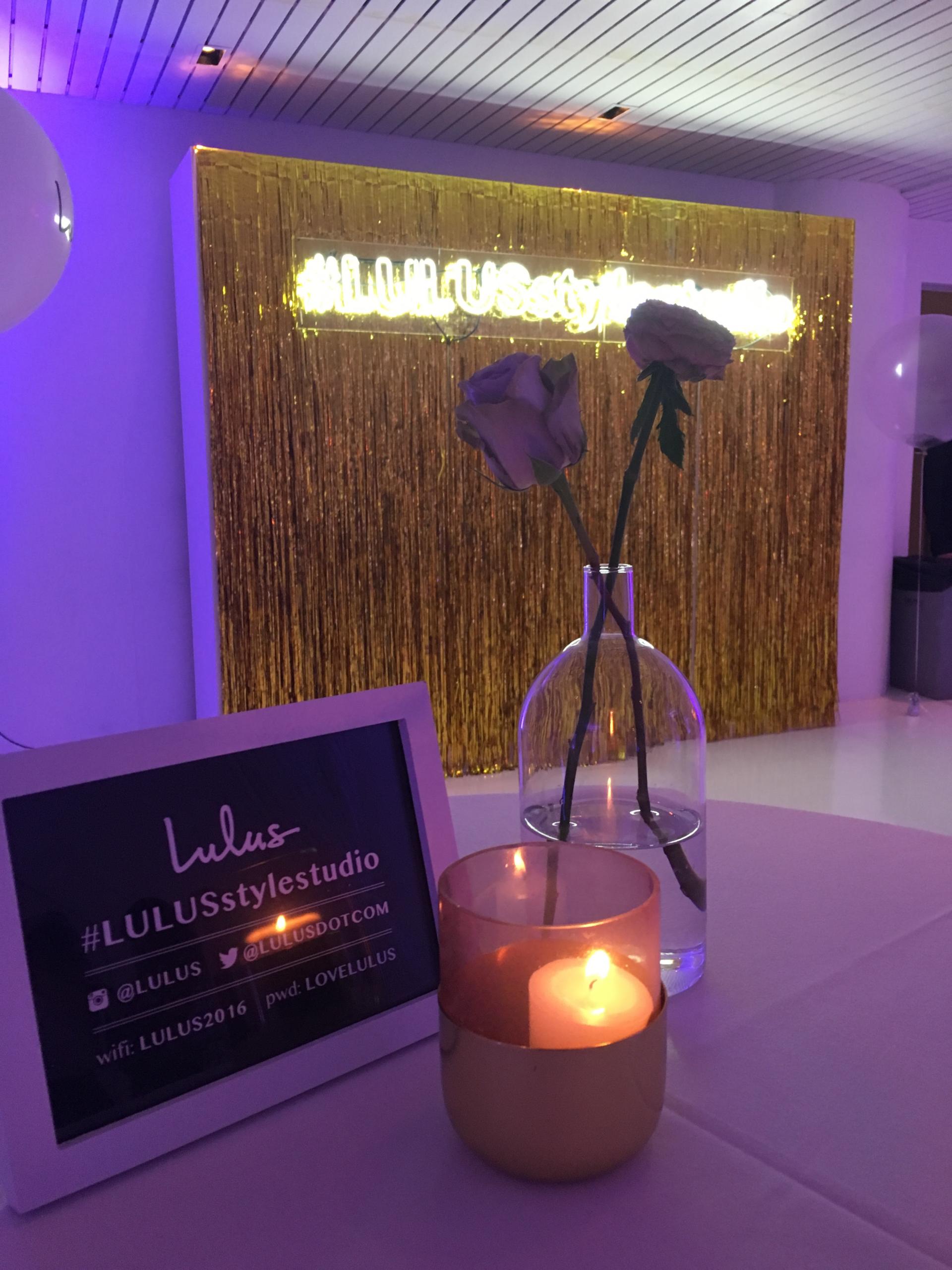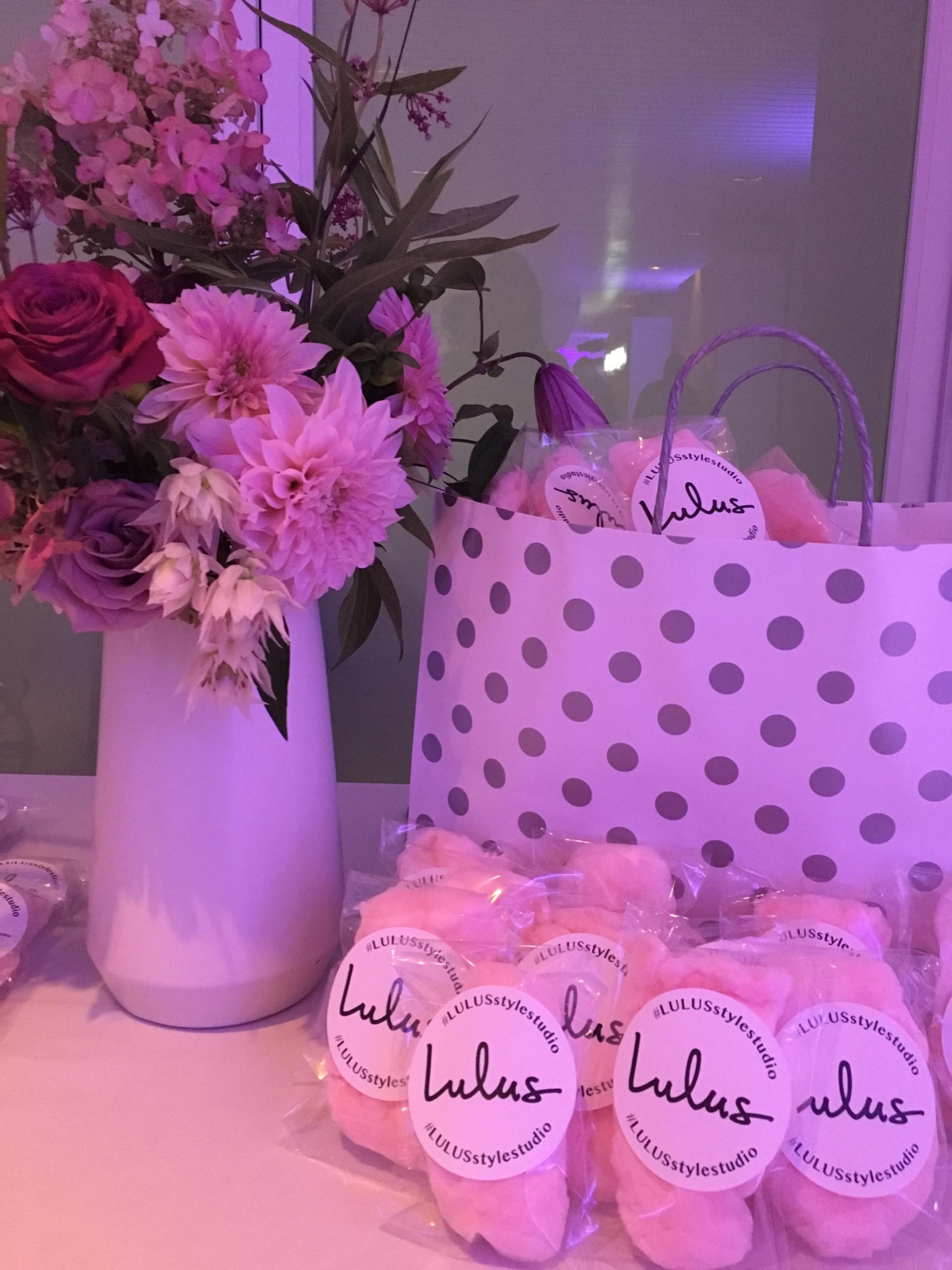 That's Me!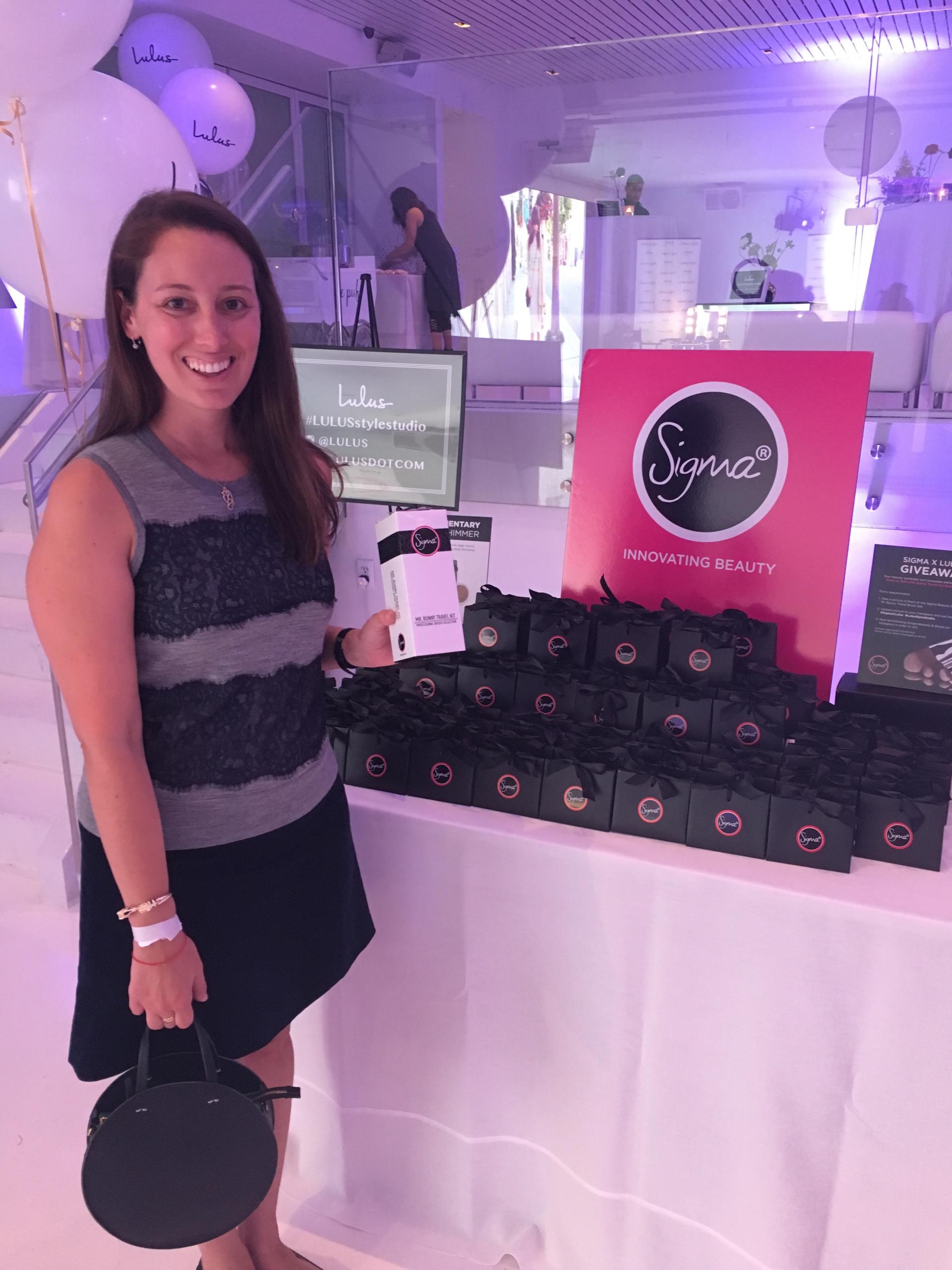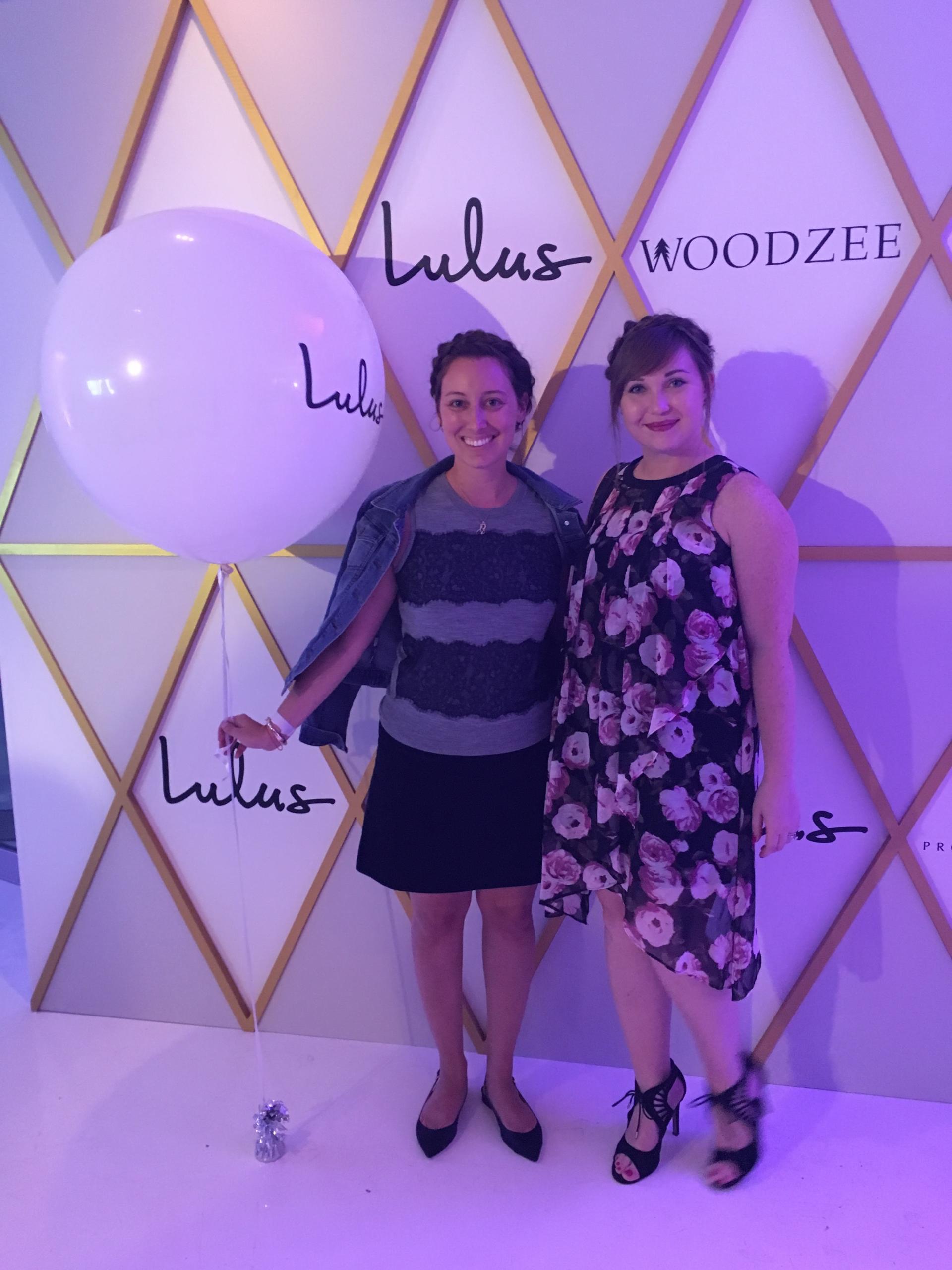 Braid Crown Twins with Ilona of Small Wallet – Trendy Closet
Top: J.Crew, Skirt: J.Crew, Jacket: Loft, Necklace: Maya Brenner, Shoes: J.Crew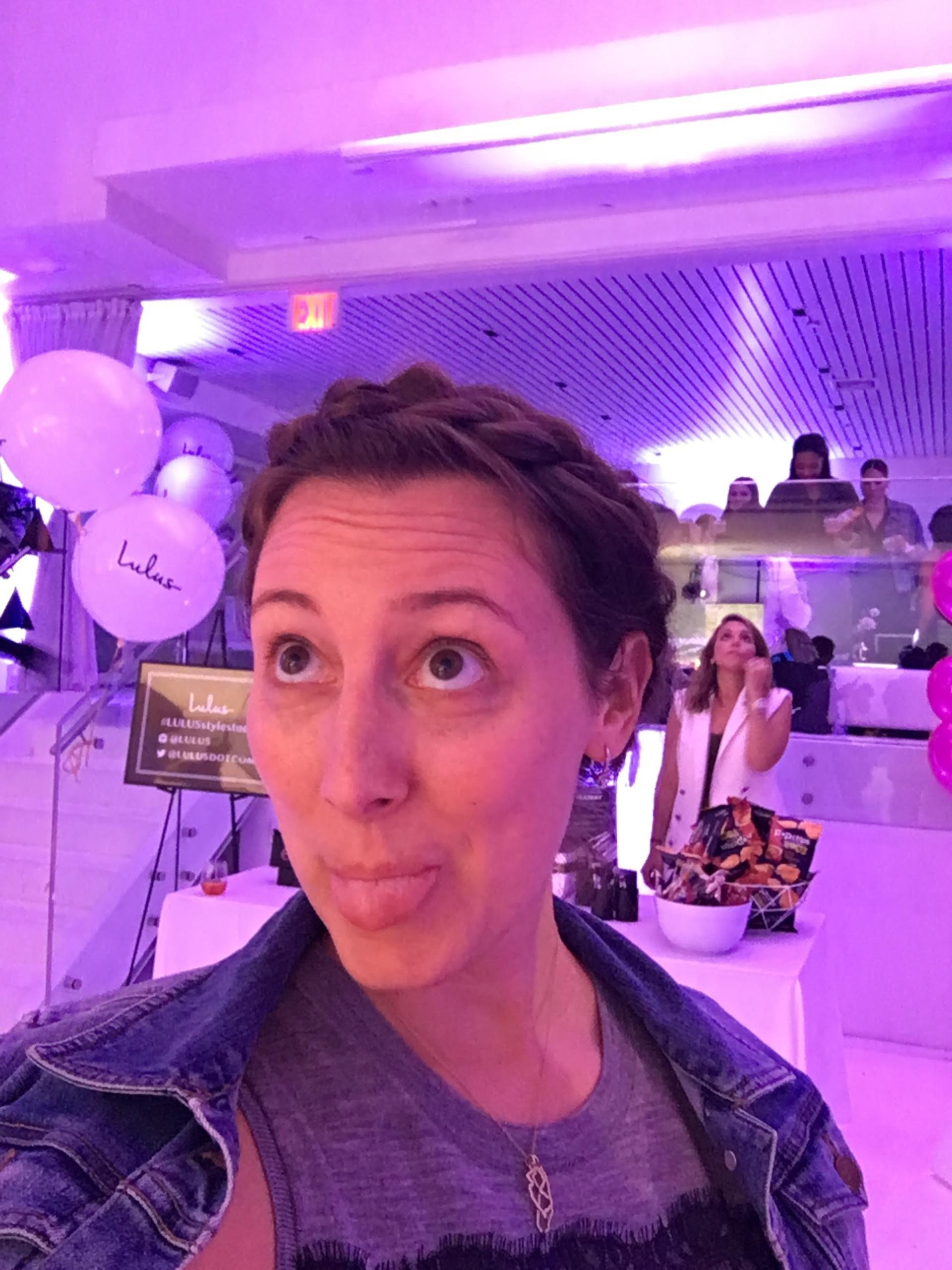 The Prettiest Flower Wall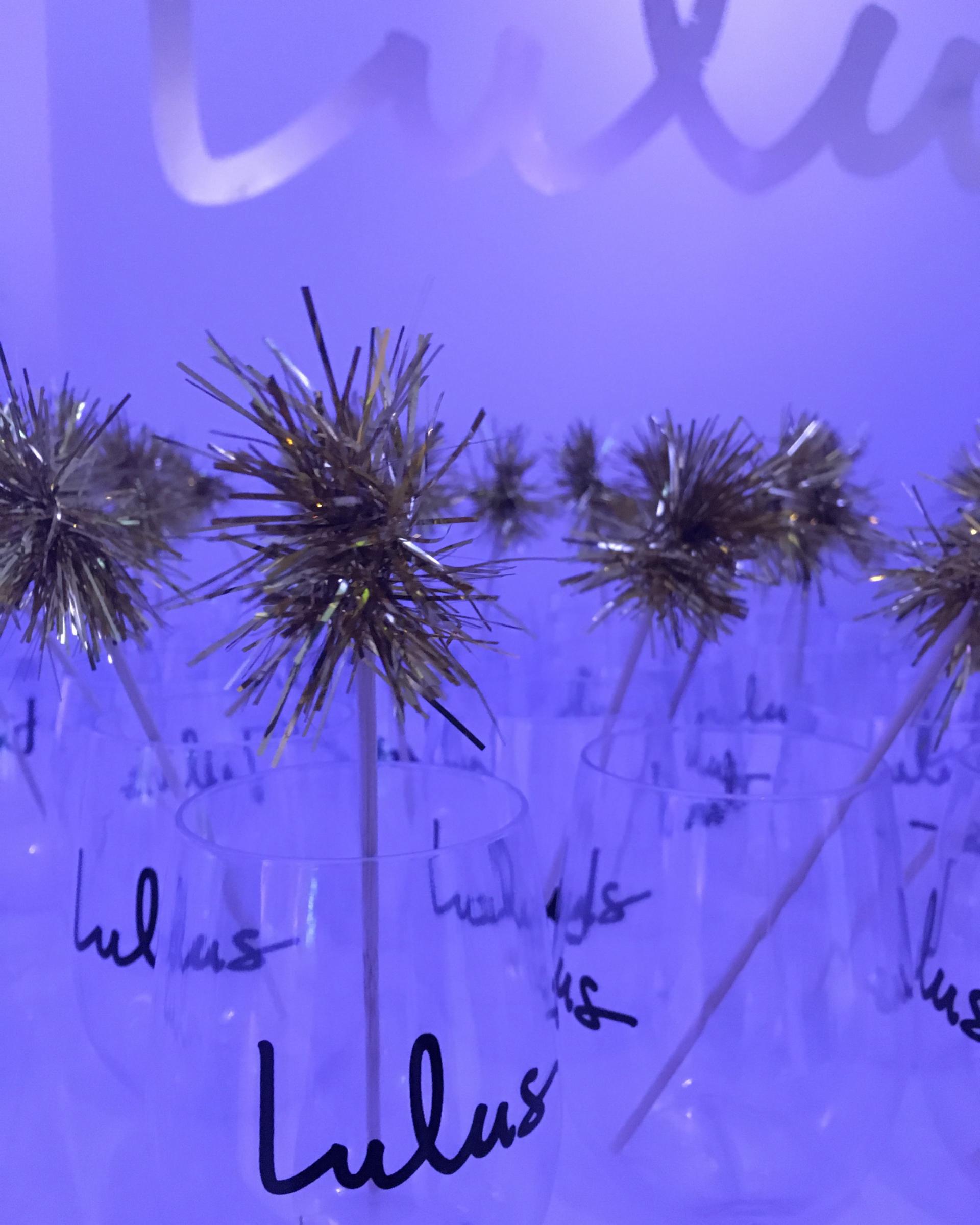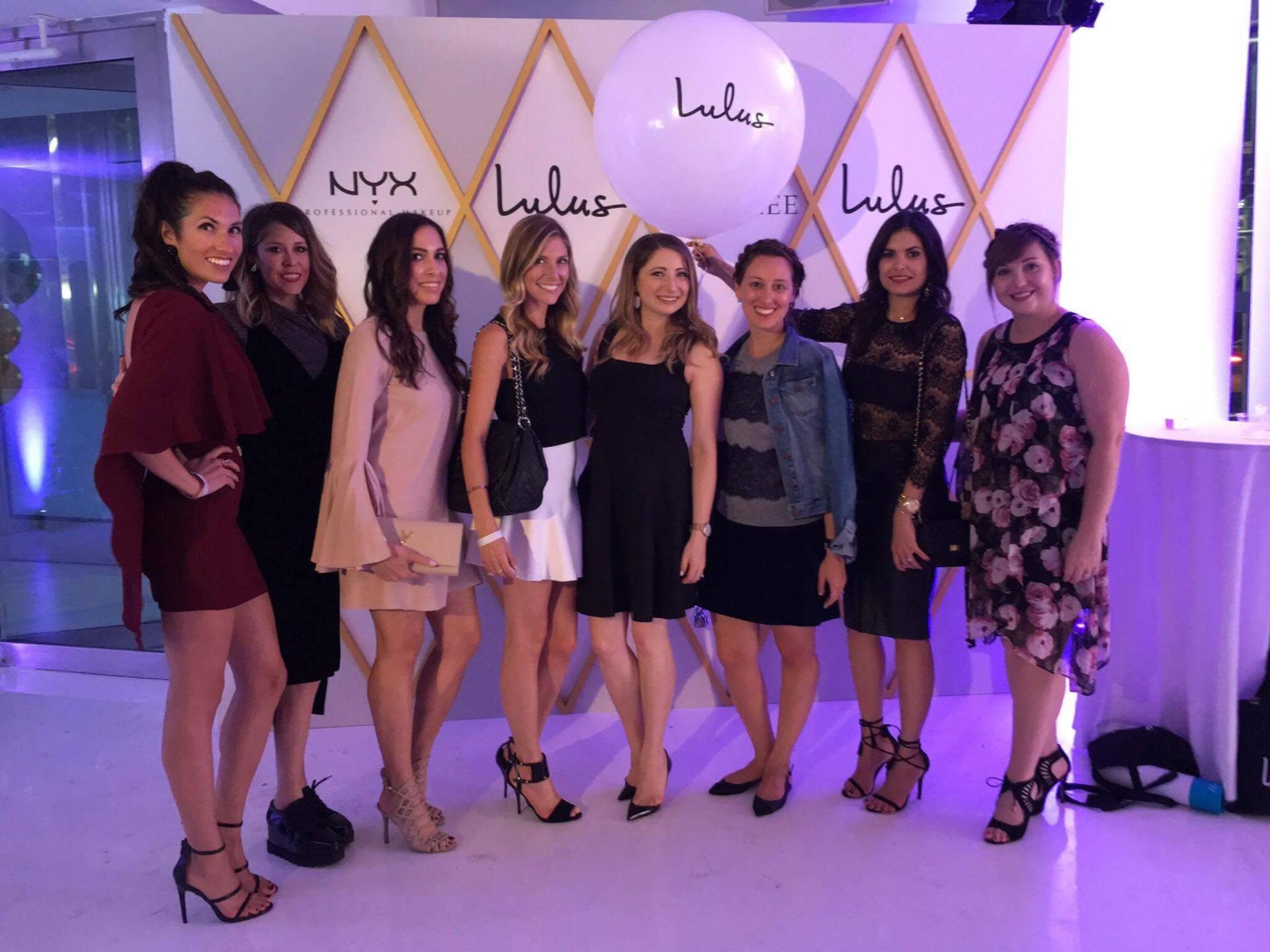 Me and My Style Collective Sisters