Every couple days Gilt and Gilt City emails land in my Gmail box. Over the last couple months I hadn't seen anything that excited me to the point of buying it. Then I saw that Mast Brothers in Brooklyn had a deal going for a tour! The deal included a tour for two of their Brooklyn facility and a $20 credit per person to buy some chocolate. I had been wanting to try their chocolate for a long time so this seemed like the perfect opportunity!
Tours are available Monday through Sunday from 11:00AM to 5:00PM and occur every hour for 30-40 minutes. We arrived about 30 minutes before a tour was set to begin and had no trouble getting a spot. If you arrive closer to the start time however you may have a problem as the tours fill up quickly! I snapped some photos before the tour because once we began the tour, photos were not allowed. The 30 minute tour included an explanation of cocoa beans (we got to touch and taste one) and the entire process of how they turn these pods into their signature collection of chocolate bars. The guide explained that they source cocoa beans from several different countries, each with a slightly different flavor profile. She also gave a detailed history of the Mast Brothers brand. The Mast Brothers seem like very interesting people!
At the end of the tour we tasted 8-9 different types of chocolate. My personal favorites were the Sea Salt, Olive Oil, and Goat Milk! I know Goat Milk chocolate sounds strange but if you like goat cheese as much as I do, you will LOVE this chocolate. It had a slight tang which I couldn't get enough of. I would have eaten an entire bar if they let me. Thankfully, we had $20 each to spend on chocolate after the tour! E and I each carefully selected our bars. I love their packaging as well. It is so modern and chic! We ended up with 10 bars of chocolate. I cannot wait to try and bake with them! Many of the flavors would also pair nicely with a nice cheese and glass of wine.
I cannot wait to see other flavors they come up with! We will definitely be visiting again the next time we head to Brooklyn. E wants to try their chocolate beer!
Become a Gilt Insider and receive their emails too! Score points just by shopping, sharing on social media and more. Then redeem them for exclusive discounts and offers!
Address: 111 N. 3rd Street, Brooklyn, New York 11201
Open Daily from 8:00AM – 7:00PM

So…They have chocolate beer!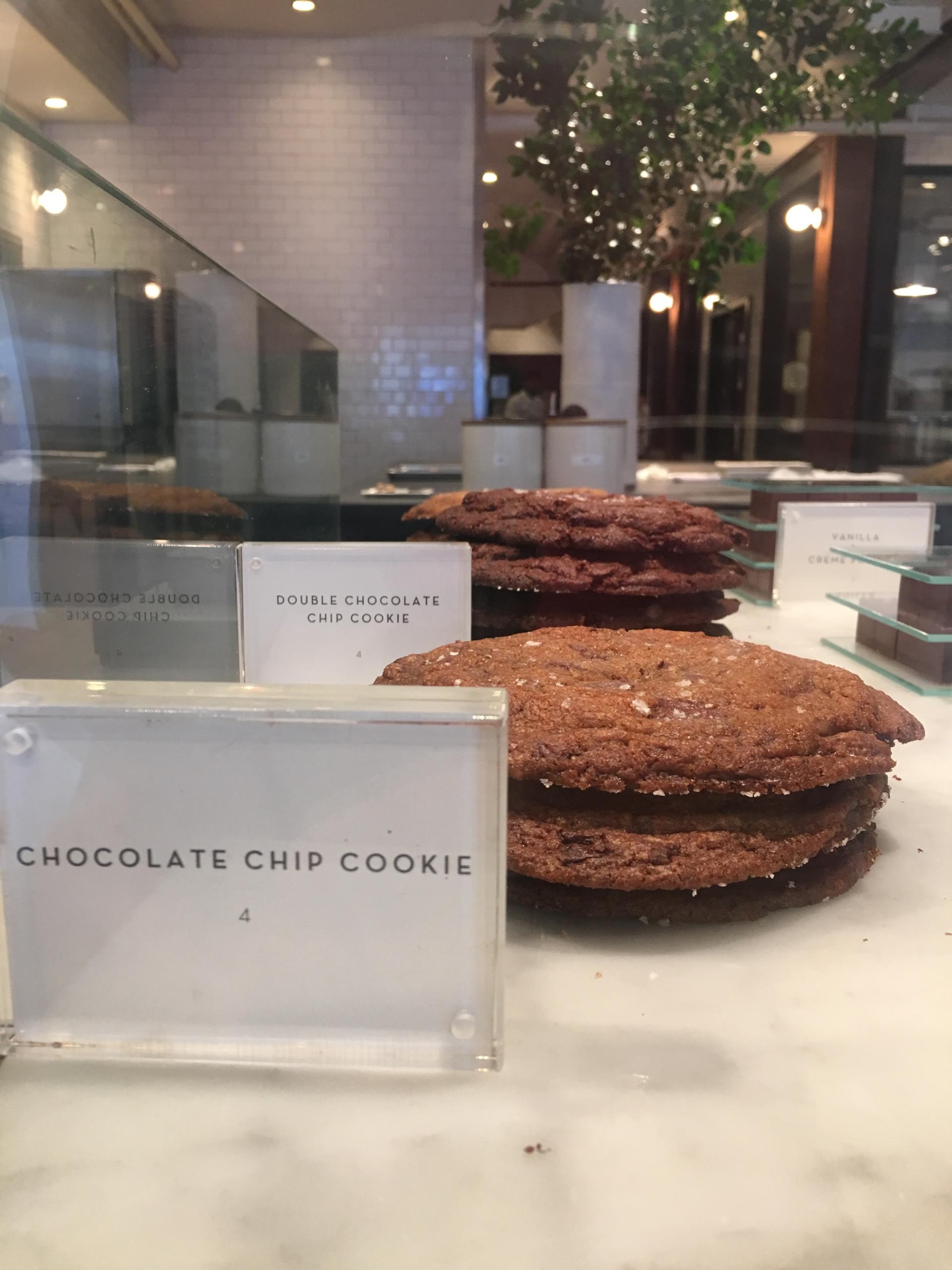 Next Time I Am Getting A Cookie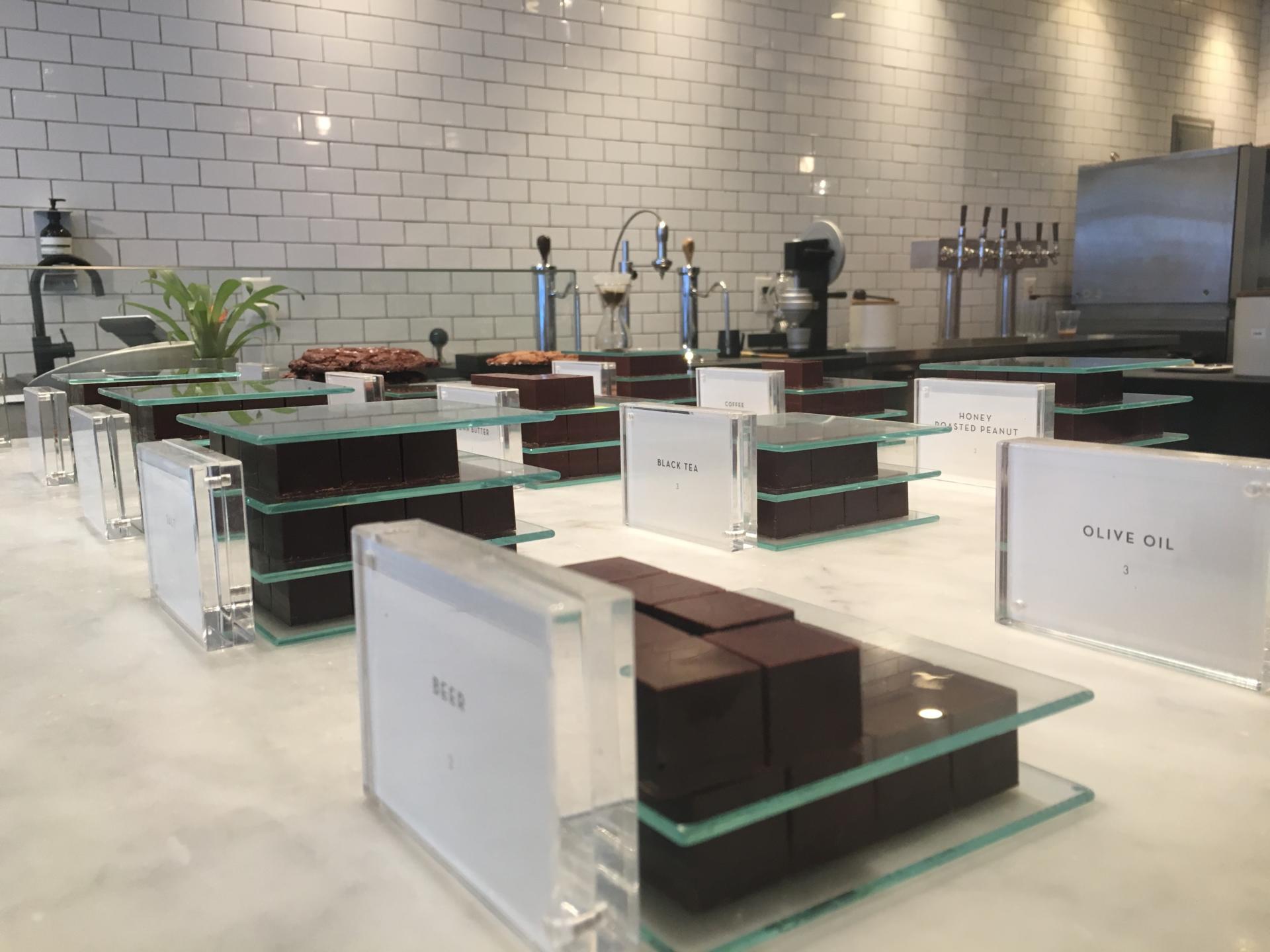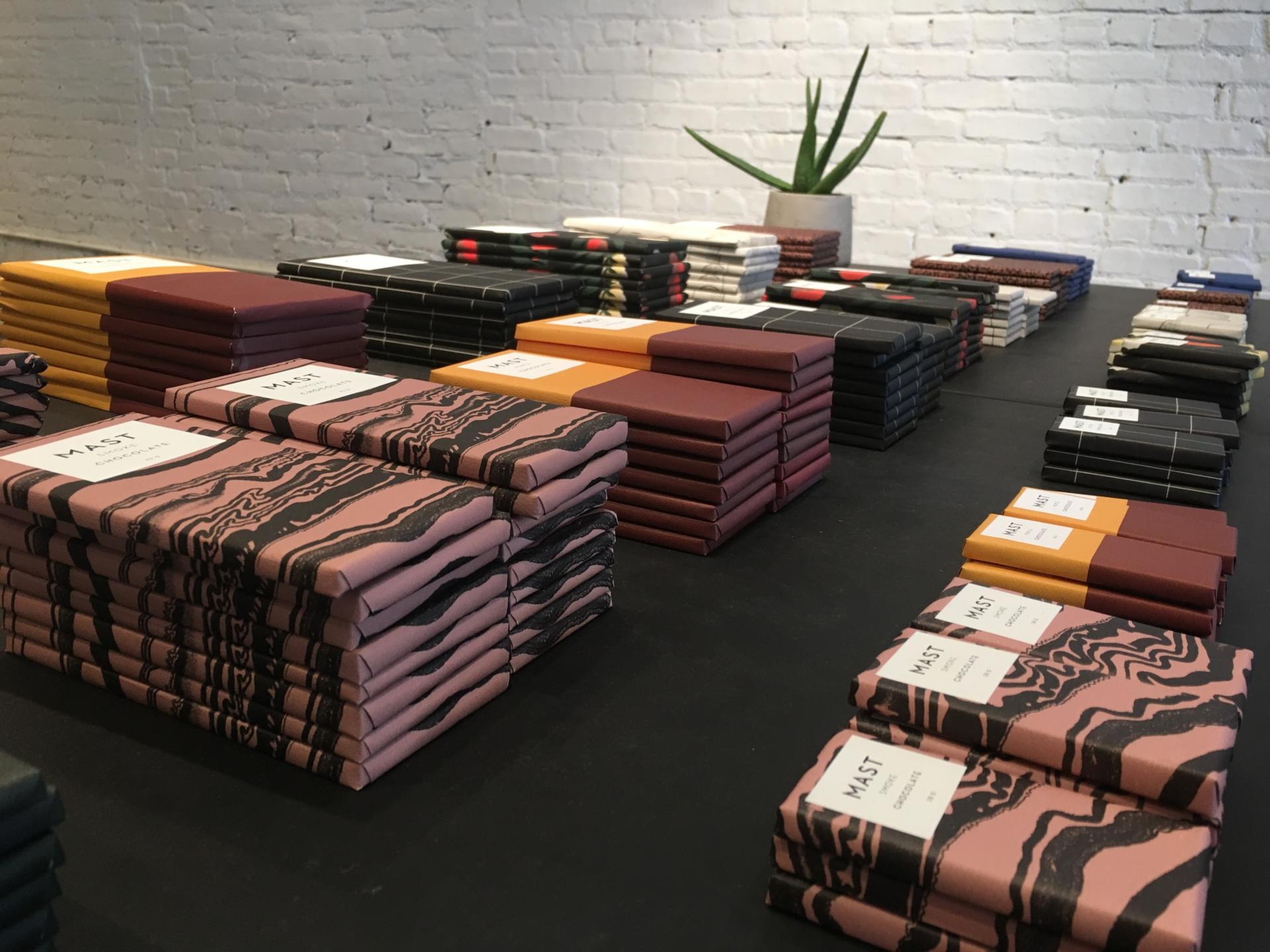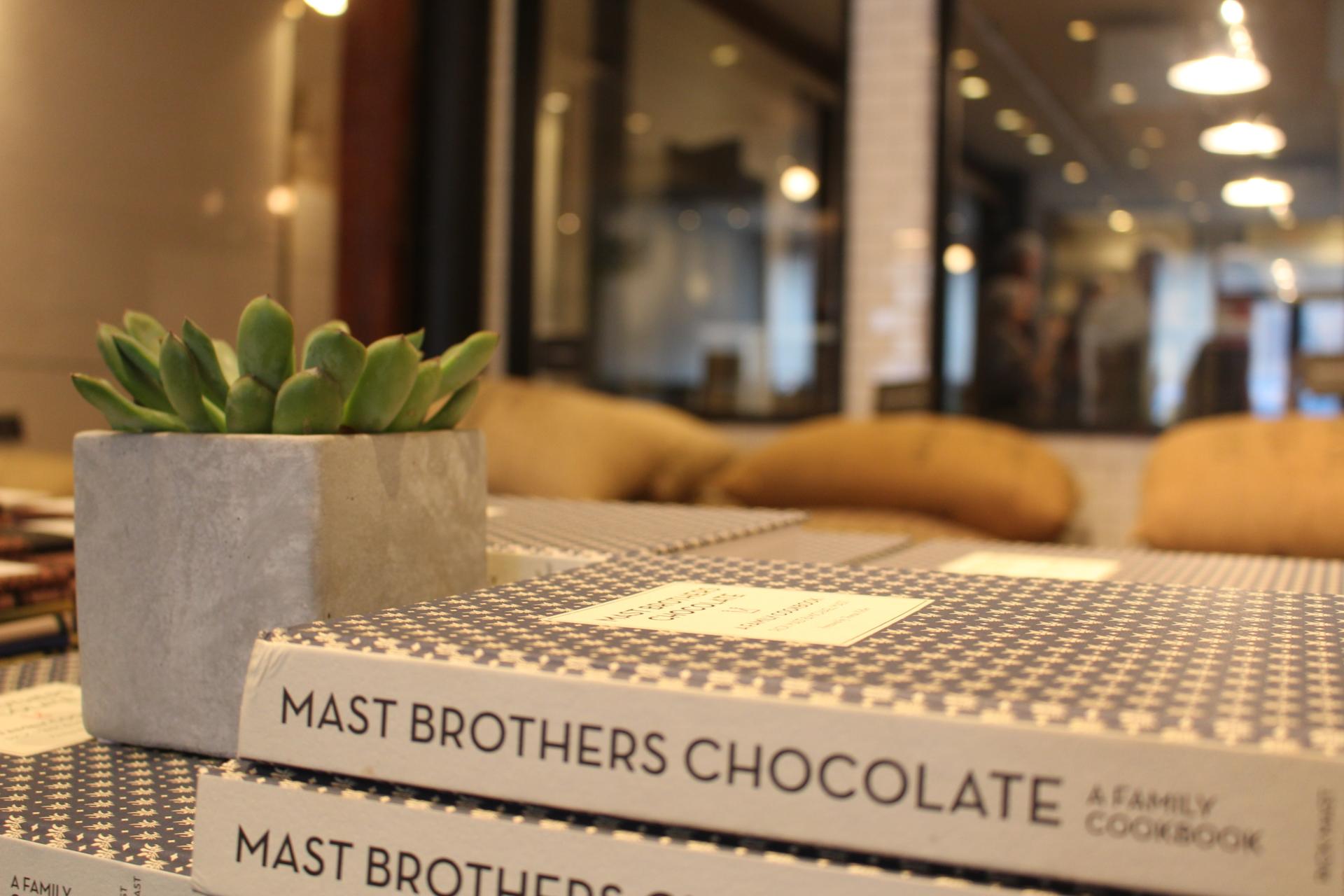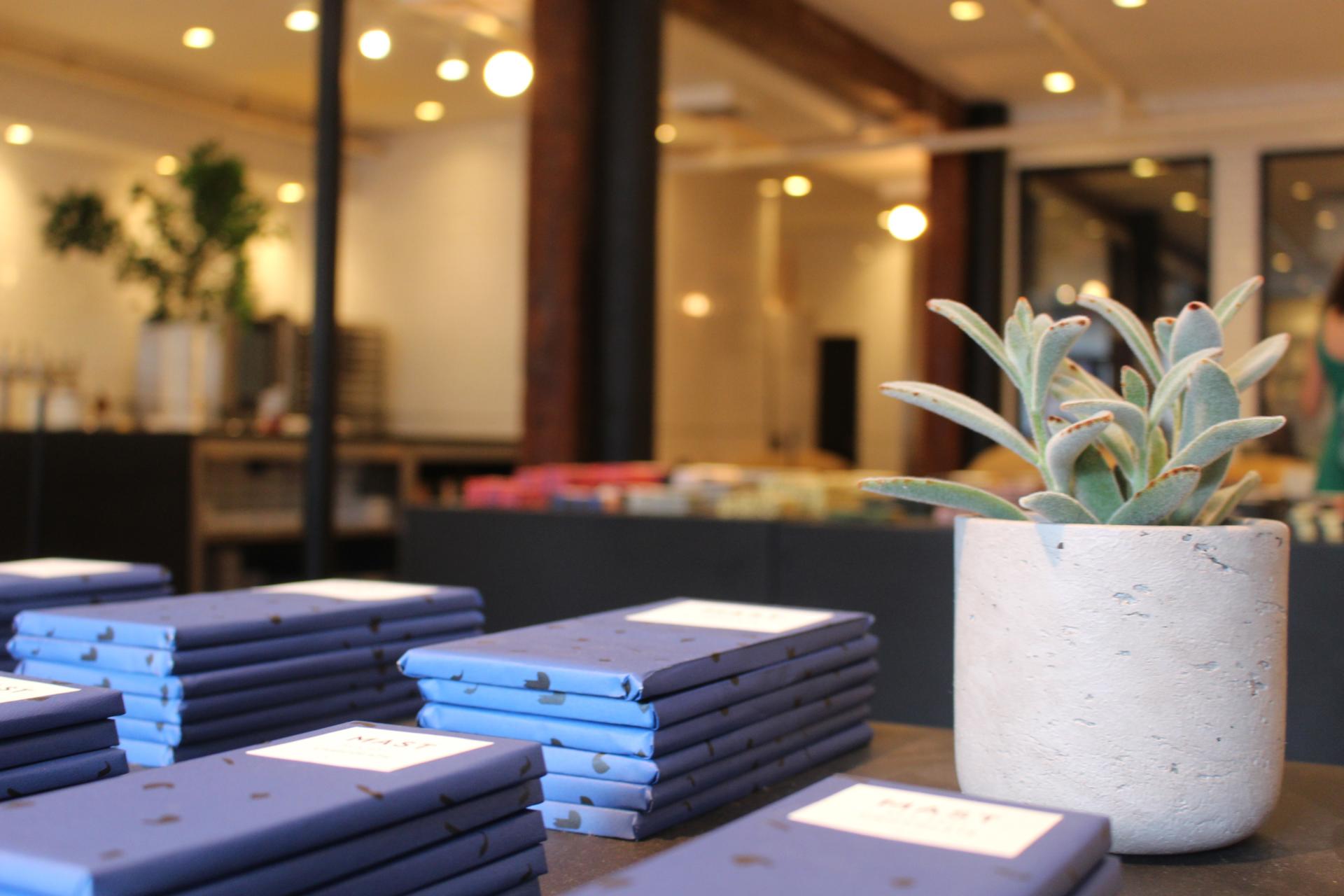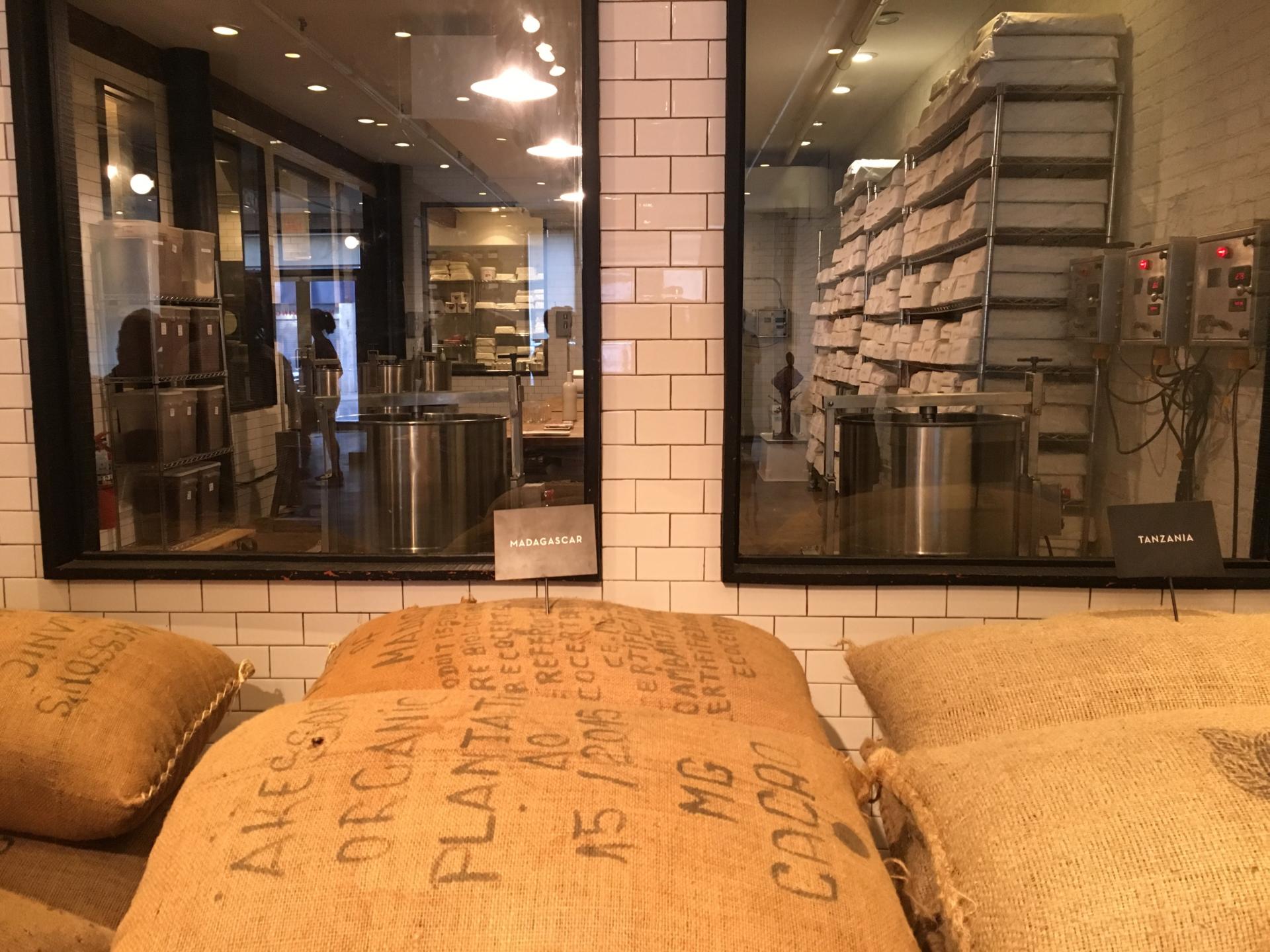 Bags and Bags of Cocoa Beans