On Sunday night the Jewish New Year, otherwise known as Rosh Hashana, begins. The holiday spans two days and is filled with prayer, family and food. It is customary to eat apples and honey throughout Rosh Hashana so as to summon a sweet new year. It is also customary to wish everyone a "Shana Tovah U'Metukah" which translates to "A Good and Sweet Year."
I am always looking for new ways to incorporate apples into our Rosh Hashana meals. One year I made apple challah. The next year I made apple banana bread. This year I decided to make a classic apple cake! While we have not been apple picking (yet), we have been getting several apples a week in our CSA box from Stony Hill Farms. Using the apples in this recipe was such a nice way to incorporate local New Jersey produce into our meal! I hope you enjoy this recipe as much as we do!
On a more personal note, I wish you and your family a sweet, healthy and happy new year!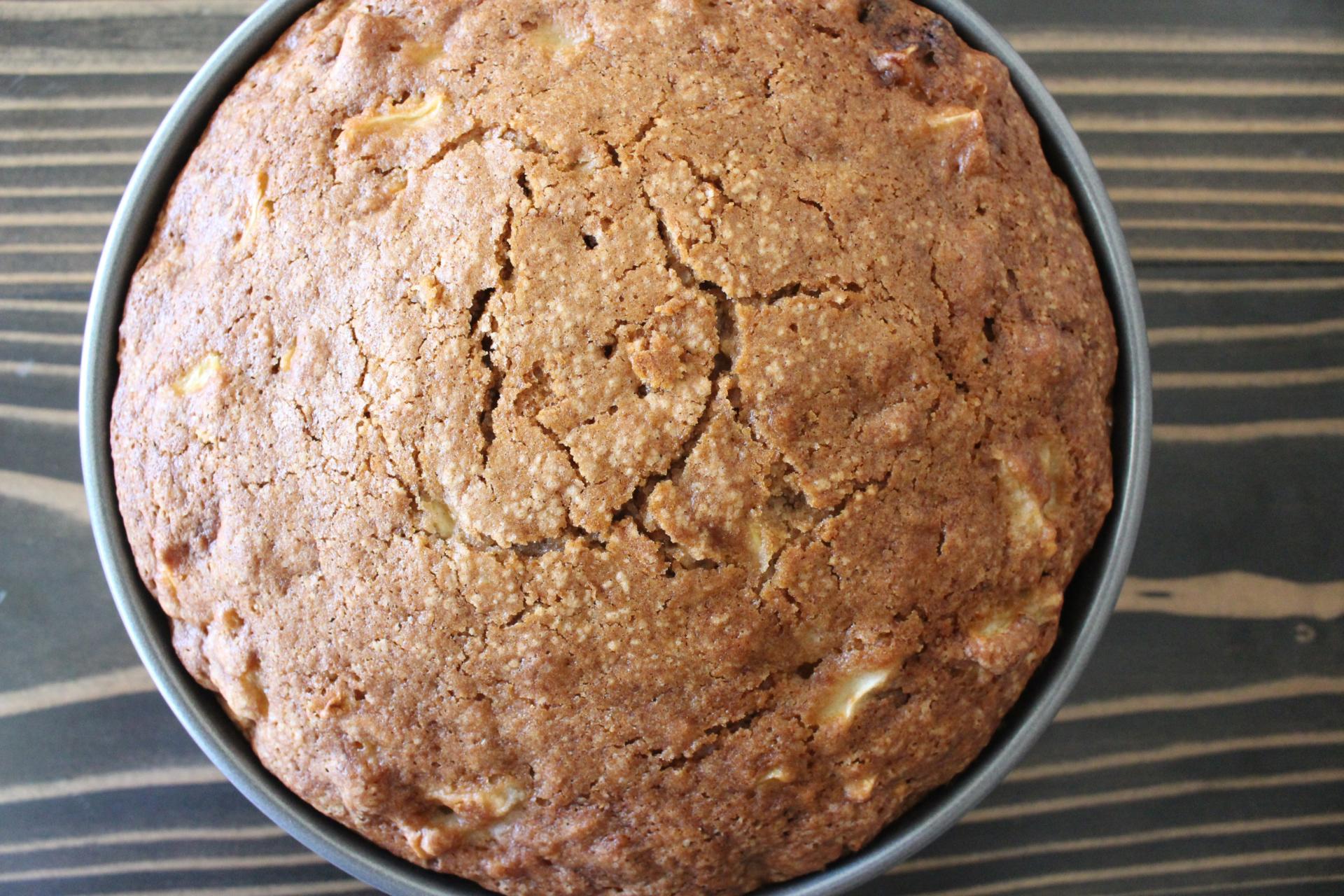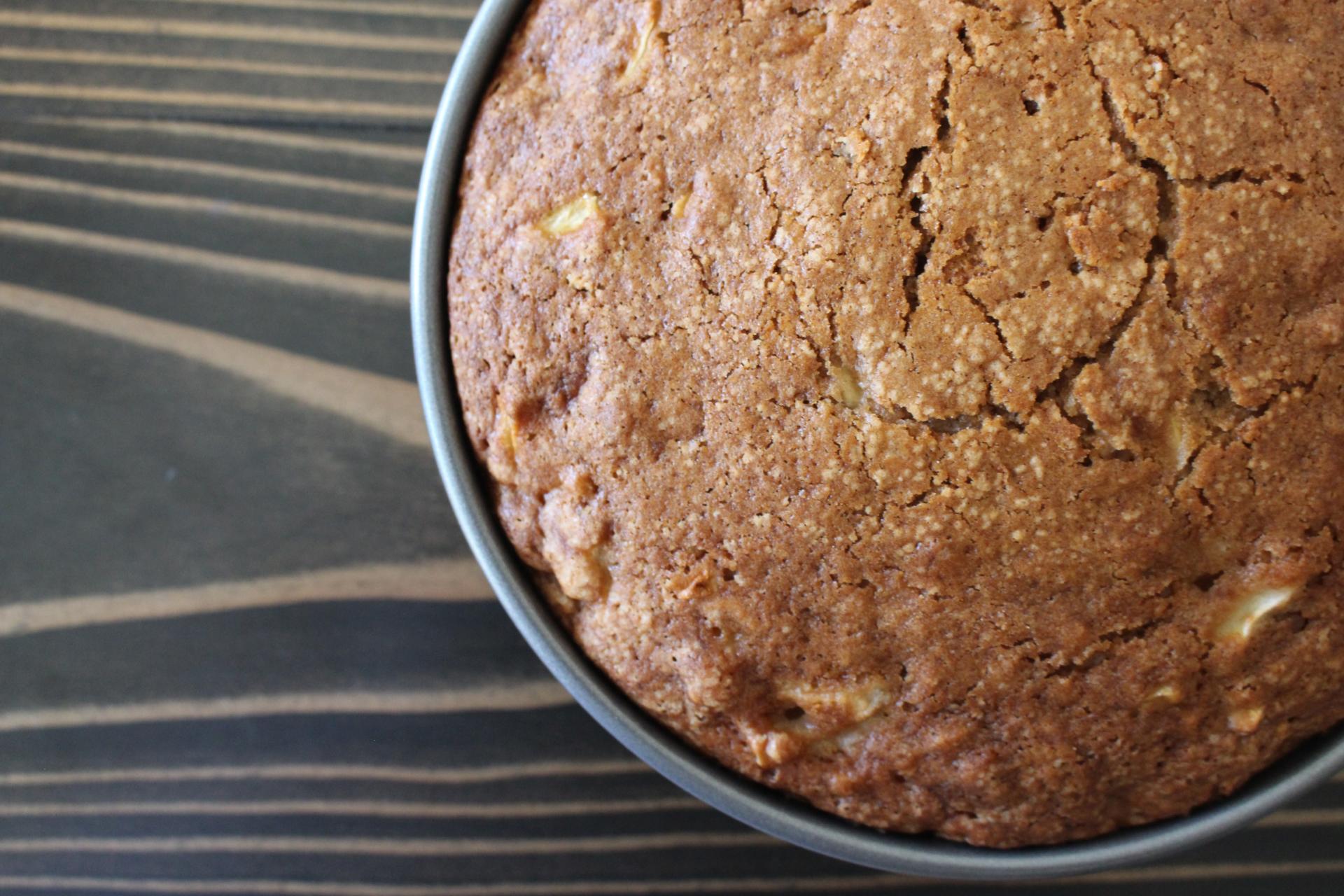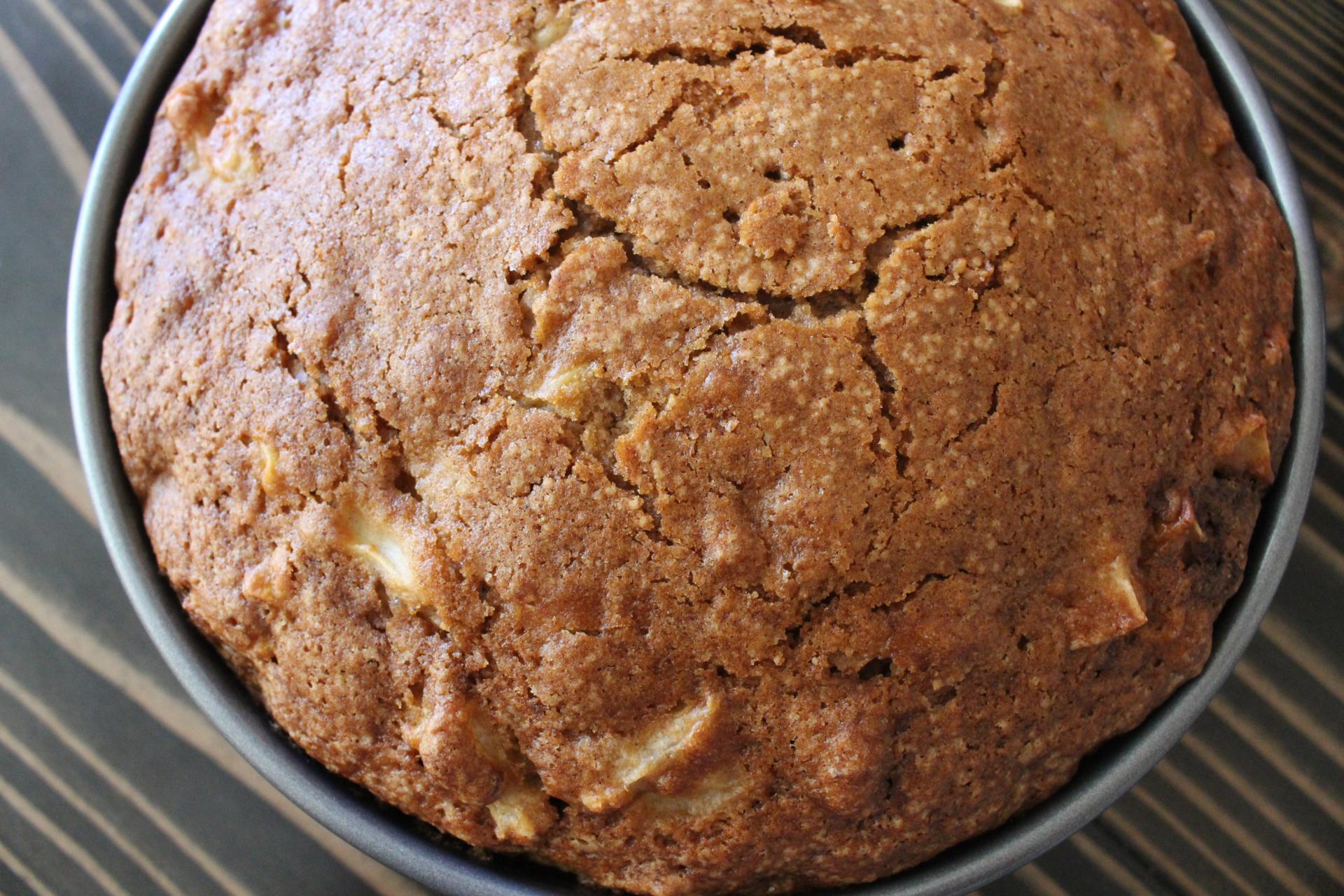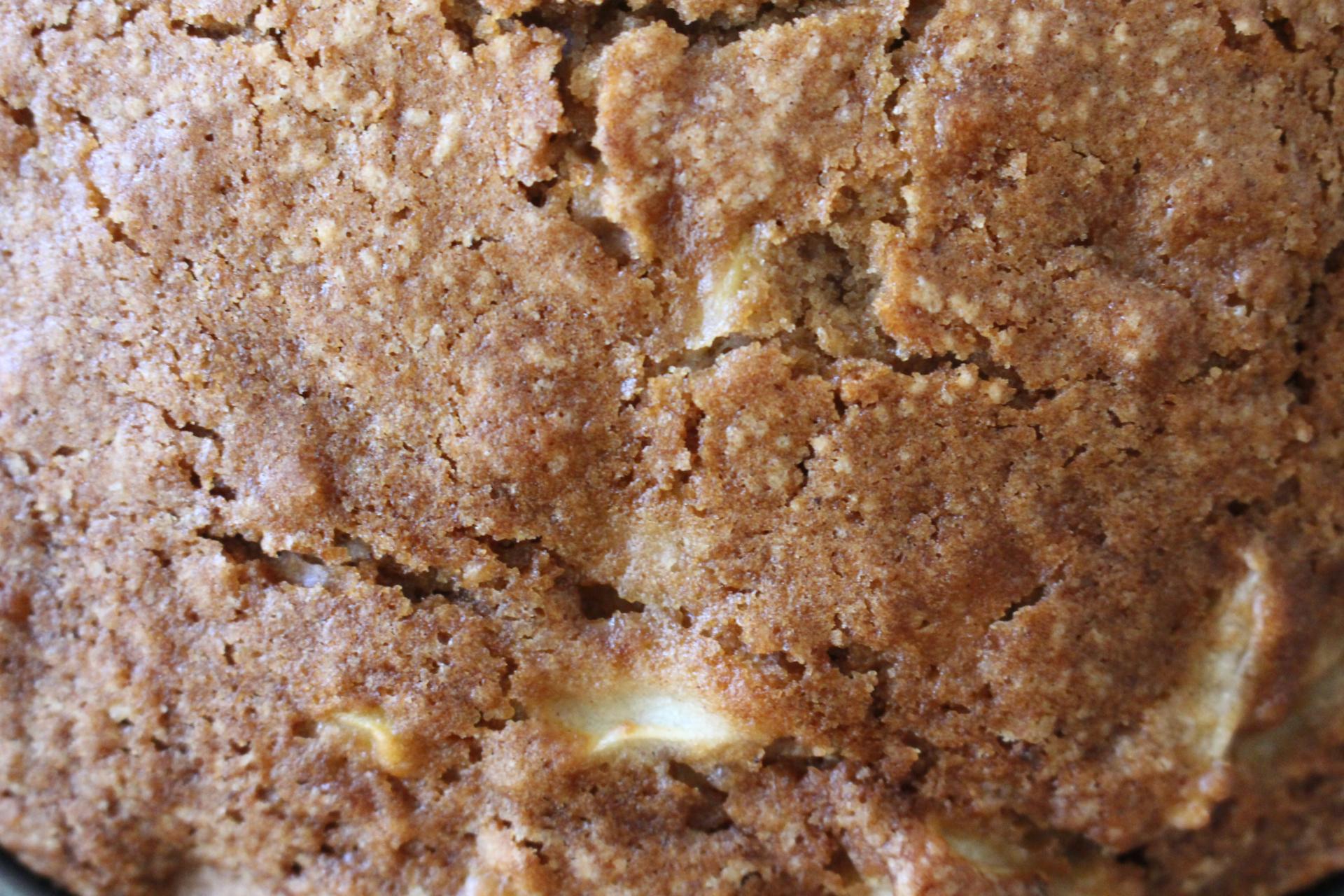 Chunks Of Apple EVERYWHERE!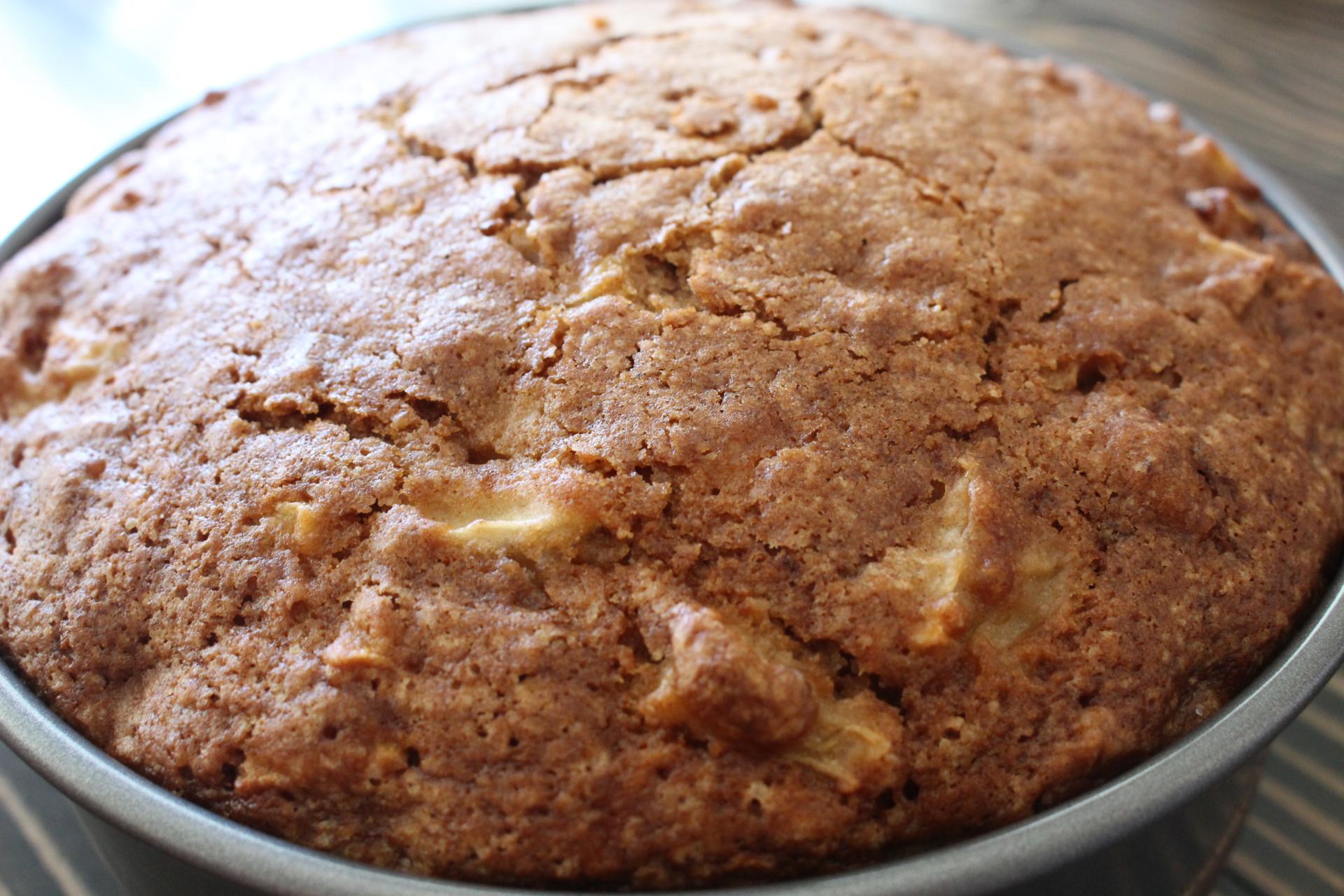 Ingredients:
Eggs, 2
Vegetable Oil, 1/2 cup
Apples, 4-5, small, cored, peeled and diced
GoGo Squeez Applesauce, 1/2 cup
White Sugar, 1-1/2 cups
Flour, 2 cups
Nutmeg, 1/8 teaspoon (or to taste), freshly grated
Ground Cinnamon, 2 teaspoons
Baking Soda, 1 teaspoon
Sea Salt, 1/2 teaspoon
Vanilla Extract, 1 teaspoon
Directions:
Preheat your oven to 350 degrees Fahrenheit.
Lightly grease your 9-Inch Round Nonstick Cake Pan with Pam or cover with parchment paper.
In a large bowl, beat together the eggs and vegetable oil until fluffy.
Slowly add the cinnamon, sugar, baking soda, sea salt, vanilla, applesauce, nutmeg and flour.
Fold in the diced apples.
Pour the batter into your round pan. Smooth out with a spatula.
Bake for 40-45 minutes. If the cake starts to brown too much on top, cover with tin foil. Bake until a toothpick inserted comes out clean.