As someone who grew up in Los Angeles eating authentic Mexican food, it has been very hard for me to adjust to Mexican food in New Jersey. While the two Mexican restaurants near us are good, I wouldn't say that they are authentic. So when we stumbled upon Taqueria Las Mexicanas, it was a VERY exciting day! Of course, we found it because it is directly across the street from one of E's favorite beer bars, Cloverleaf Tavern, in Caldwell, New Jersey. It is about a 20 minute drive from us. While Taqueria Las Mexicanas doesn't have much of an ambiance, the food tastes just like it does at home (aka Los Angeles). And it isn't too expensive, which is also a huge plus!
A few Sundays ago, before we hopped over the Magnify Brewing Company, we stopped at Taqueria Las Mexicanas for lunch. We hadn't eaten anything yet, so we ordered a little bit of everything. I ordered their fish tacos and cheese empanadas. E ordered a chicken burrito and chicken tacos. We ordered too much! They have three house-made salsas: one mild, one medium and one that is SUPER spicy. Of course E HAD to try the super spicy one. He liked it, but knew he couldn't have more than a drop or two. I really liked the mild and medium salsas individually and mixed together. They gave off just the right amount of heat.
I started with my cheese empanadas. They were fried pillows of cheesy goodness. I took one bite and cheese was EVERYWHERE. You could tell that they used several different cheeses in their blend. I was very pleased! Next I dove into my fish tacos. They were utter perfection. The best fish tacos I have had in New Jersey BY FAR. The fish was perfectly fried and had a nice crunch. It had a red cabbage slaw on top and a spicy mayo sauce. If I had two stomachs, I would have ordered a second round!
E throughly enjoyed his chicken burrito and the chicken tacos. So much so, that he didn't leave any crumbs behind. The last time we were there, the owner insisted that we try their house-made churros for dessert. HOLY YUM. They were a decadent end to an already tasty meal. Unfortunately, this time we just didn't have any space in our stomachs!
Taqueria Las Mexicanas – 408 Bloomfield Ave, Caldwell, NJ 07006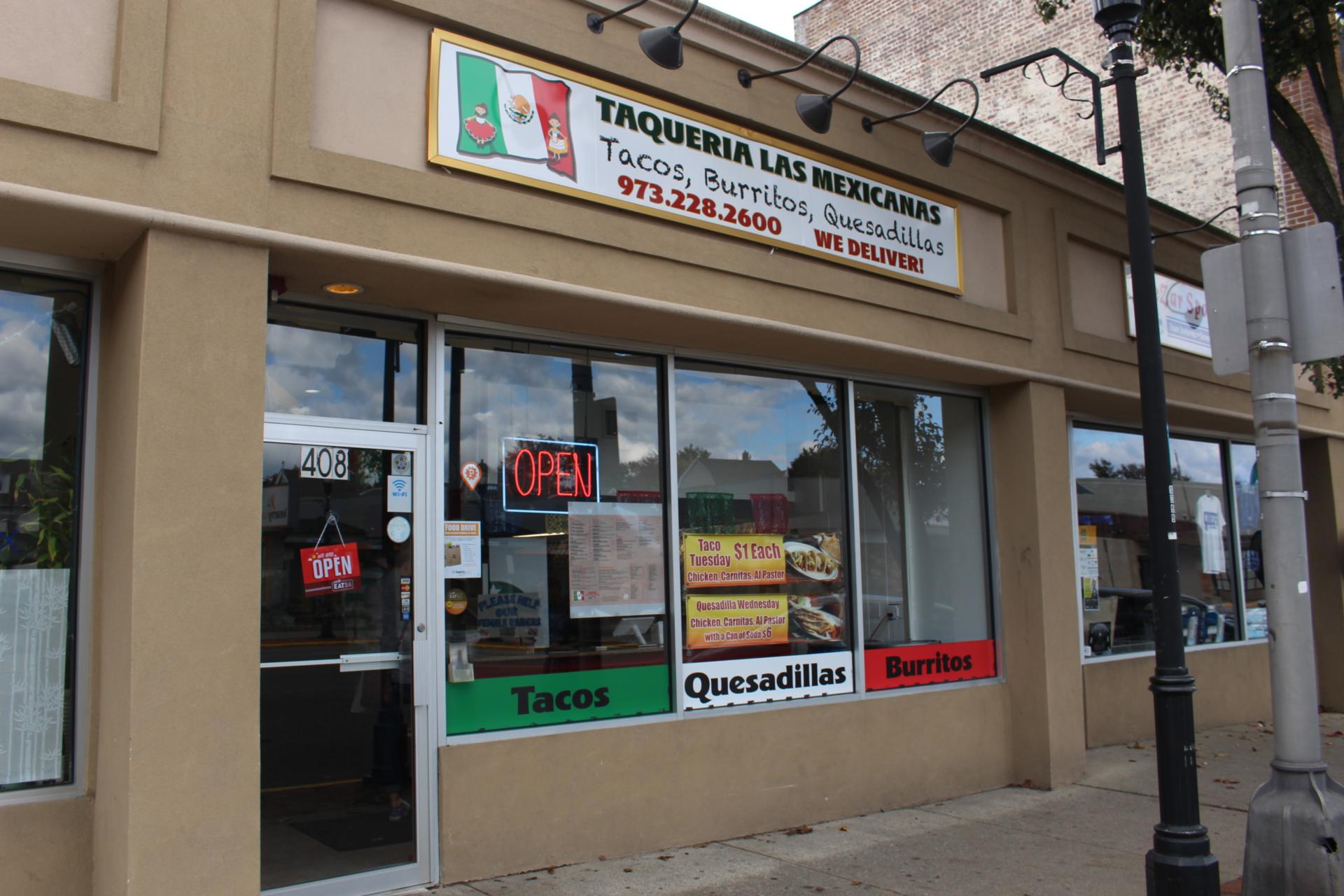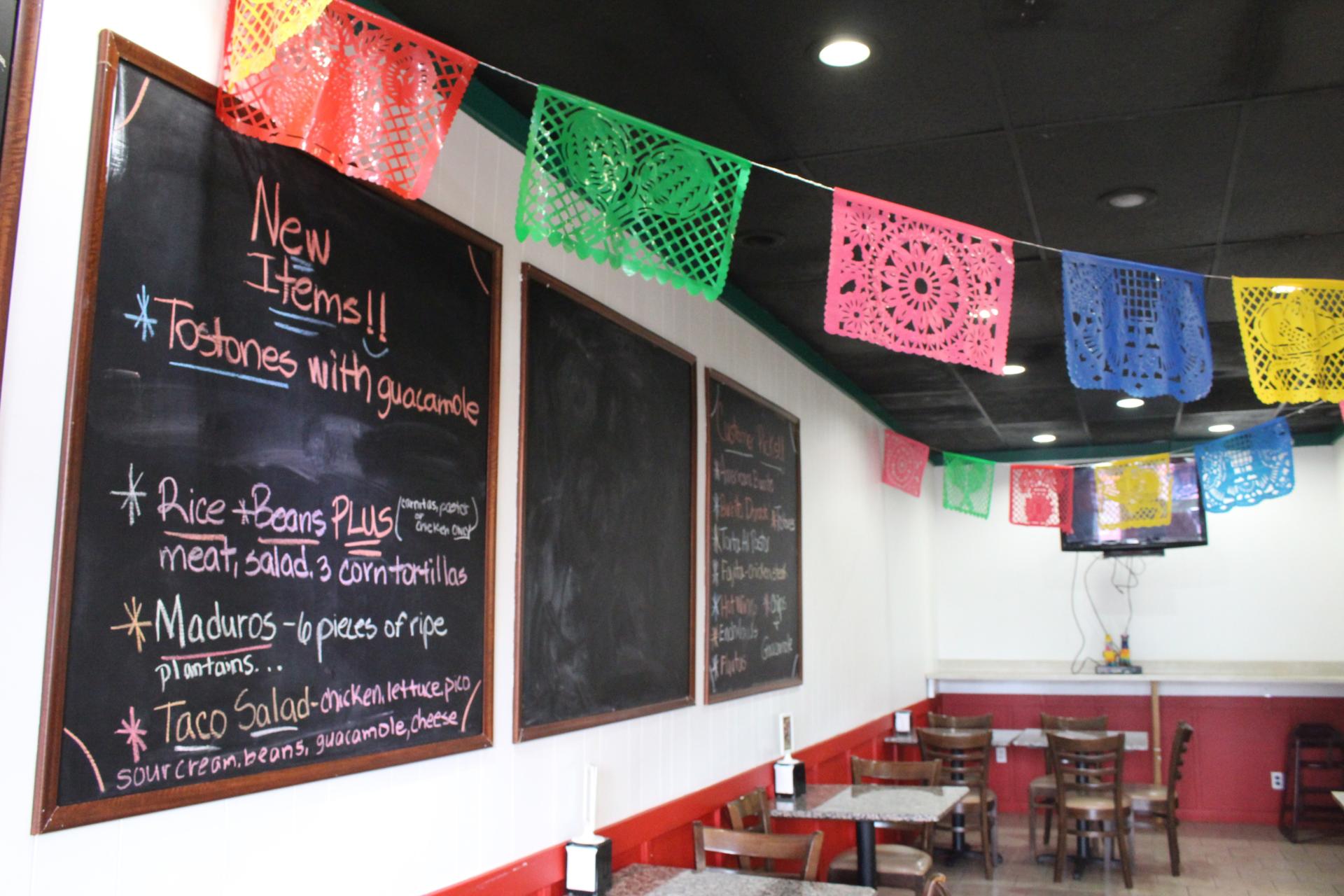 Crispy Cheesy Empanadas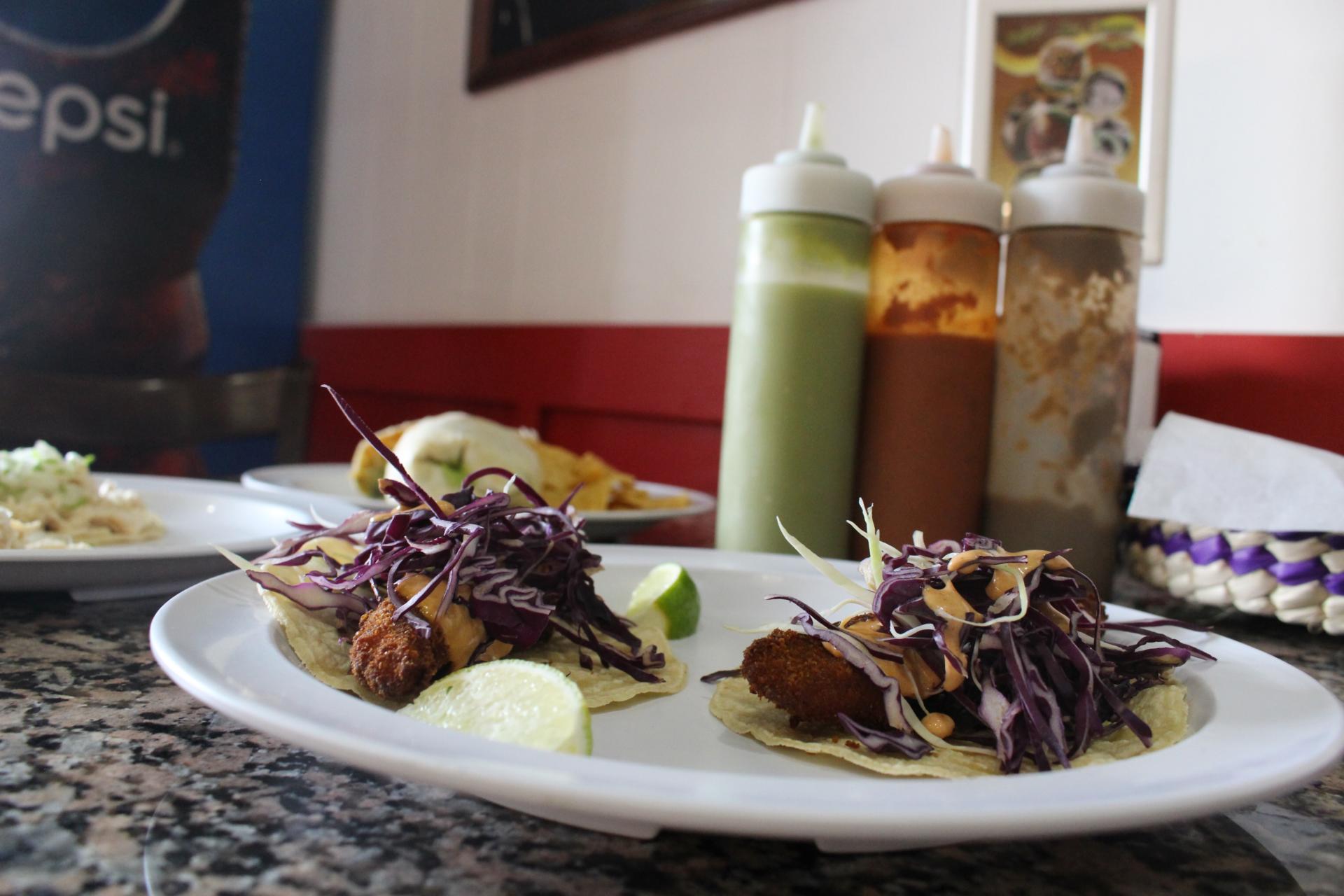 Fish Tacos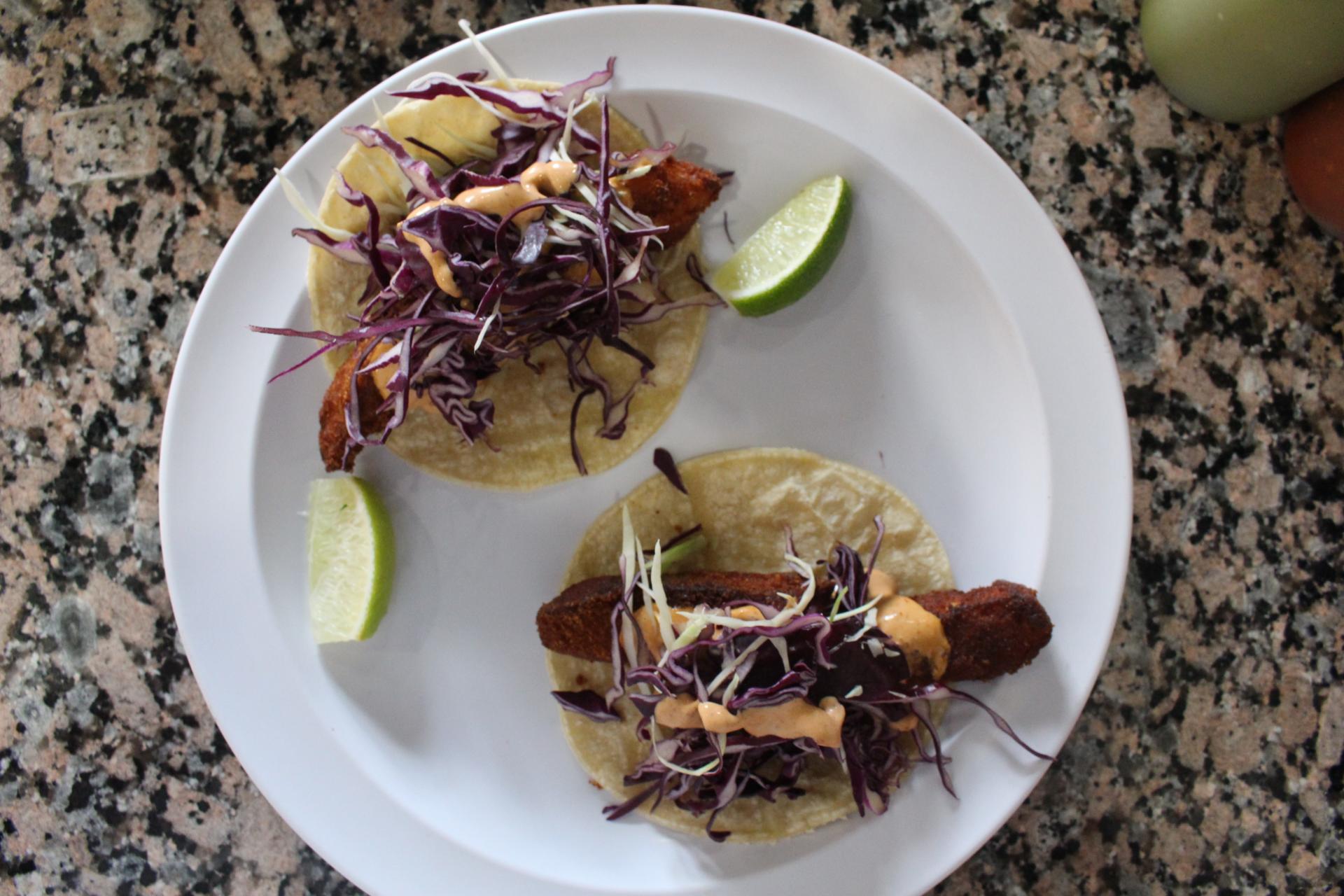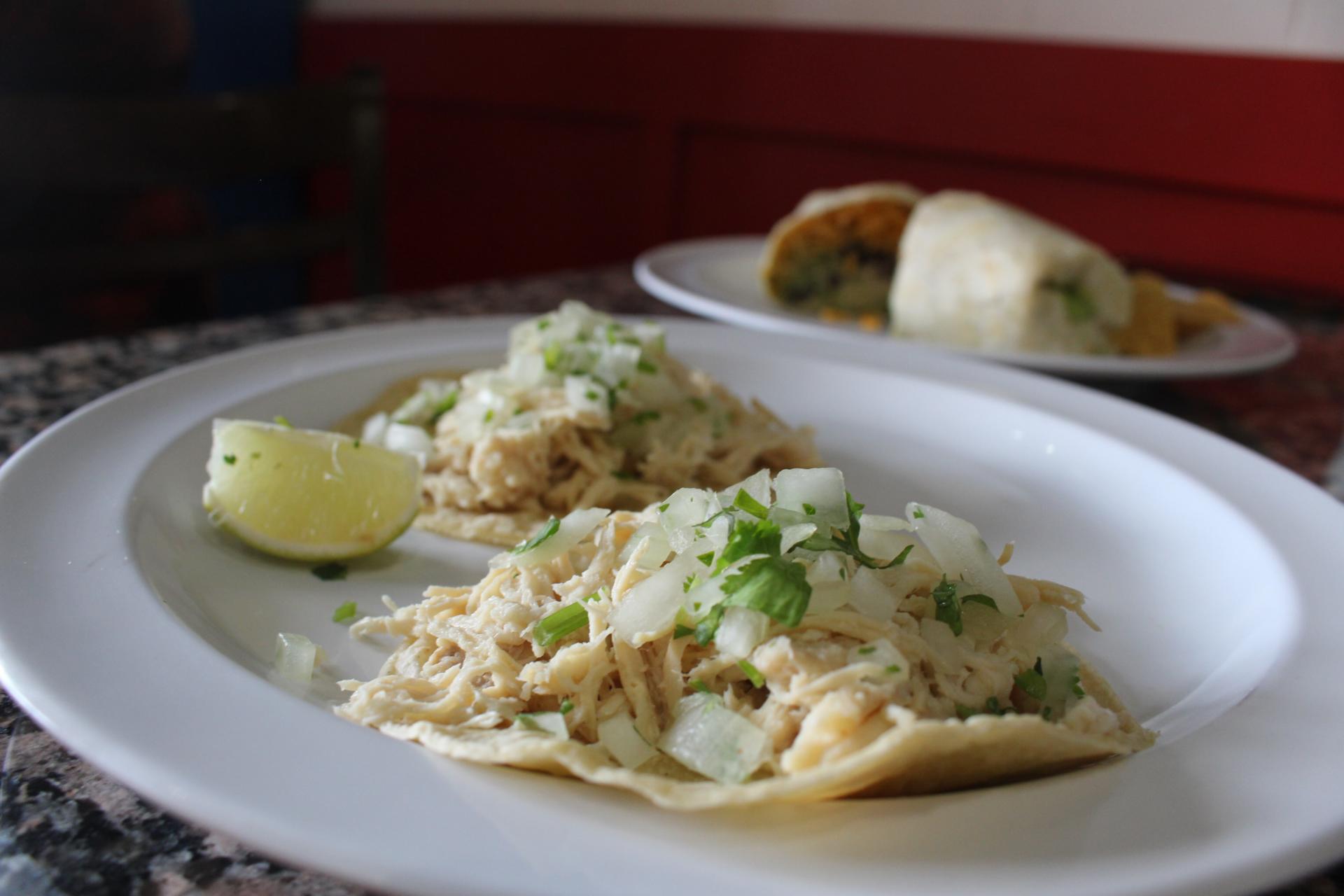 Chicken Tacos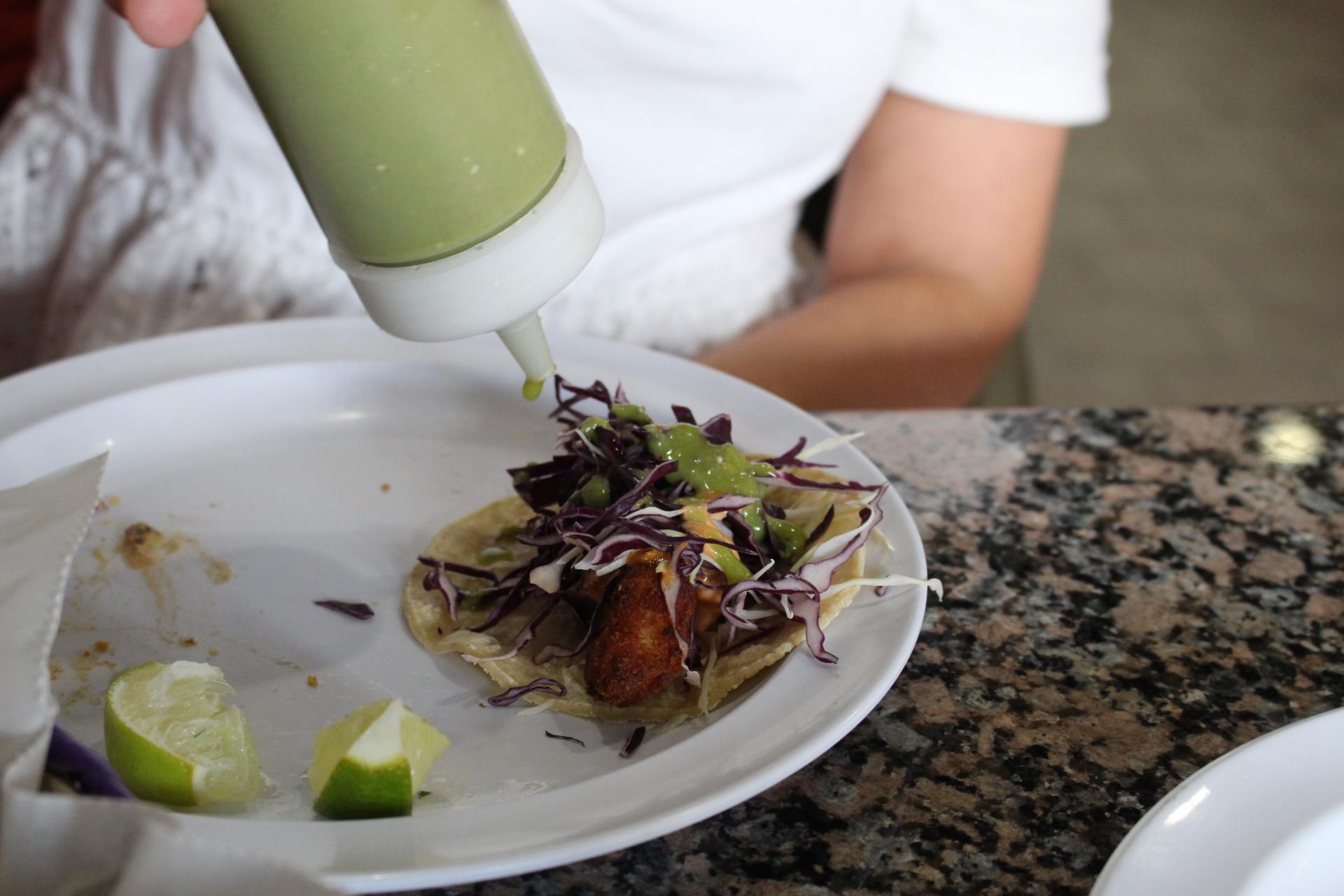 More Sauce Please!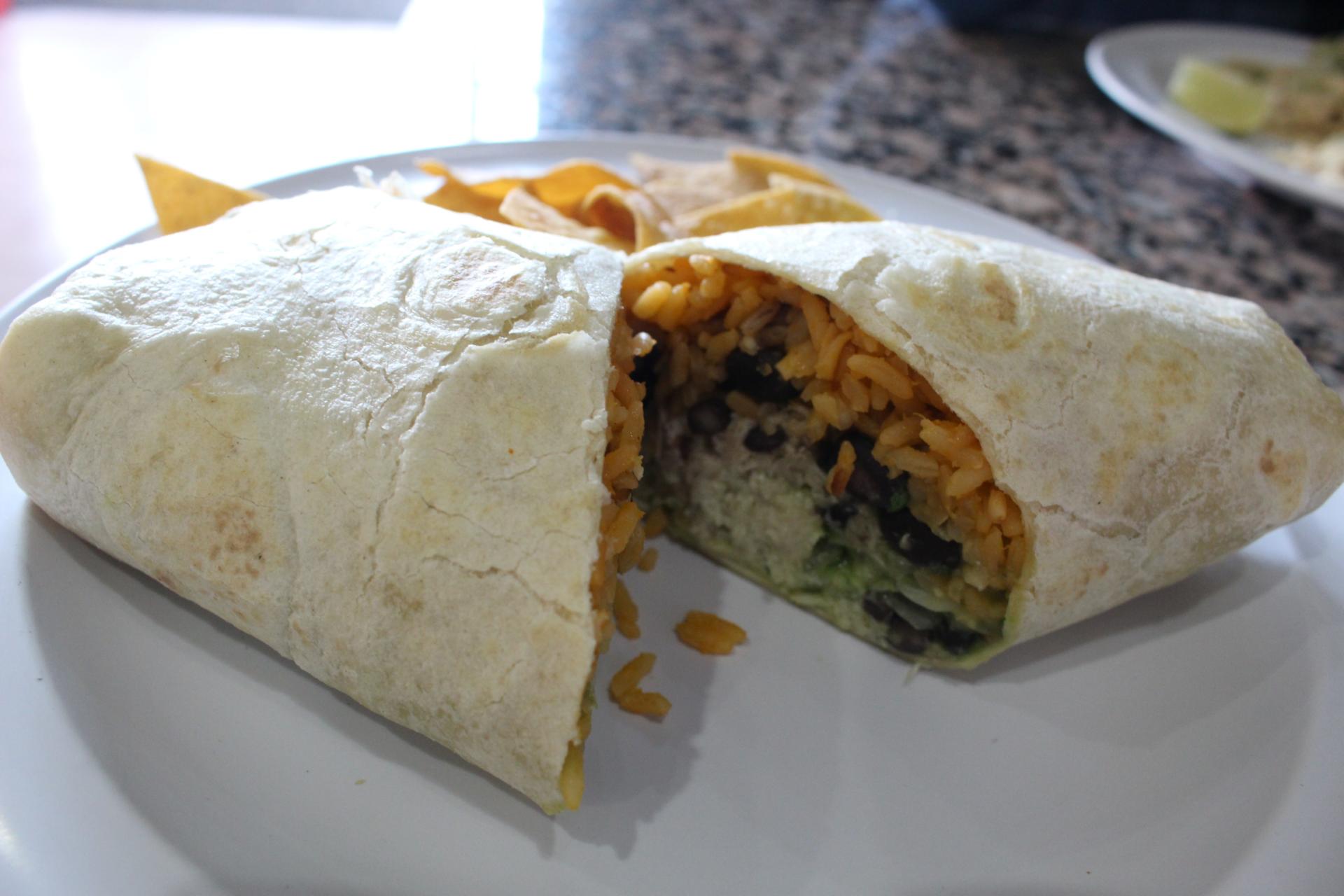 Now THAT Is What I Call A Loaded Burrito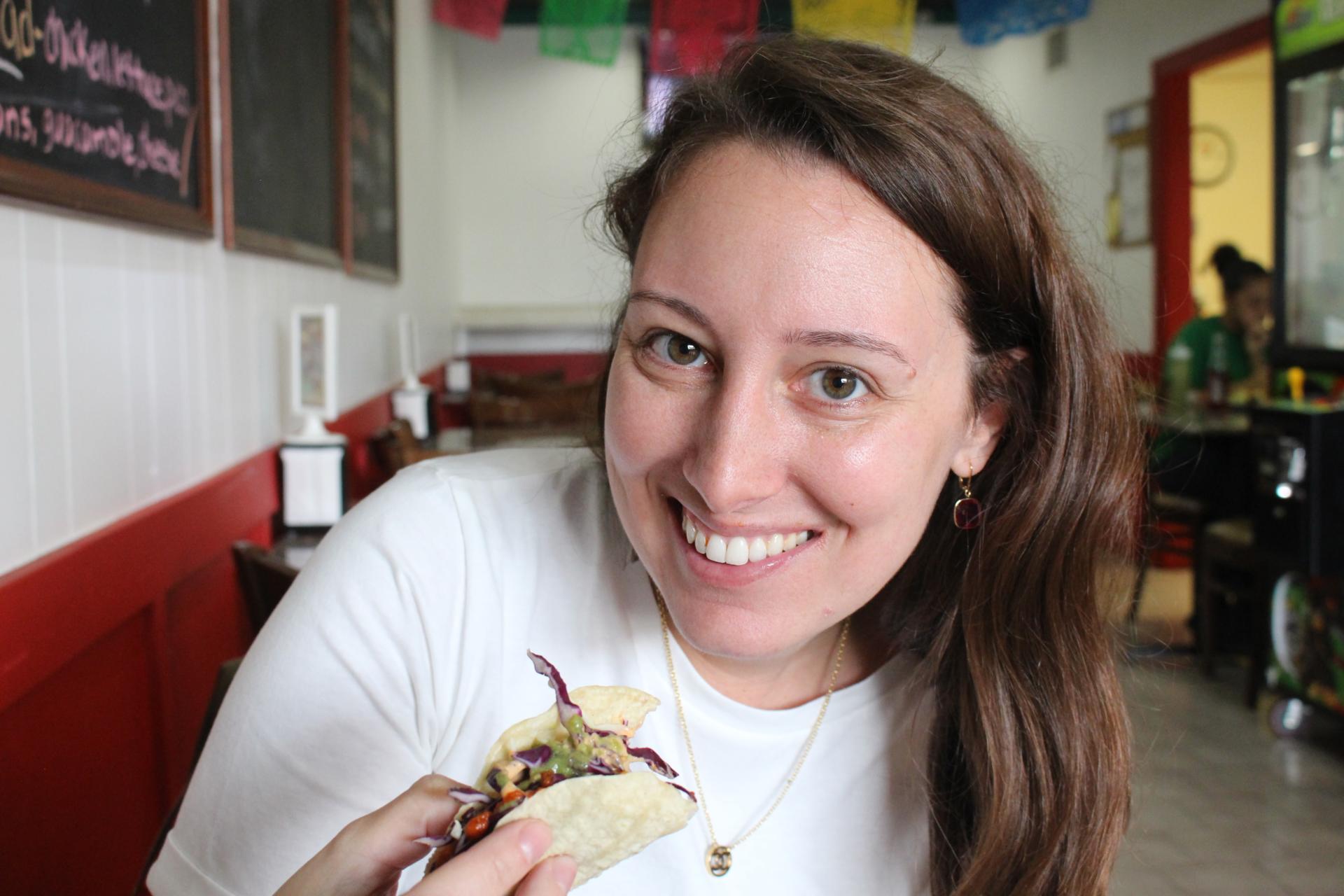 Happy Camper