Over the next week and a half, I will be sharing my What's For Dinner Esq. Holiday Gift Guides with you. Get excited!!! I have so many great gift ideas to share with you!
I decided to start my gift guide with Gifts for Him. I always have the HARDEST time finding presents for the men in my life. My husband, father, father-in-law and brothers.
I thought it would be nice to put together a list of some of my favorite Gifts for Him.
The men in my life, like many others, like a good drink, be that liquor or beer. It is always nice to buy a special bottle of beer or liquor as a gift. To beef up the gift, I would pair it with a nice set of glasses and a set of whiskey rocks. And if you are concerned that your man is spending too much money on beer, you can buy him a Beer Money Bank so he can save up!
For the man with a sense of humor, you can get him a fun (and ridiculously inappropriate) card game, or a desk toy from his favorite television show (E's is Game of Thrones). If all else fails, you can pick up a classic pair of sunglasses. Our men's eyes should always be protected from harmful rays, as well as look really freakin' cool!
Shop the post below!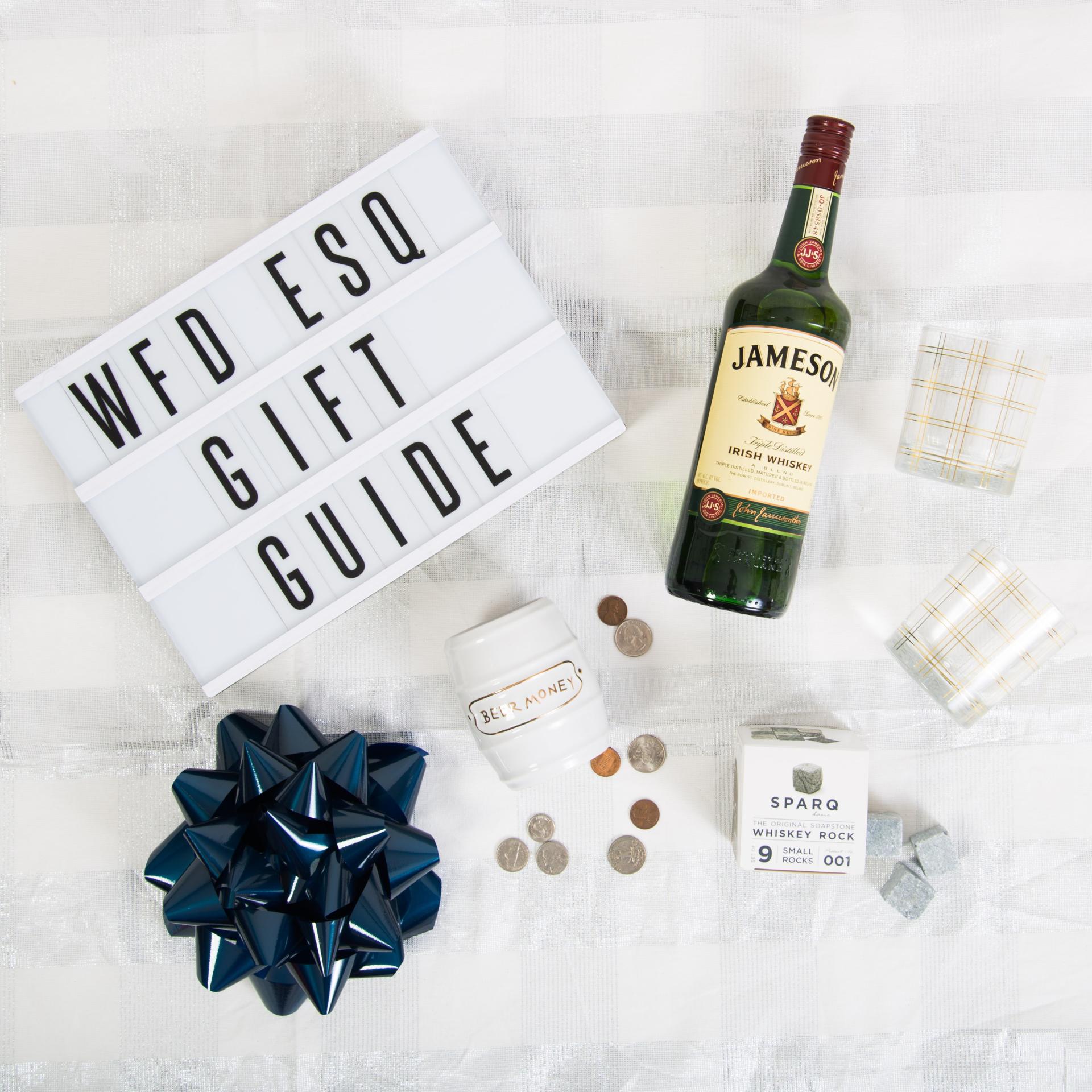 Light Box, Whiskey, Scotch Rocks, Beer Money Bank (old, similar HERE
), Glassware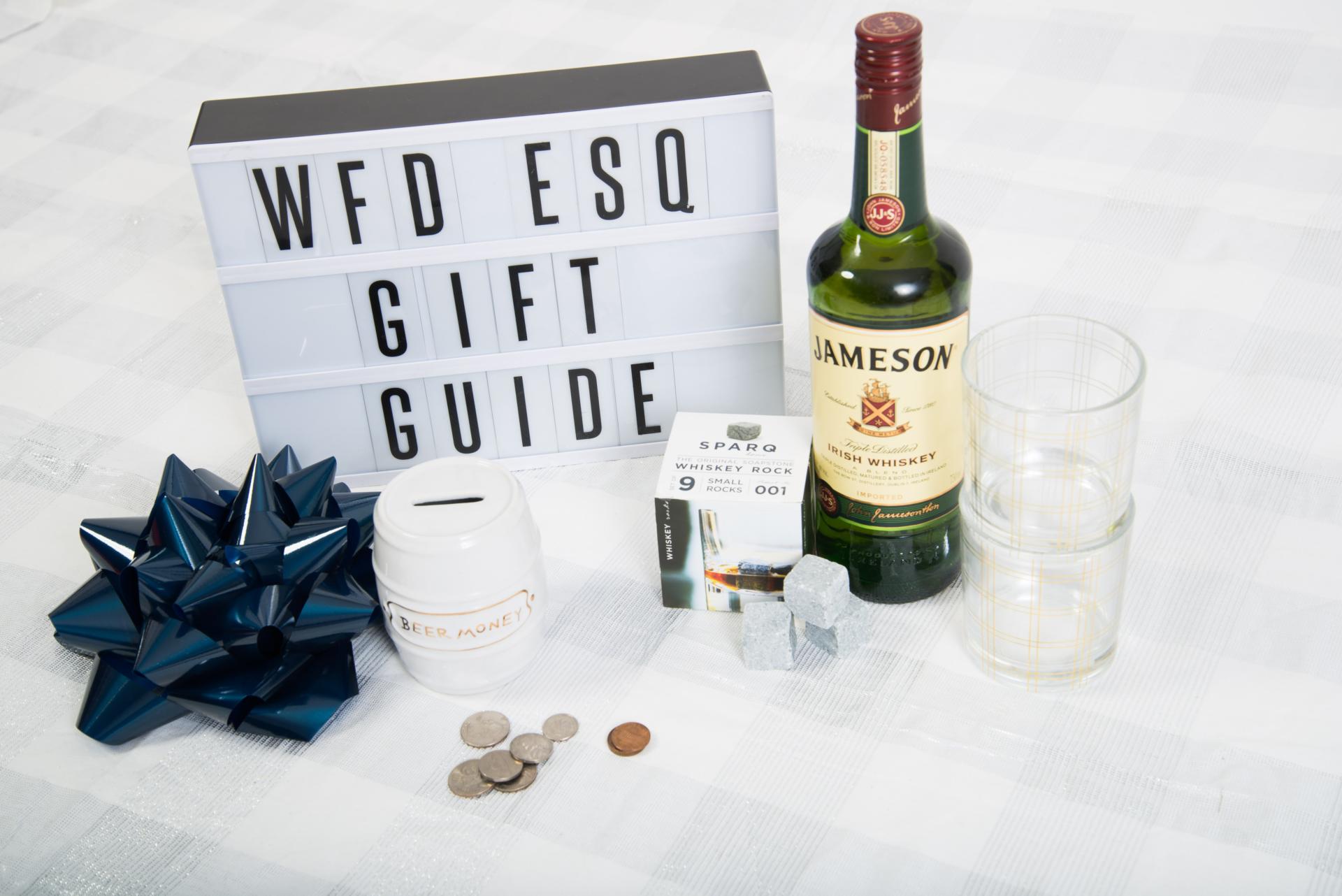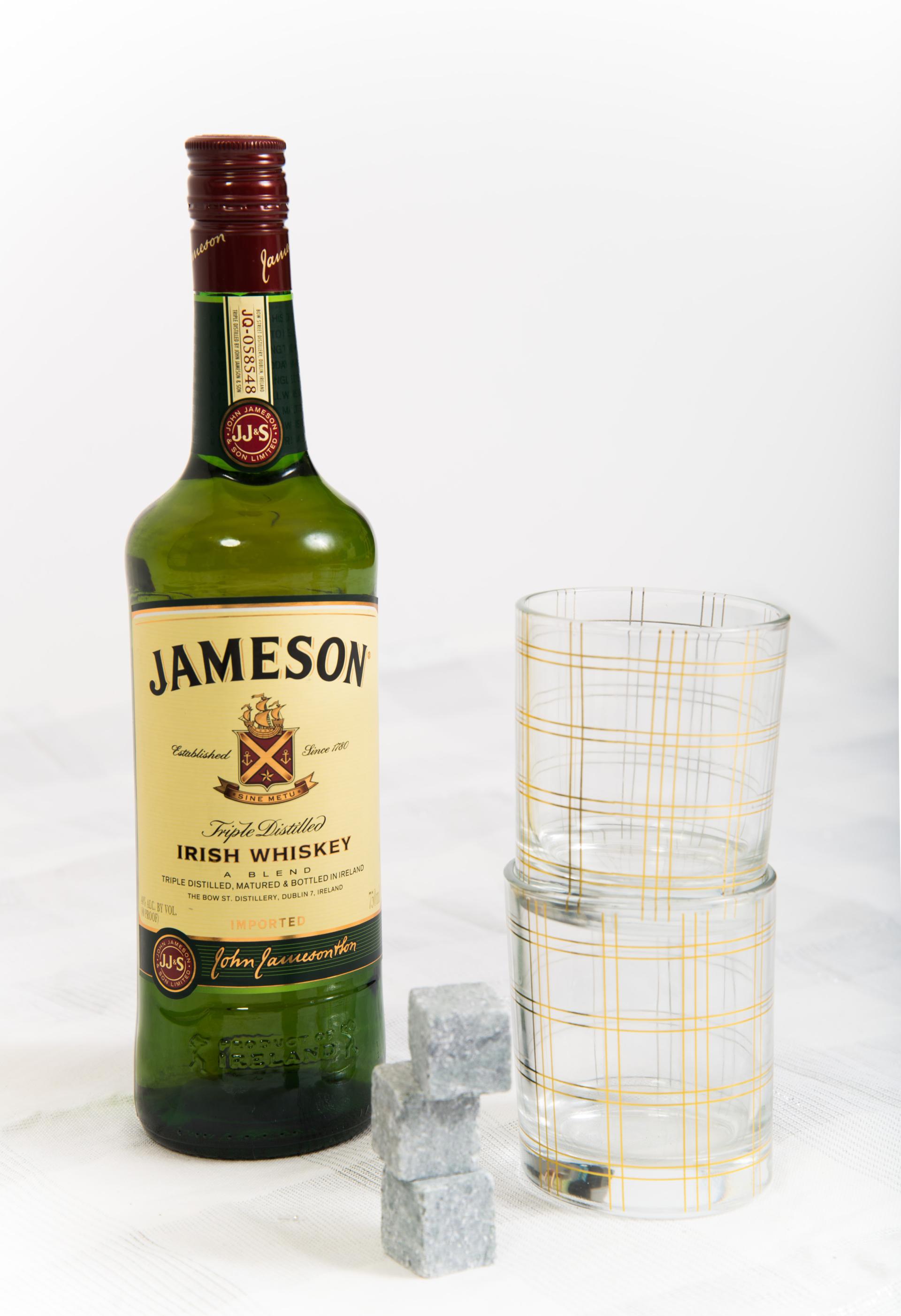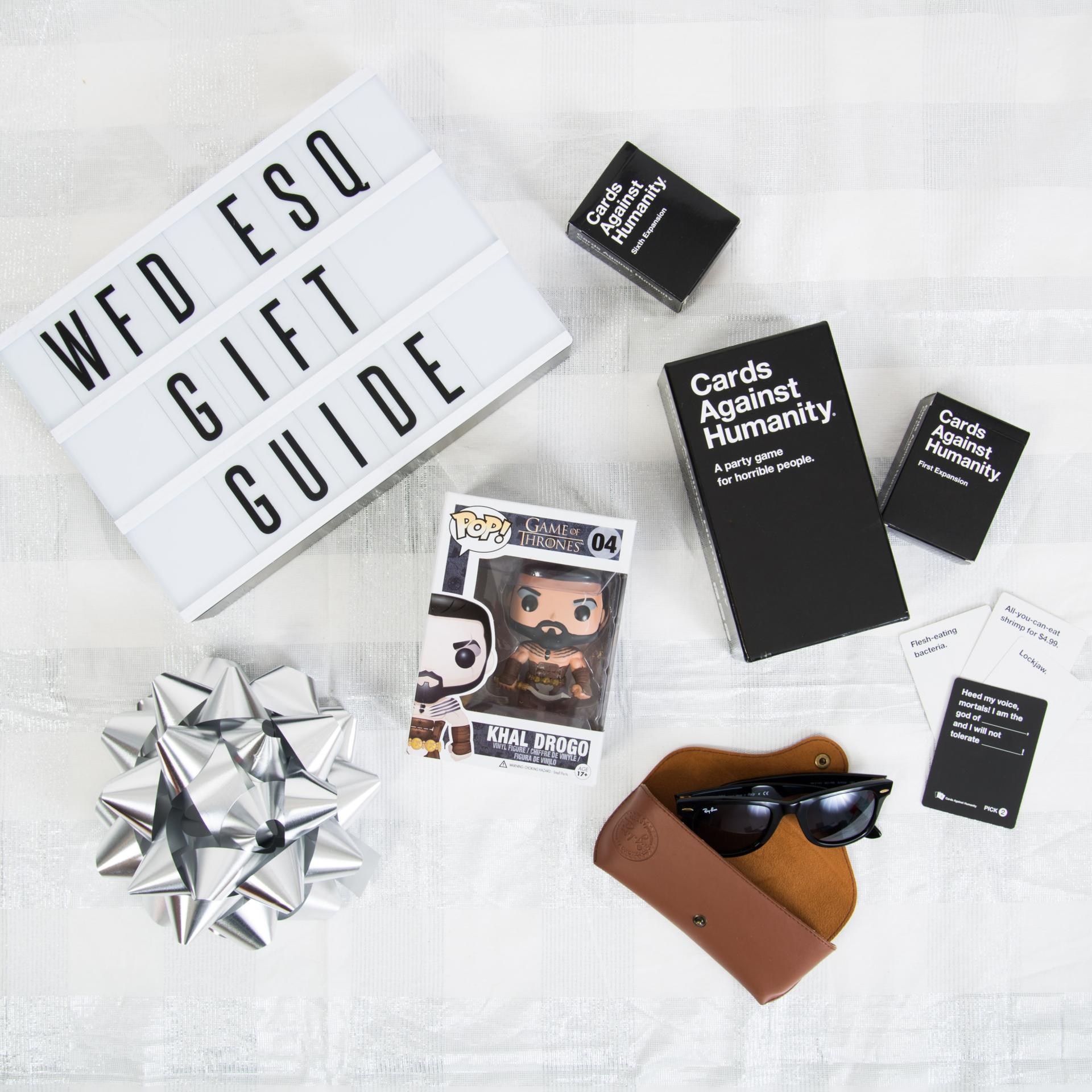 Game, Game of Thrones
, Sunglasses