Every year my husband and family members ask what I want for Chanukah. It is always so hard to come up with ideas on the spot for them. So over the past two years I have been keeping a list throughout the year, adding and removing things as I purchase items or change my mind, to avoid this very issue. I decided to share some of the items that were on my list this year!
I have been using the same hair iron for YEARS. It was definitely time to upgrade. So when I found out about the Herstyler Super Styler, I had to have one. The Super Styler straightens my hair quickly without pulling or breaking it! It is also really light. I love it!
If you are looking to pamper the woman in your life with products, look no further than the luxurious products of Purlisse Beauty and Aveda. These Aveda body mists are soothing and help me relax at the end of a long day. I was recently introduced to Purlisse and have become obsessed with their ENTIRE line. My favorites are their balancing moisturizer, their eye serum and their face masks.
Looking for something a little outside the box? Why not gift a monthly underwear subscription with Bootay Bag?! The underwear added a little spice into my life!
Does the woman in your life constantly lose her keys? I definitely do! That is why I bought a bright and colorful tassel keychain to attach to my keys. That way I won't be able to lose them as easily!
Lastly, if you want purchase a little sparkle, then look no further than Rocksbox. Rocksbox is a monthly jewelry rental service. It is relatively inexpensive (and right now you can use the code WHATSFORDINNERESQXOXO for your first month free) and fun! Once signed up, you put together a wish list of jewelry pieces. Your jewelry choices in your Rocksbox will be based upon your wish list. Once the jewelry arrives, you are free to rent it for as long as you like. You also have the opportunity to purchase any of the items with a discount. I have already purchased three Kendra Scott pieces! #score
Happy shopping!
Bootay Bag, Purlisse Beauty Products, Rocksbox (Use Code WHATSFORDINNERESQXOXO To Get Your First Month Free), Tassel Keychain, Hair Iron, Chakra Balancing Body Mists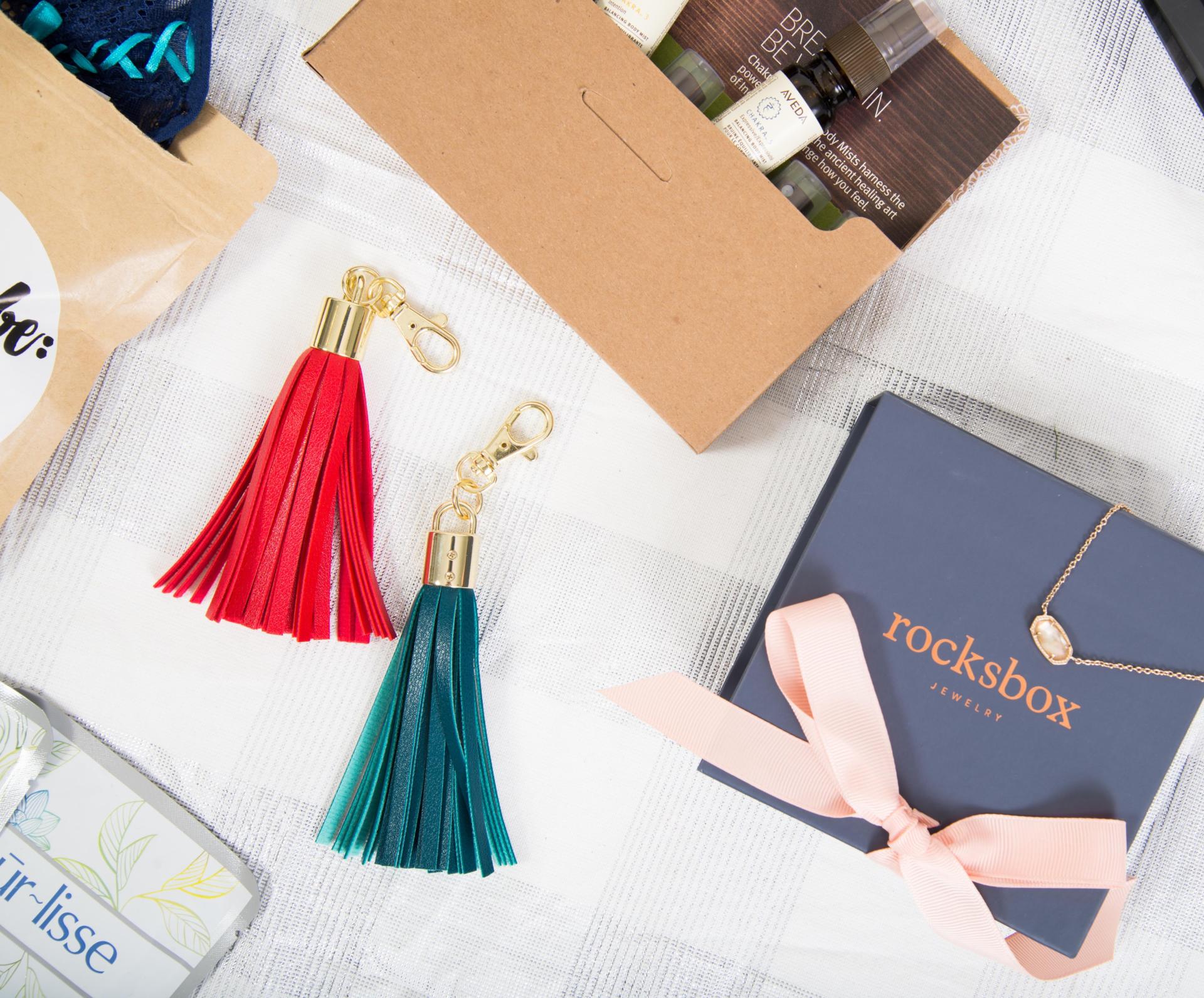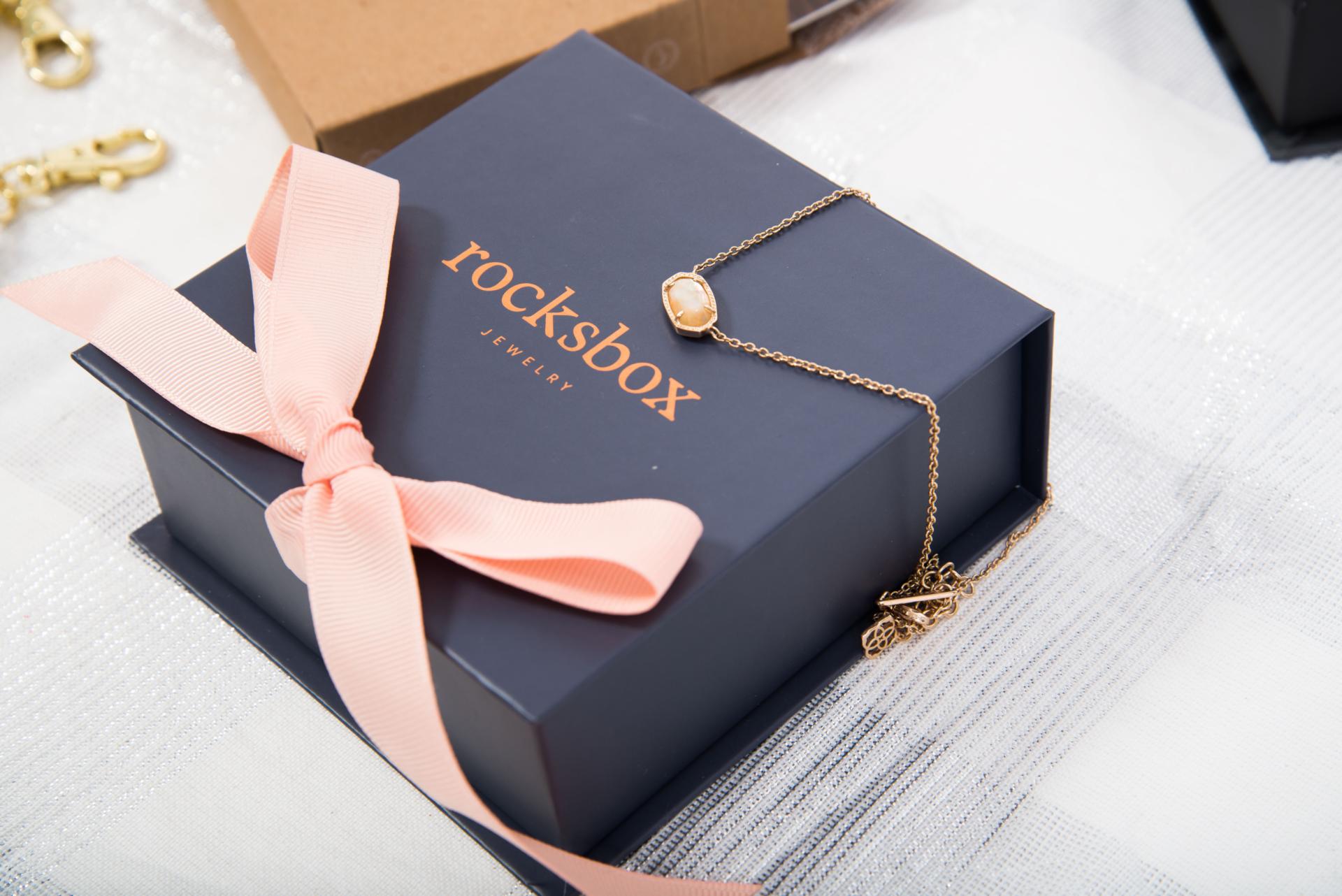 Thank you Shopping Links and Herstyler for partnering on this post.