I apologize for the lag in posts. After the holidays and the New Year, I needed a little break. Now I am feeling refreshed and excited for a new year filled with new and exciting experiences and posts! I thought it was appropriate to start the year by reflecting on 2016.
It was a crazy year! I traveled to some pretty amazing places, ate some delicious donuts, spent quality time with my family and friends, both old and new, and experienced some pretty spectacular things!
 JANUARY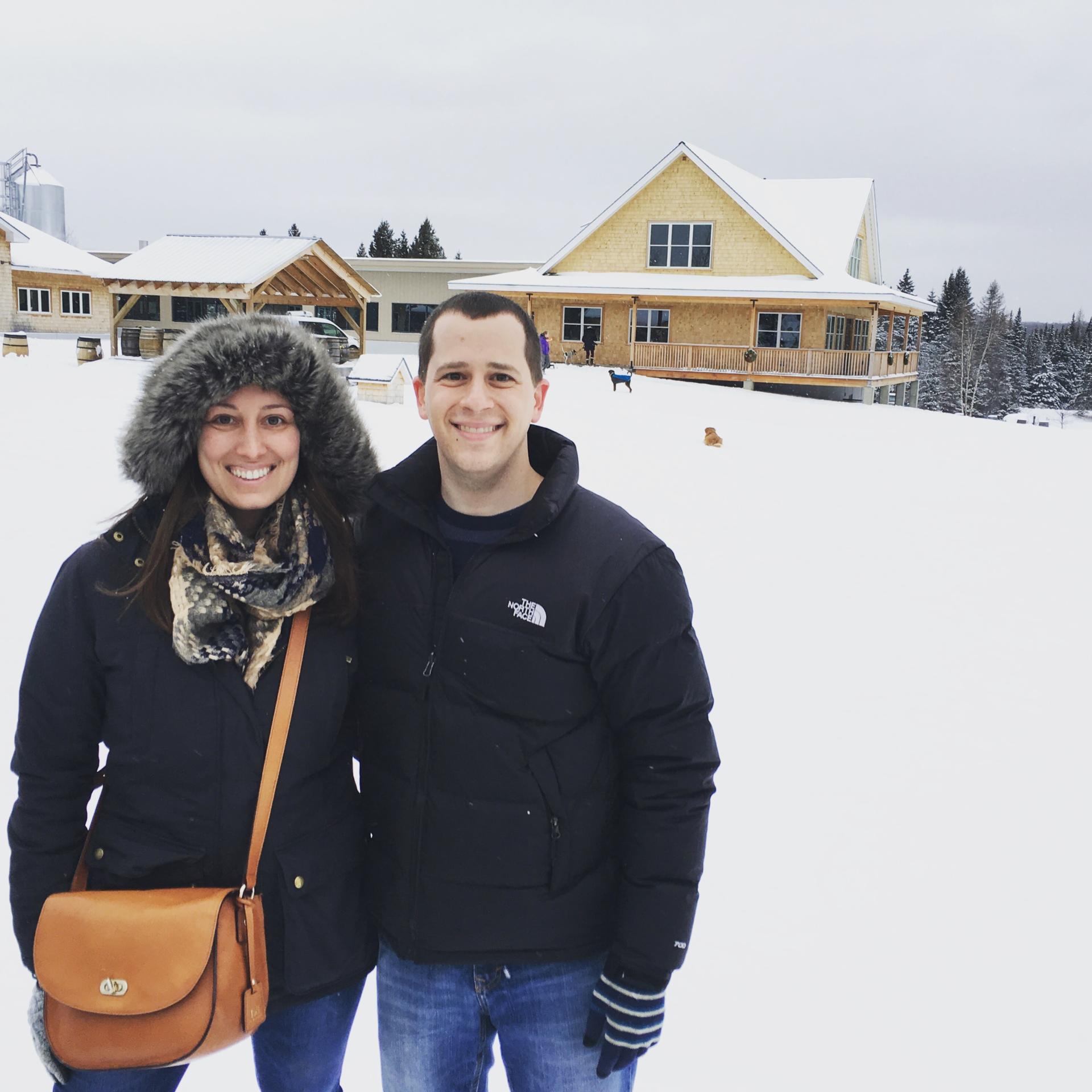 E and I started the year in Vermont, the land of beer and trees!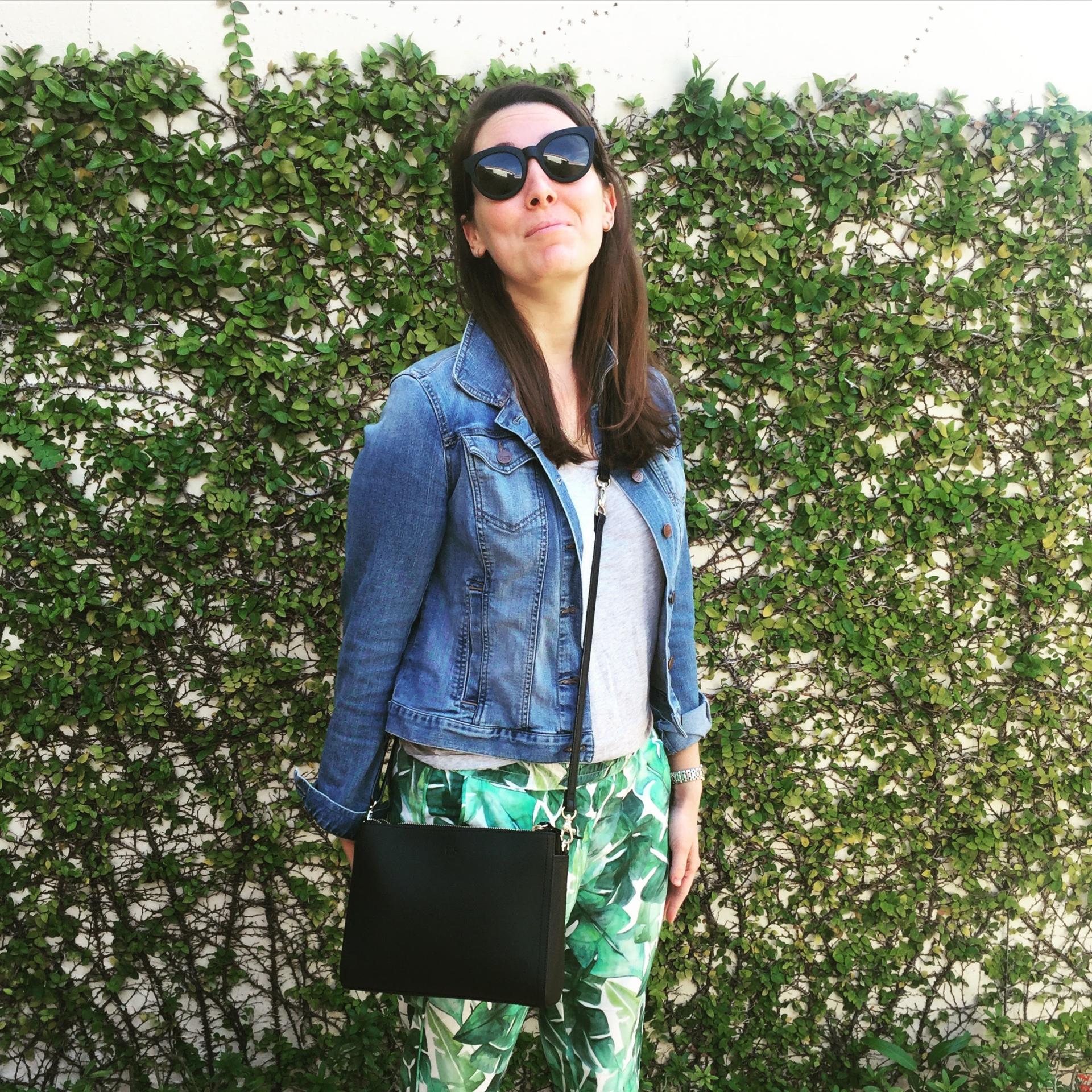 My FIRST Trip to Florida
FEBRUARY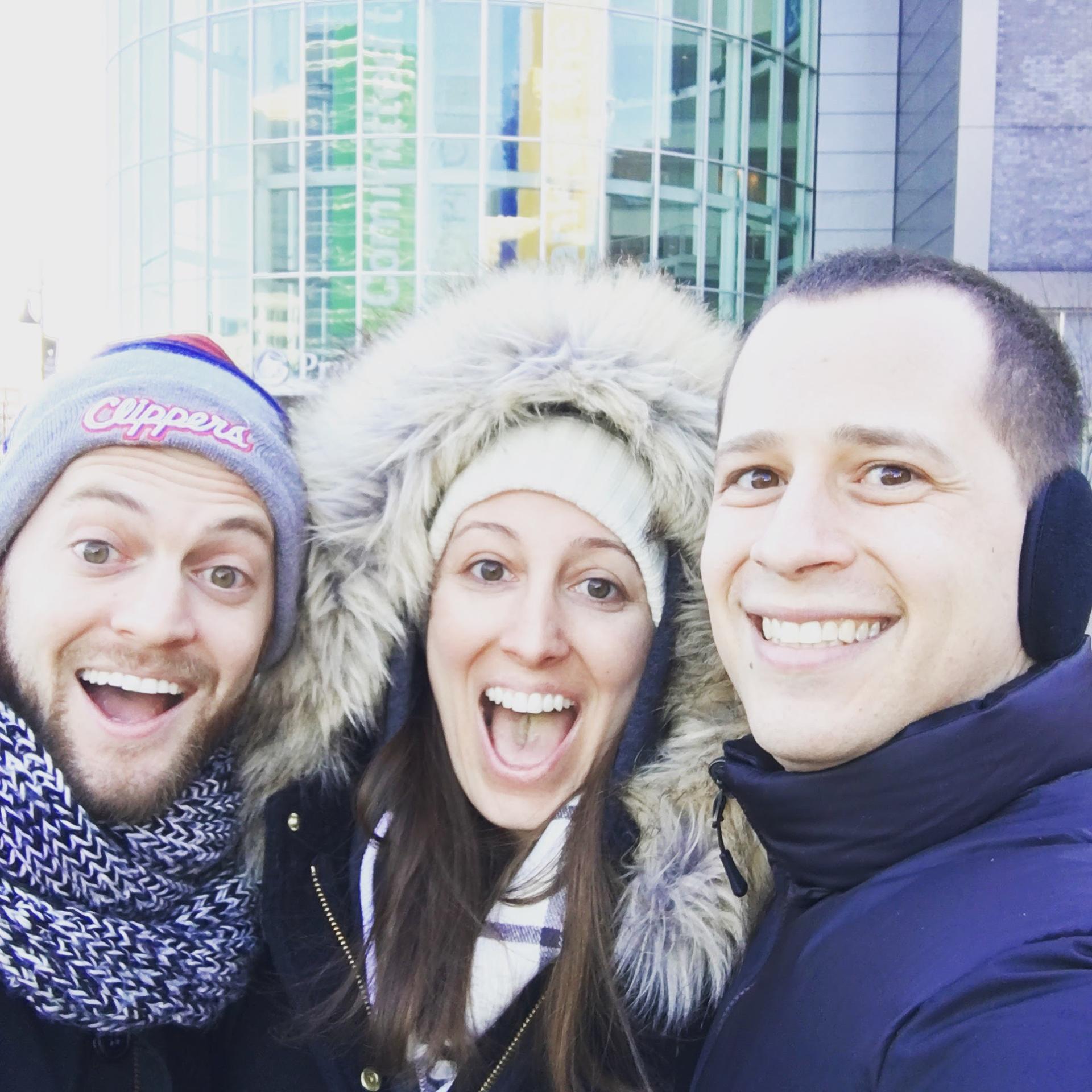 Valentine's Day Kings – Devils Game in Sub-Zero Temperatures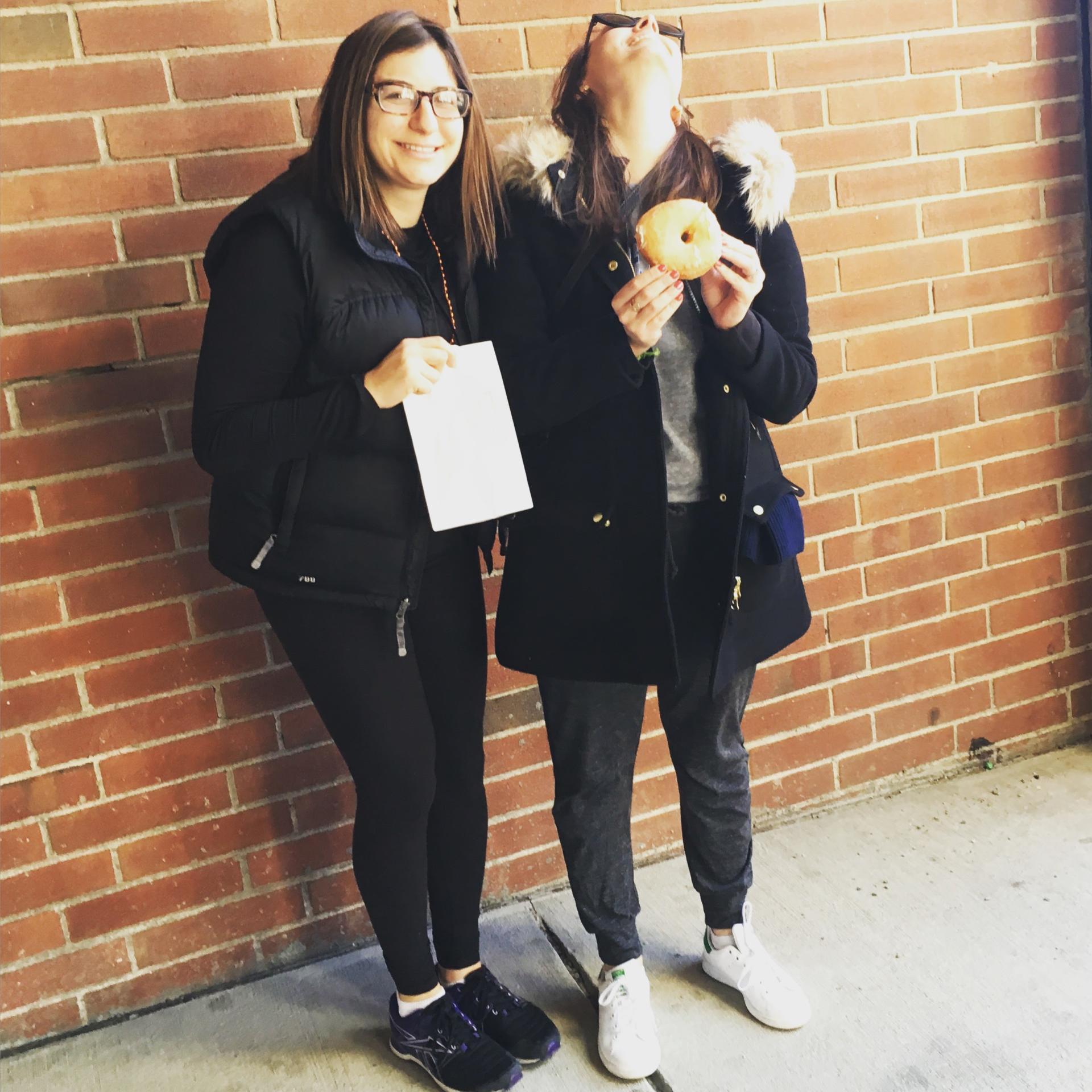 Post Bachelorette Donuts with BMF
MARCH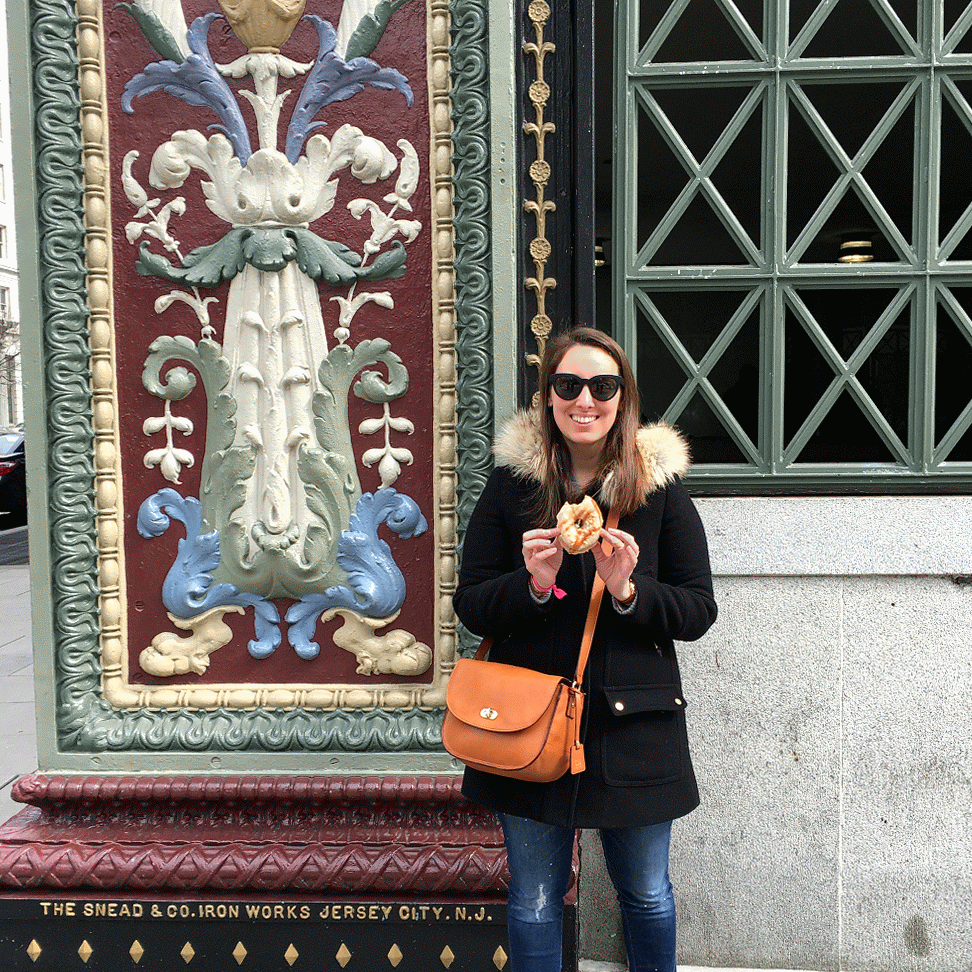 DC/Reston Visit
Homemade Hamantashen
APRIL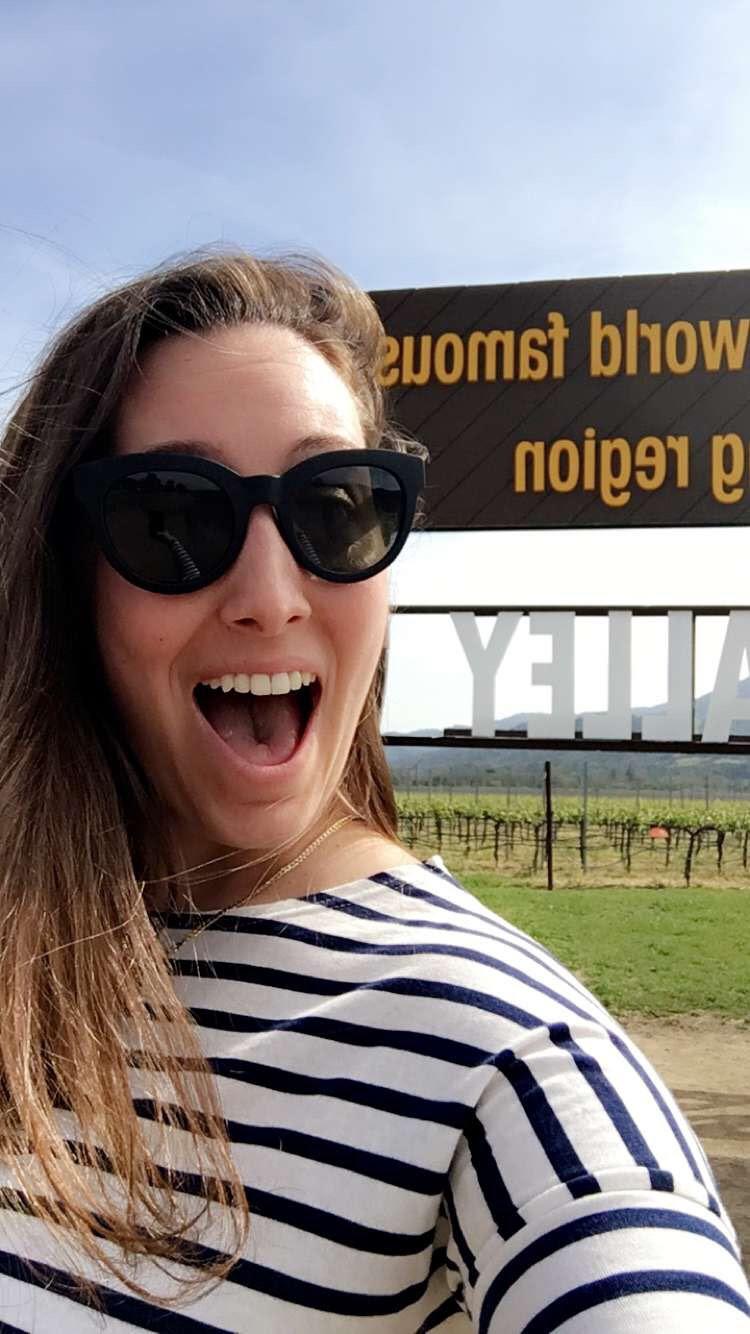 My First Trip to Napa
MAY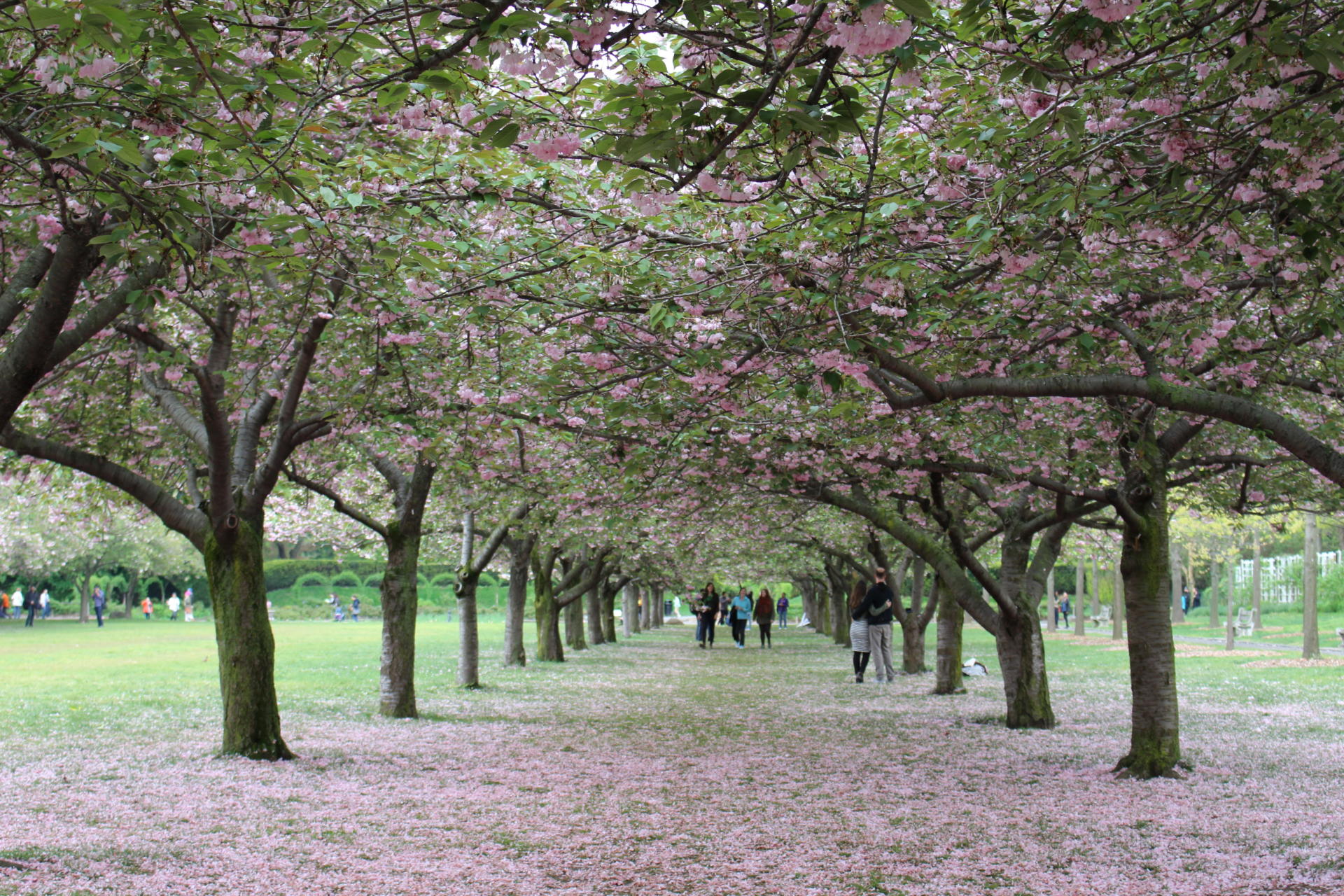 Visiting the Cherry Blossoms in Brooklyn
JUNE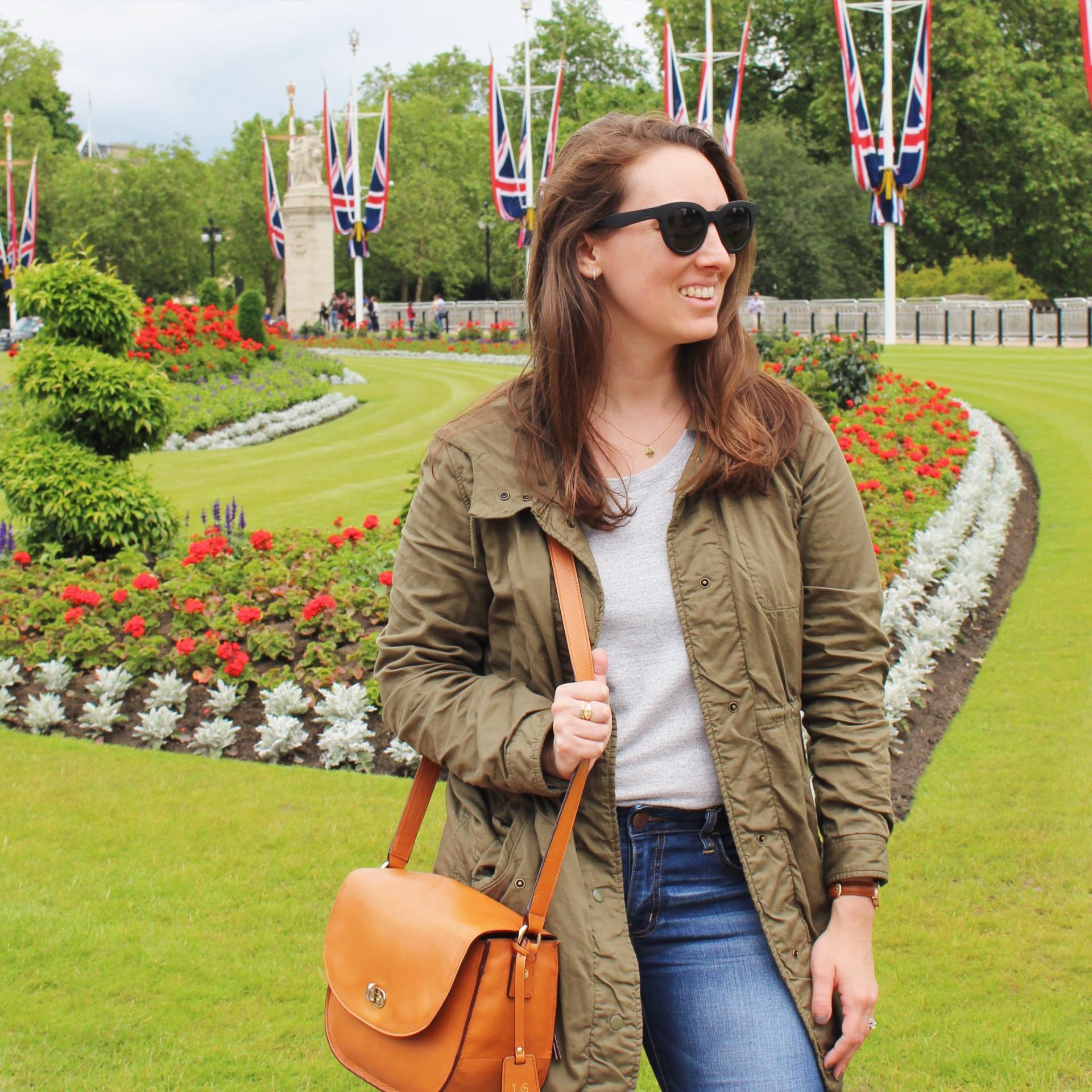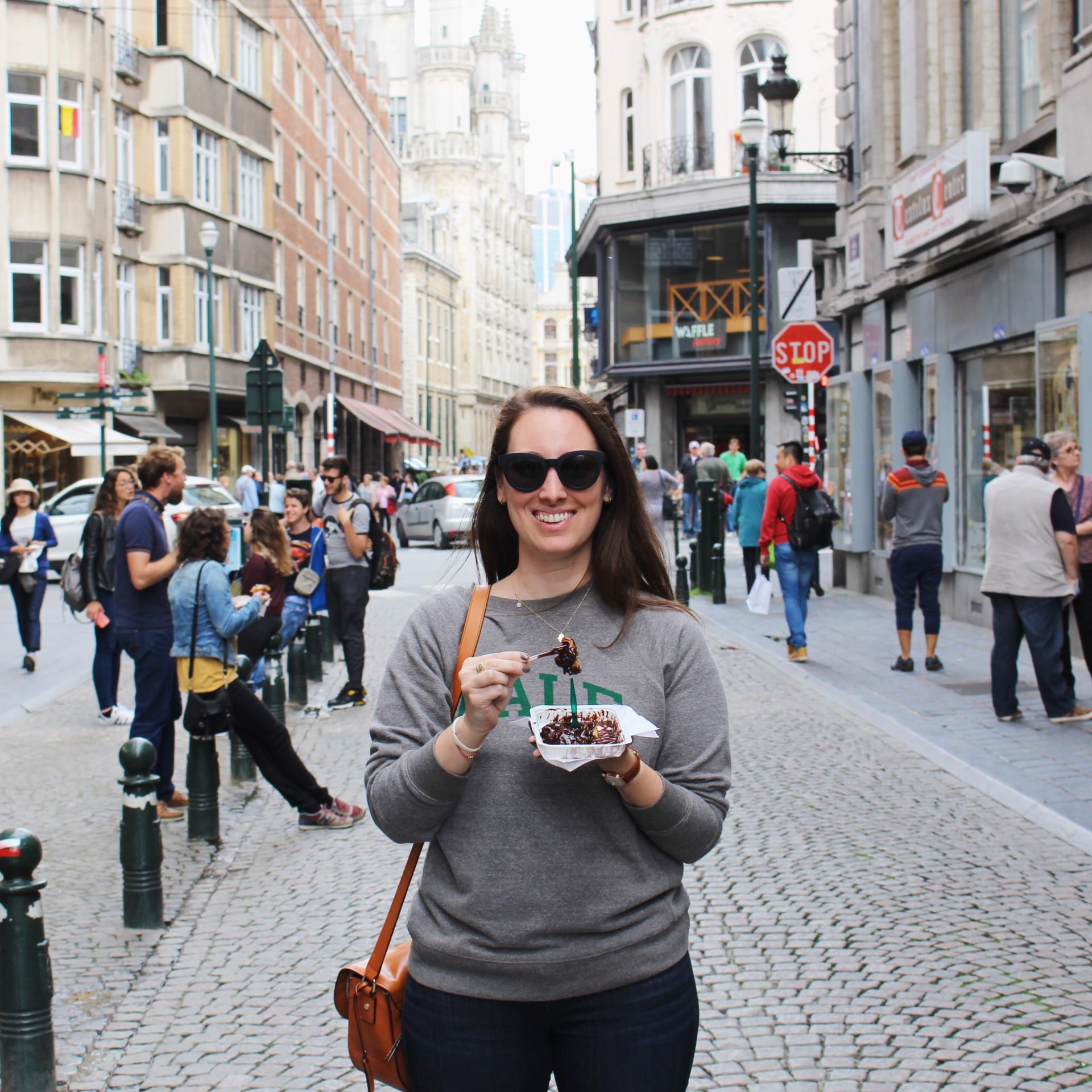 Trip to London and Brussels
JULY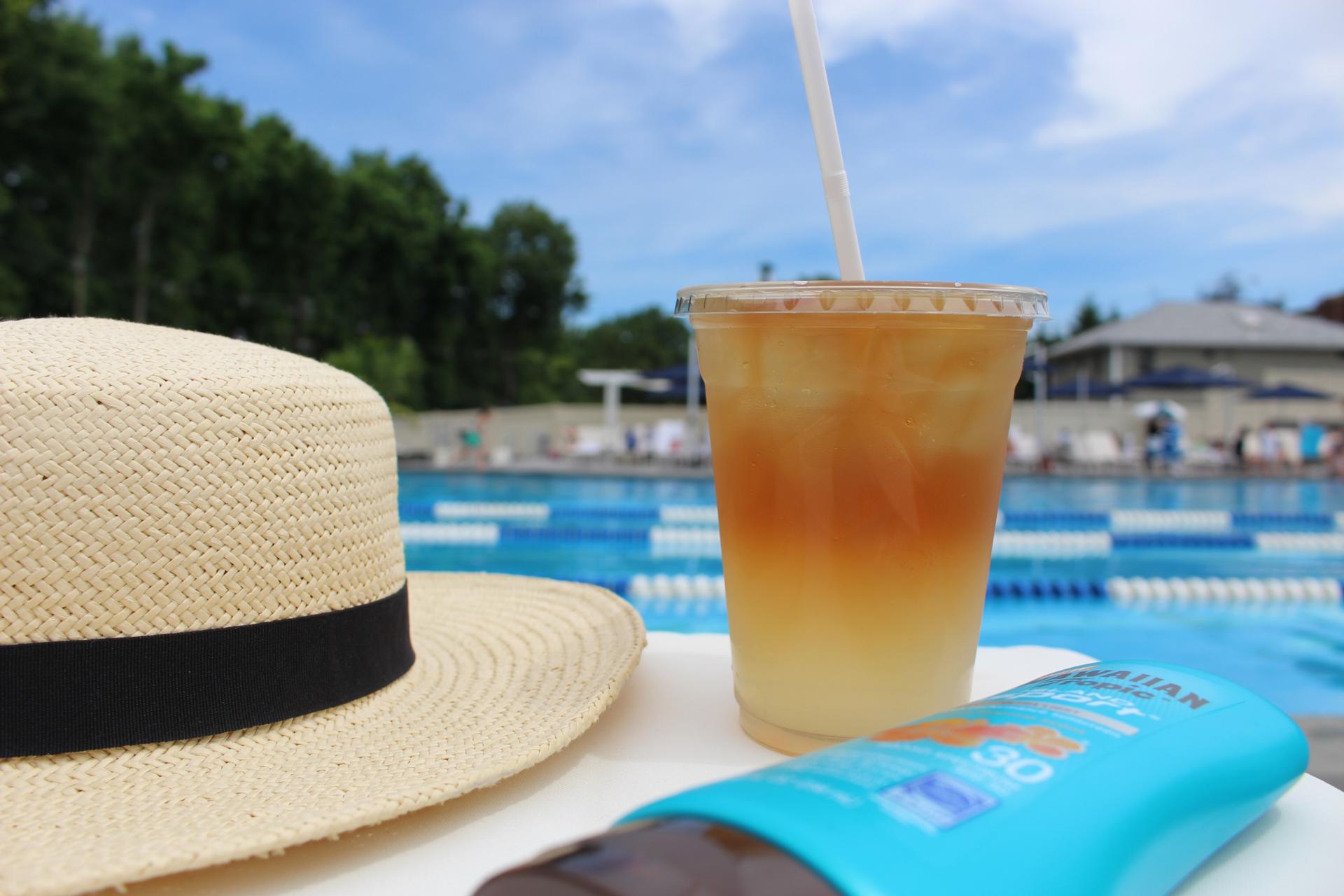 4th of July at the Club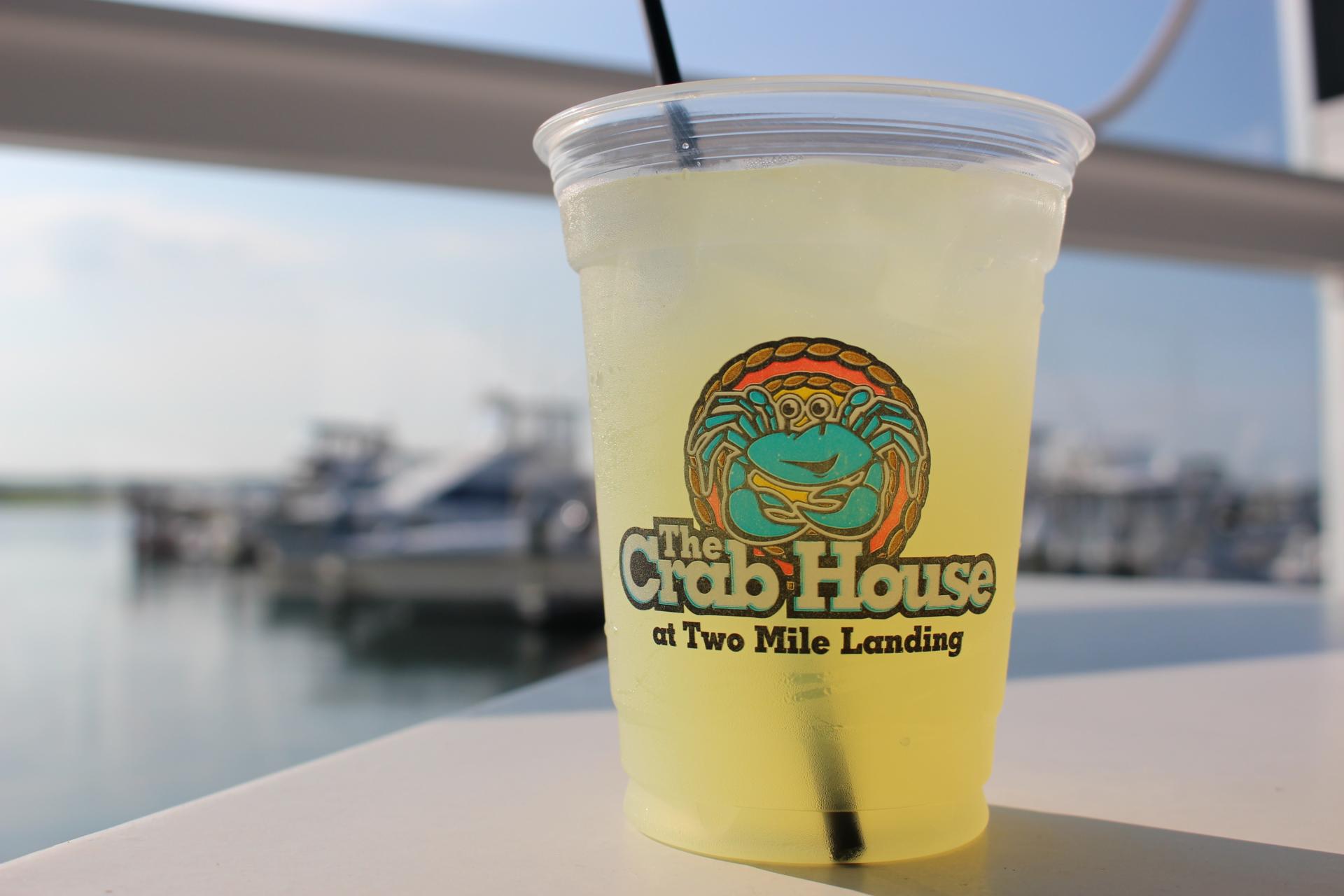 Jersey Shore Weekend
AUGUST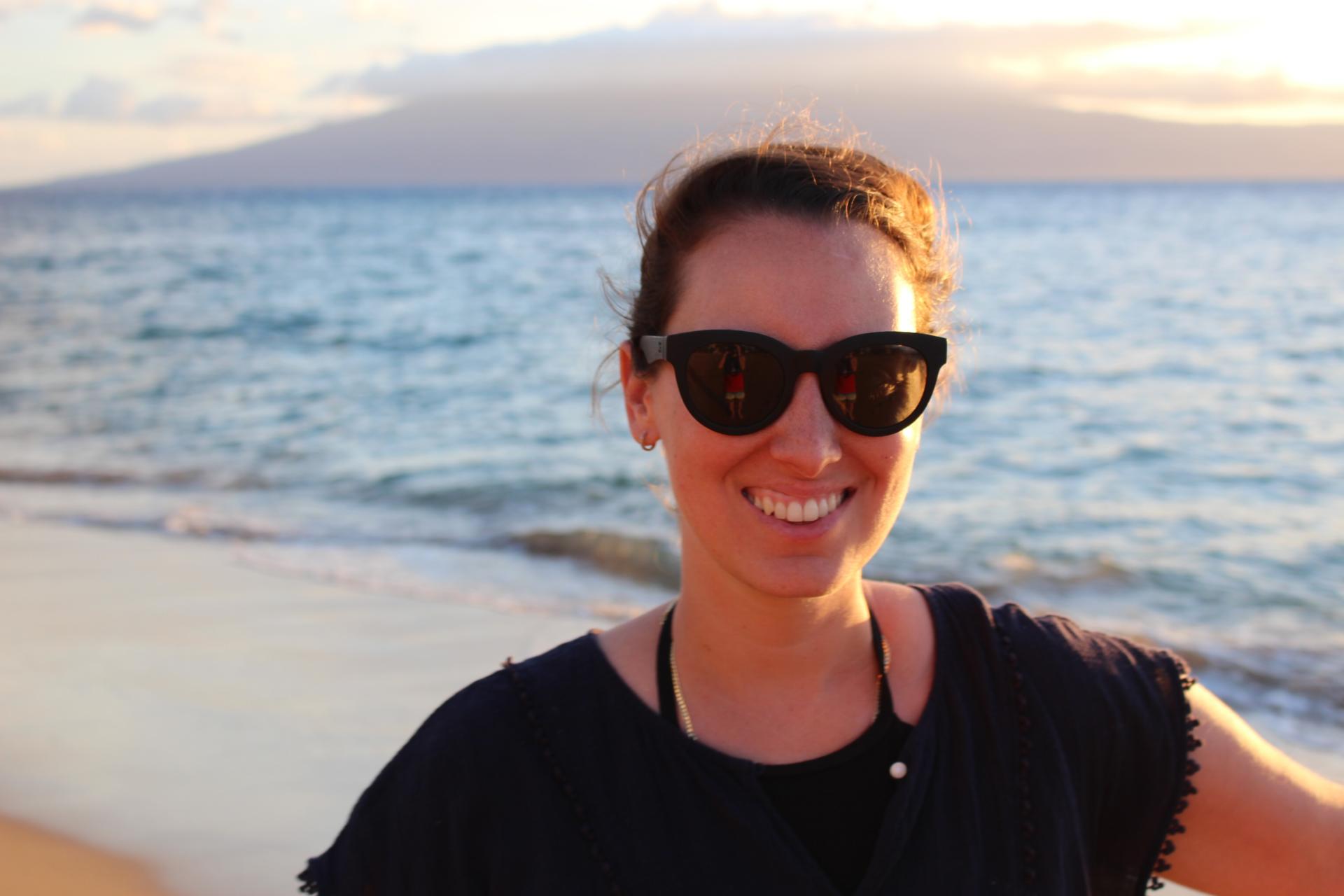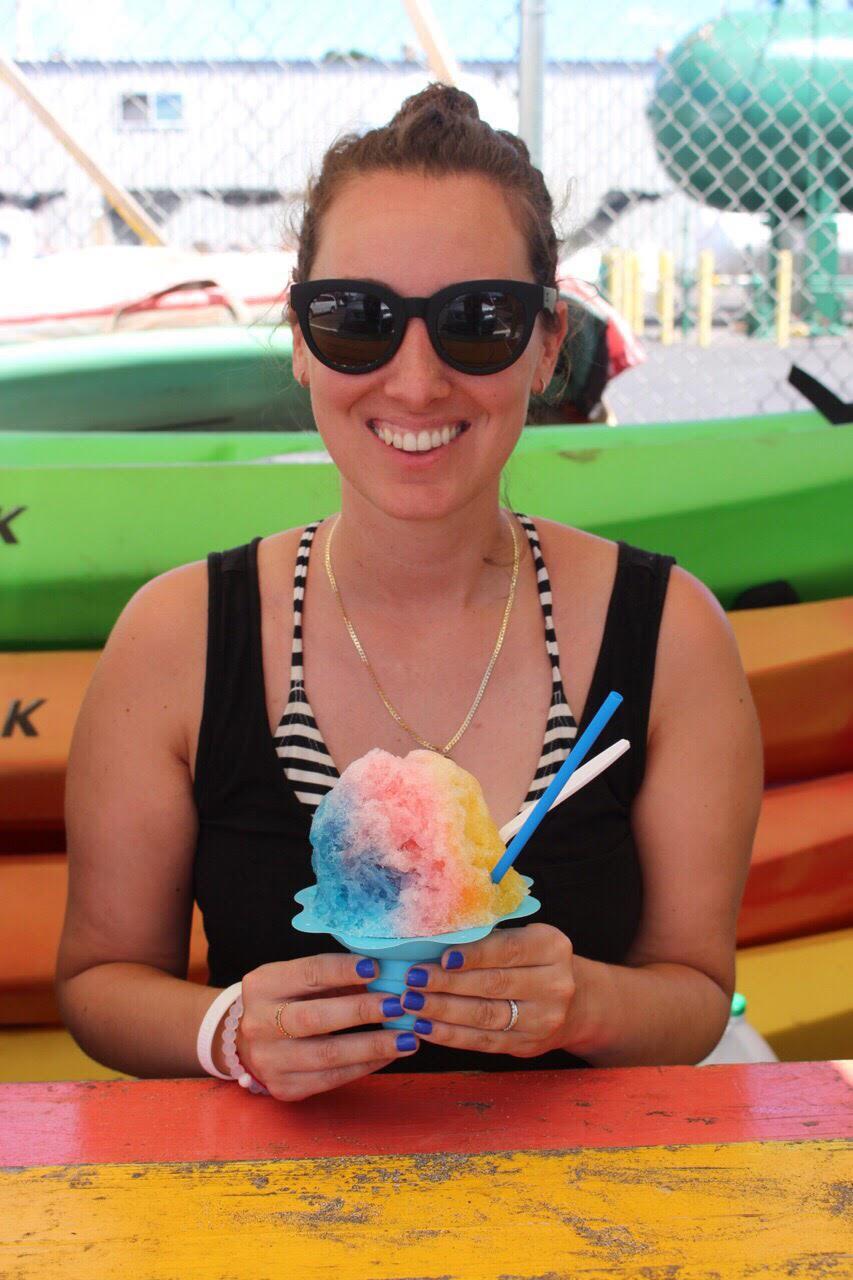 Family Trip to Maui
SEPTEMBER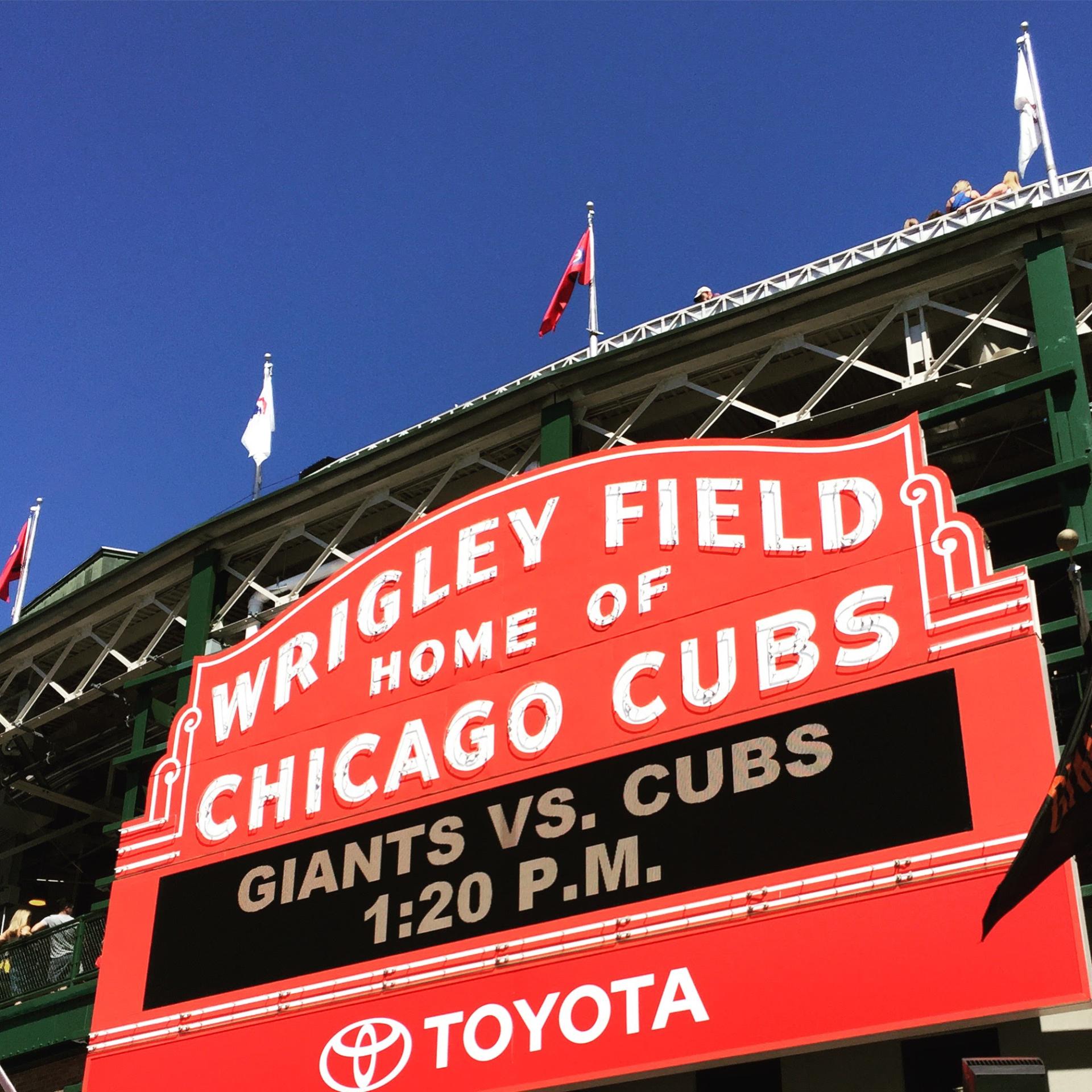 Chicago!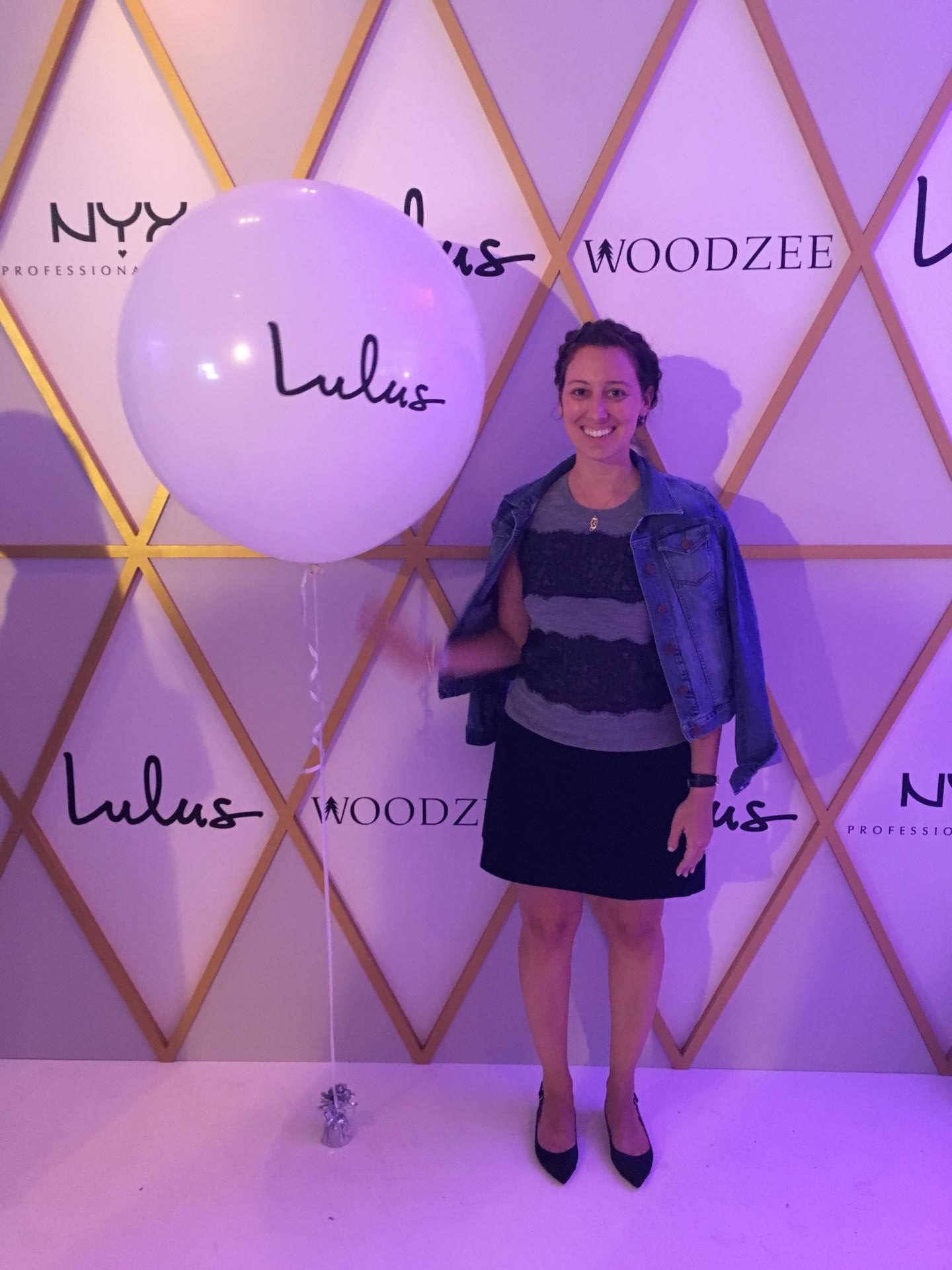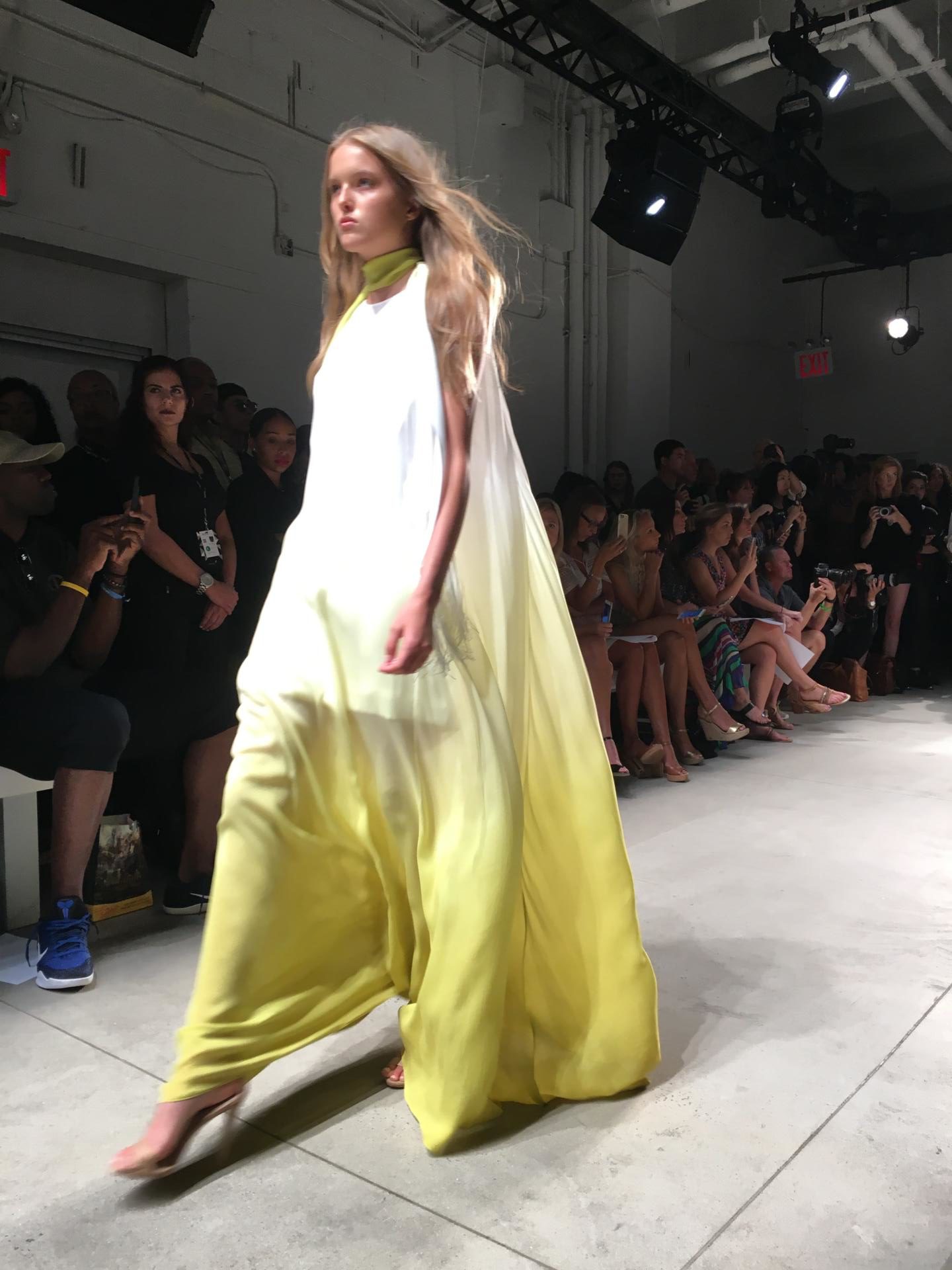 My First New York Fashion Week
OCTOBER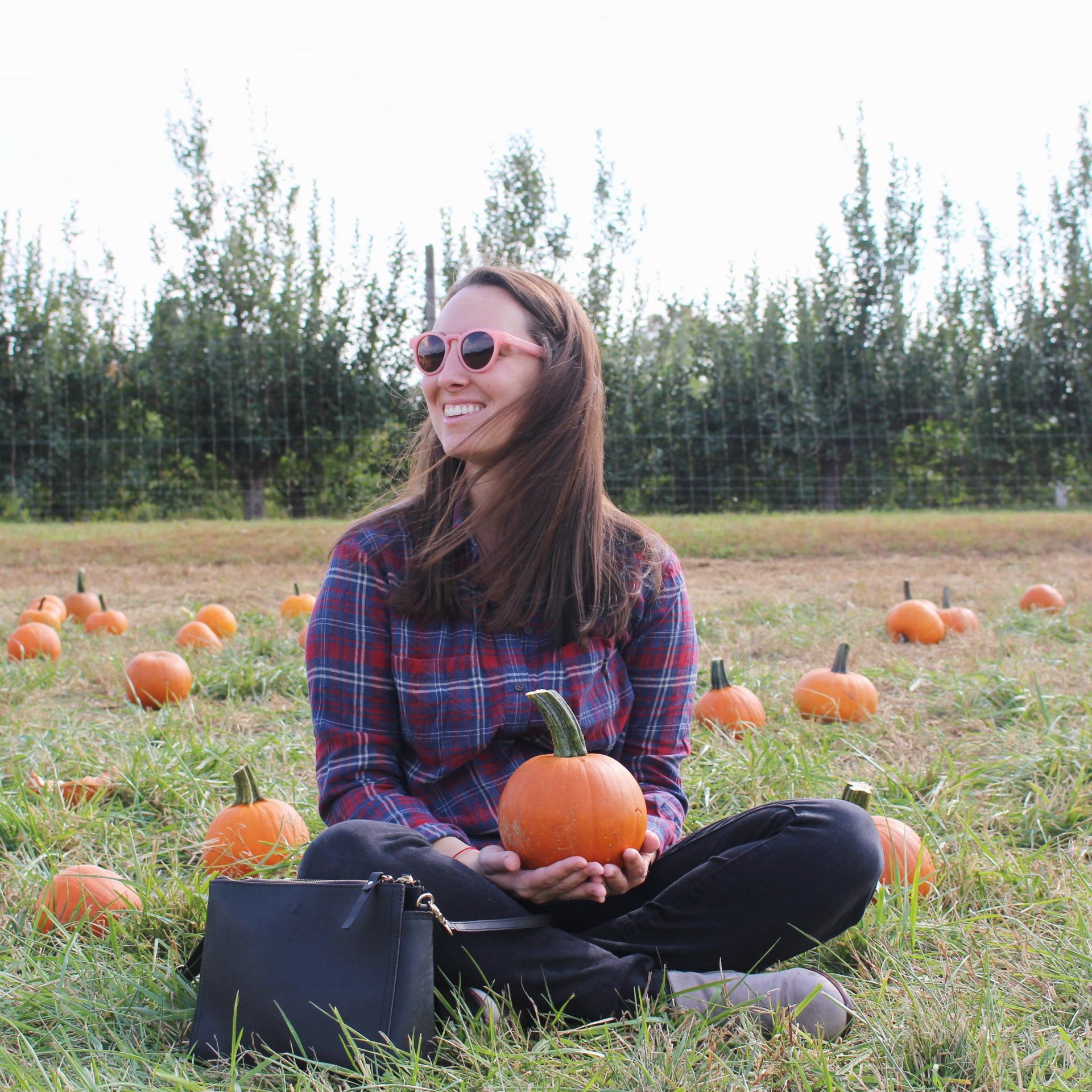 Pumpkin Picking
NOVEMBER
Meeting My Blogger IDOL, Damsel in Dior, at the Simply Stylist Conference
DECEMBER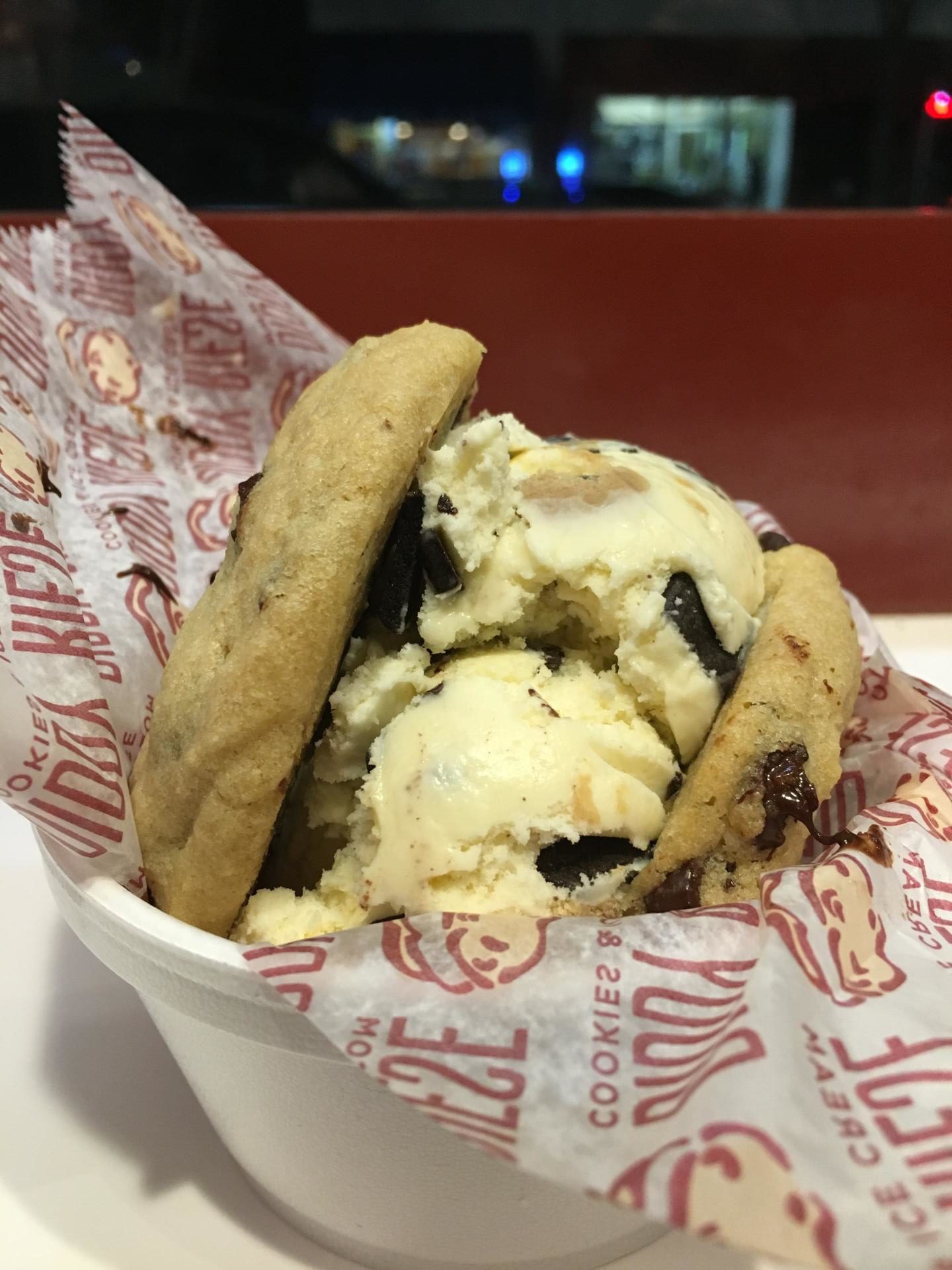 Surprise Trip to Los Angeles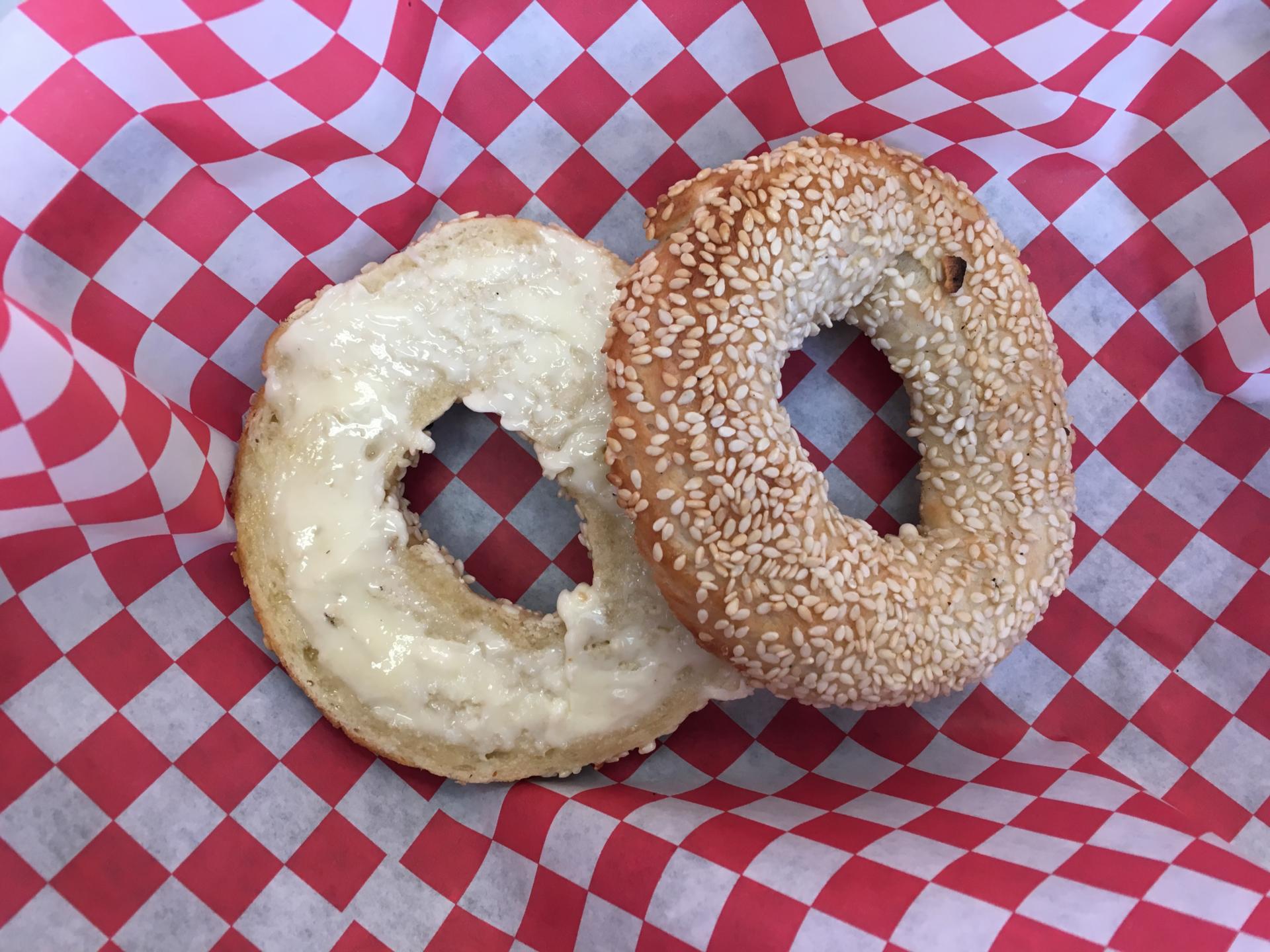 Ending 2016 with Myers Montreal Bagels in Vermont