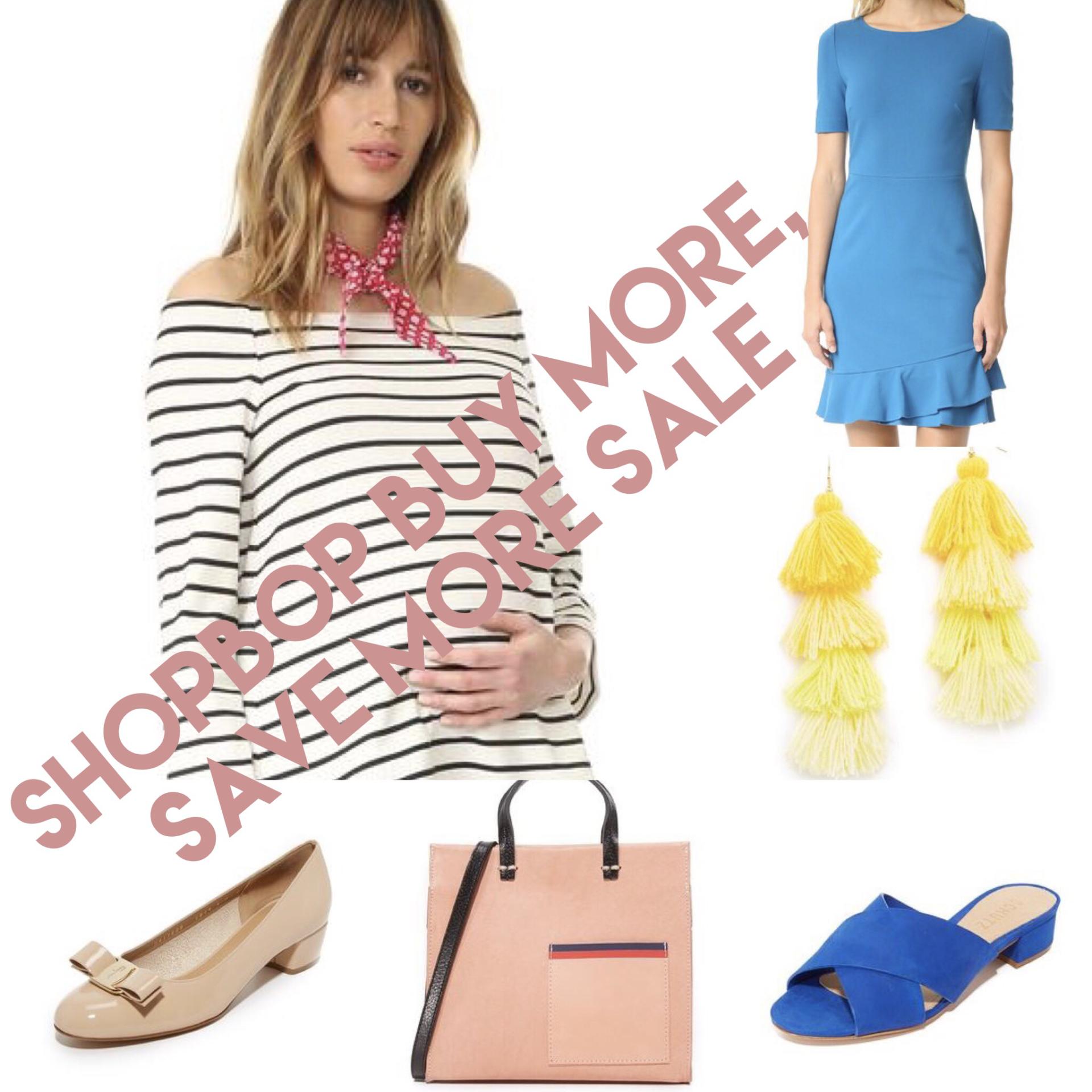 We interrupt our regularly scheduled programming to let you know about something BIG!
Now through March 4th, Shopbop is having a HUGE sale that you won't want to miss! The more you buy, the more you save, up to 25% off with the code GOBIG17! Last year I scooped up some great pieces.
For all of you expectant mamas out there, Shopbop has such a great selection of maternity clothing! I am definitely picking up this top and these faux leather pants.
Below, I have put together a little list of my favorite clothing, shoes, bags, and accessories from the sale.
Happy shopping!
Clothing
Maternity
Bags
Shoes
Accessories