A few weekends ago, E and I were at a loss for what to do. We had been cooped up in the apartment all morning and really wanted to go on a mini adventure. Even though the weather wasn't great, we decided to take a drive down to Asbury Park to walk around. Any trip to Asbury Park for us ALWAYS involves a trip to MOGO for tacos. We just can't resist them. They are so tasty and relatively inexpensive! So in between shopping at several vintage furniture stores, including my new favorite, Flux Modern, E and I popped into MOGO for a snack. Ok. I lie. A full freakin' meal! We can always eat.
They have a great menu that accommodates all palates, including pescatarians and vegetarians! We ordered a chicken, tofu and fish taco, a small order of chicken wings, and a Korean Doughnut, also known as a Hotteok. While we waited for our food to be prepared, we loaded up on daikon radish slaw, spicy cucumbers, and hot sauce from the Kimchi Bar. I may or may not have eaten an entire cup (or two) of the daikon radish slaw before our food arrived. It is so delicious! I, of course, went back for more so we had some to put on top of our tacos. When everything arrived, we didn't know where to start. E started with the chicken wings and chicken taco, while I focused my energy on the tofu and fish tacos. Every single bite was so flavorful and delicious!
Once we finished the tacos and chicken wings, they brought out the Hotteok. We shared it (let's be real here, I ate the whole thing except for maybe one bite), and it was stuffed with a cinnamon-sugar and sesame filling and topped with powdered sugar. YUM! Fried dough deliciousness.
I cannot wait to come back during the summer and eat tacos on the boardwalk!
MOGO – 632 Cookman Ave, Asbury Park, NJ 07712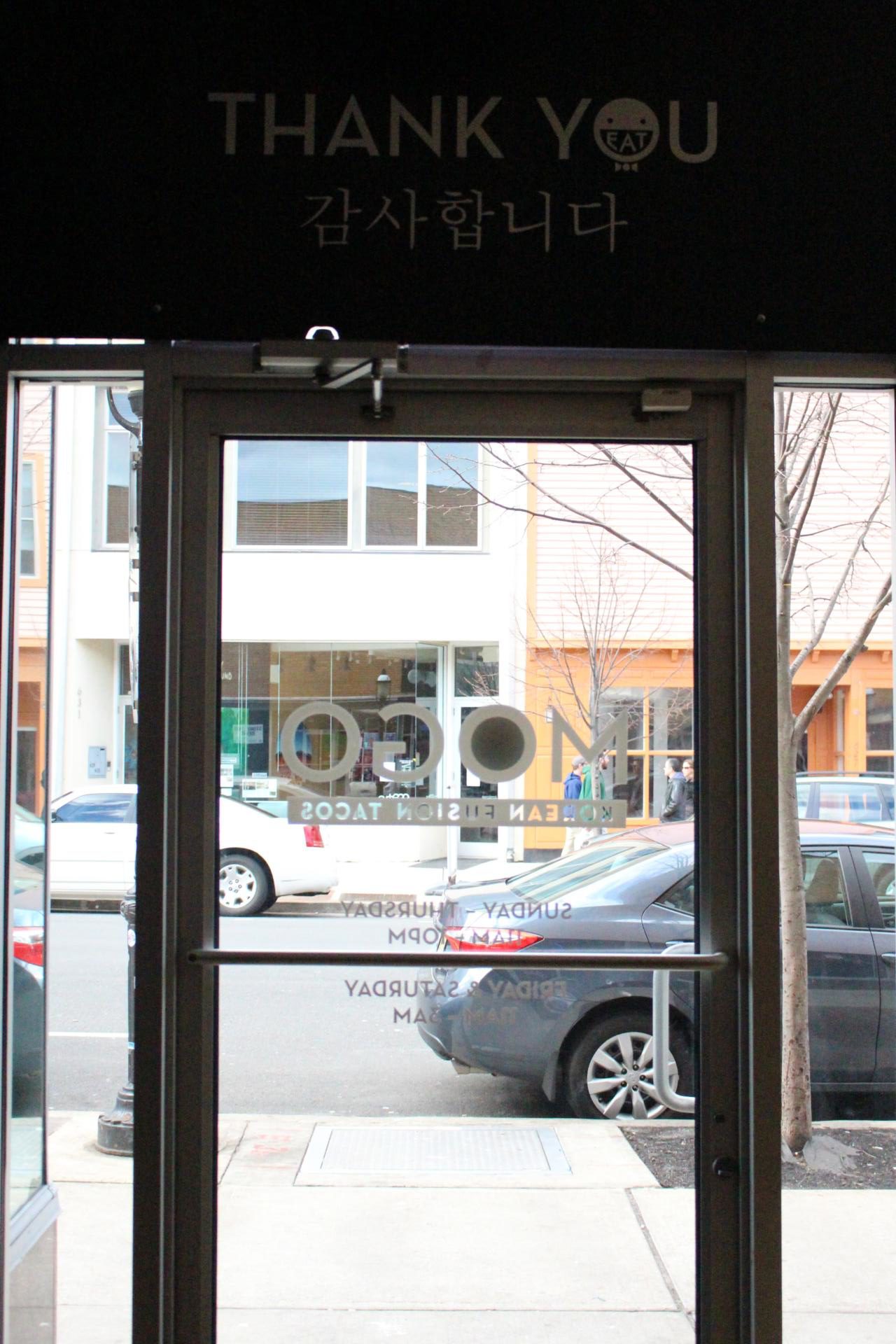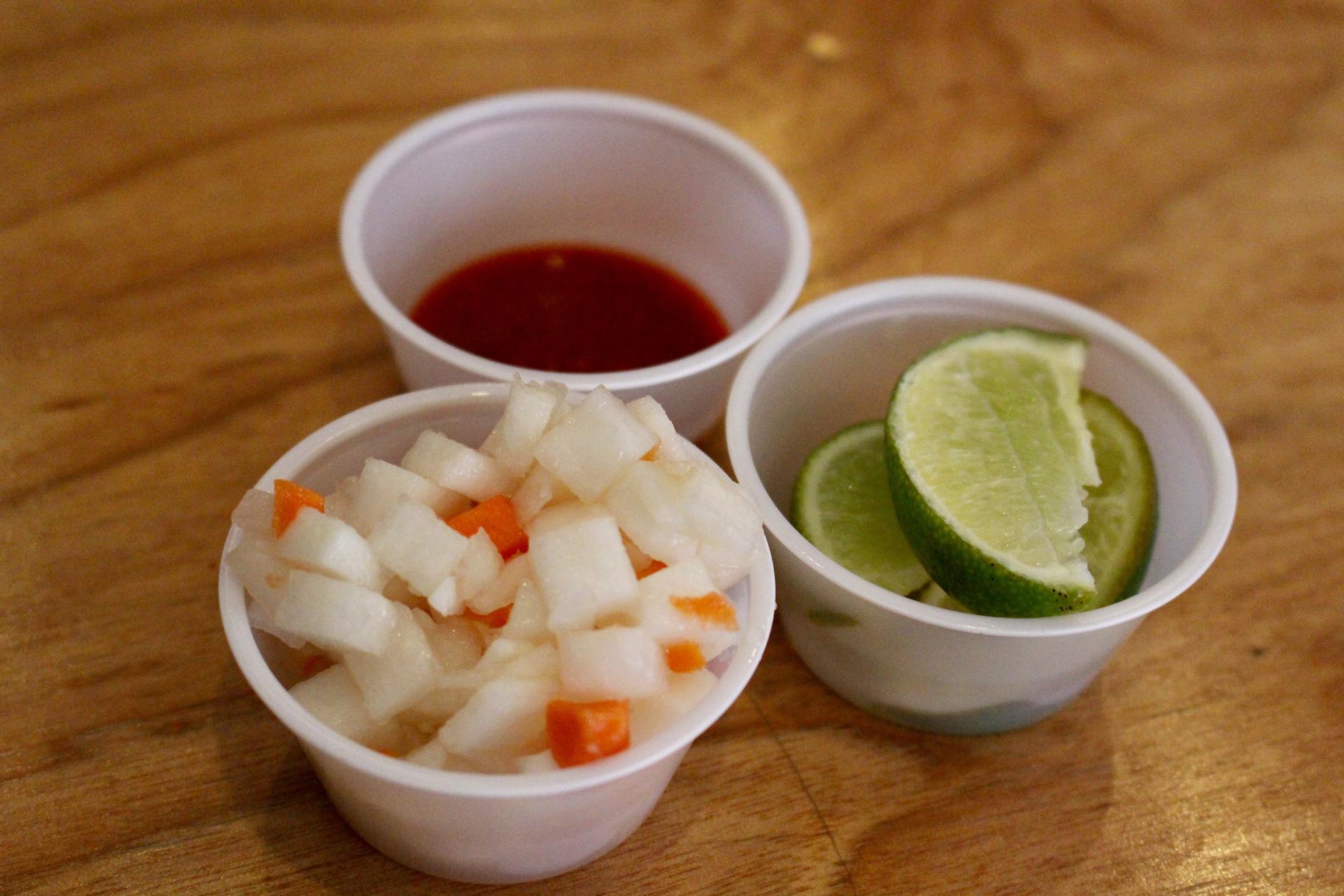 Hot Sauce, Daikon Radish Slaw and Lime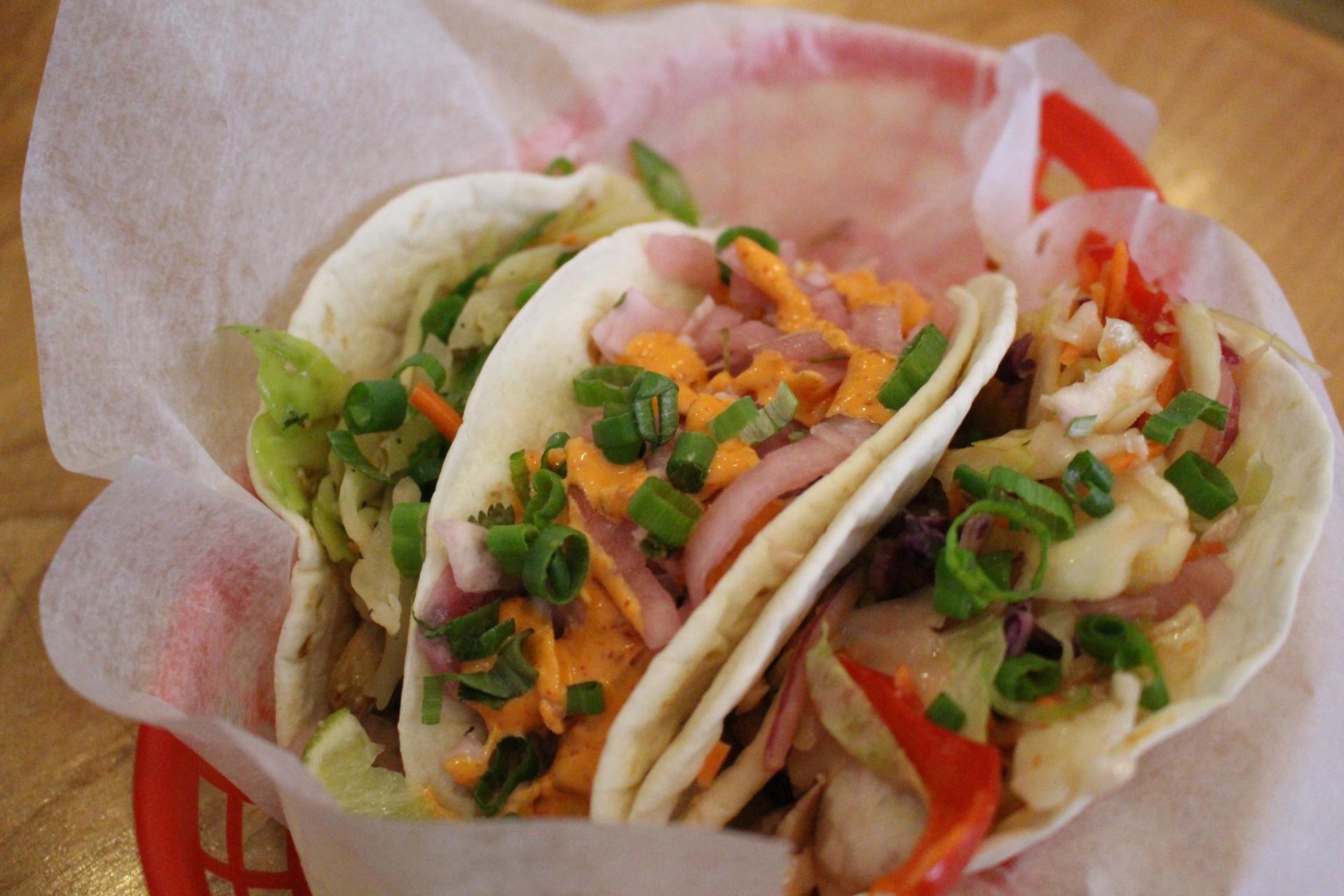 Tofu, Fish and Chicken Tacos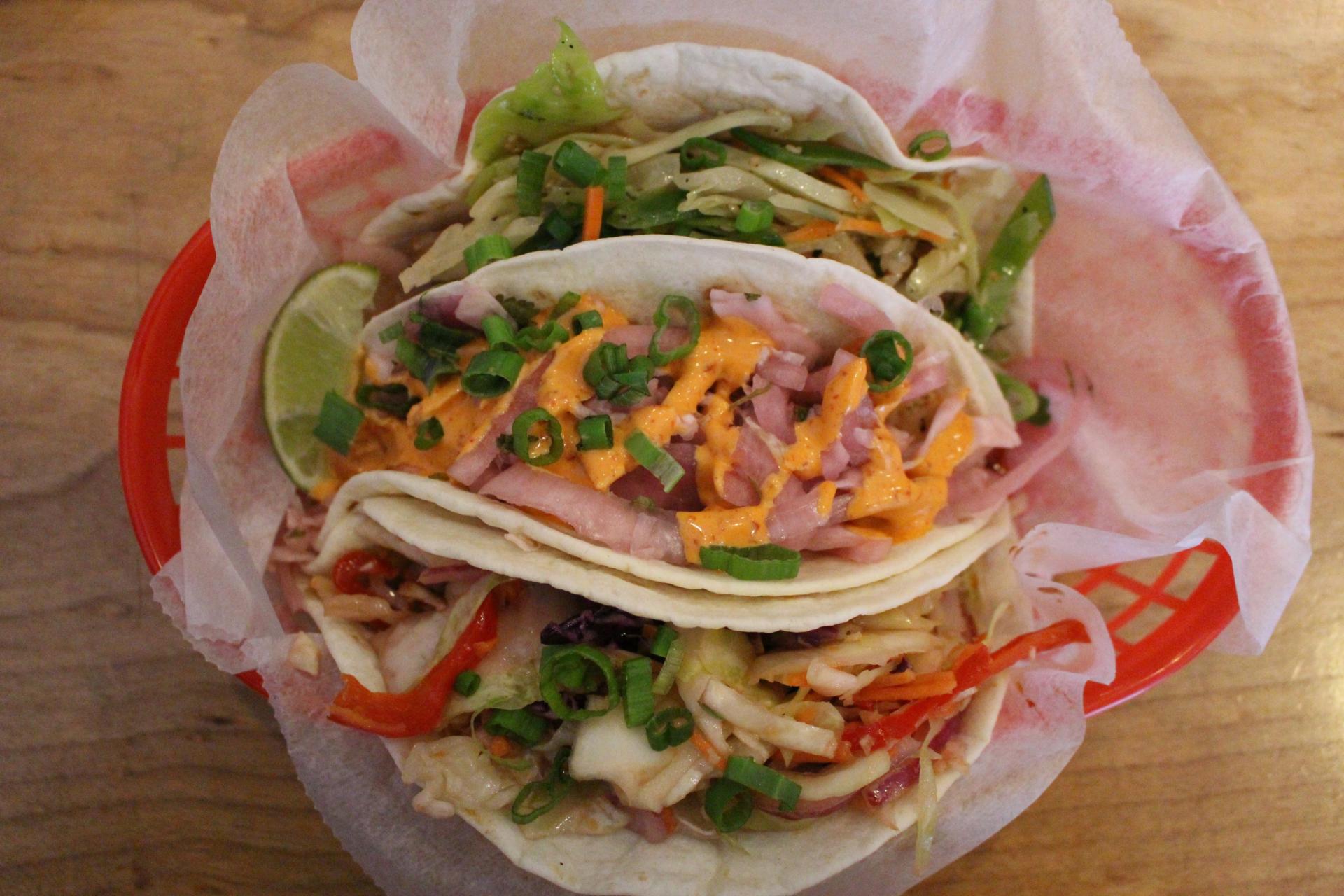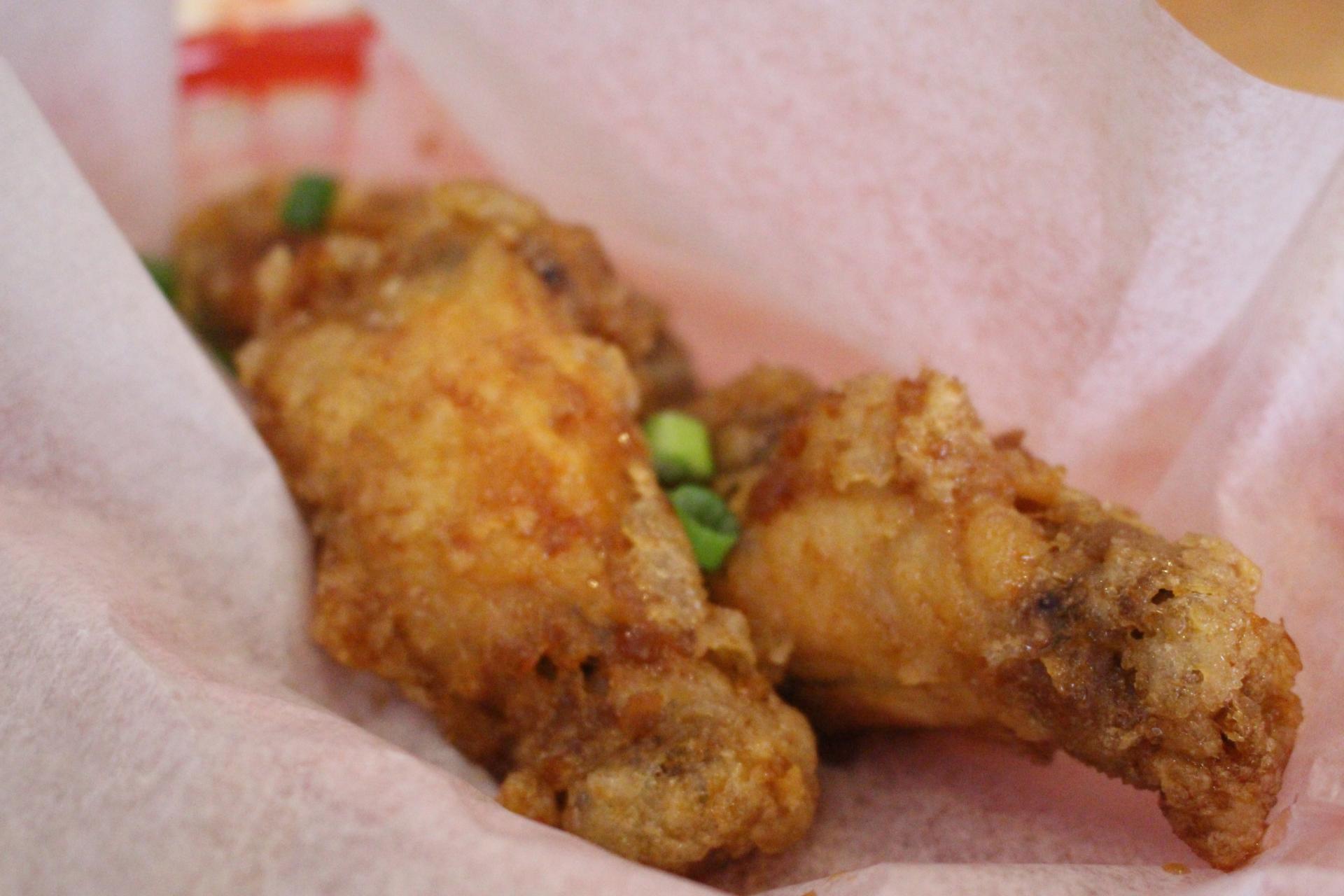 Korean Fried Chicken Wings with a Soy Ginger Glaze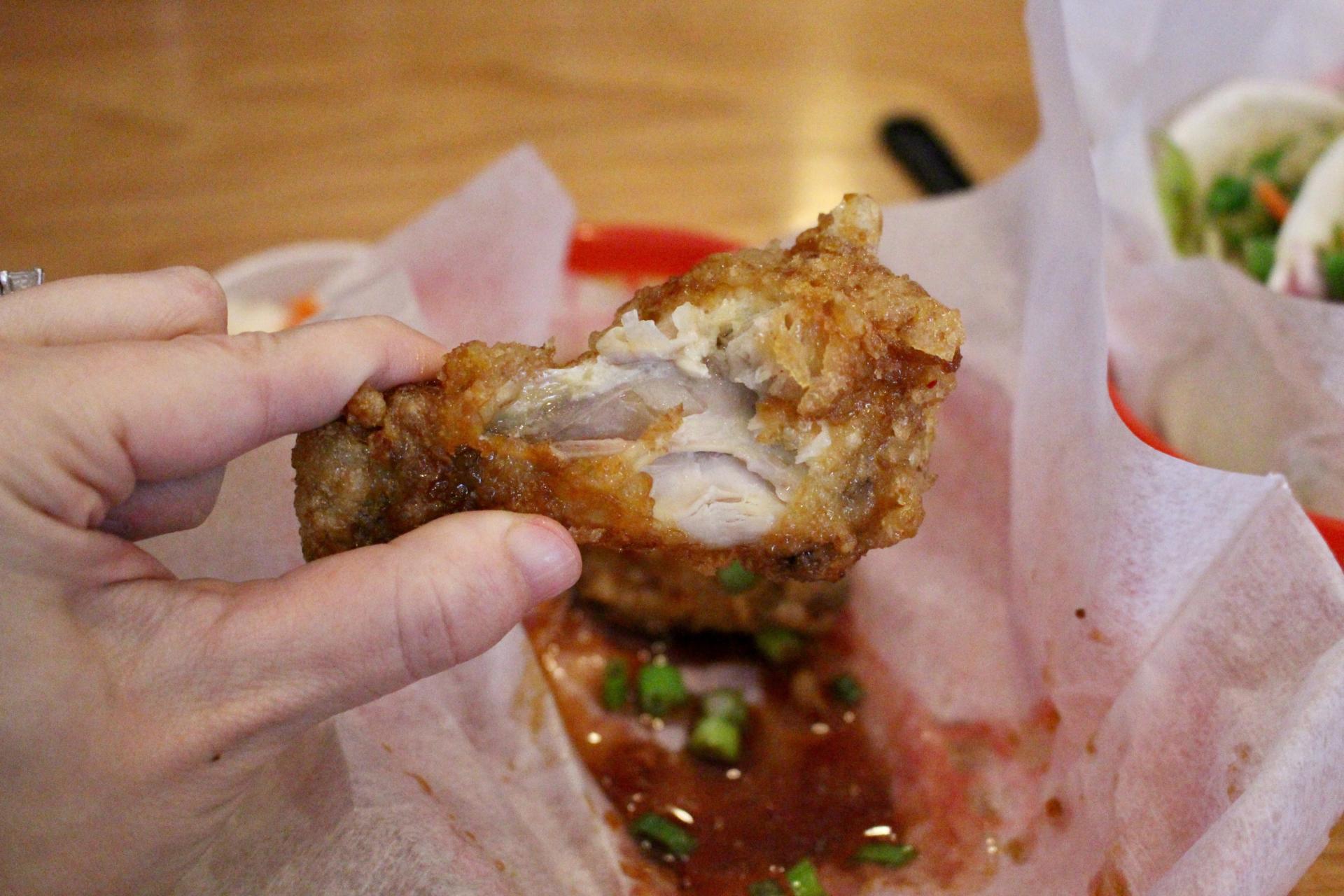 GET THE DAIKON SLAW!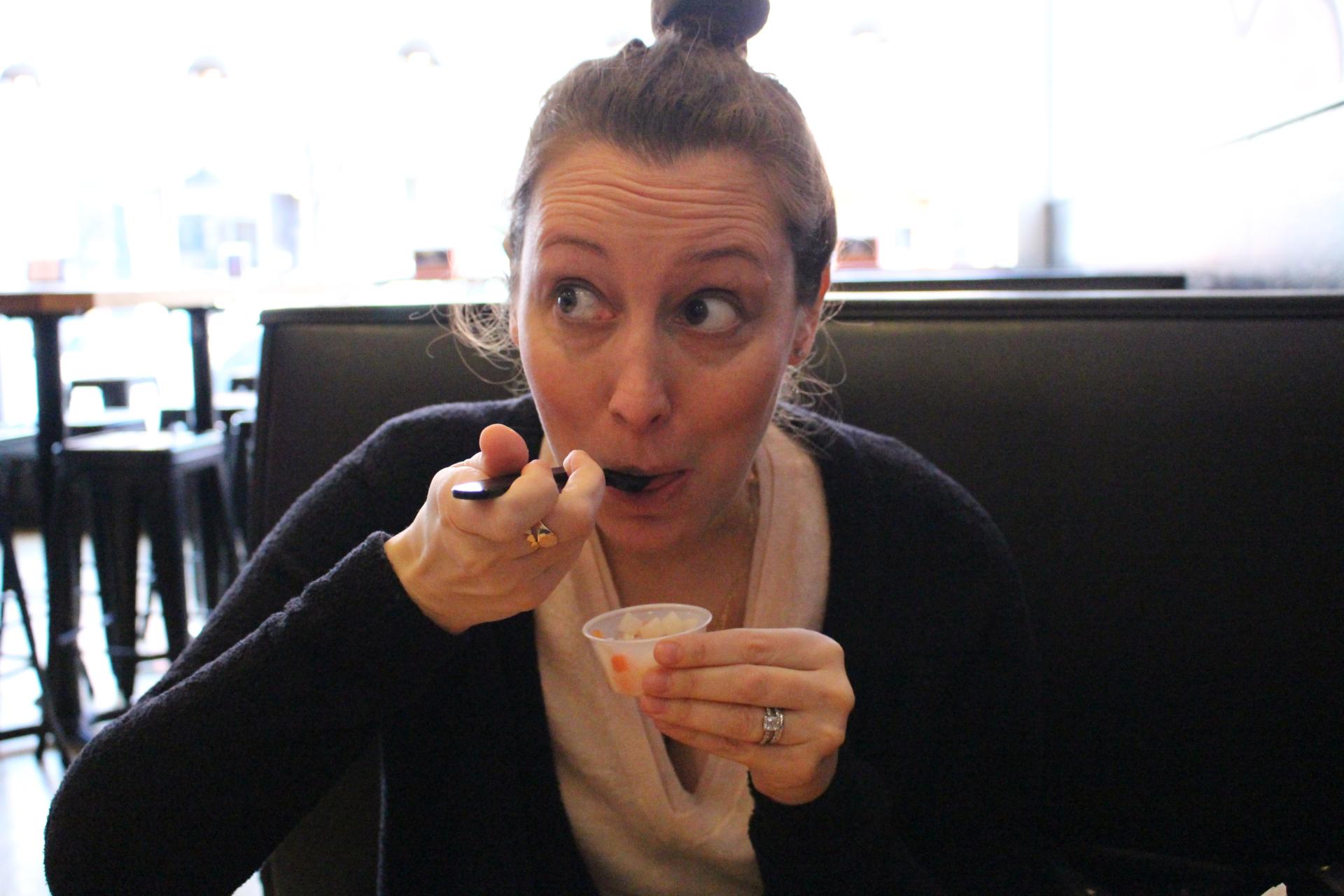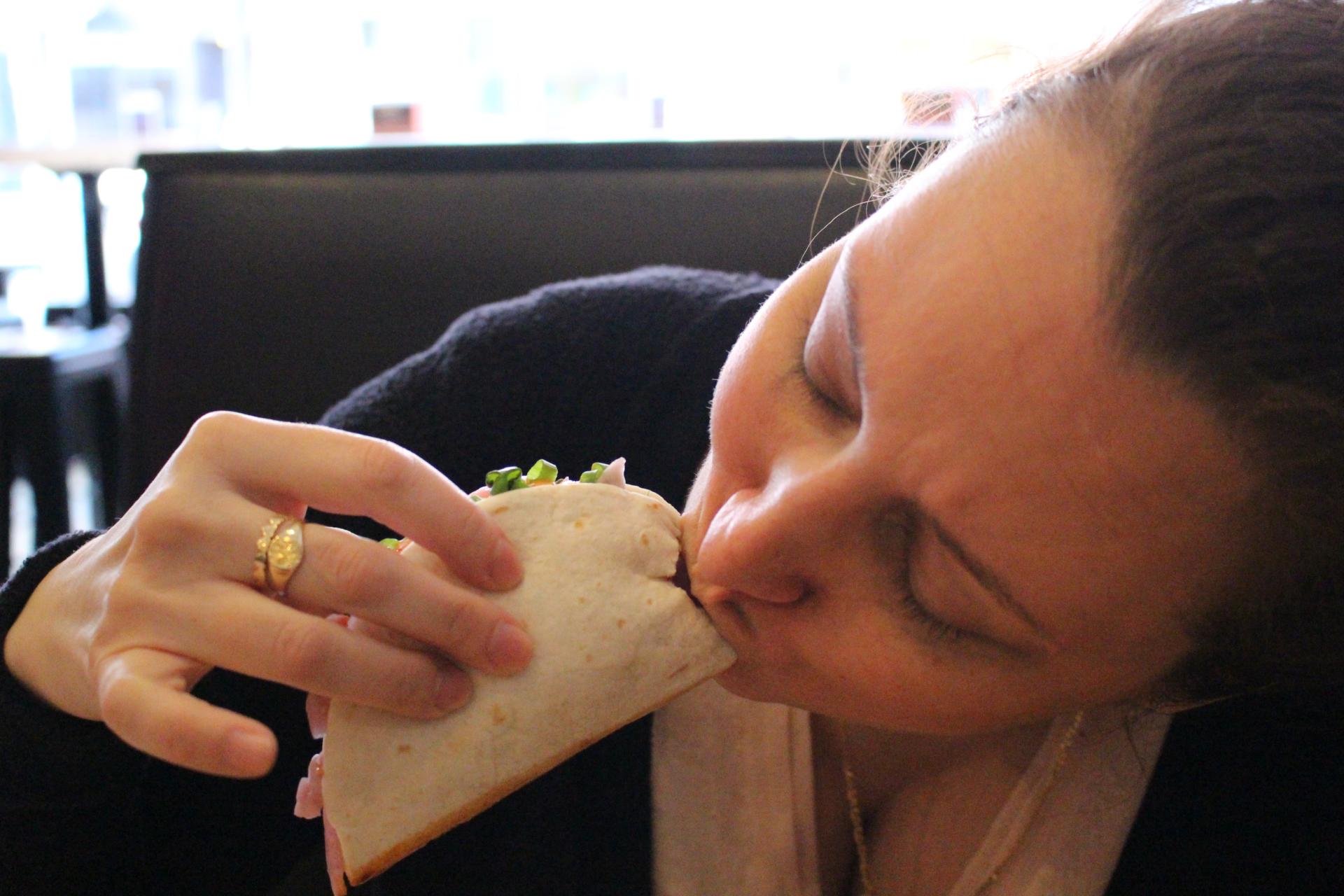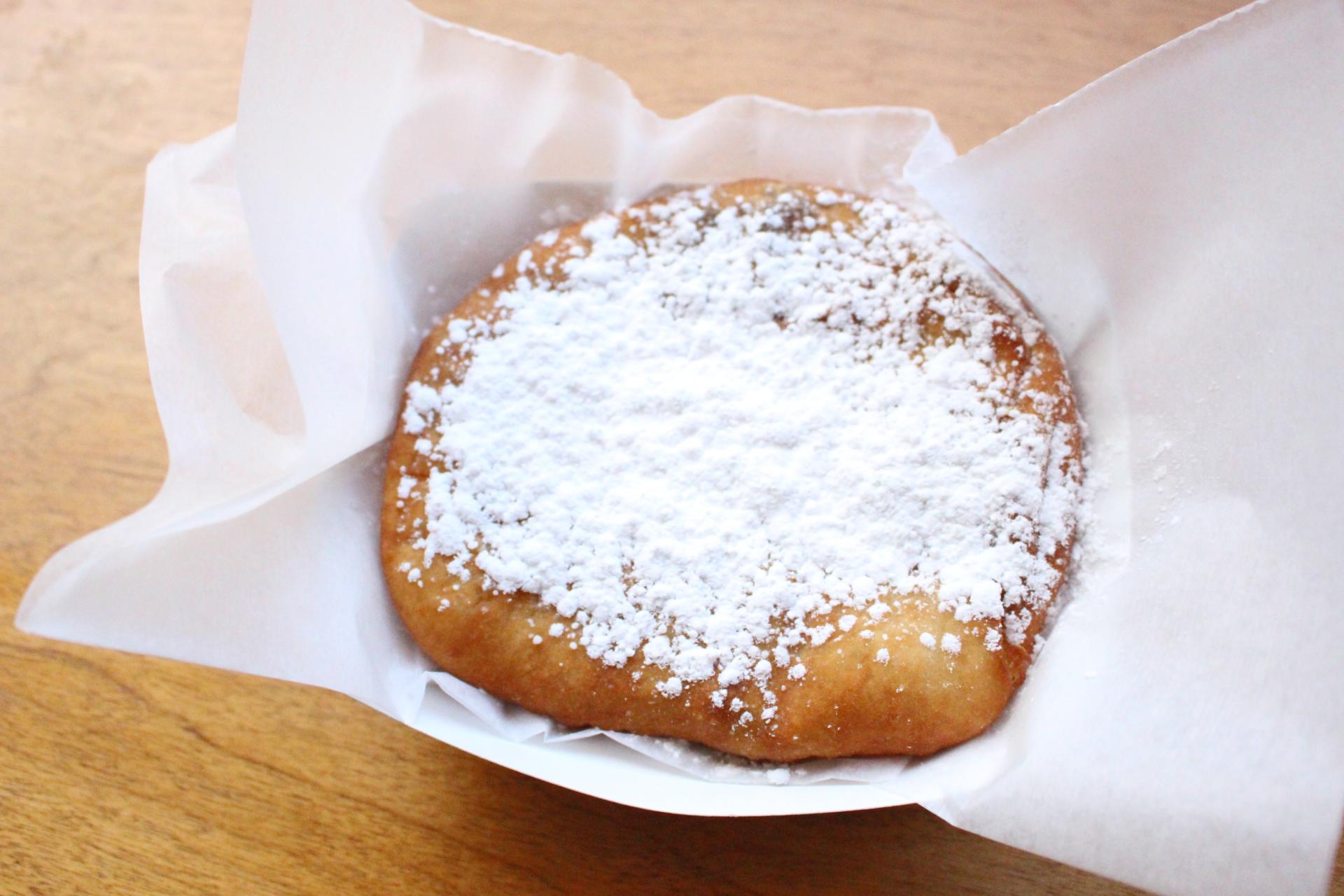 Korean Doughnut aka Hotteok