So…who is excited for Cinco De Mayo? It is only two days away! It is one of my favorite holidays. Who doesn't love Mexican food and beer?!
While fish tacos hold a special place in my heart, what I normally order when I go out to a Mexican restaurant is cheese enchiladas. All of that cheese and sauce is AMAZING! A few weekends ago, I decided to surprise E with some cheese enchiladas for lunch. After seeing chefs make them over and over again on the Food Network, I figured they couldn't be that hard. All you need is tortillas, enchilada sauce and cheese. I had all three ingredients in the fridge and pantry! I decided to add shallot to the mix because I had an abundance of them. They added a nice sweetness! These cheesy enchiladas were super easy and delicious.
We will definitely be celebrating Cinco De Mayo this year with these and some homemade guacamole!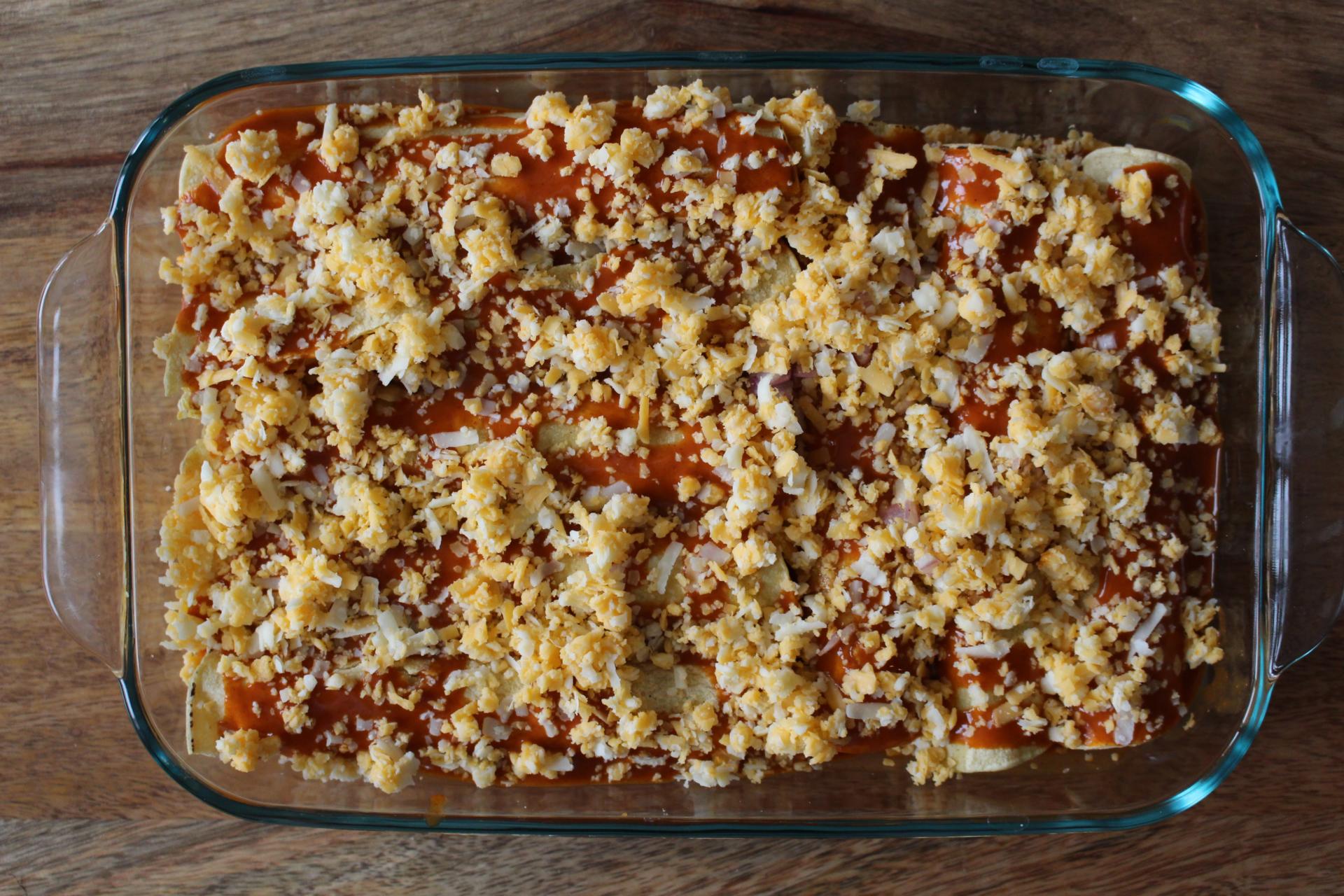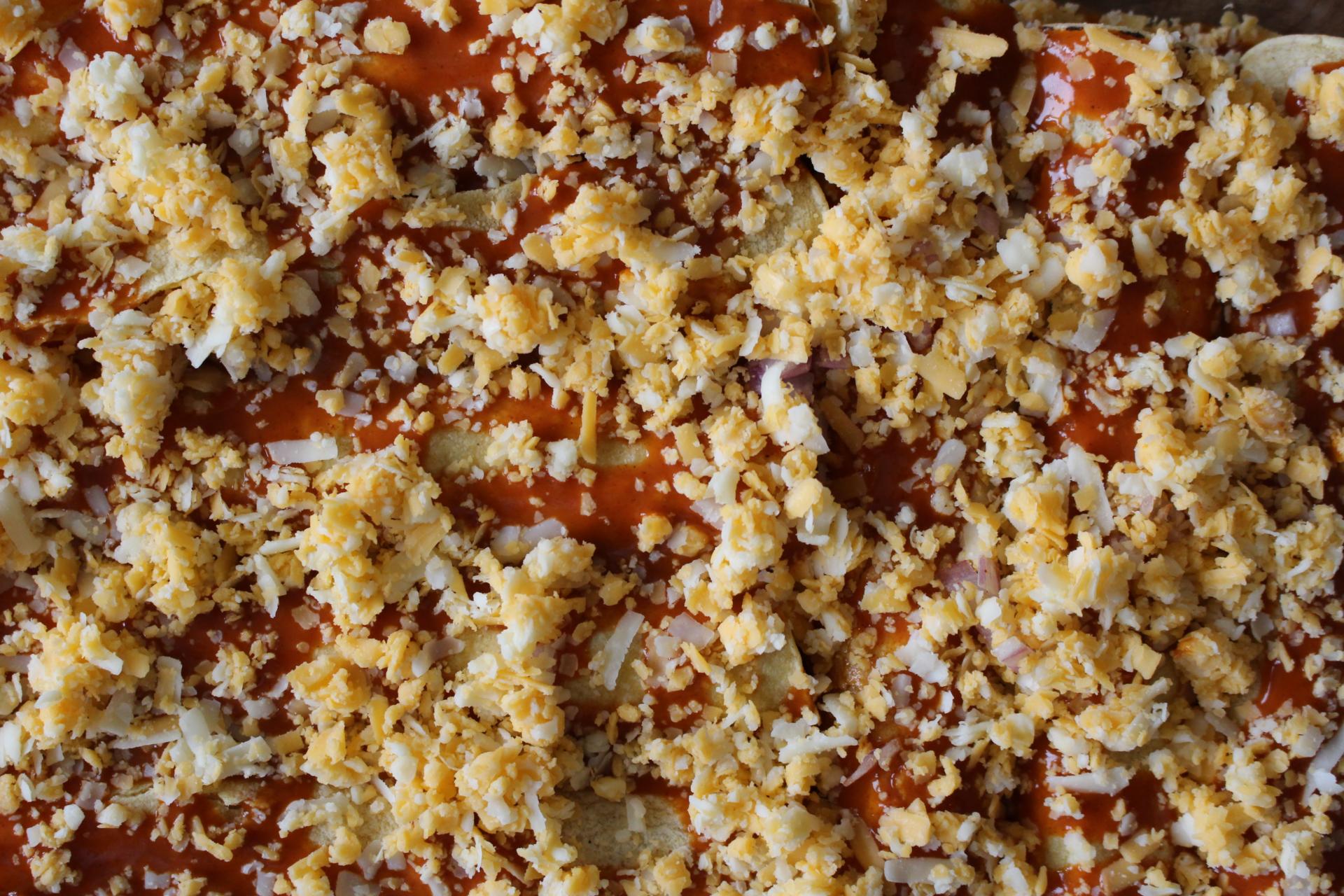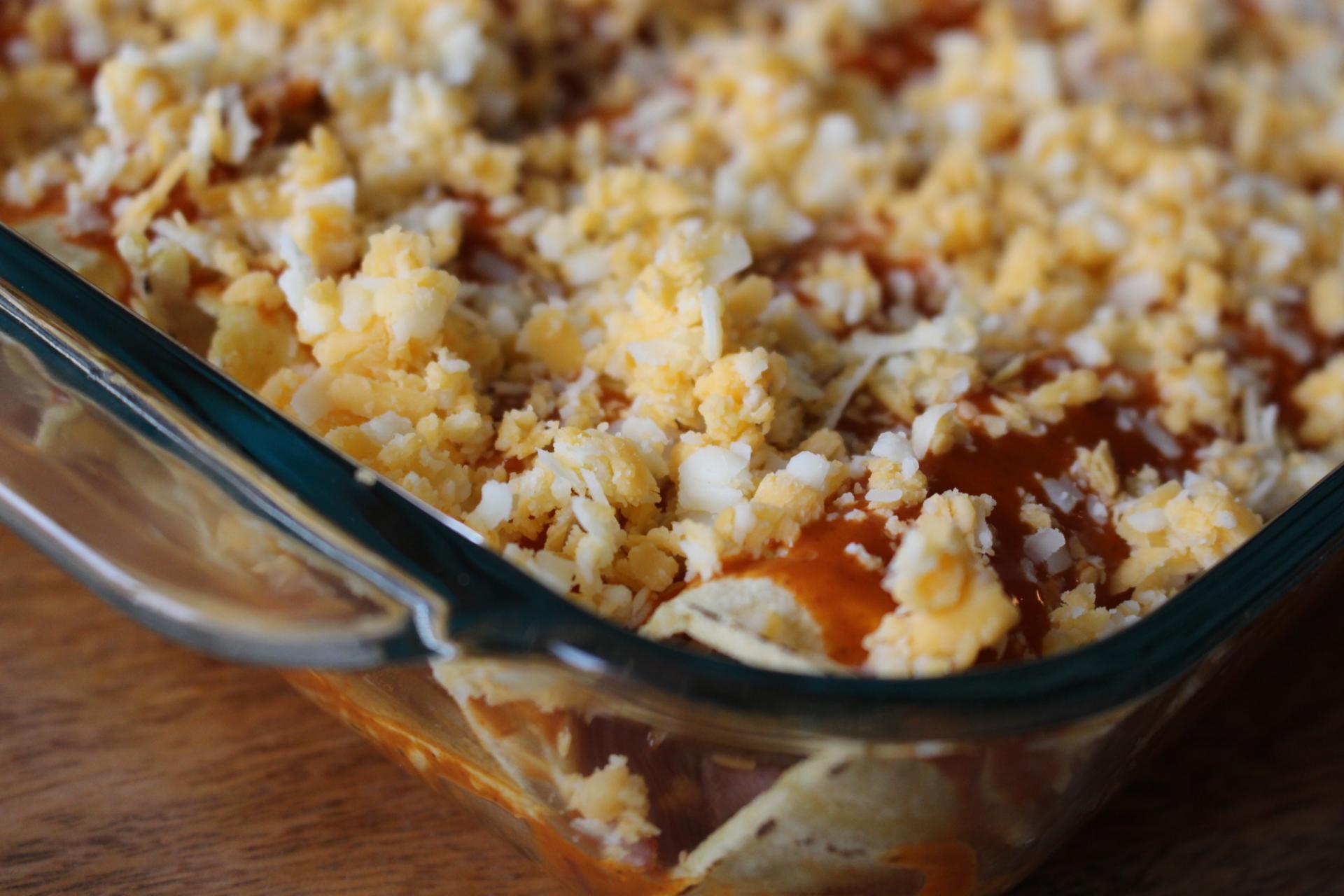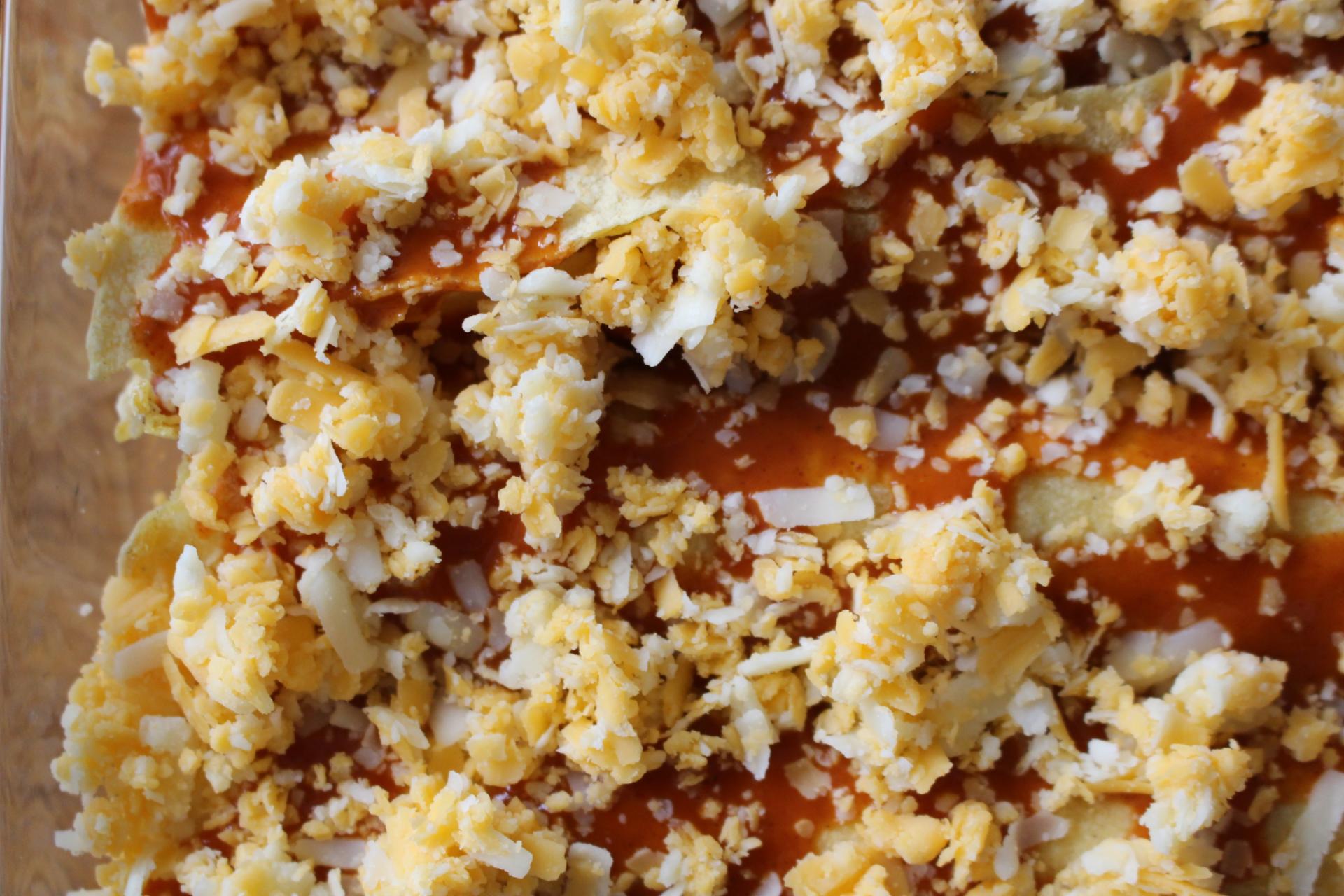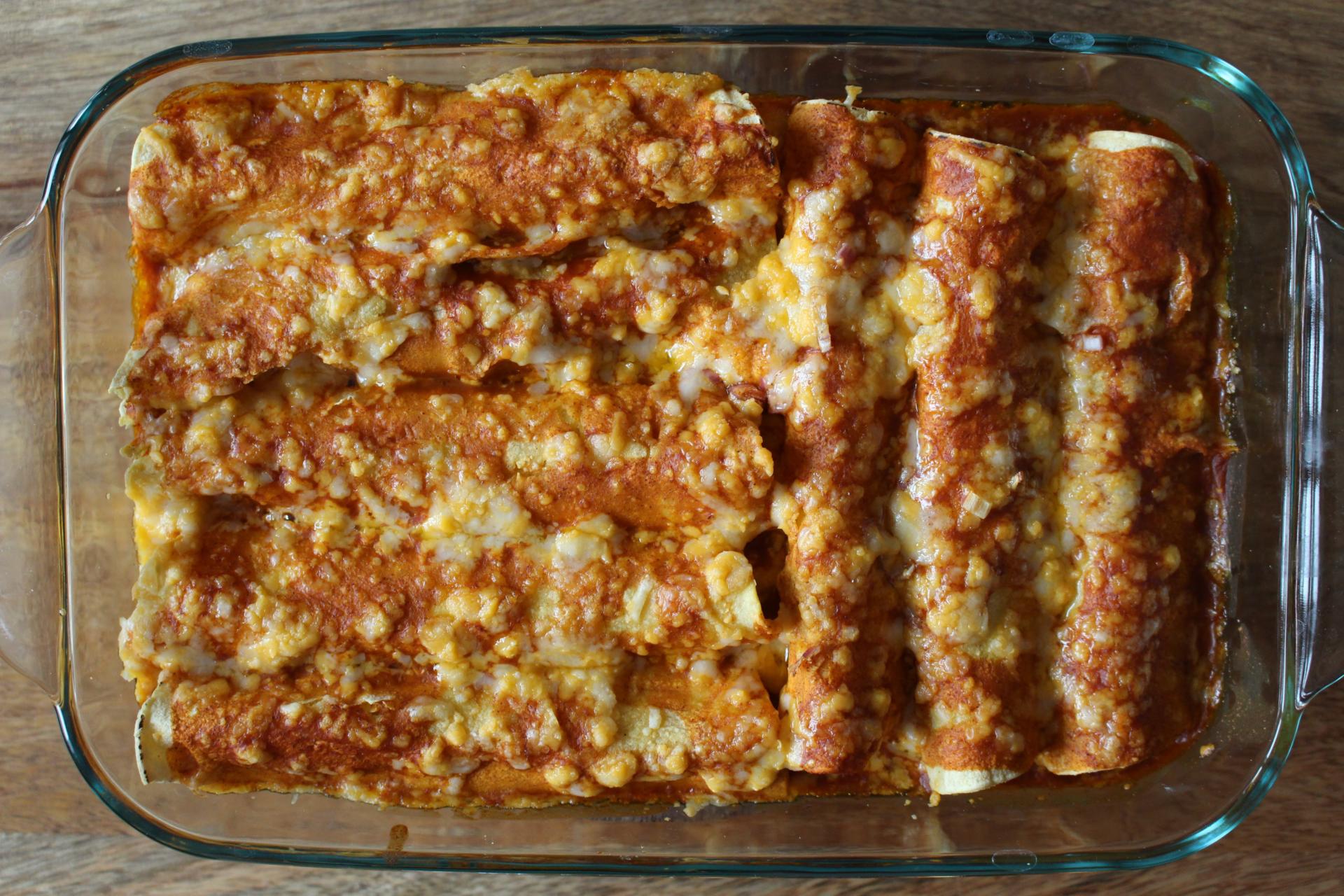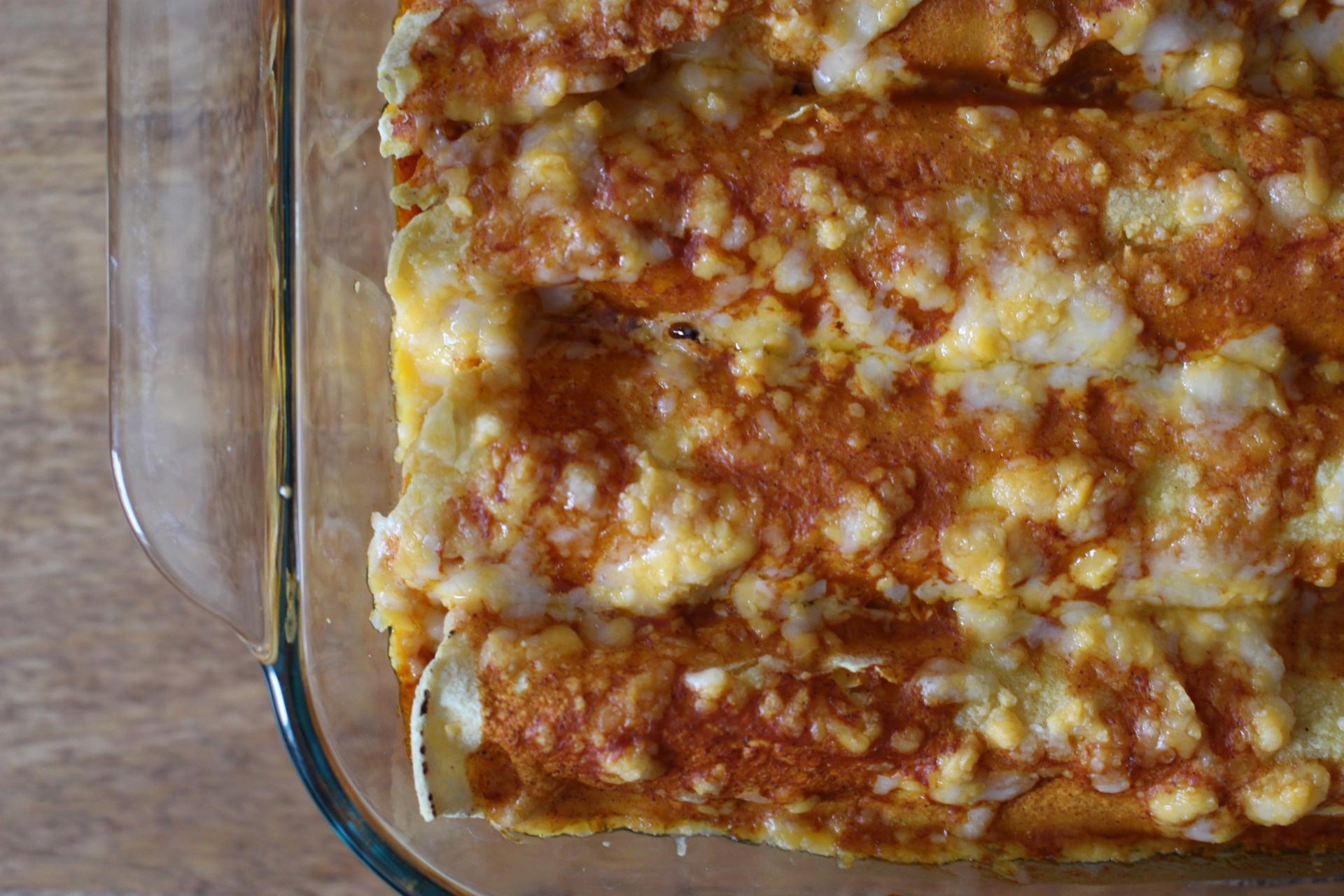 Ingredients:
Mission Corn Tortillas, 1 bag
Enchilada Sauce (I used 1 can of Target's Market Pantry Red Enchilada Sauce but you can use any brand)
Shallot, 2, finely chopped
Shredded Cheese Mix, 3 cups (2 cups for inside the enchiladas and 1 cup for on top)
Directions:
Preheat your oven to 350 degrees Fahrenheit.
Pour a thin layer of enchilada sauce in the bottom of your Pyrex dish.
Mix the shredded cheese and shallot together in a medium bowl.
On cutting board or the counter, lay a tortilla flat and place some of the cheese and shallot mixture inside of the tortilla. Roll the tortilla up and place in the Pyrex, seam side down. Complete this step with the rest of the tortillas until you run out of the cheese/shallot mixture.
Pour the remaining enchilada sauce over the top and then sprinkle with the remaining cheese.
Bake for 20-25 minutes.
Eat immediately! Serve with your favorite salsa, guacamole and sour cream.