As you know, I love cheesecake (see HERE, HERE, and HERE). It is my go to dessert whenever I am out at a restaurant. That is, if they don't have a donut option, of course!
This past weekend, I was looking for cheesecake crust inspiration at the supermarket (as one does), when I saw these Peanut Butter Oreos in the cookie aisle. I don't typically get crazed about Oreos or their interesting flavor combinations but, this time, my eyes bugged out of my head. I knew I had found the perfect base for my mini cheesecakes! What could be bad about peanut butter and Oreos mashed together? ABSOLUTELY NOTHING. They are pure genius!
I was going to pair this crust with a basic cheesecake but, instead, decided to add a little cocoa powder and Baileys to the mix. Boozy mini cheesecakes? I think YES! It is just a little dash of Baileys for flavor, hardly enough to get you buzzed.
This recipe is so easy and delicious, and sure to impress your friends, partner, or guests!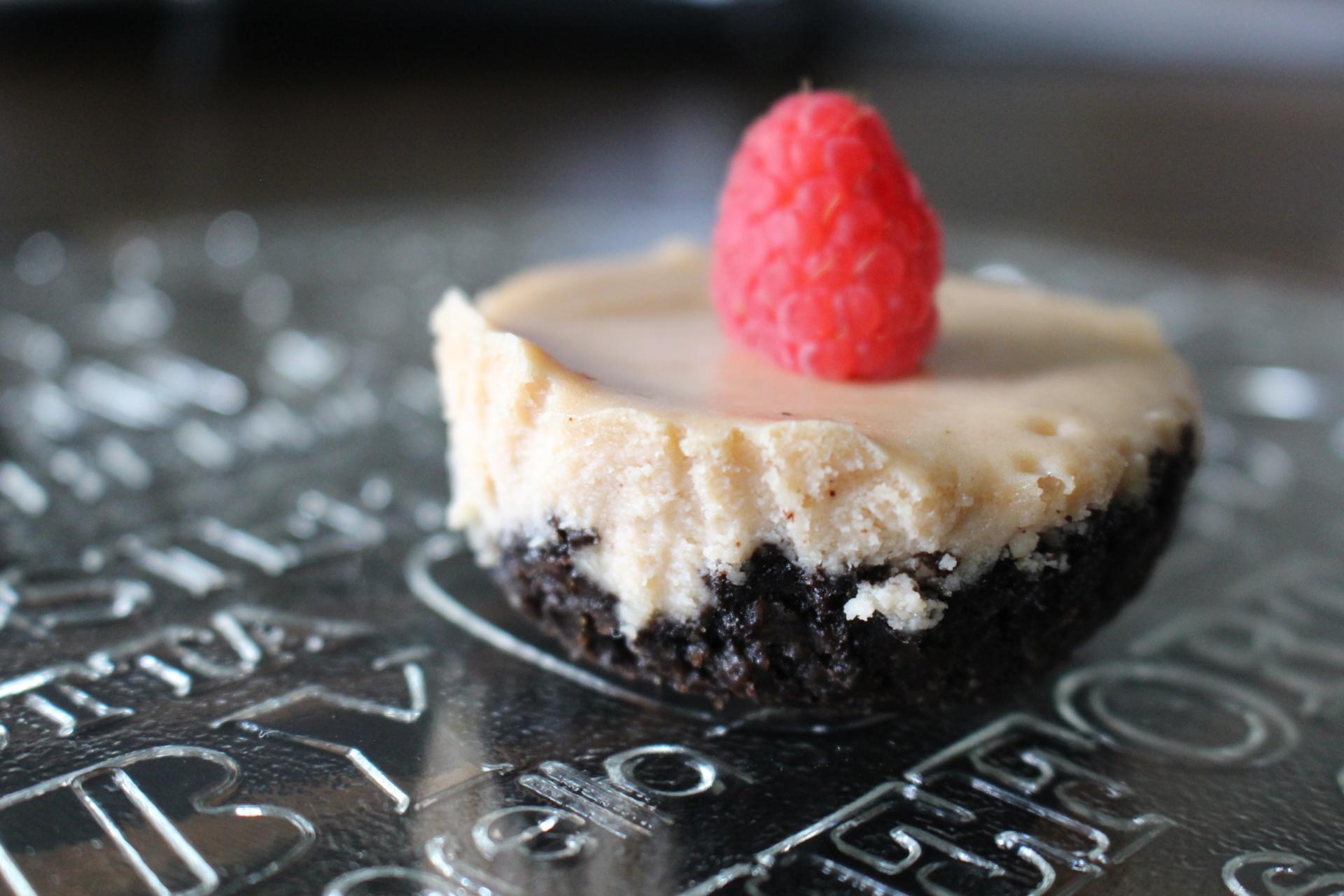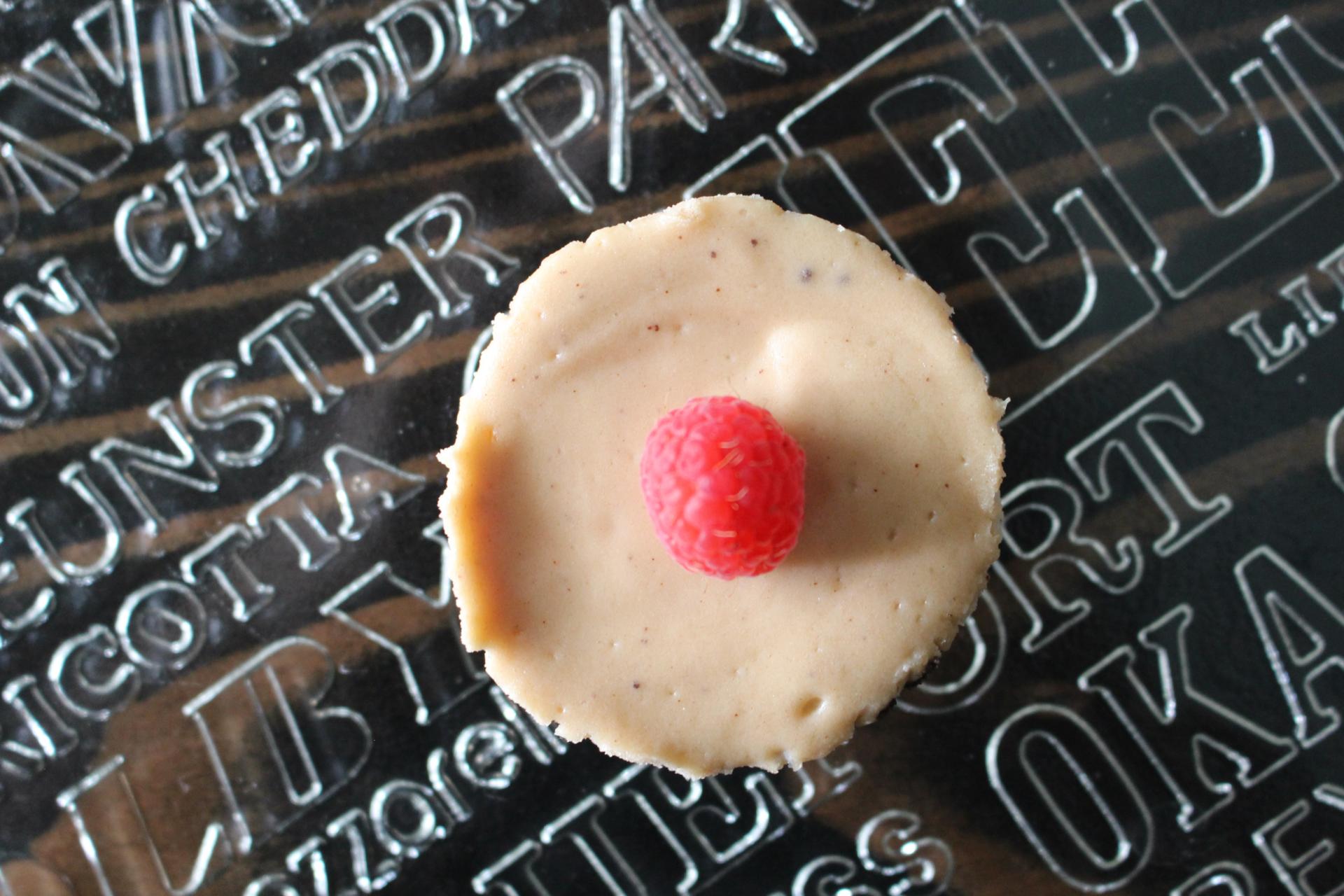 Ingredients:
Crust:
Peanut Butter Oreos, one row, ~13 cookies
Butter, 1/4 cup, melted
Filling:
Philadelphia Cream Cheese, 2, 8 ounce packages
White Sugar, 3/4 cup
Eggs, 2
Vanilla Extra, 1 teaspoon
Baileys, 1 teaspoon
Chatfield's Unsweetened Cocoa Powder, 1-1/2 teaspoons
Directions:
Preheat your oven to 350 degrees Fahrenheit.
Spray your muffin pan with Pam or insert muffin liners. **I used disposable muffin tins for this recipe because I didn't want to use liners, and I wanted to be able to push the cheesecakes out from underneath.
In your food processor, crush the Oreos and then slowly add the butter, while continuing to crush together.
Spoon a little bit of the Oreo mixture into each of the muffin wells, pressing them into the bottom of the pan to form a crust. Continue until all of the muffin wells have pressed crusts at the bottom.
While the crusts set, in a large mixing bowl beat (with a hand mixer) the cream cheese, sugar, eggs, vanilla, Baileys, and cocoa powder until light and fluffy. You should not have any lumps!
Fill each of the muffin wells with the cream cheese mixture until about 3/4 full.
Bake for 15-16 minutes. Cool on the counter for an hour before chilling in the refrigerator.
Serve chilled with a piece of fruit on top, with a drizzle of chocolate sauce or by itself!