A few weeks ago, on May 24th, I was lucky enough to have been invited to, and able to attend, the Biggest Baby Shower hosted by Big City Moms at the Metropolitan Pavilion in New York City. To be completely honest, when I received the invite, I had no idea what to expect. It looked like it was going to be a great event and I was very excited, as E and I have not done ANY shopping or prep for our impending arrival. It seemed like it would be a great opportunity to talk to different brands about their products and see everything in person. Well…this event was that, but also SO MUCH MORE!
When I first arrived, I walked the pink carpet, of course. It was so cute! Then I stopped for a drink at the "bar." They had these delicious Cranberry Sangria Ocean Spray Mocktails! I may or may not have had four of them throughout the night. They were so refreshing and not too sweet!
As I wandered further into Pavilion I noticed there were a plethora of brands, such as Pampers, Buy Buy Baby, Huggies, June & January, Baby Zen, Joovy, Petunia Pickle Bottom, and Fit Pregnancy, just to name a few, lined up in rows throughout. I slowly made my way around the entire Pavilion, stopping at each brands displays to ask questions and learn about their products. Many of them were doing little giveaways as well. I came home with four bags of goodies, including the VIP gift bag!
While I cannot detail each and every conversation I had at the event, I can share just a few of my favorites here! I was so excited to meet with the Curated Nest team, as I will be working with them to design and decorate baby W's gender neutral nursery. Their girls' nursery display at the event was so adorable! Curated Nest also did a little neutral nursery set up for Stokke. Scroll down to see photos of both.
After hearing amazing things about the Happiest Baby Snoo from friends and fellow bloggers, I was interested to see it in person. The team at the Happiest Baby display was so helpful! They answered all of my questions and then some! I also got to see the Snoo in motion. To start, you strap your baby into the built in swaddle. It keeps your baby safely on its back for the entire night! Then, at the push of a button, it produces white noise for the baby and moves back and forth to rock your baby to sleep. Based on everything I learned, in my mind it is a MUST HAVE!
After wandering through half of the Pavilion, I stopped into the Babyganics lounge to sit for a moment and to try their products. They were offering free mini hand massages using their lotions. I opted to try the chamomile verbena lotion. The smell was light, and my hand felt so soft afterwards!
I also met with the Baby Zen team. I was so intrigued by their YOYO+ stroller. It folds down quickly to a size that will fit into the overhead compartment of any airplane! As someone who travels back and forth to Los Angeles to visit family with some frequency, this was a HUGE selling point! Imagine not having to check your stroller at the plane door?! I am hoping to get one for baby W soon!
While all of this was going on downstairs on the main level of the Pavilion, there were lectures and and food going on upstairs. I was so overwhelmed by all of the vendors, that I didn't make it upstairs until the last thirty minutes of the event. I am glad I did though, because I needed a snack, and because I was able to see the FAMOUS Joovy Boob bottles in person. I had heard so much about them from friends.
If you expecting and are available to attend the Biggest Baby Shower in November, you should definitely go! It was an amazing event! Thank you Big City Moms for having me!
Thank you Big City Moms for partnering on this post.
On the Pink Carpet!
Dress, Blazer (sold out, similar HERE), Bag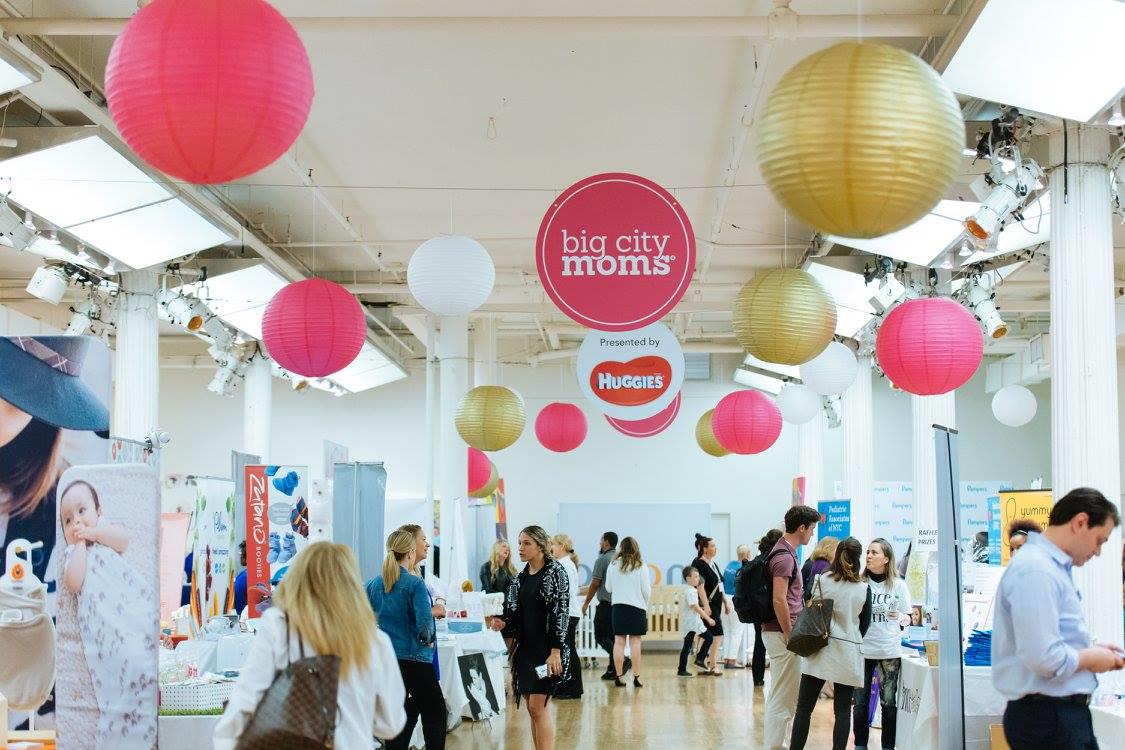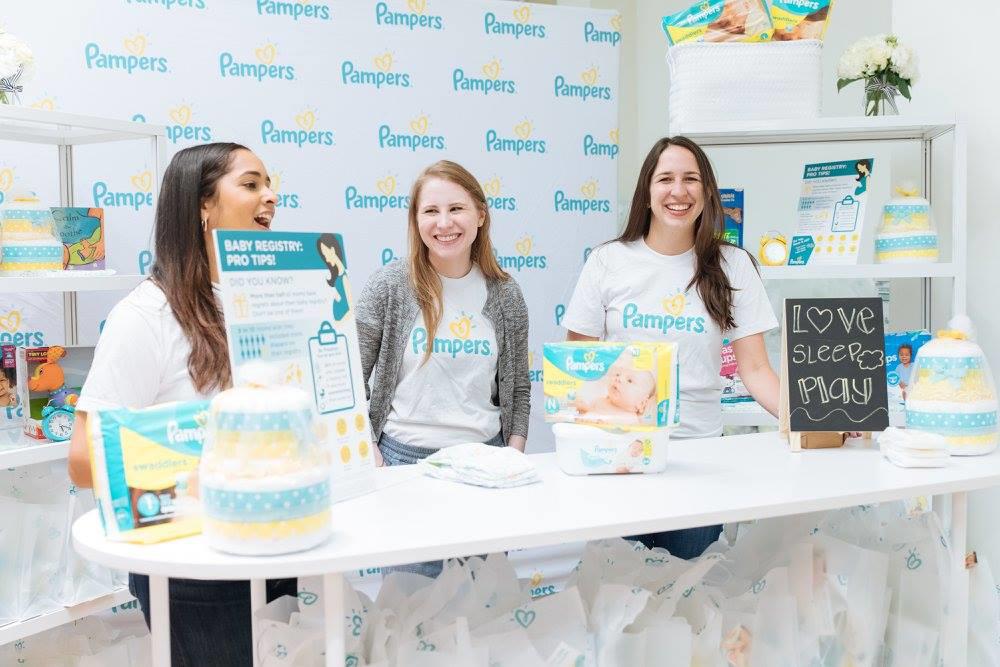 Free Pampers Diapers and Wipes!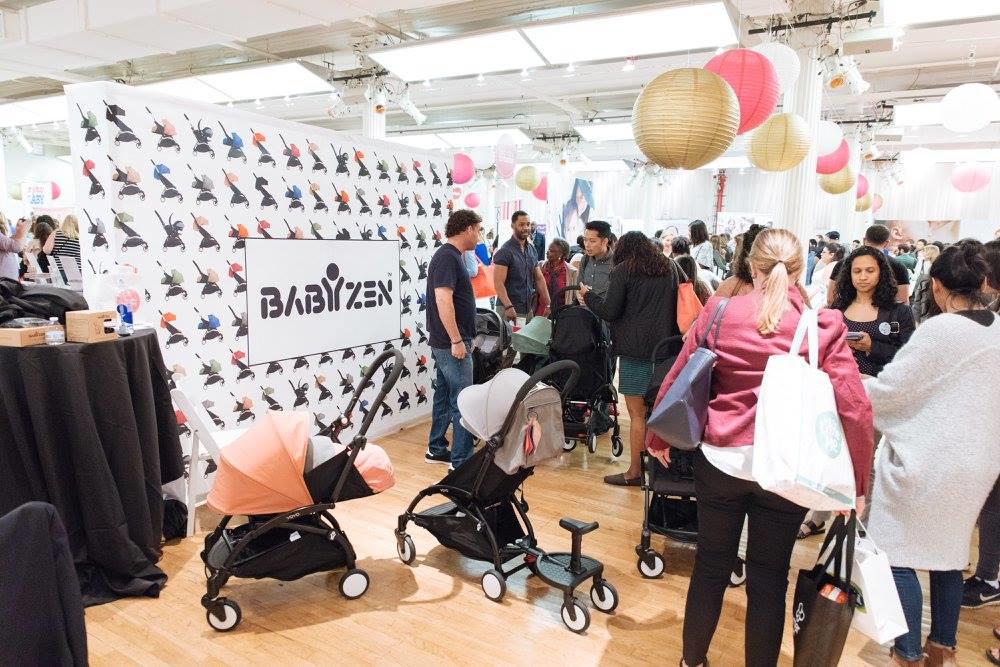 OBSESSED with the YOYO+ Stroller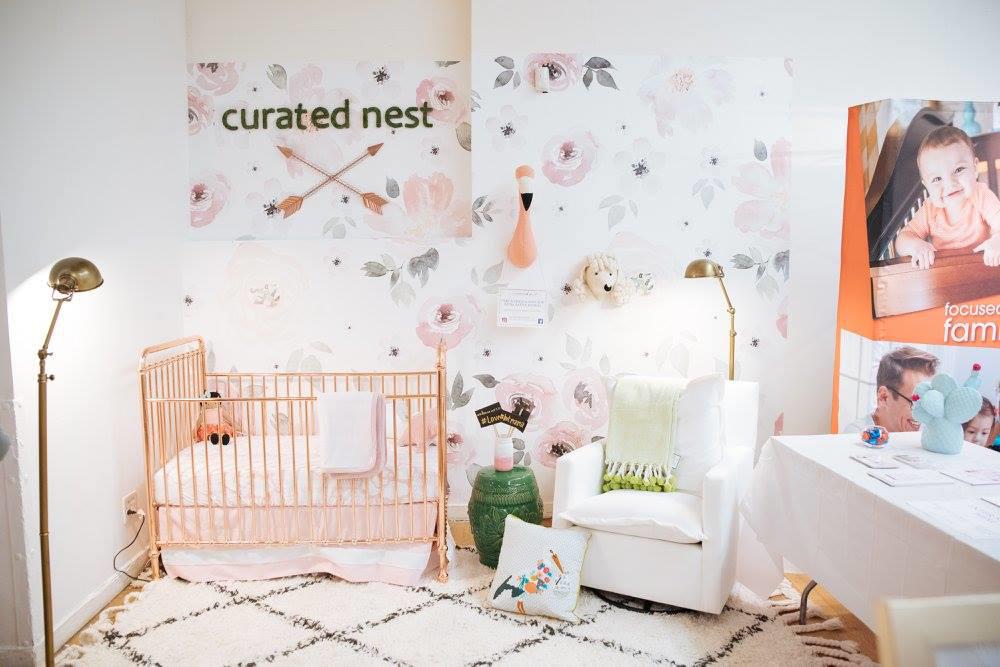 I NEED This Rose Gold Crib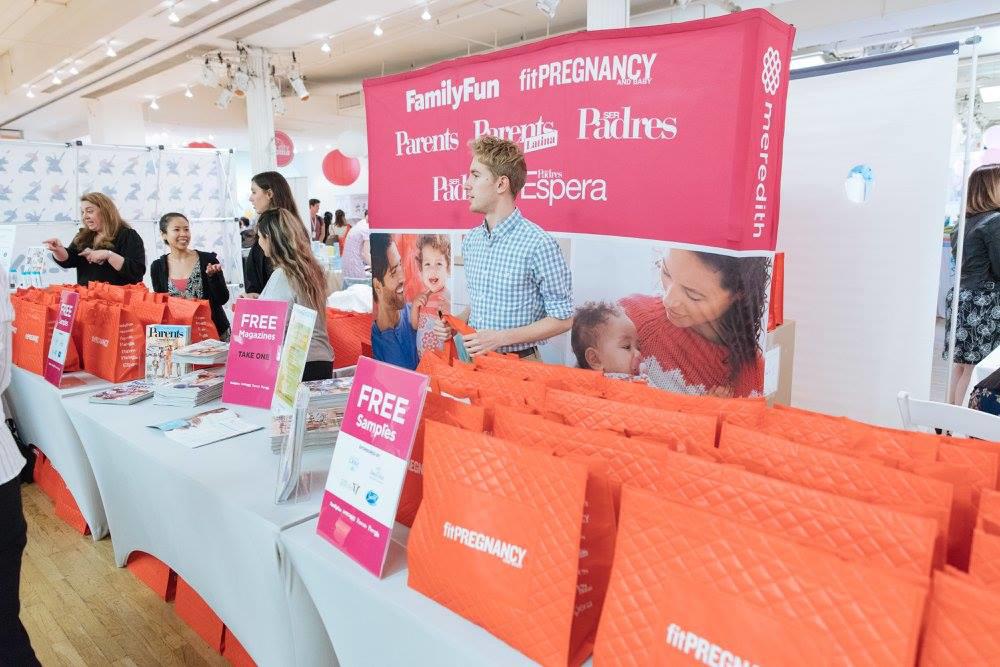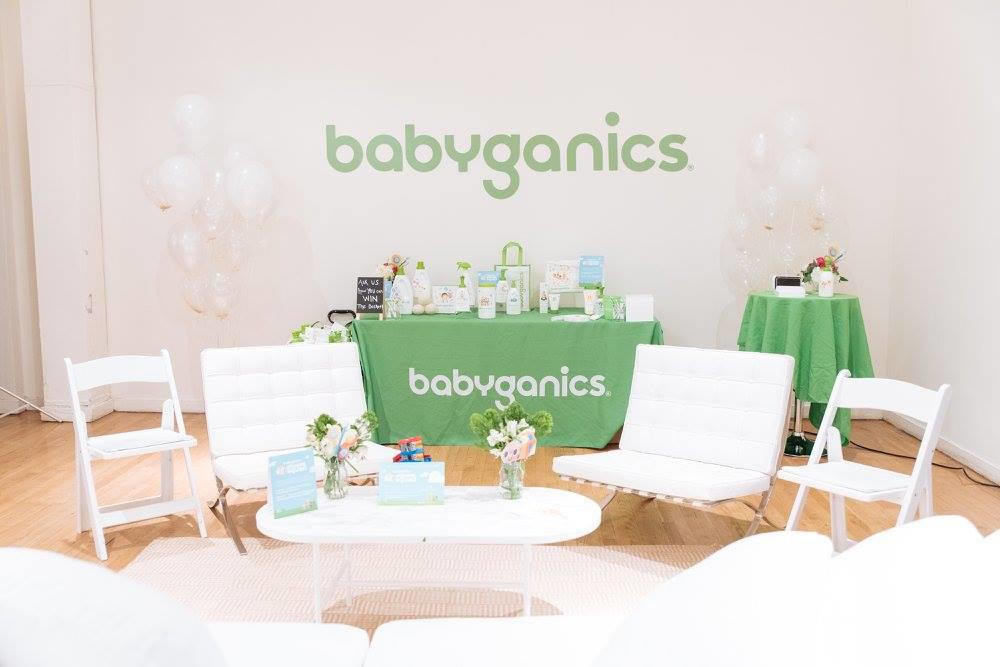 A Relaxing Spot for a Hand Massage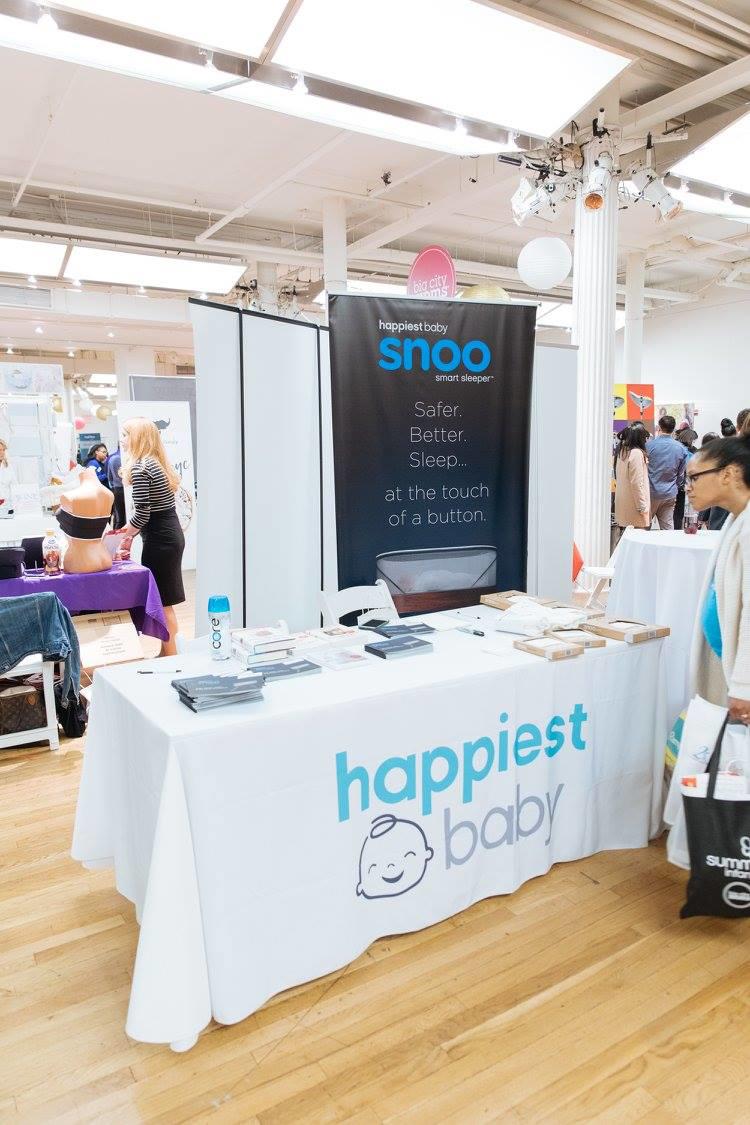 Praying for a Snoo!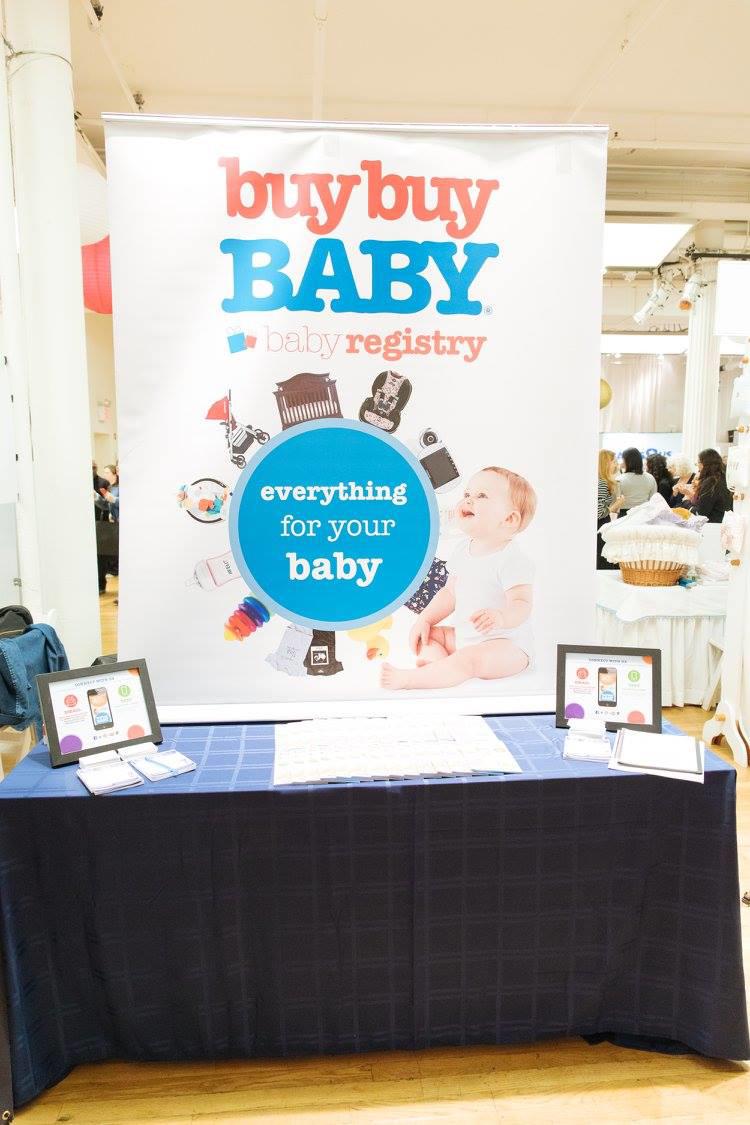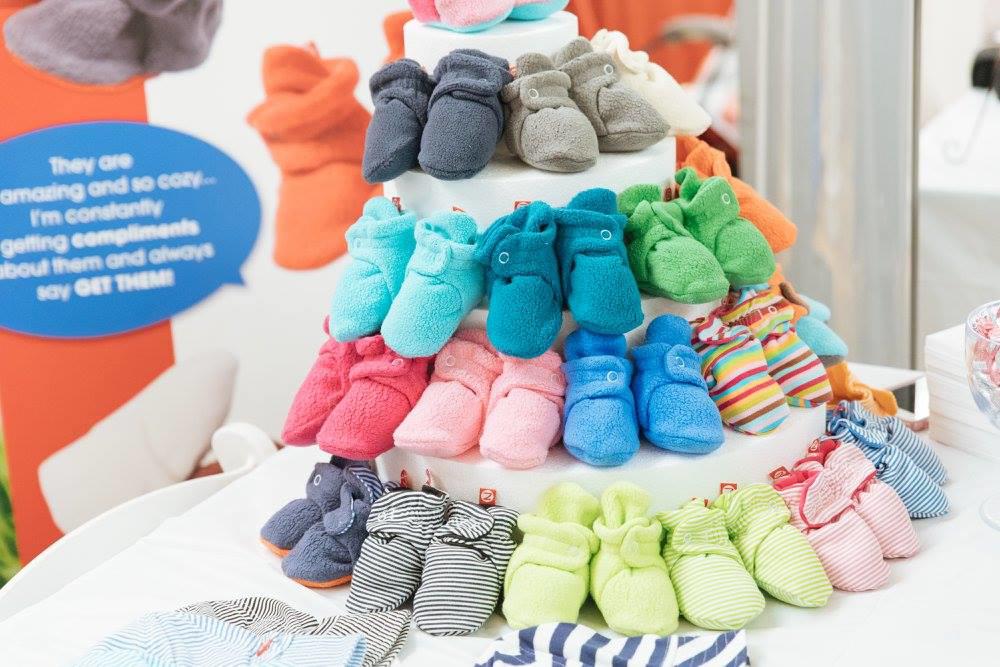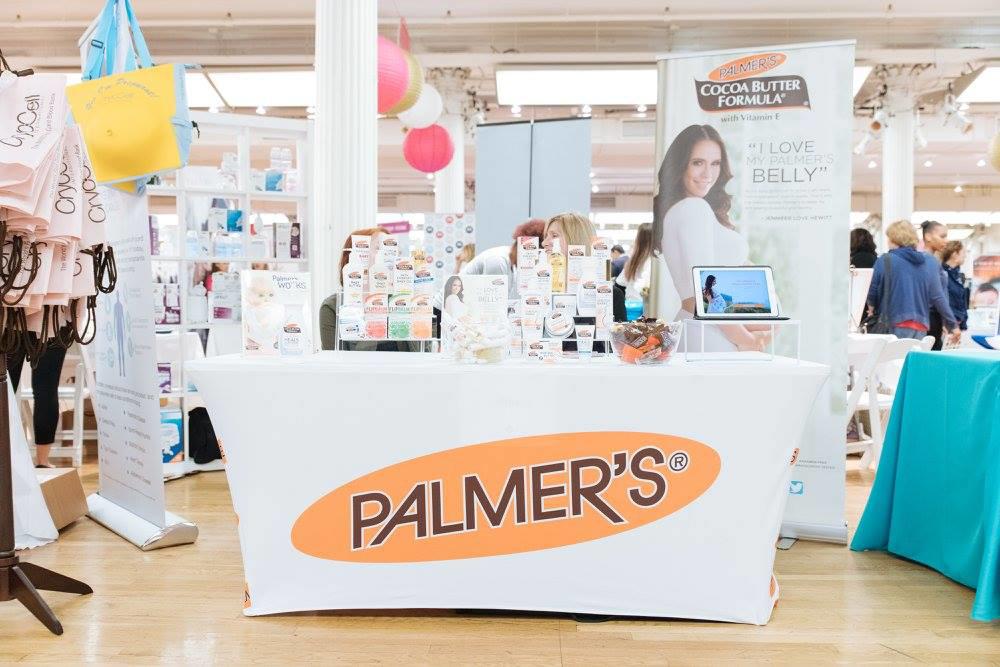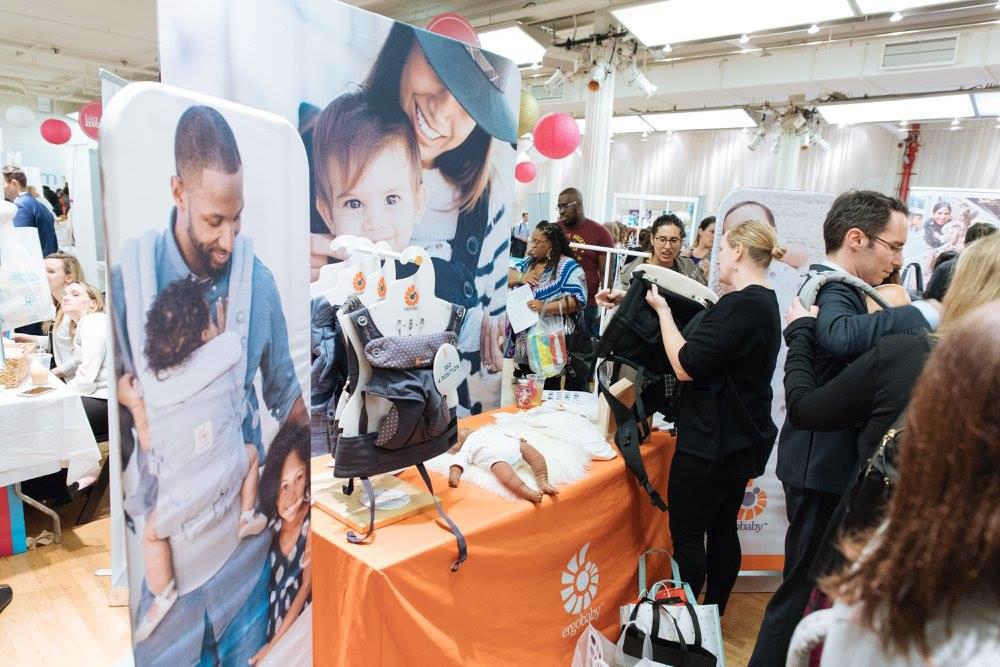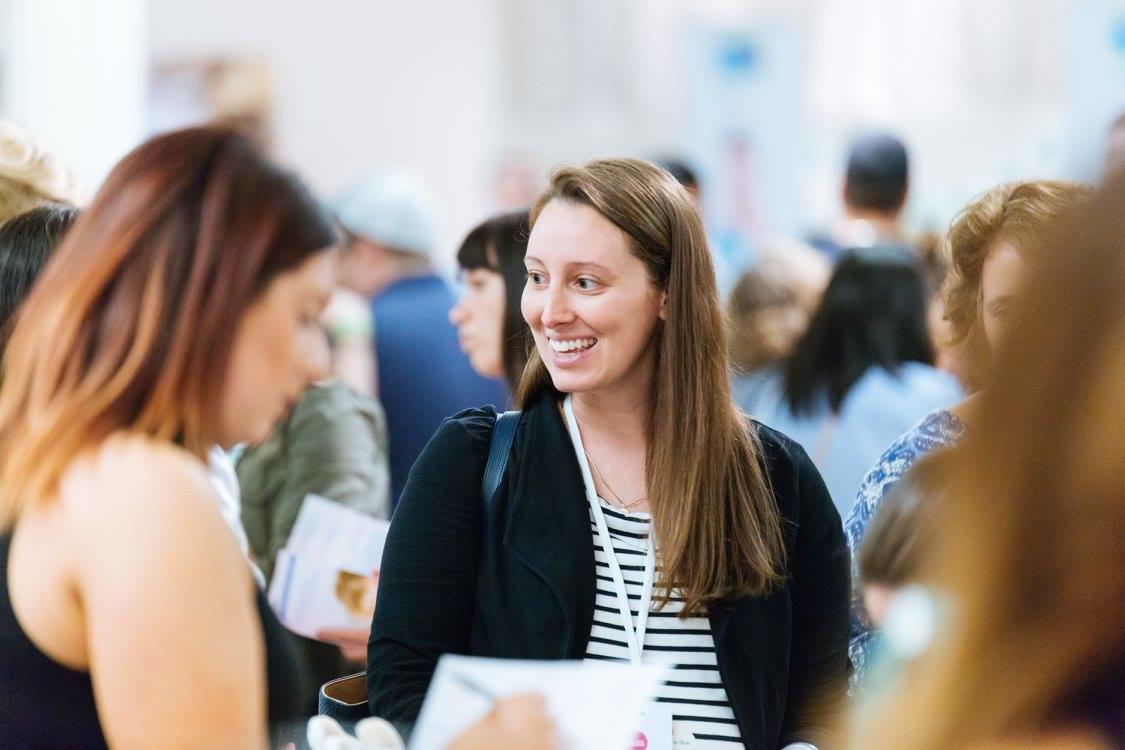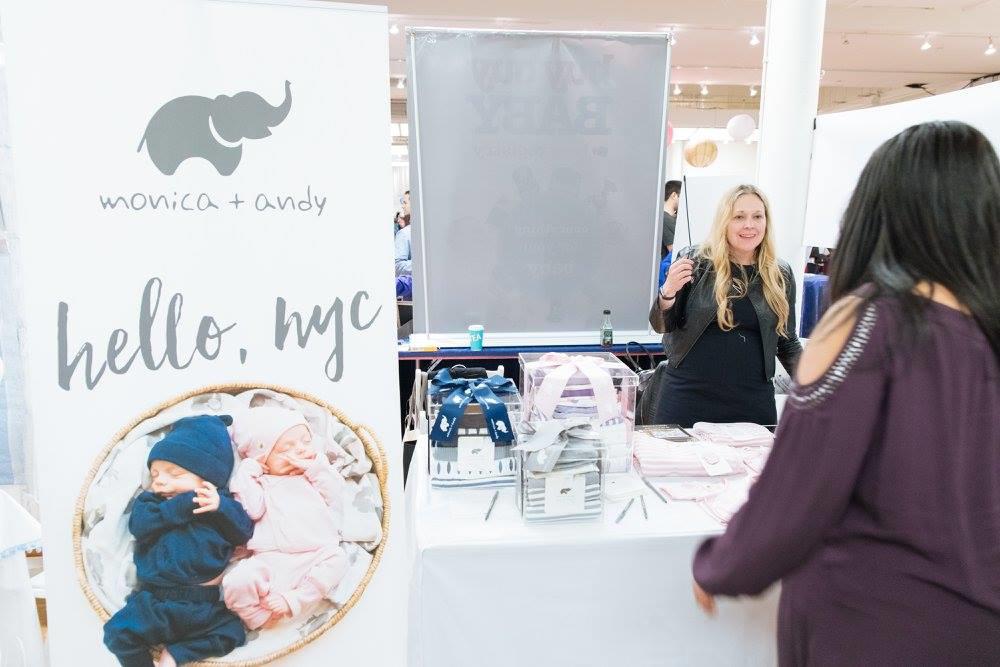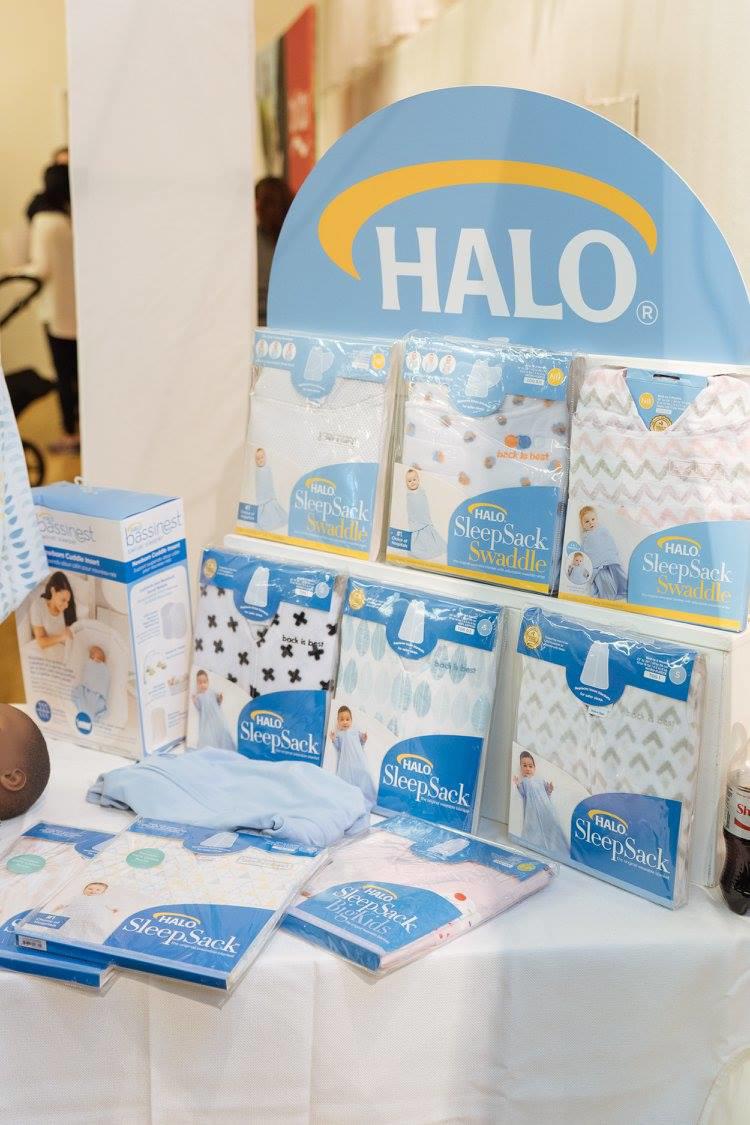 These Sleep Sacks are AMAZING and SO SOFT!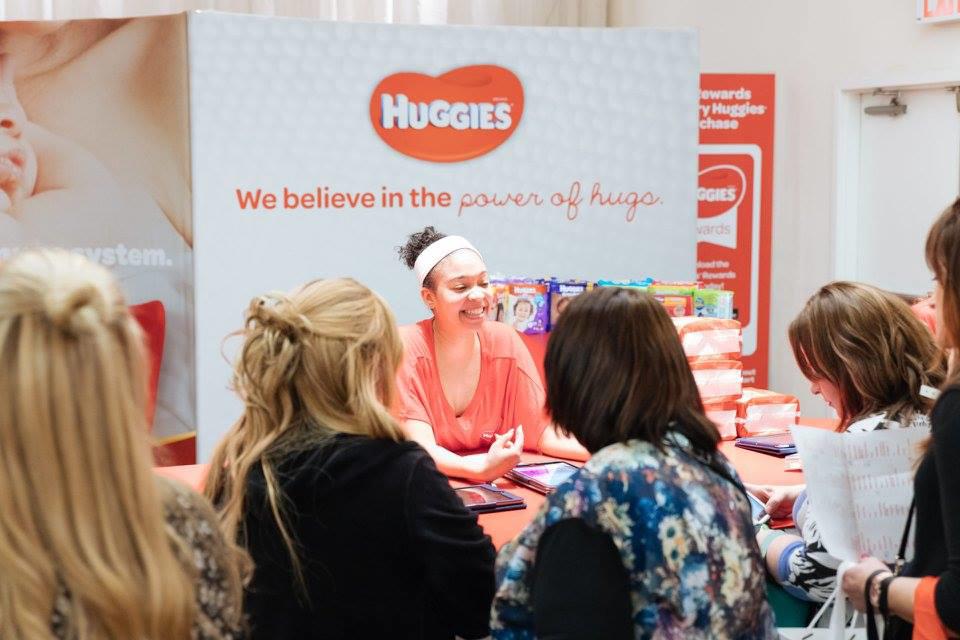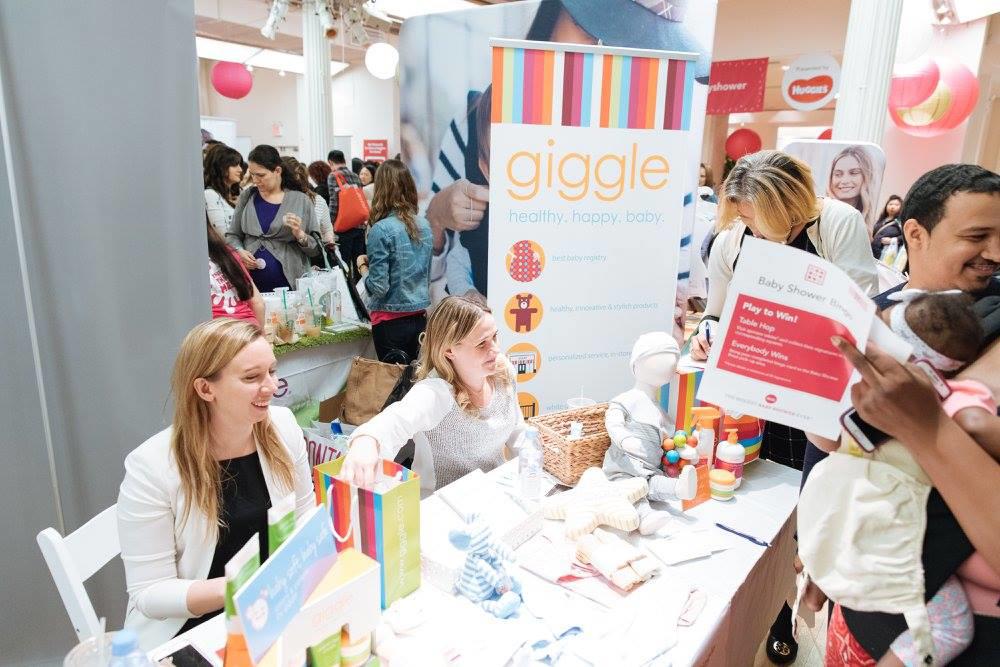 Learning About Diaper Bags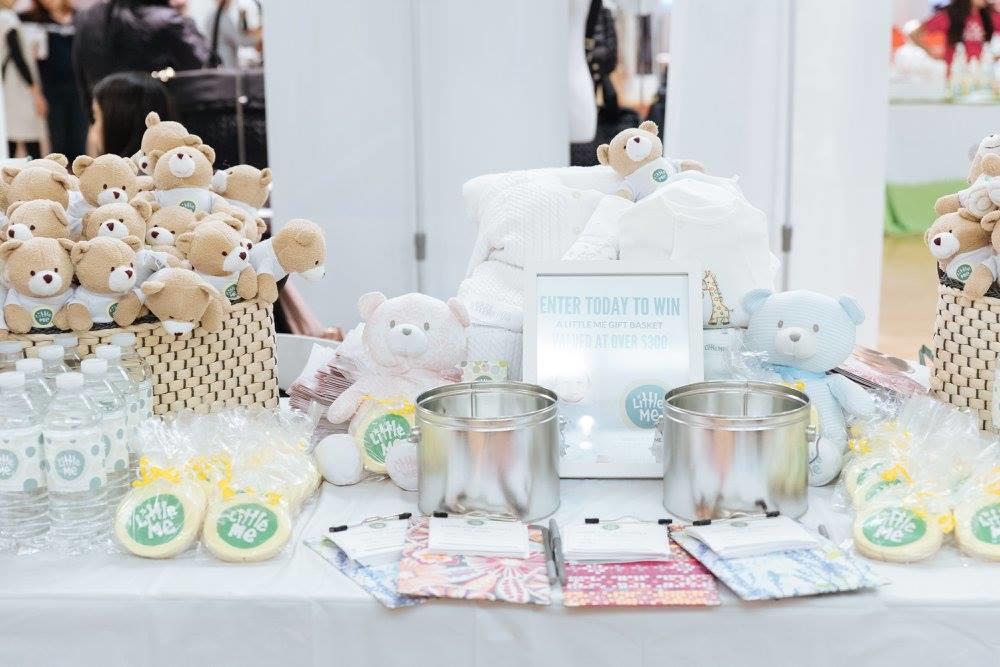 Adorable Clothing at Little Me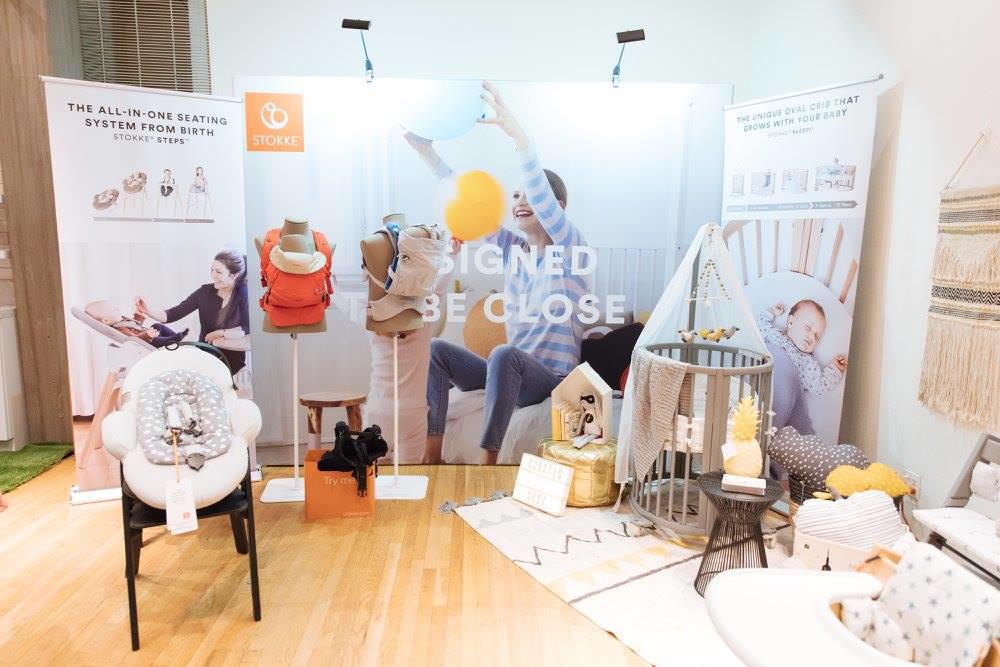 The Stokke Booth – I WANT IT ALL
In LOVE With This Bloom Highchair
These Boob Bottles are Supposed to be AMAZING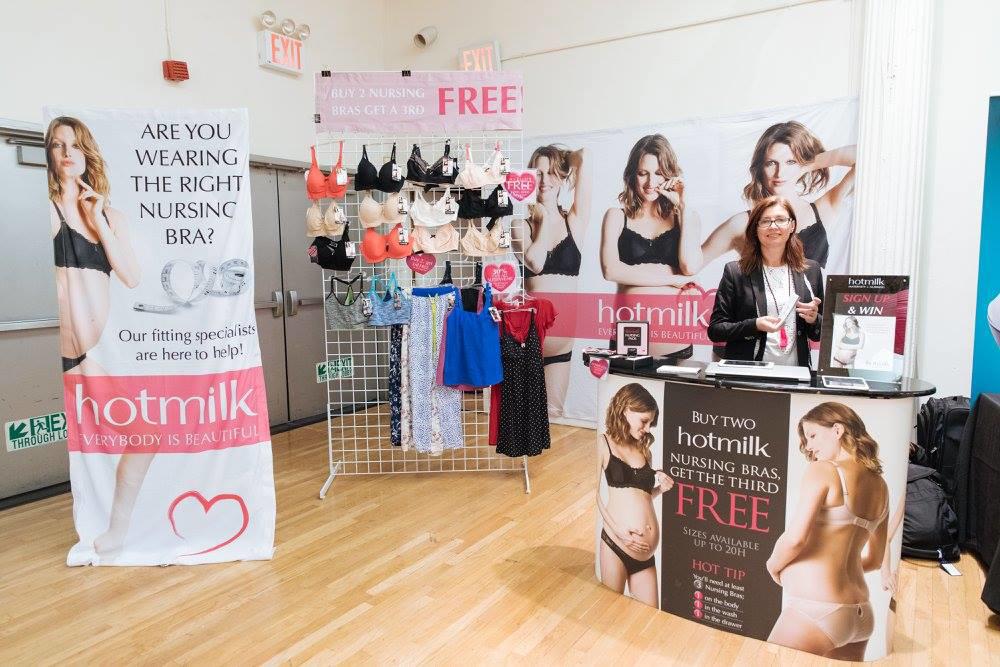 I Picked Up Three Nursing Bras at Hot Milk Lingerie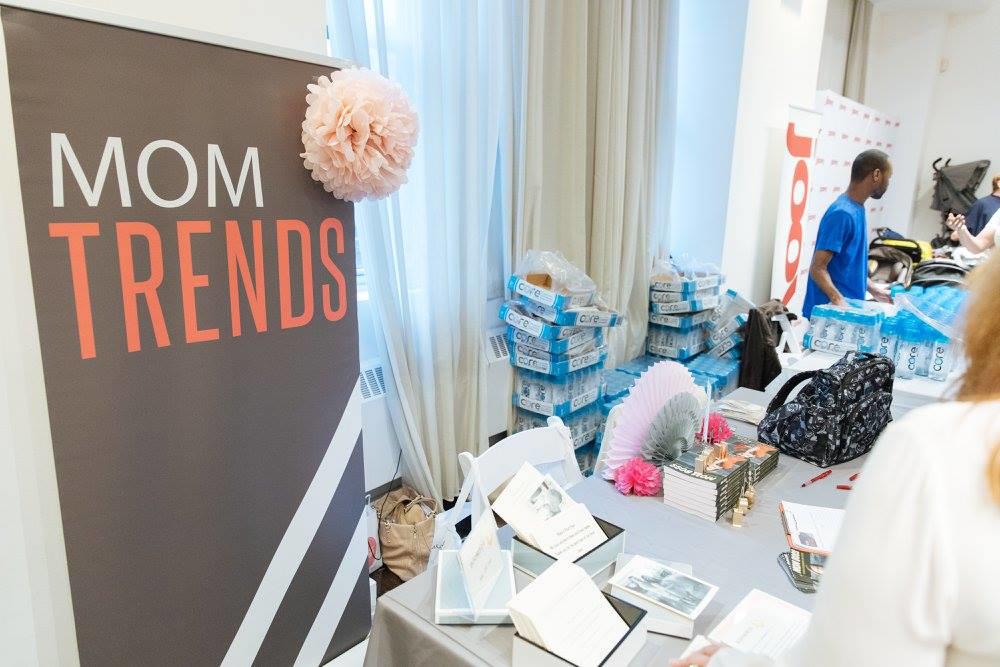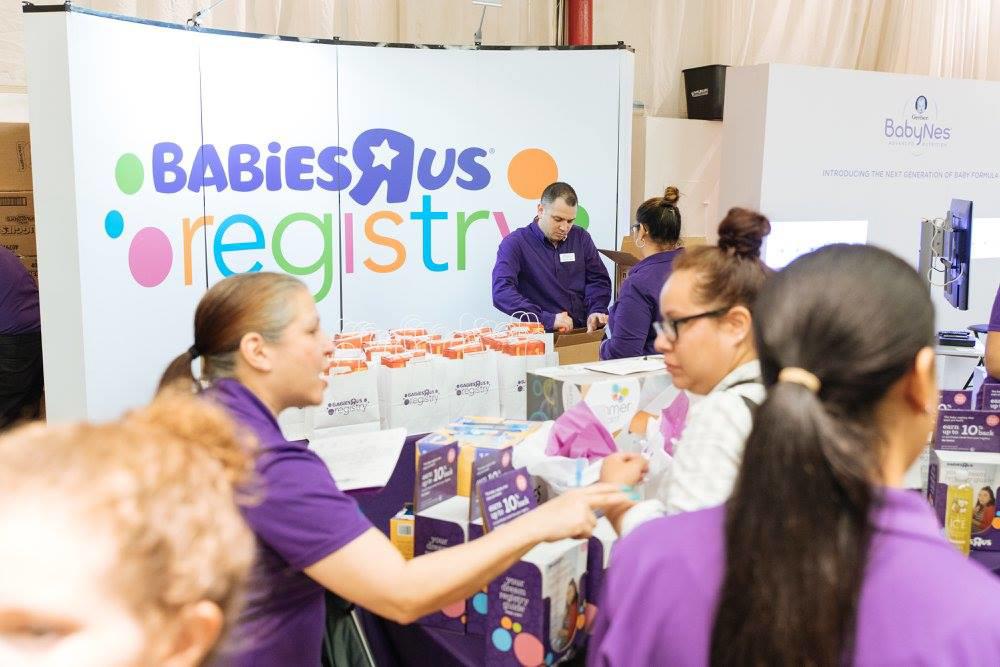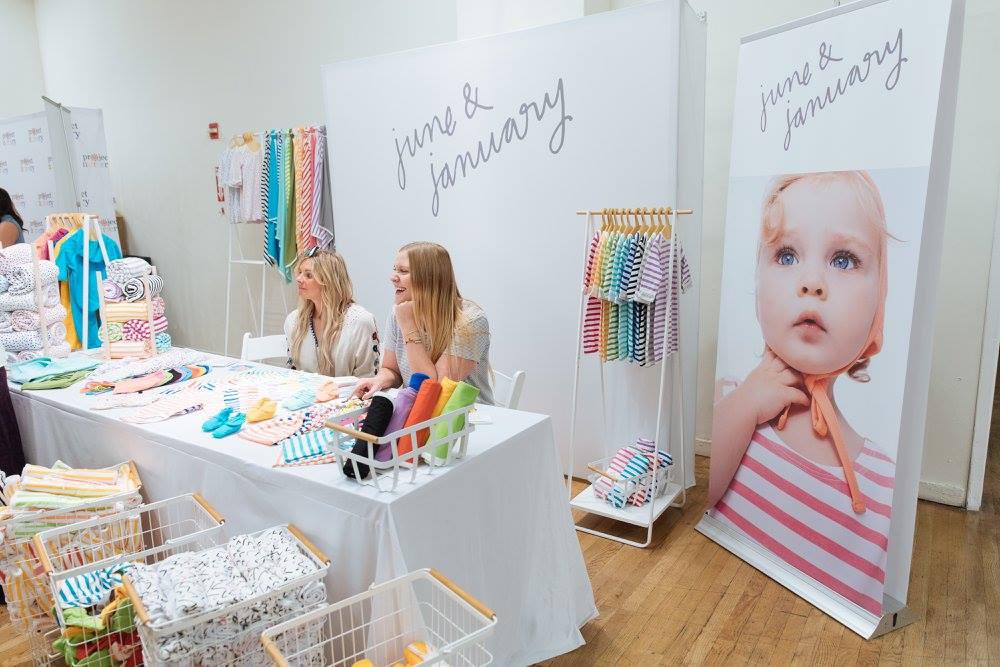 ALL OF THE STRIPES! I Wanted EVERYTHING at June & January!