A few weeks ago I filled you in on my new obsession…jumpsuits! While the last one I shared on the blog was not maternity, this one is, and it came ALL THE WAY from Australia. And let me tell you, it is AMAZING!
When I first got pregnant, I learned about a new maternity brand called Legoe, from Caitlin Kruse of The Glitter Guide (one of my favorite websites). The Legoe collection is filled with all of your pregnancy essentials in the most comfortable fabrics. I went a little bonkers adding half of their website to my cart!
When I saw this jumpsuit, I knew I had to get it! When it arrived, I immediately put it on. It is made out of the softest and lightest jersey fabric. And it has pockets! Who doesn't love pockets?! I have been wearing it sleeveless, with a blazer or with a denim jacket. It is so versatile! If you are pregnant, I HIGHLY recommend you head on over to Legoe and shop till you drop!
*This post is not sponsored. I am just OBSESSED with everything I purchased from Legoe!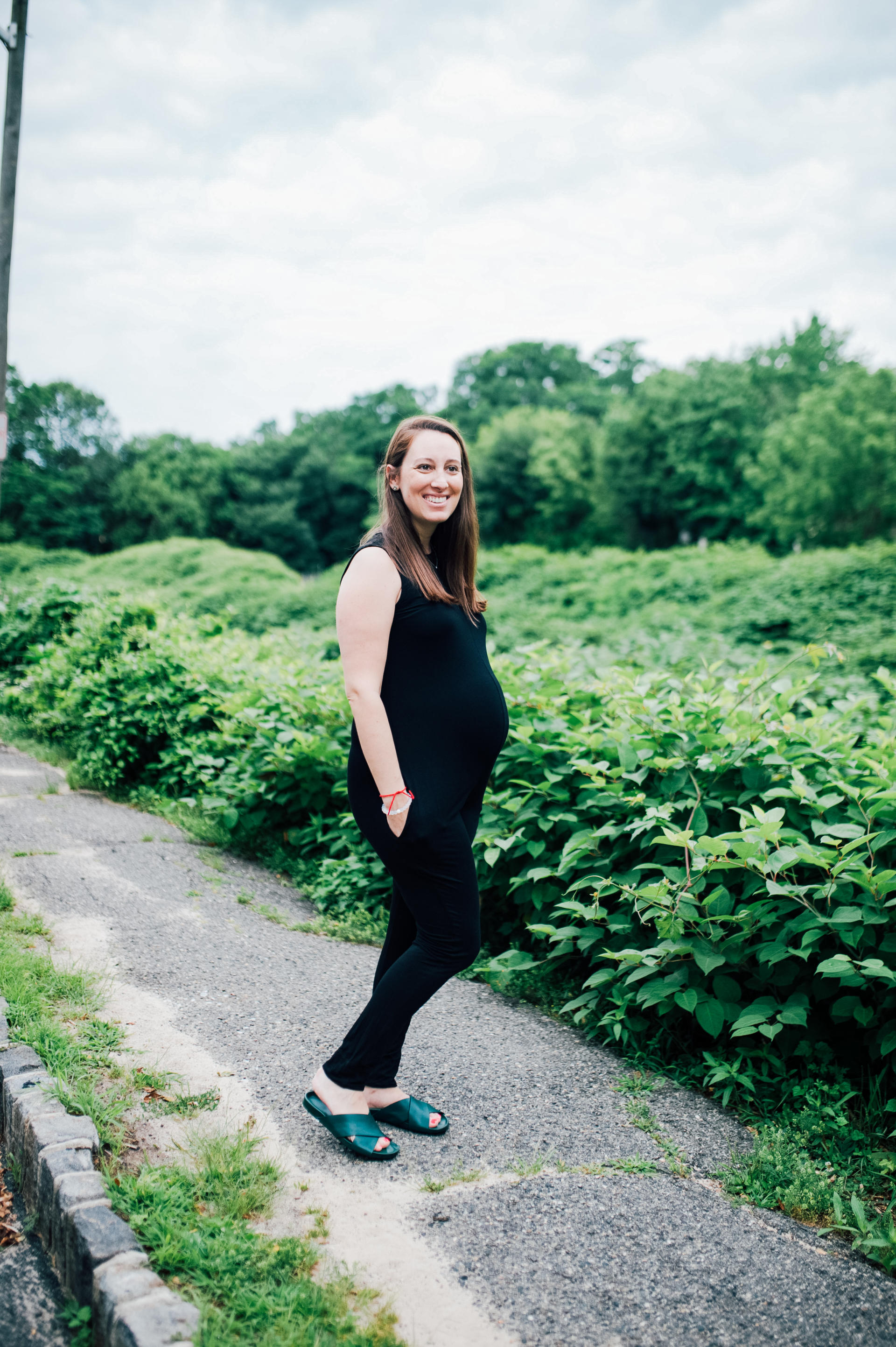 Jumpsuit, Shoes, Bracelet, Watch