Happy Friday everyone! And Happy Third Day of Chanukah!  I have a special treat for you today! I have the recipe for my holiday compost cookies. It is packed with a few of my favorite holiday flavors. These compost cookies have a little bit of everything, including Trader Joe's Peppermint Bark, Chocolate Gelt (aka Chocolate Coins), sprinkles, and salted pretzels! They are crunchy and so incredibly easy to eat. Before you know it, you could eat a whole plate of these! I may or may not have already… 😛
For the holidays, a few of my fellow bloggers and I decided (with Jenna of Boston Chic Party as our fearless leader) to band together to do a Virtual Cookie Swap. Each of us are posting our favorite holiday cookie recipe today. Below are photos are links to everyone's recipes! I am hoping to make several of them this weekend. Who doesn't love a weekend filled with baking?!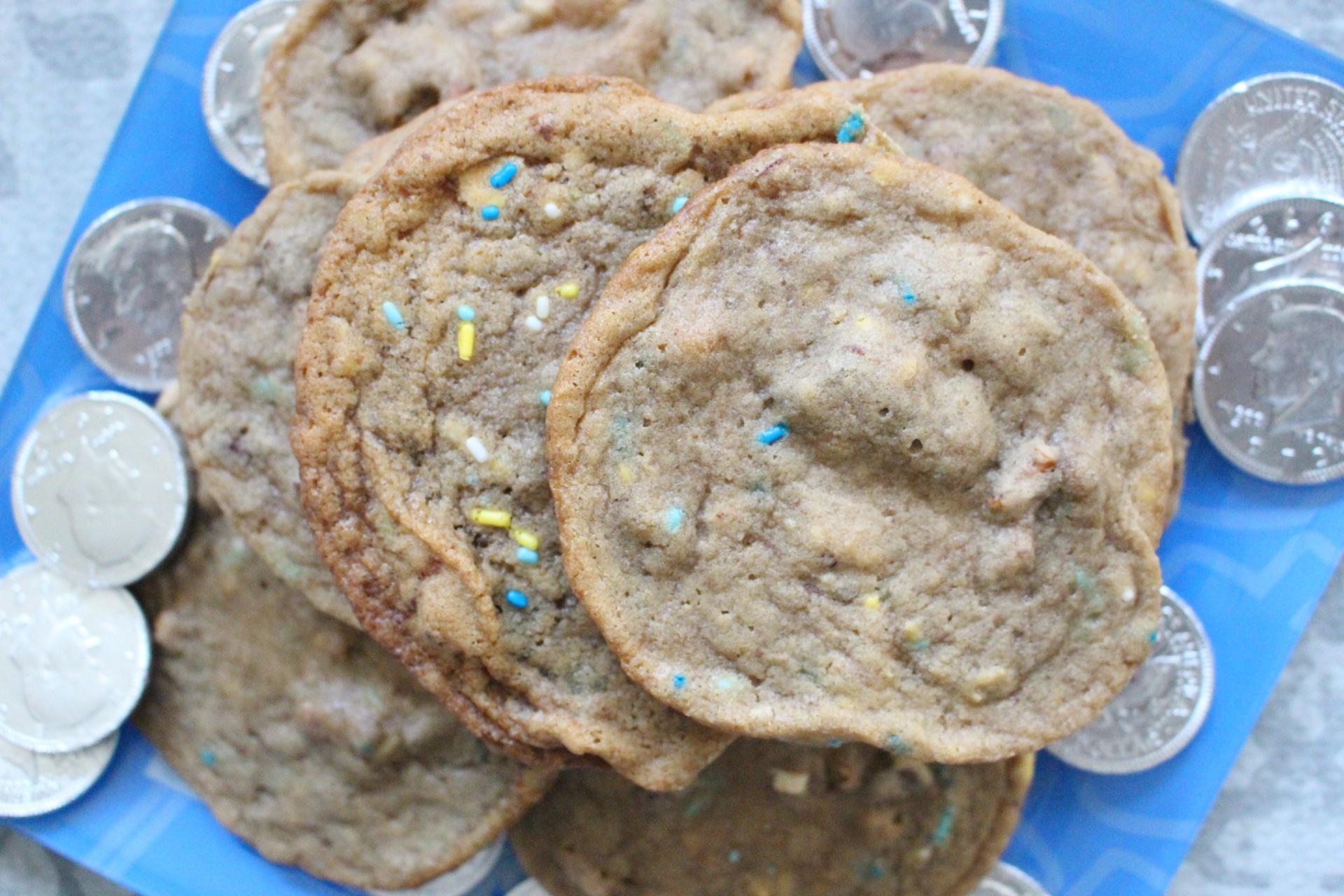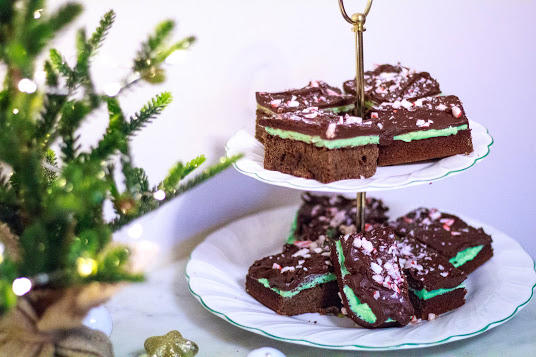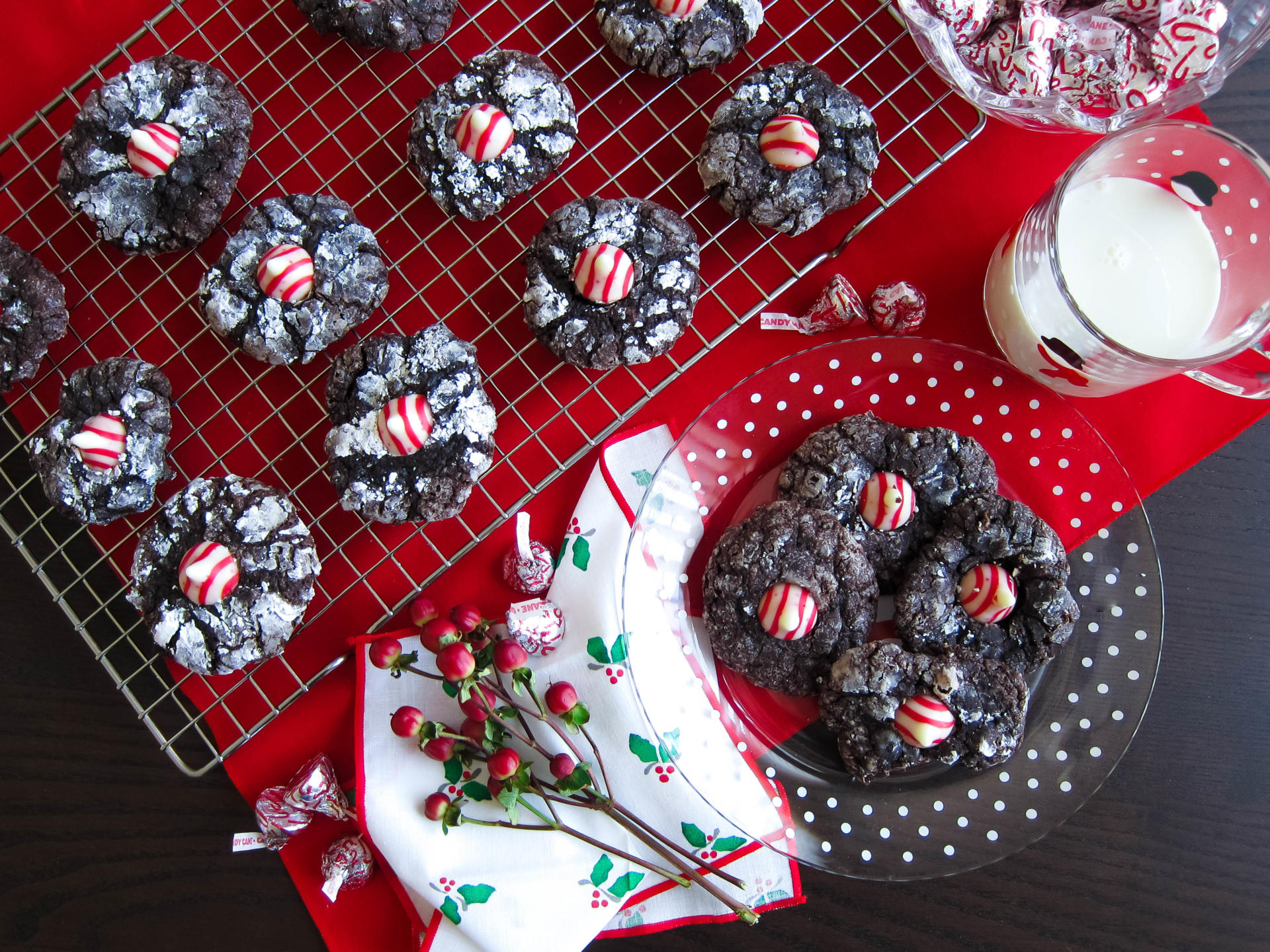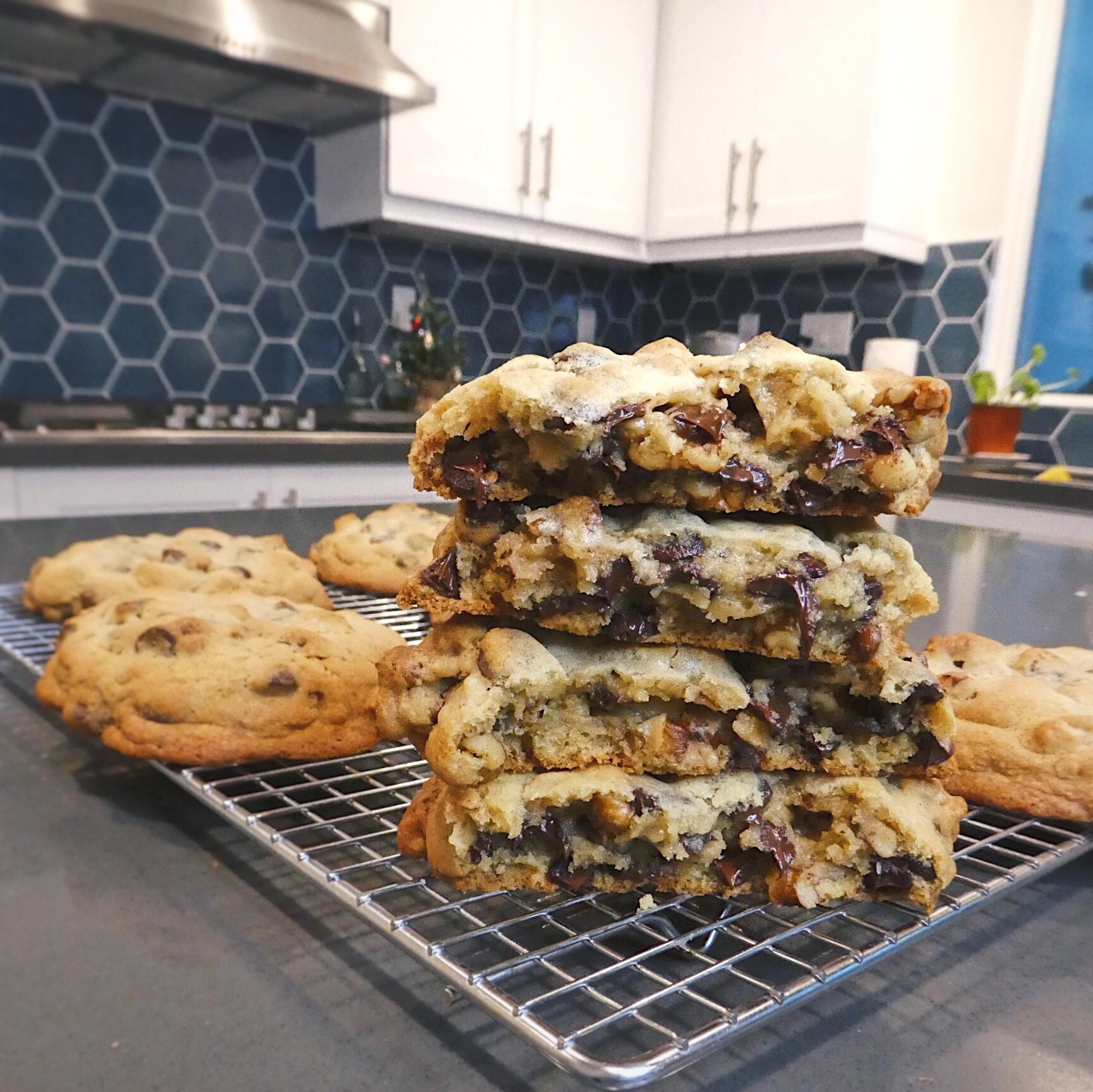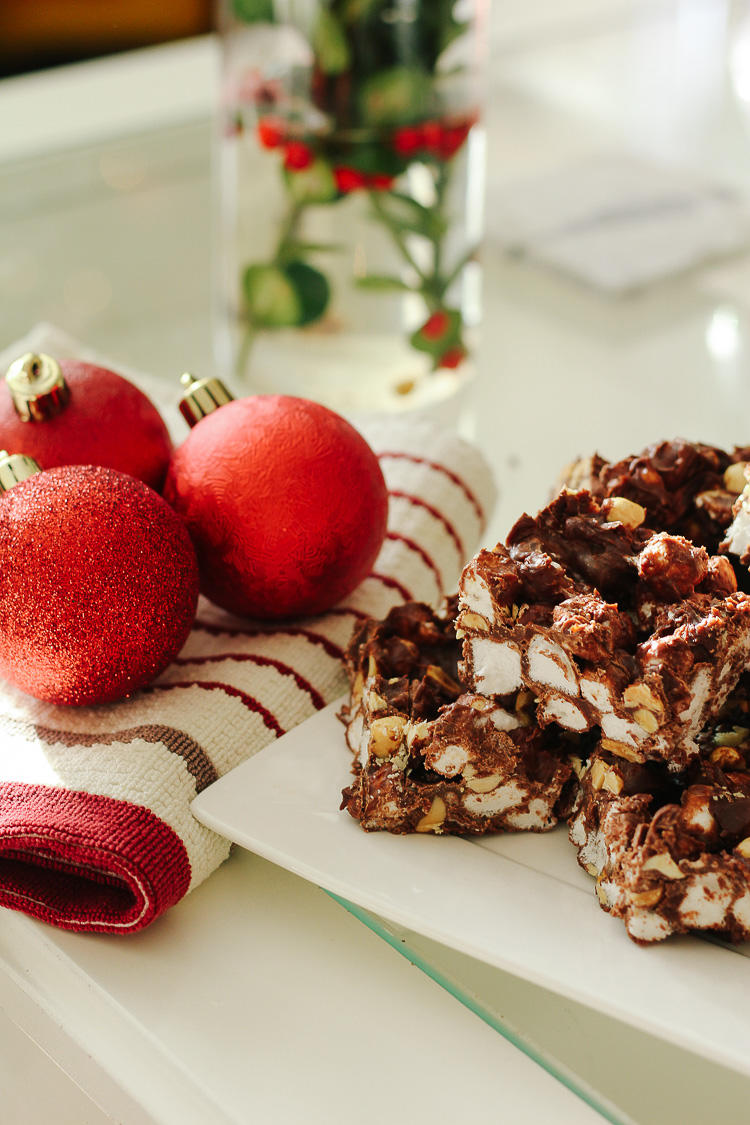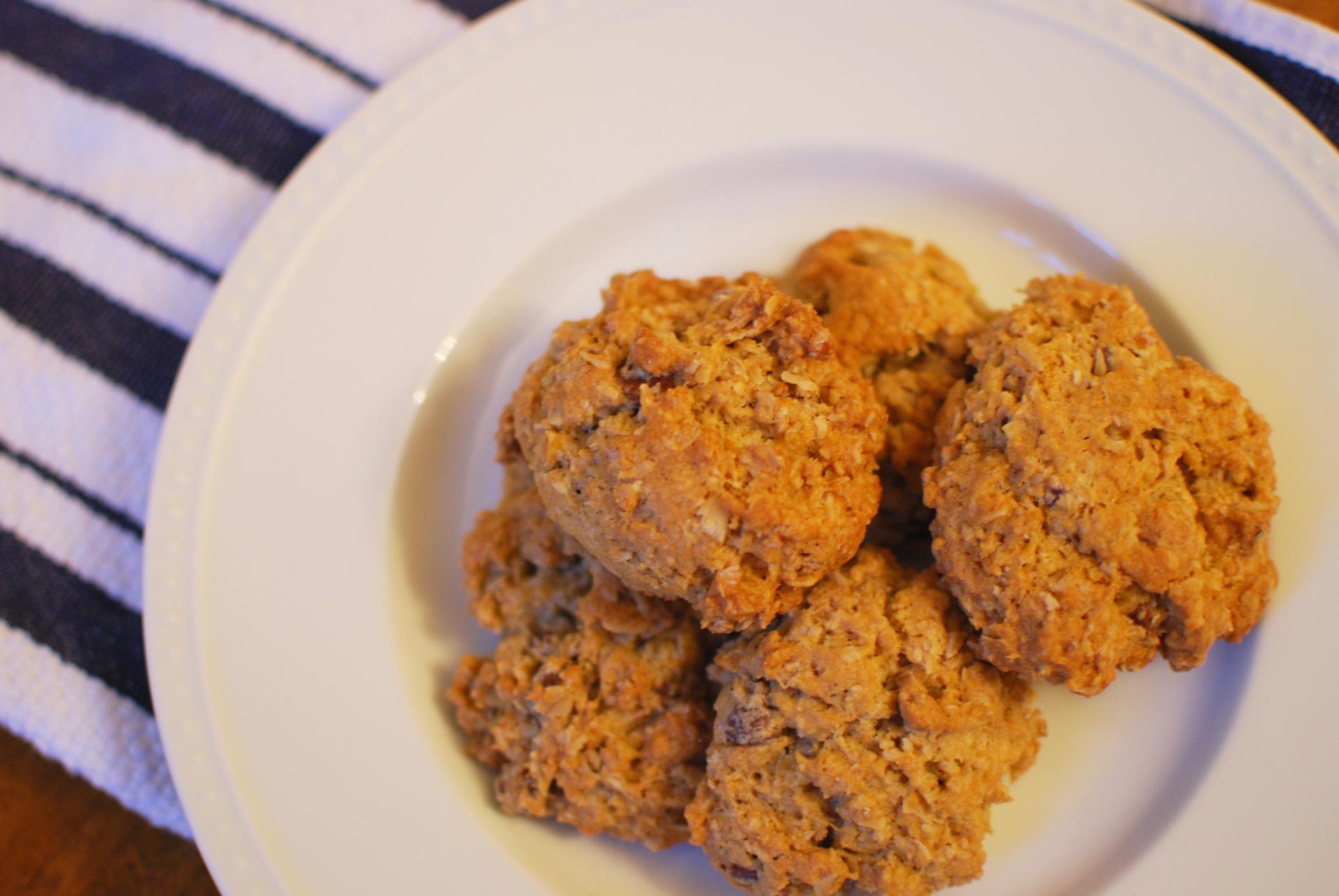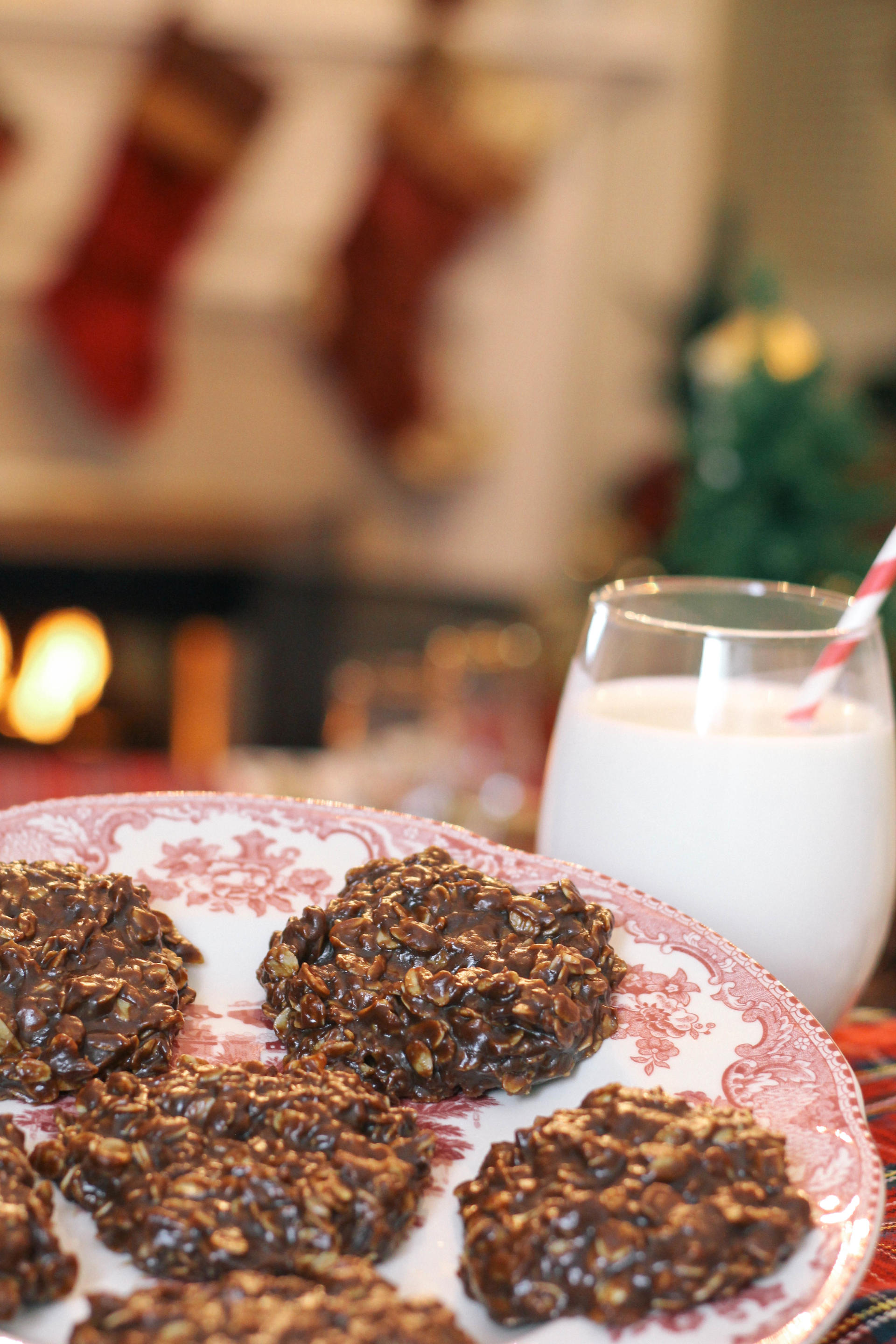 COMPOST COOKIES RECIPE
Ingredients:
White Sugar, ¾ cup
Brown Sugar, ¾ cup packed
Butter, 1 cup, softened
Vanilla Extract, 1 ½ teaspoons
Egg, 1
White Flour, 2 cups
Baking Soda, 1 teaspoon
Sea Salt, ½ teaspoon
Peppermint Bark, chopped (medium to small pieces)
Chanukah Gelt (Chocolate Coins), 10, chopped (medium to small pieces)
Pretzels, ½ cup crushed (medium to small pieces)
Sprinkles, 2 tablespoons
Directions:
Preheat oven to 375 degrees F.
Cream together the sugars, butter, vanilla and egg in your KitchenAid Stand Mixer.
Slowly add the flour, baking soda and salt.
Add the peppermint bark, chocolate coins, sprinkles, and pretzels to the batter. Mix until just combined. Reserve a few sprinkles for the tops of the cookies.
Use an ice cream scoop to measure out the cookies and drop them on a parchment paper covered cookie sheet. Make sure you leave enough room between each cookie so they can spread out a bit.
Bake for 8 to 10 minutes or until light brown. The centers of the cookies should be soft.
Cool for 5 minutes on the cookie sheet and then remove to cool on a wire rack.
**These compost cookies freeze really well. One completely cooled you can stack them in a freezer bag. Take them out 20-30 minutes before you want to serve them so they can defrost properly.