2017 was a BIG year for me personally and professionally. Below I have shared a few of my favorite moments of 2017.
Obviously, the biggest event of the year was the birth of our son, Nathan. WOW has life changed since then. Next up, would be the purchase of our first home. We moved in a little less than a month before Nathan's arrival. We weren't cutting it close or anything…
I had the distinct pleasure of working with some amazing brands this year, including (and in no particular order) Coach, Tuft & Needle, Raymour & Flanigan, California Closets, BabyZen, and more.
It has been so great sharing my life with you all this year! I can't wait to see what 2018 has in store for me!
MY BEST OF 2017
January
We celebrated New Years 2017 in Vermont with some friends. Of course we had to stop at Cold Hollow for cider donuts.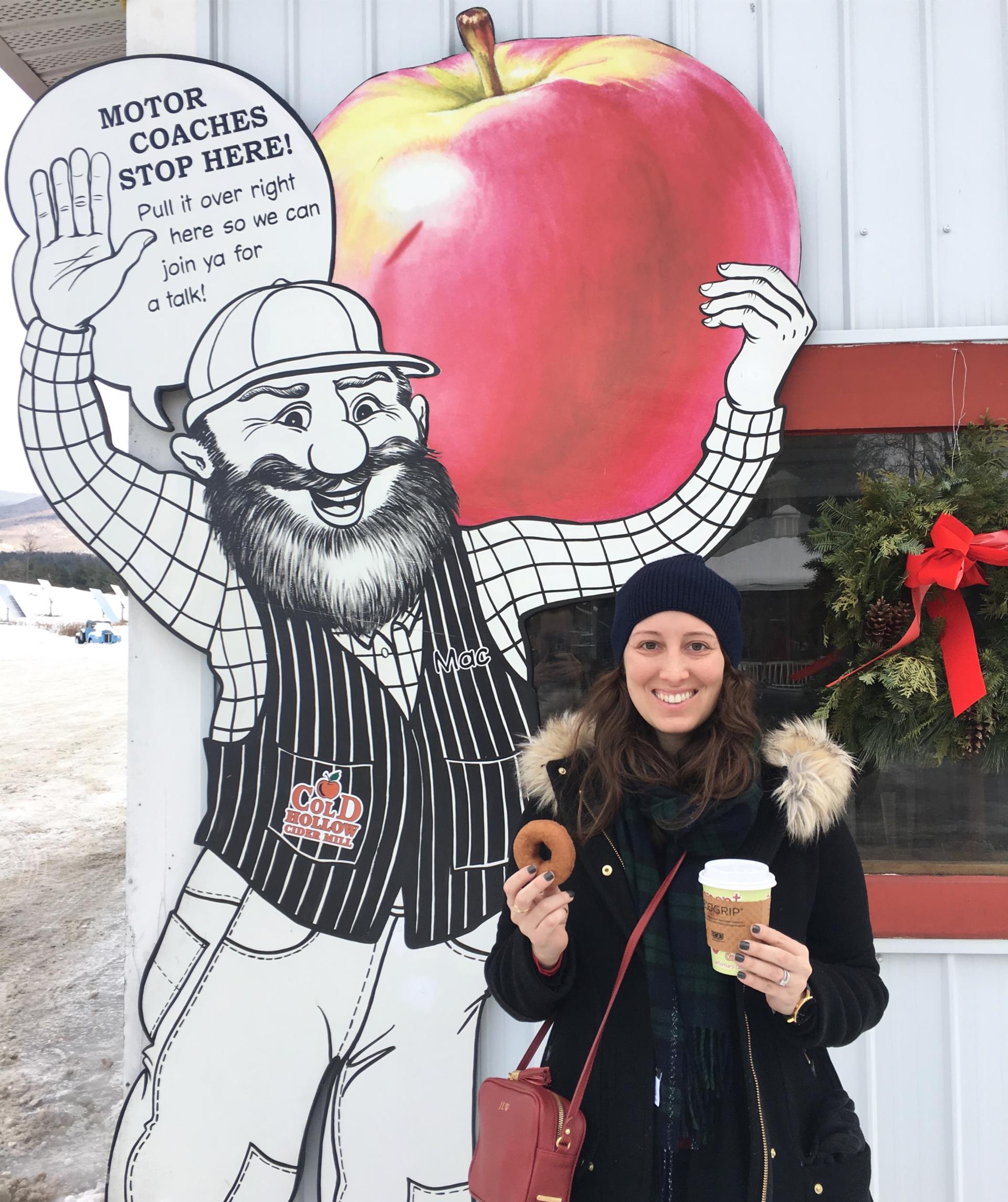 February
I attended my second New York Fashion Week and it was a BLAST! I sat front row at several shows and had the opportunity to visit several showrooms as well. Truly a dream come true!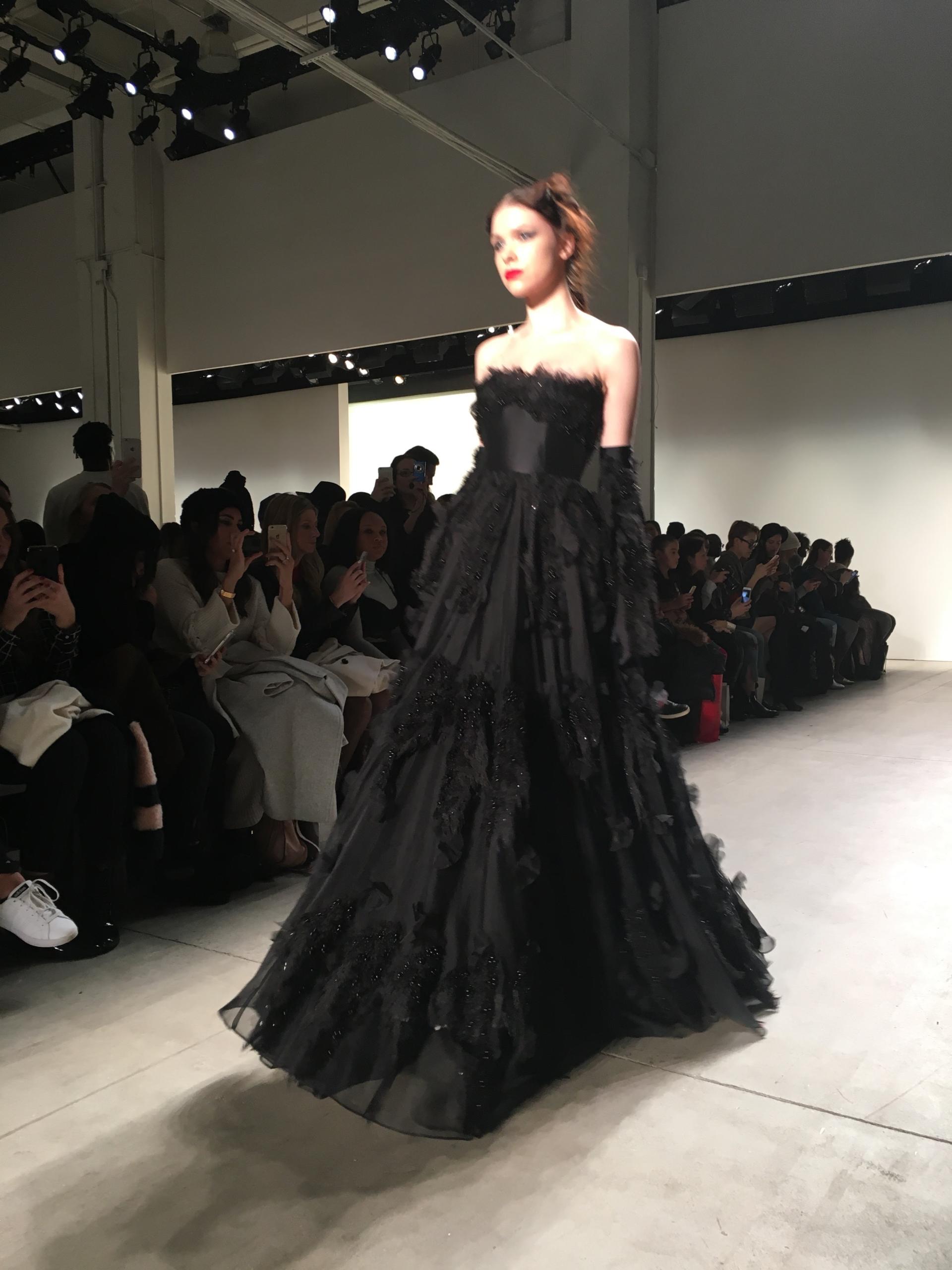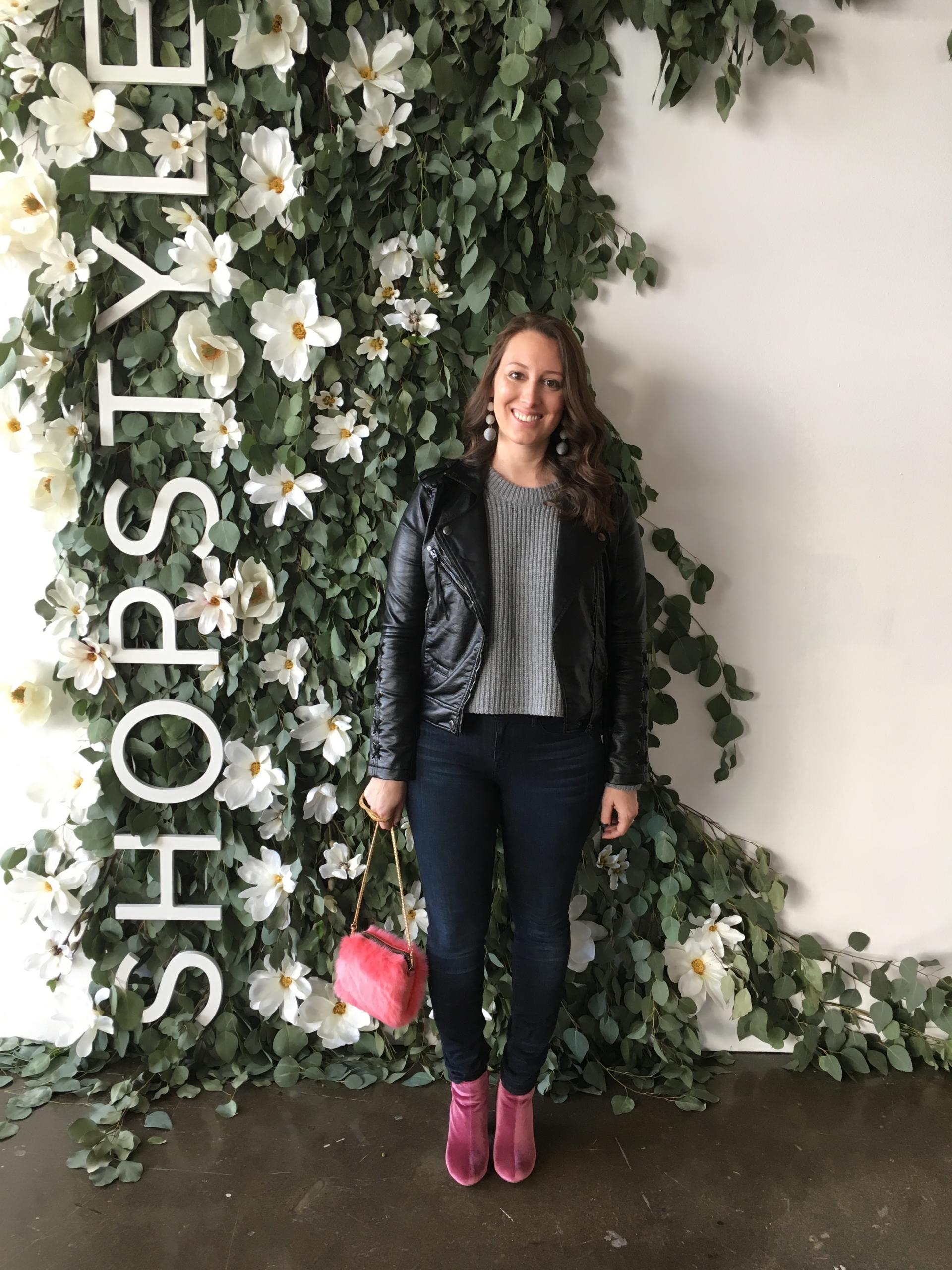 March
We announced that we were expecting a little munchkin. And E indulged his pregnant wife's cravings for donuts while on a NYC adventure. Who could turn down a PB&J donut?!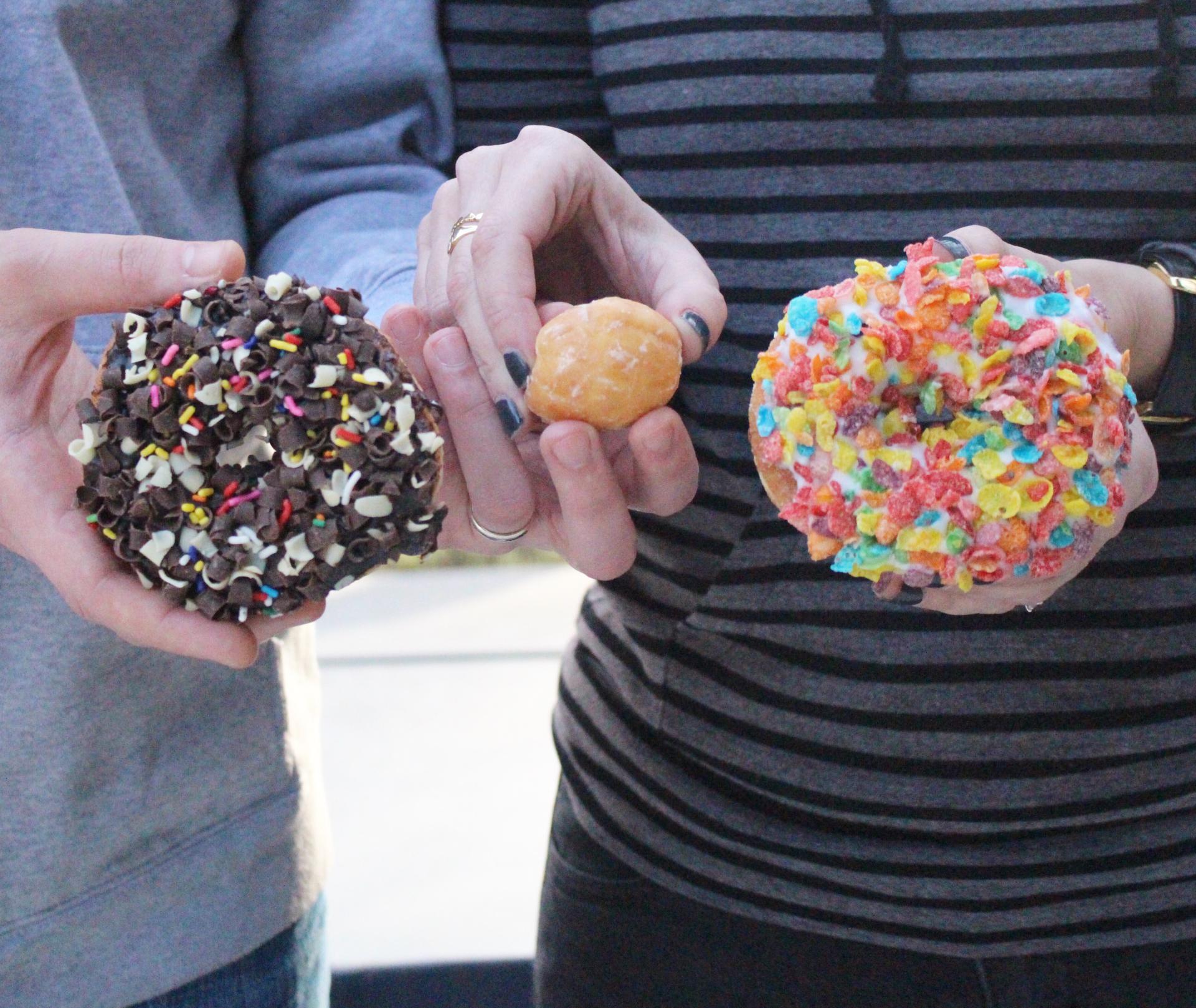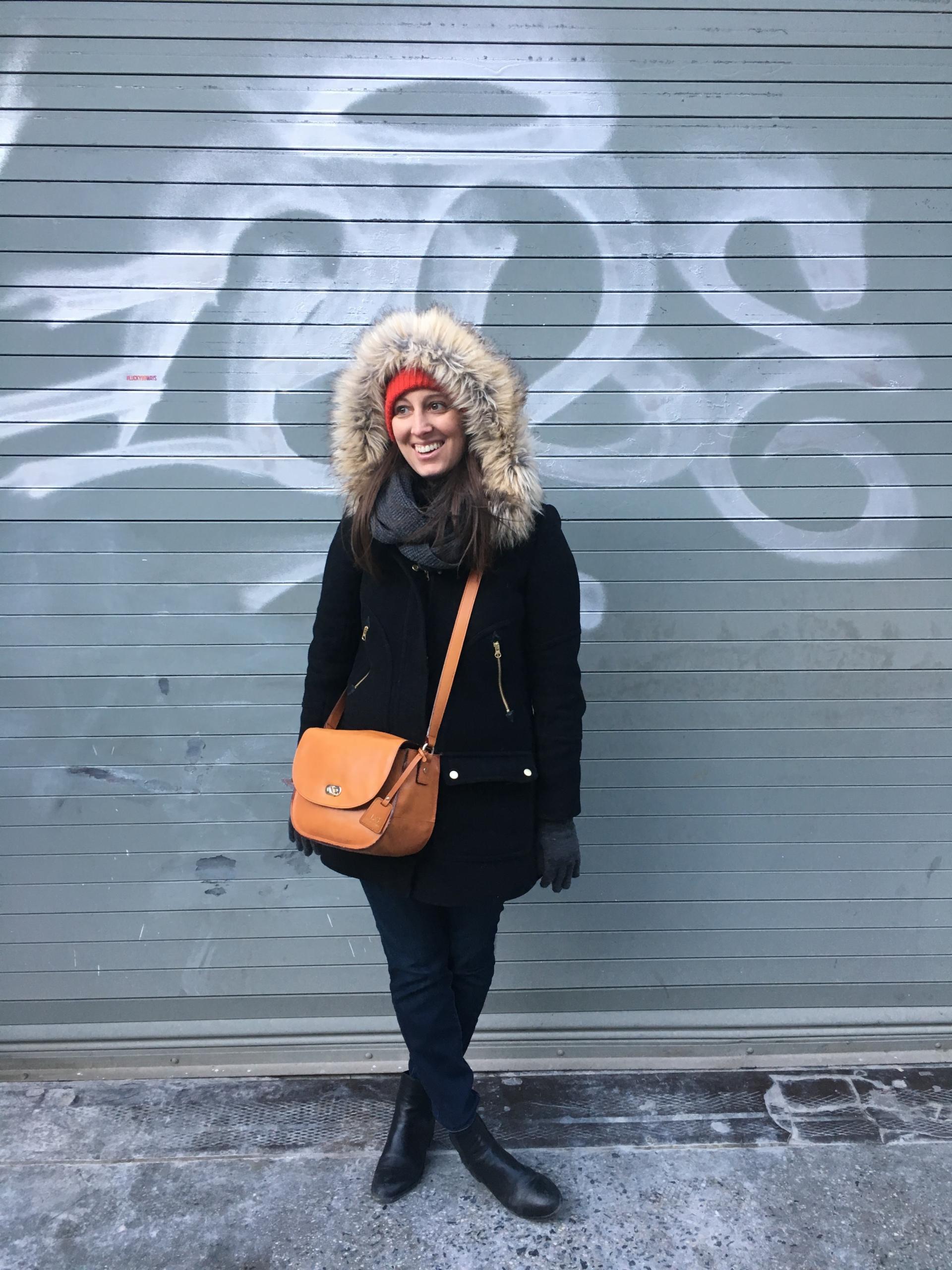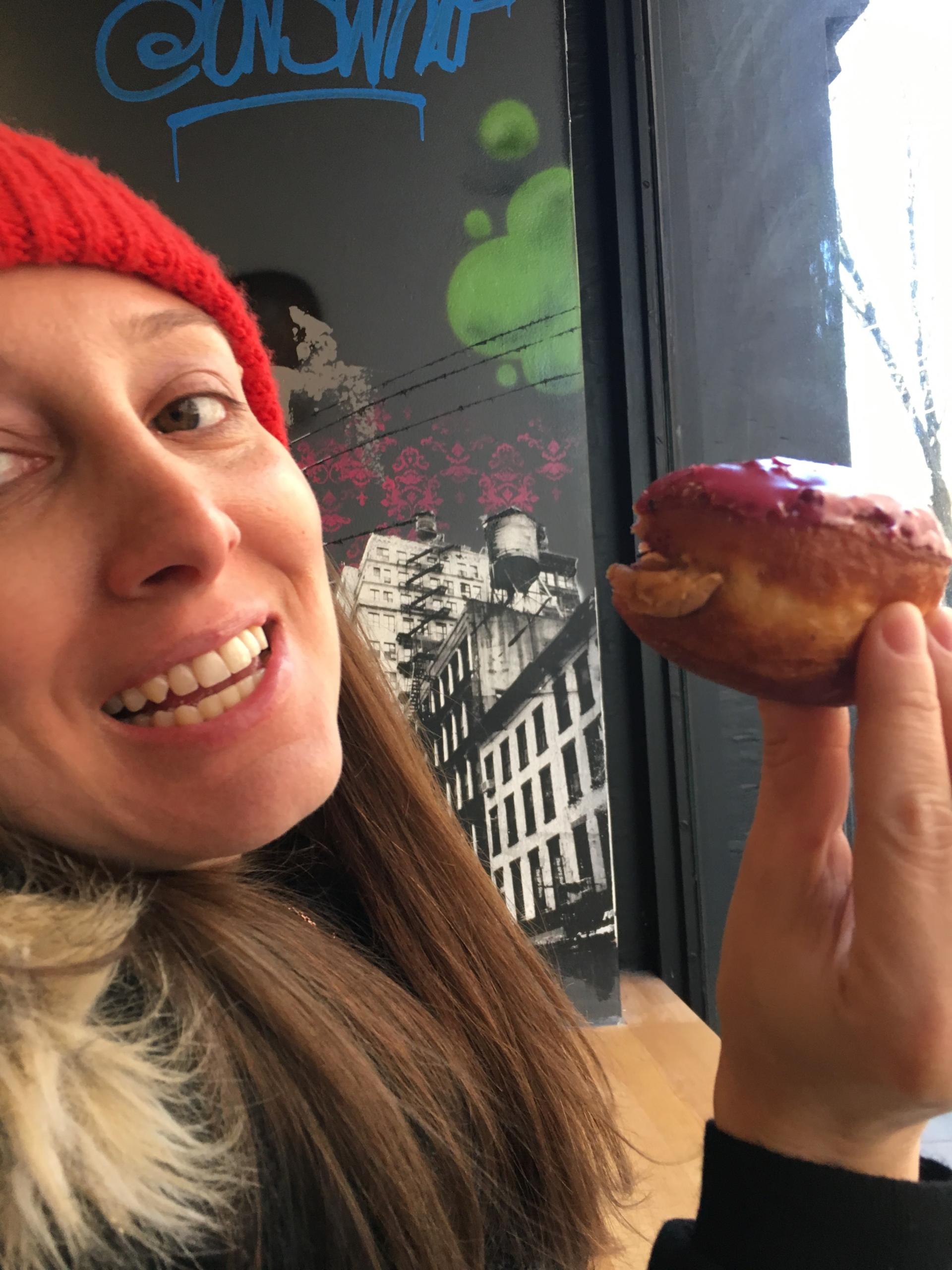 April
This was a travel heavy month for us. We visited my family in Los Angeles for Passover, where we met my parent's new doggie, Gerald. E and I visited New Orleans for the first time. We ate several fluffy beignets and delicious southern cuisine. When we got back, I trekked into Brooklyn to see the cherry blossoms with my brother. And Ilona introduced me to her favorite noodle and dumpling joint. I forgot this place existed until I was writing up the post and now I NEED to go back STAT!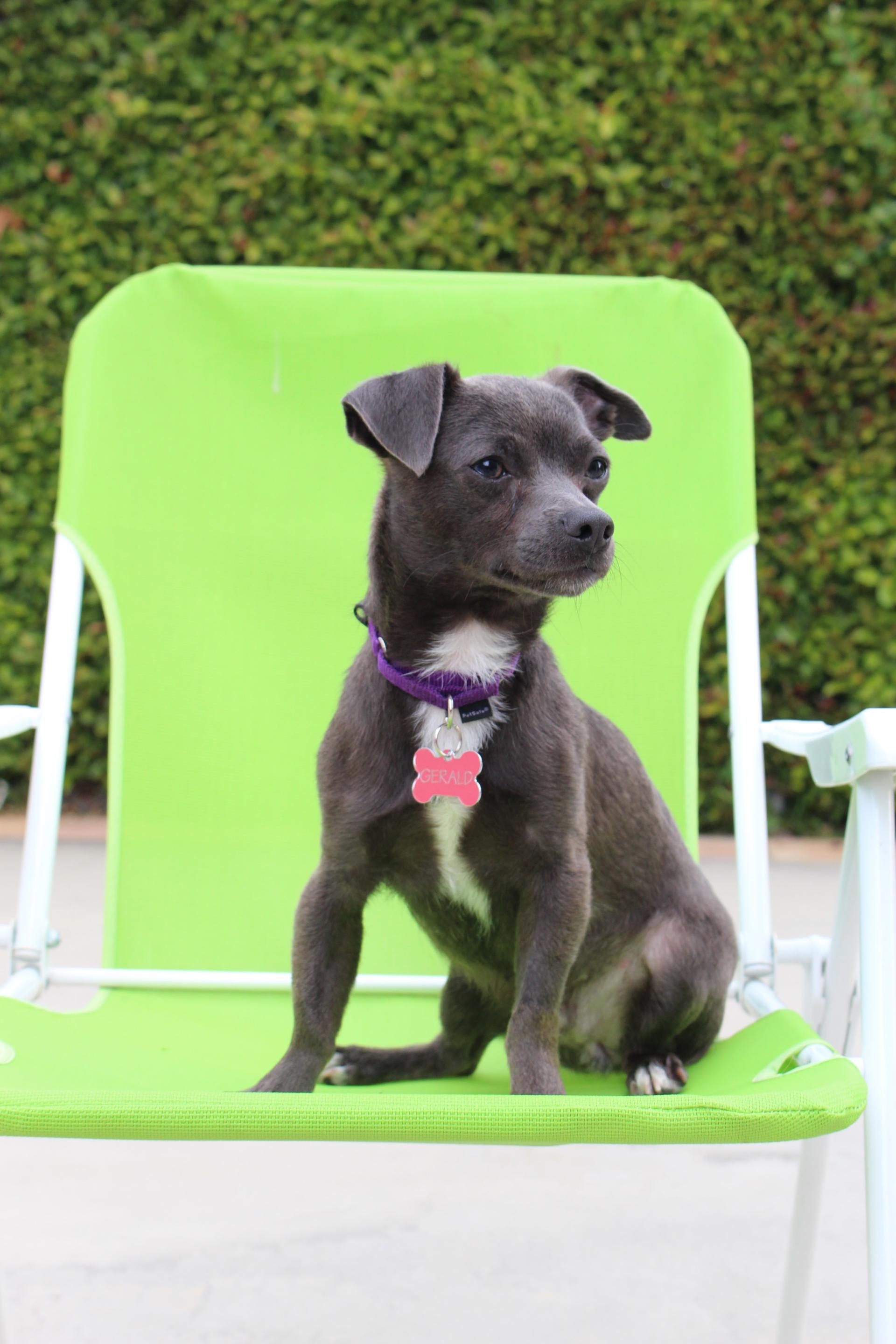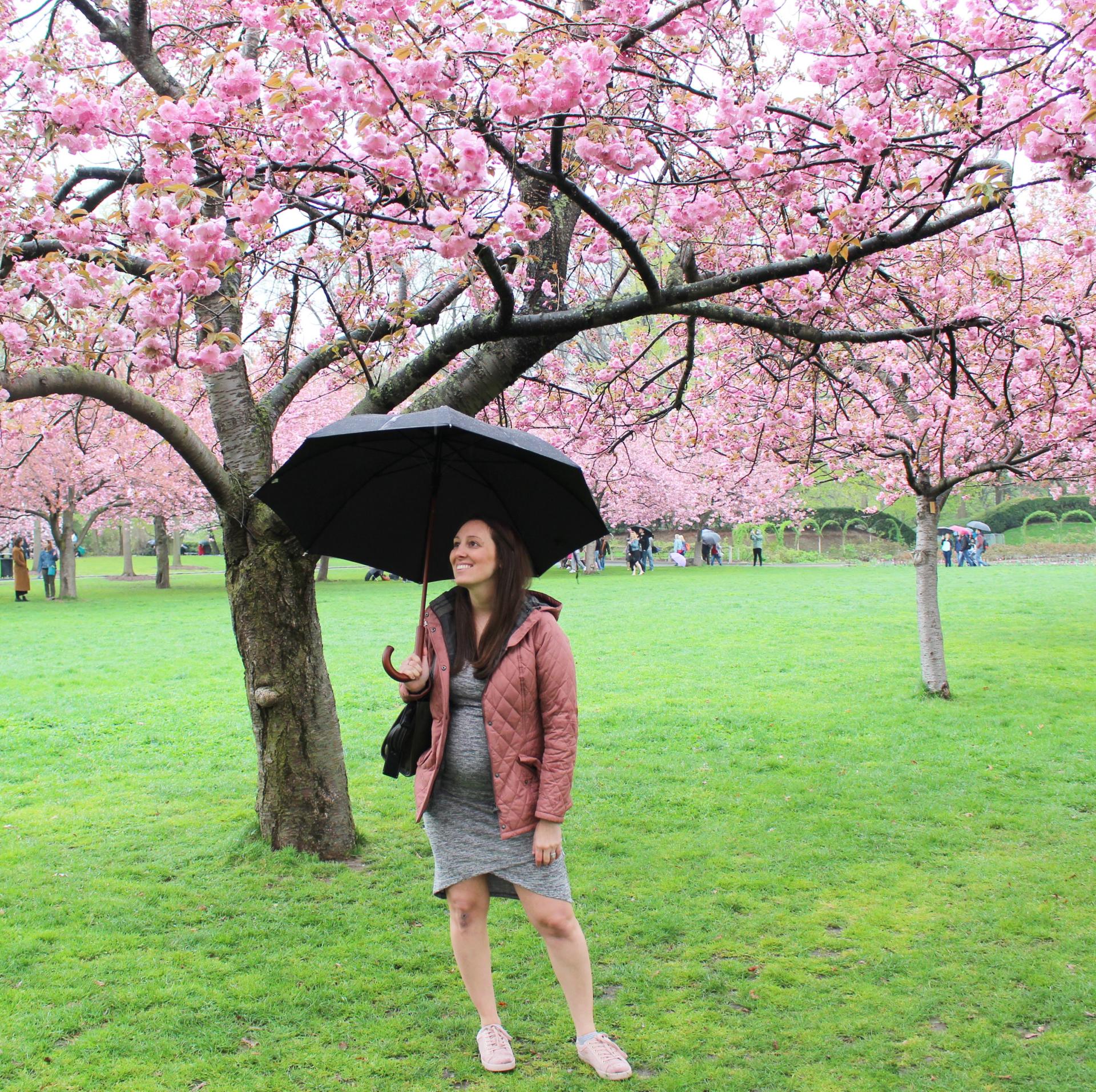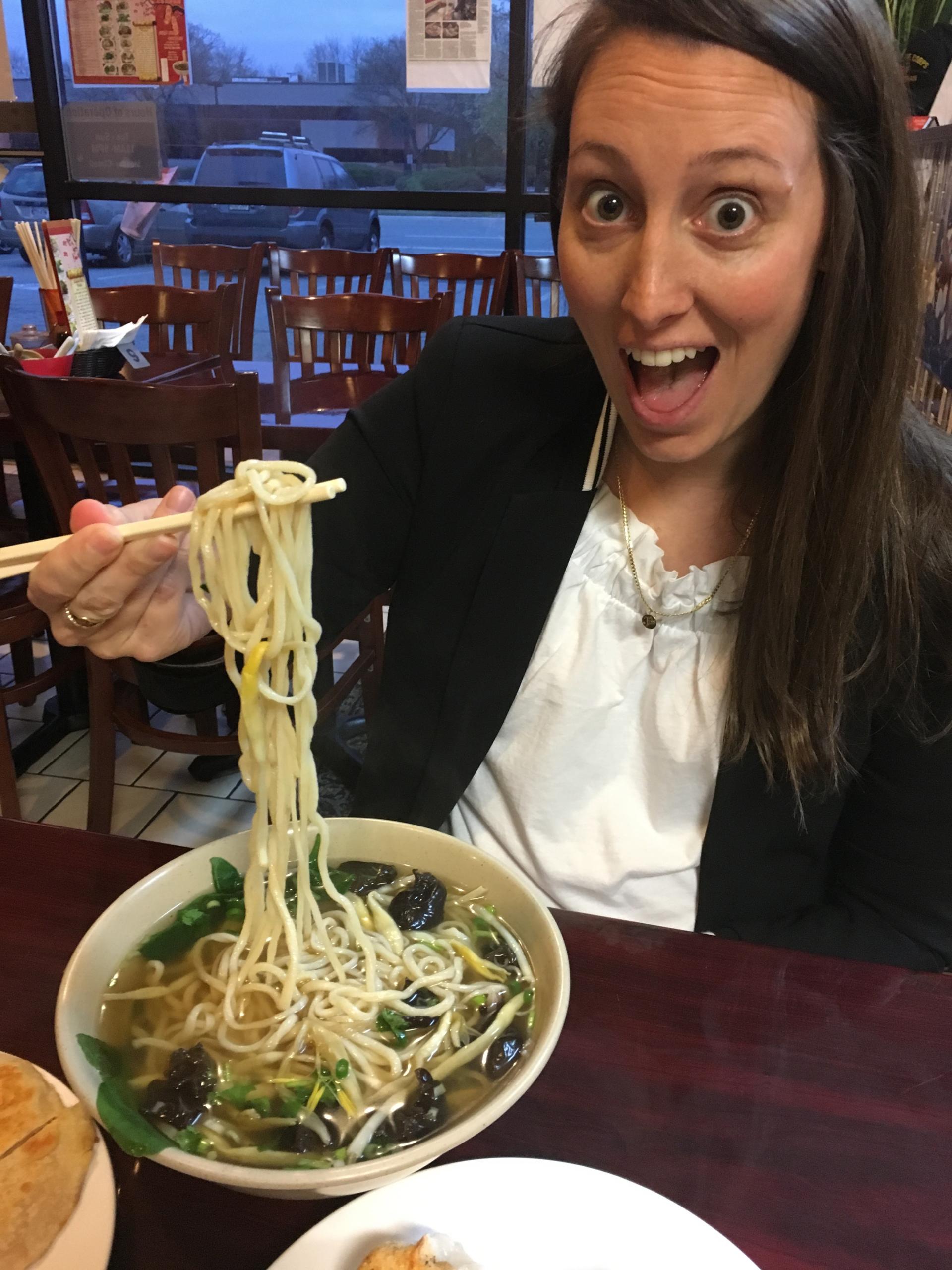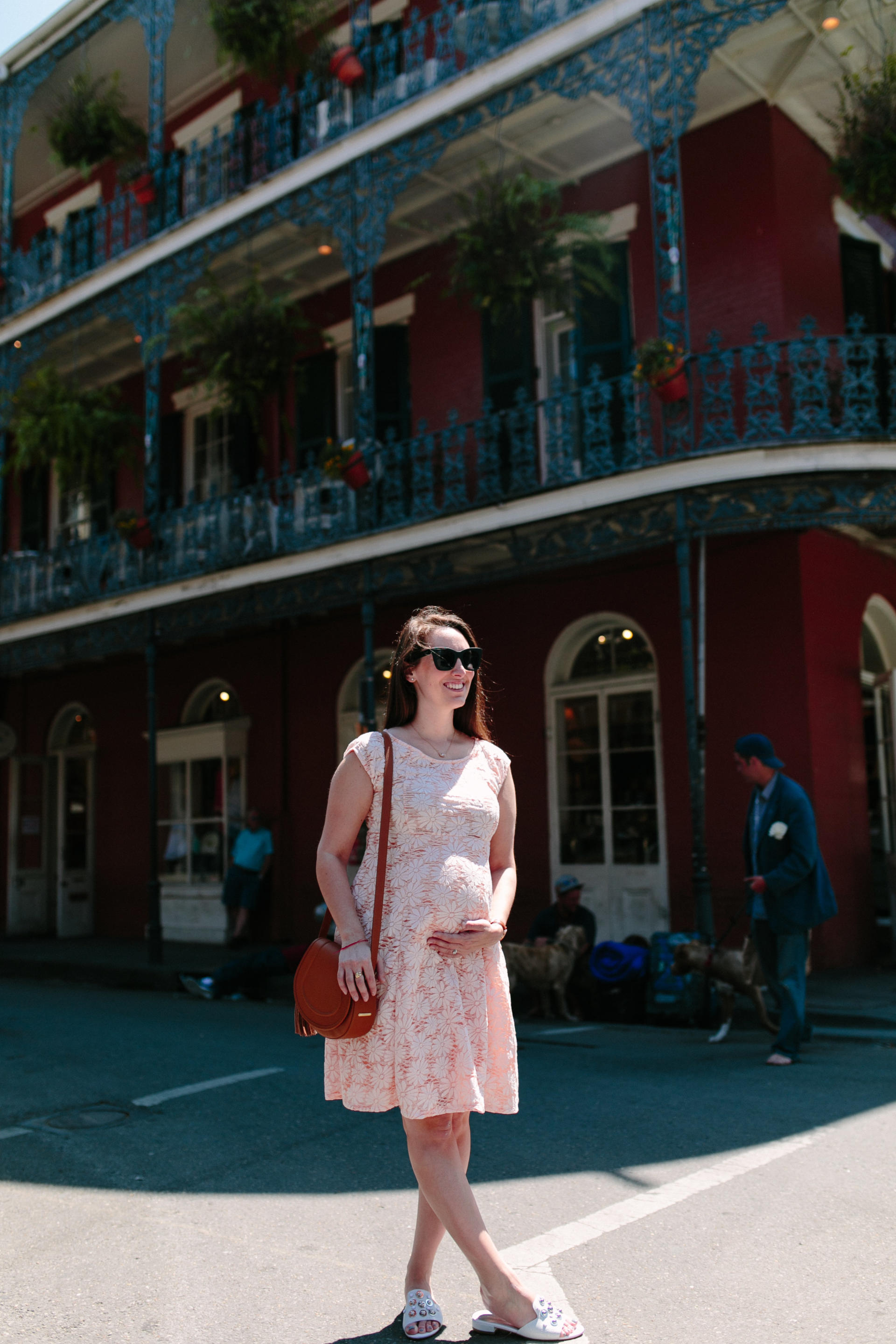 May 
May was filled with Mother's Day, the Big City Mom's Biggest Baby Shower and early birthday celebrations in New York City. I treated myself to a cronut and an afternoon of shopping at Mansur Gavriel!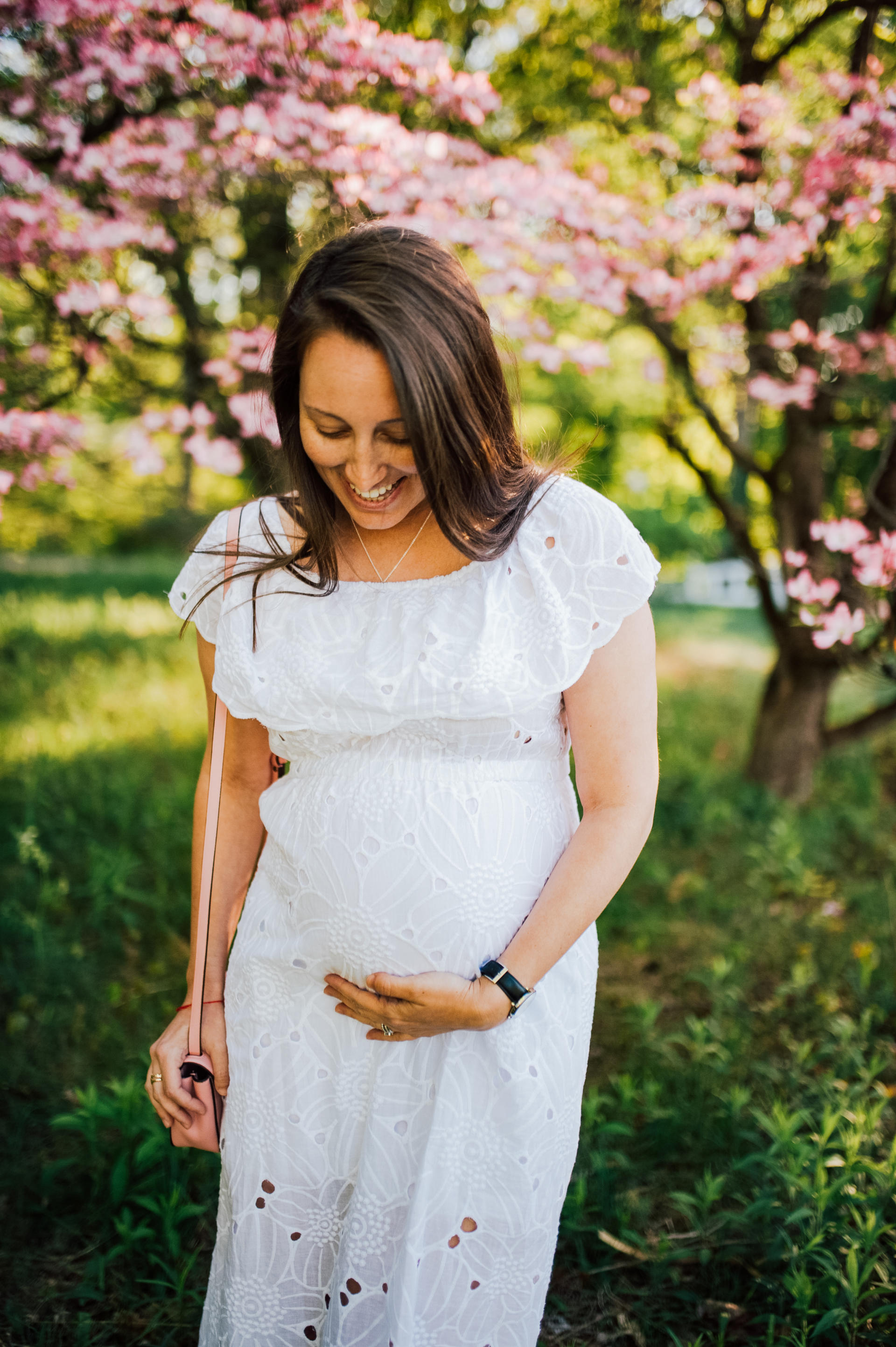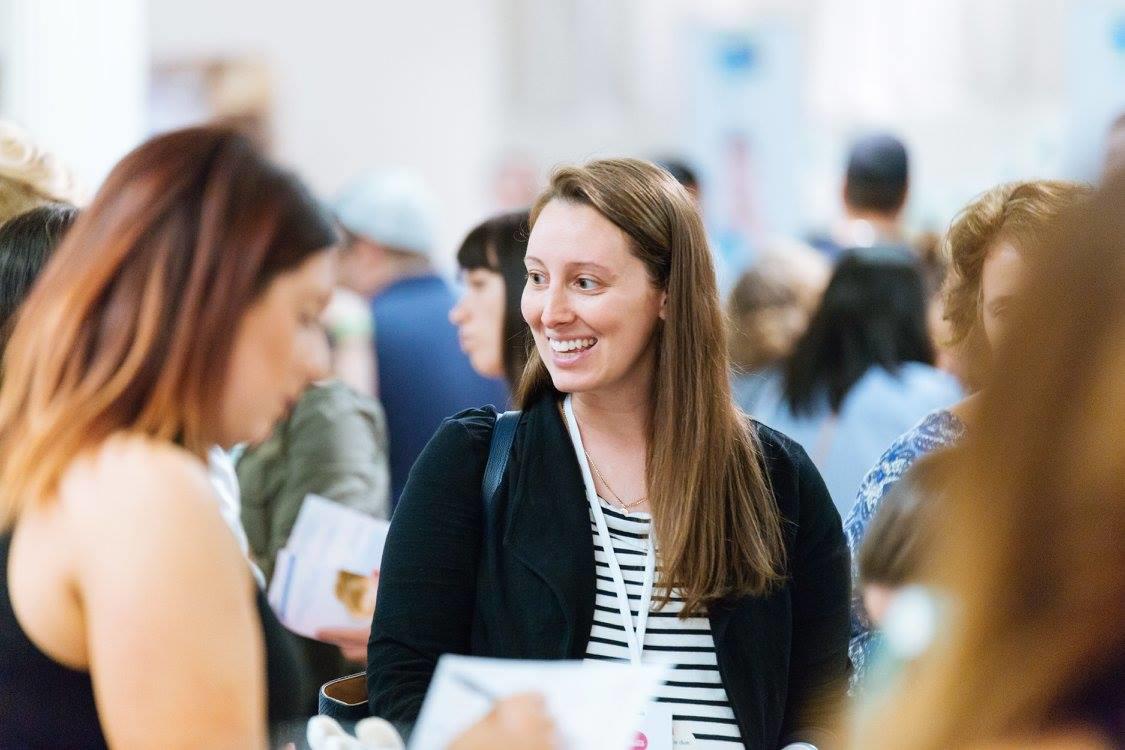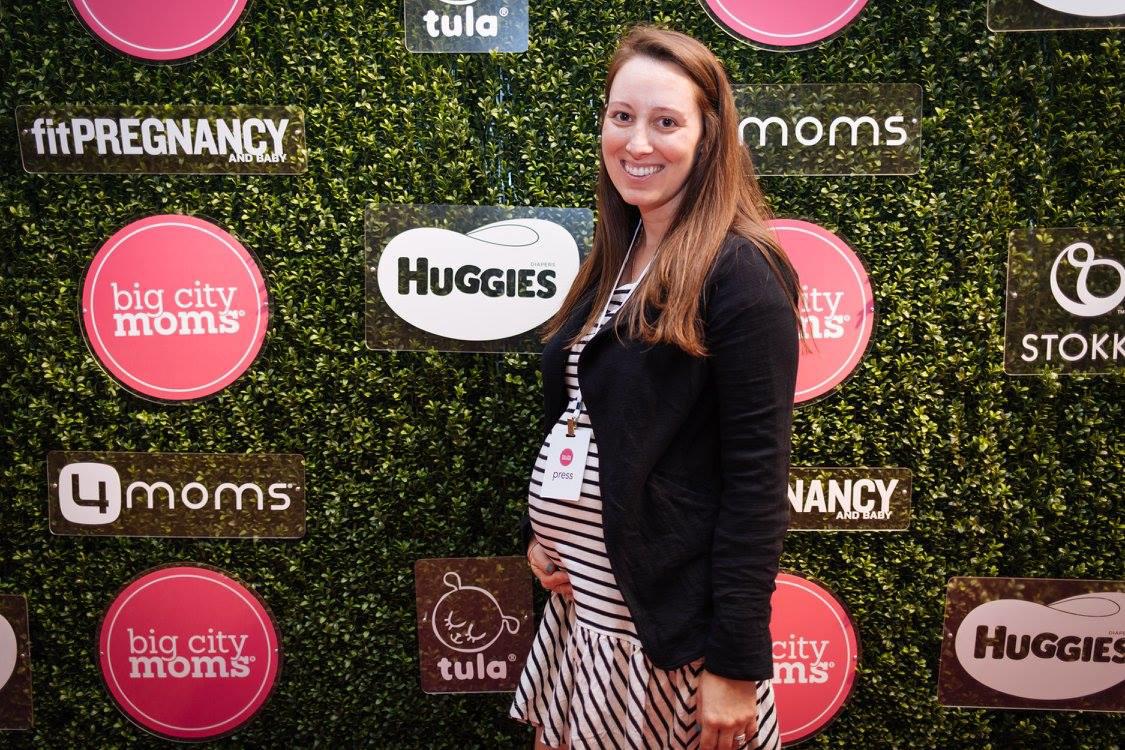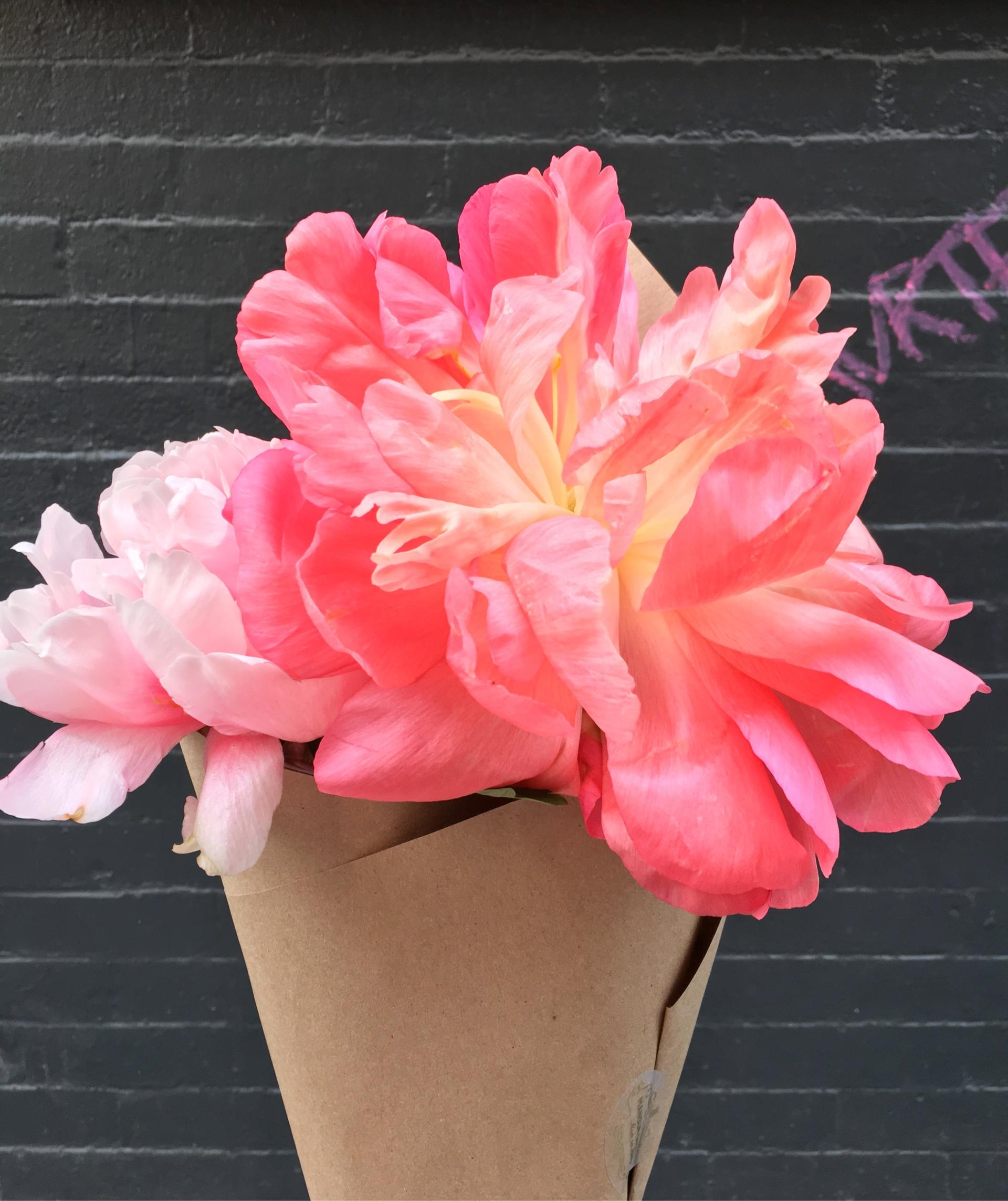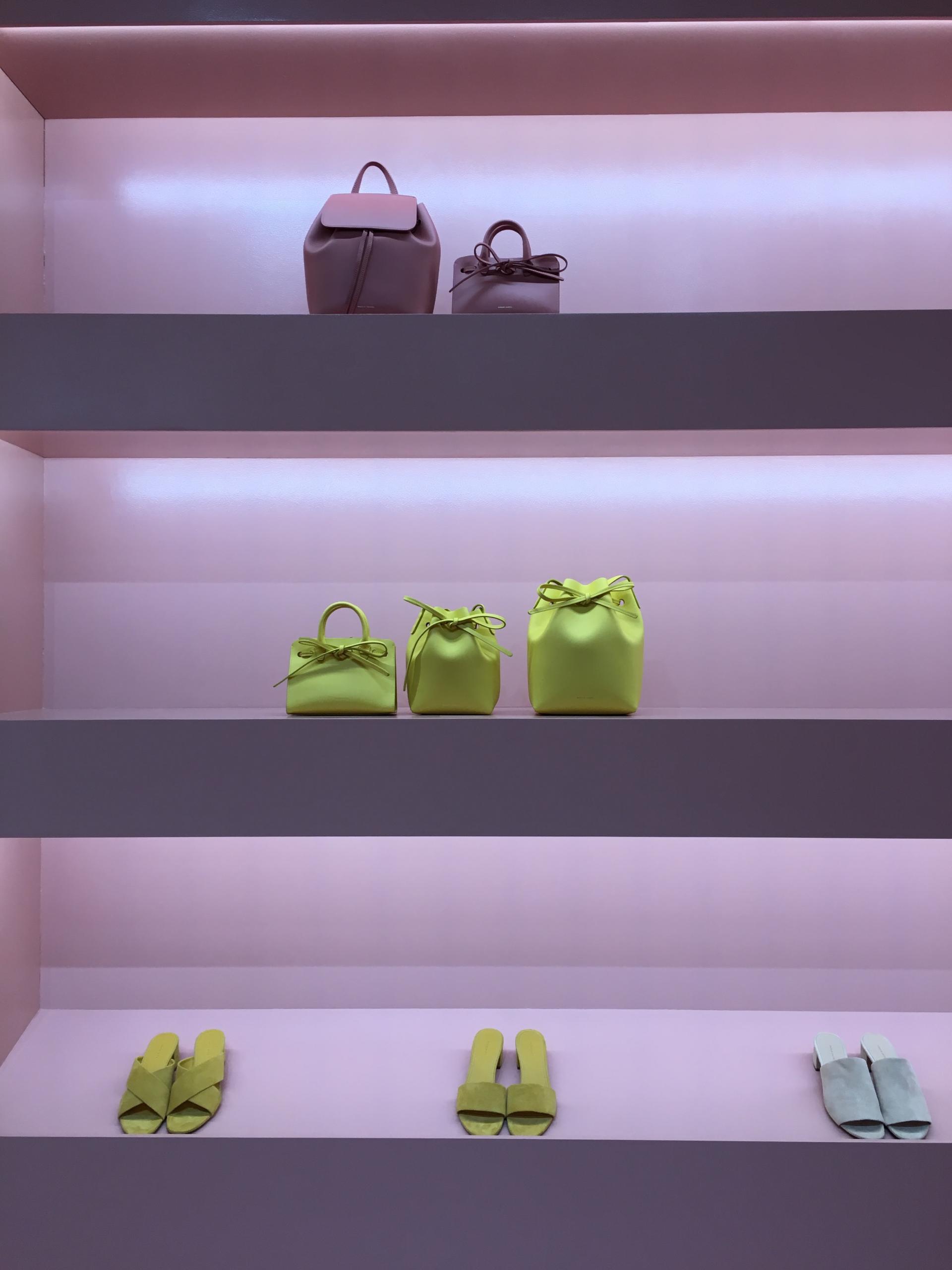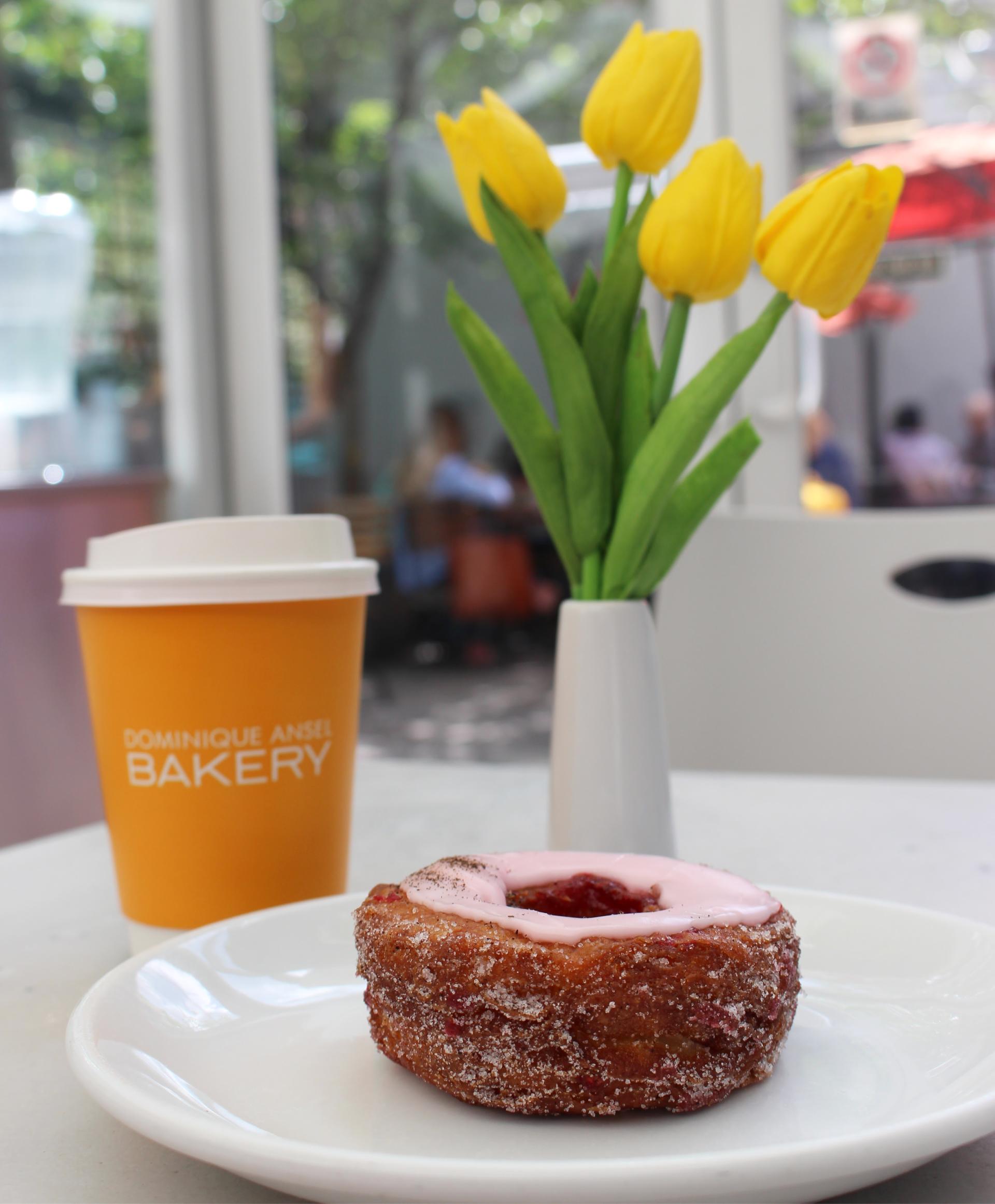 June
My birthday month. And the month that we closed on our first house!
My father came to town to celebrate my birthday and we wandered around New York City. I drank ALL of the iced drinks.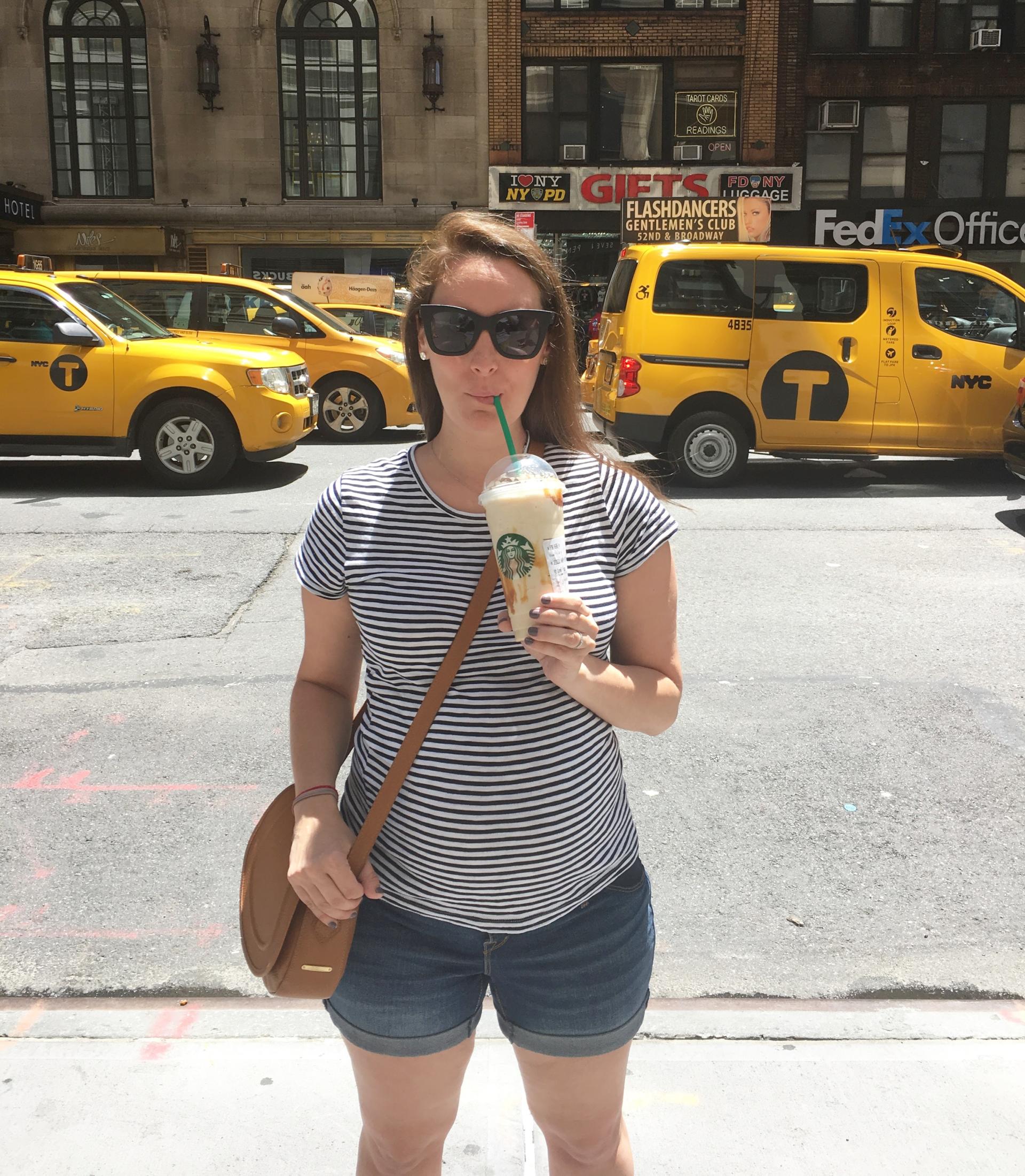 July
We moved into our first house after the first round of renovations. One quiet weekend afternoon, E and I drove down to the shore to have lunch at the beach. It was our last little trip before Nathan's arrival. I also FINALLY packed my hospital bag.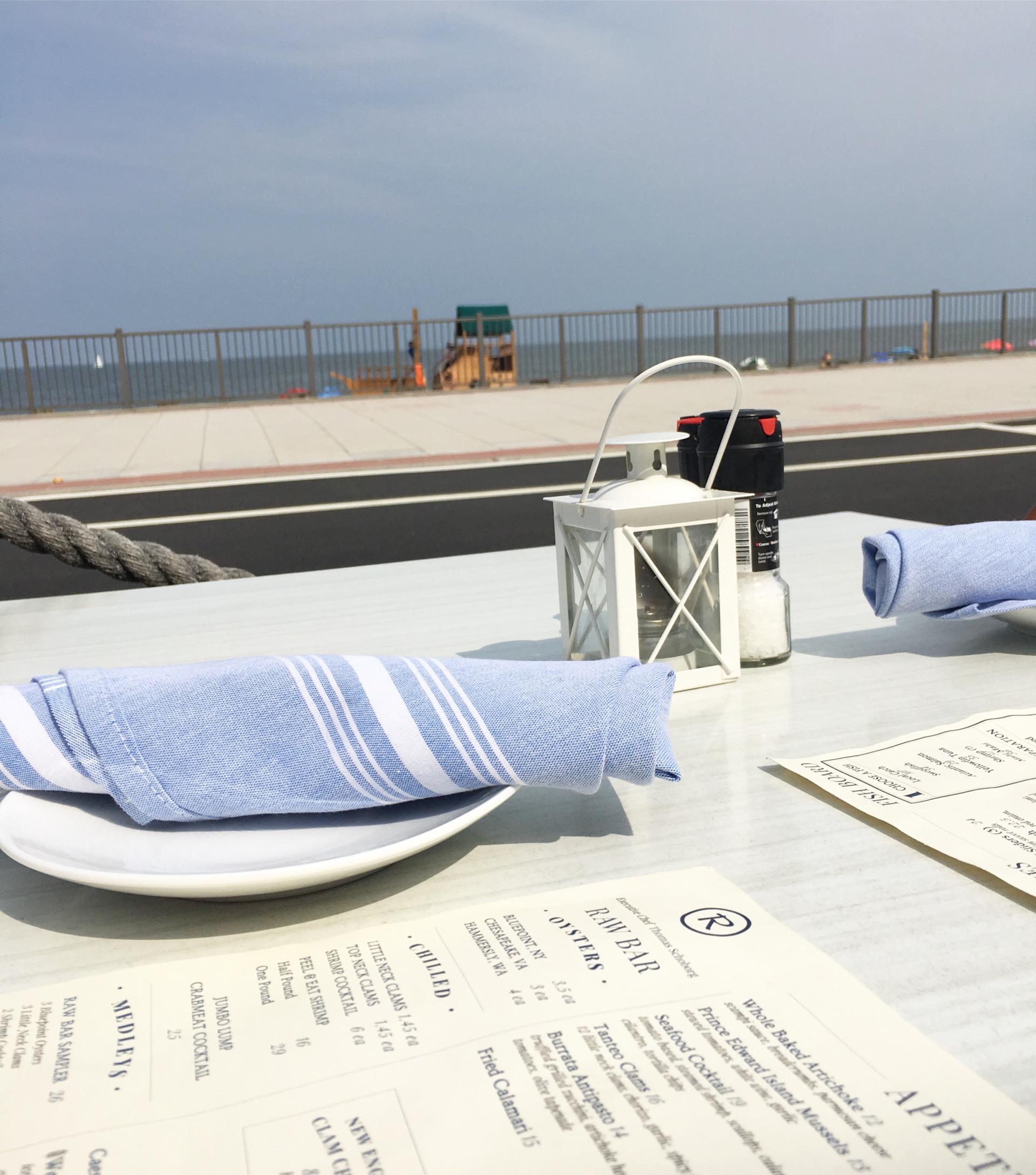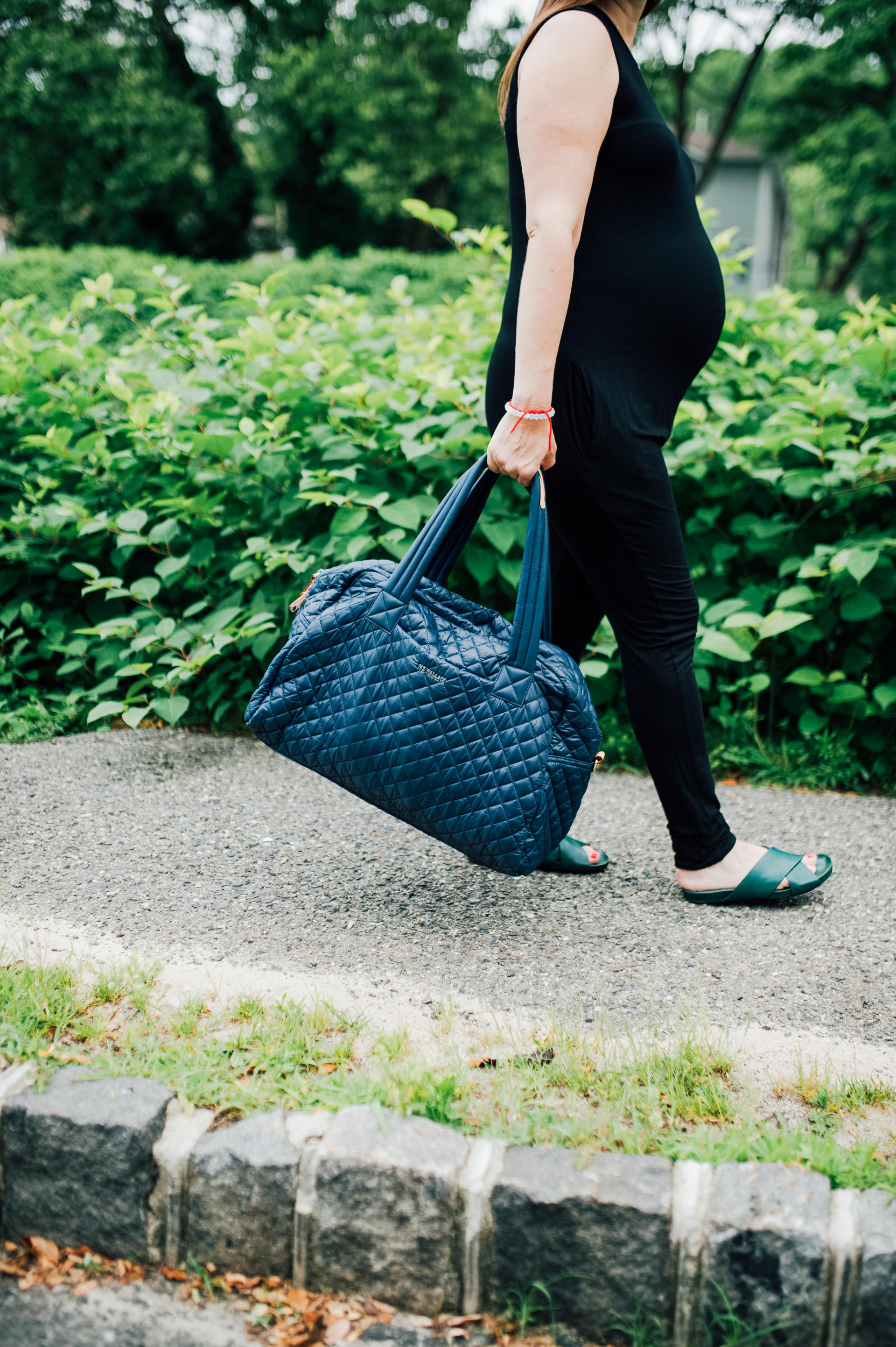 August
Nathan was born. The rest of the month is a blur.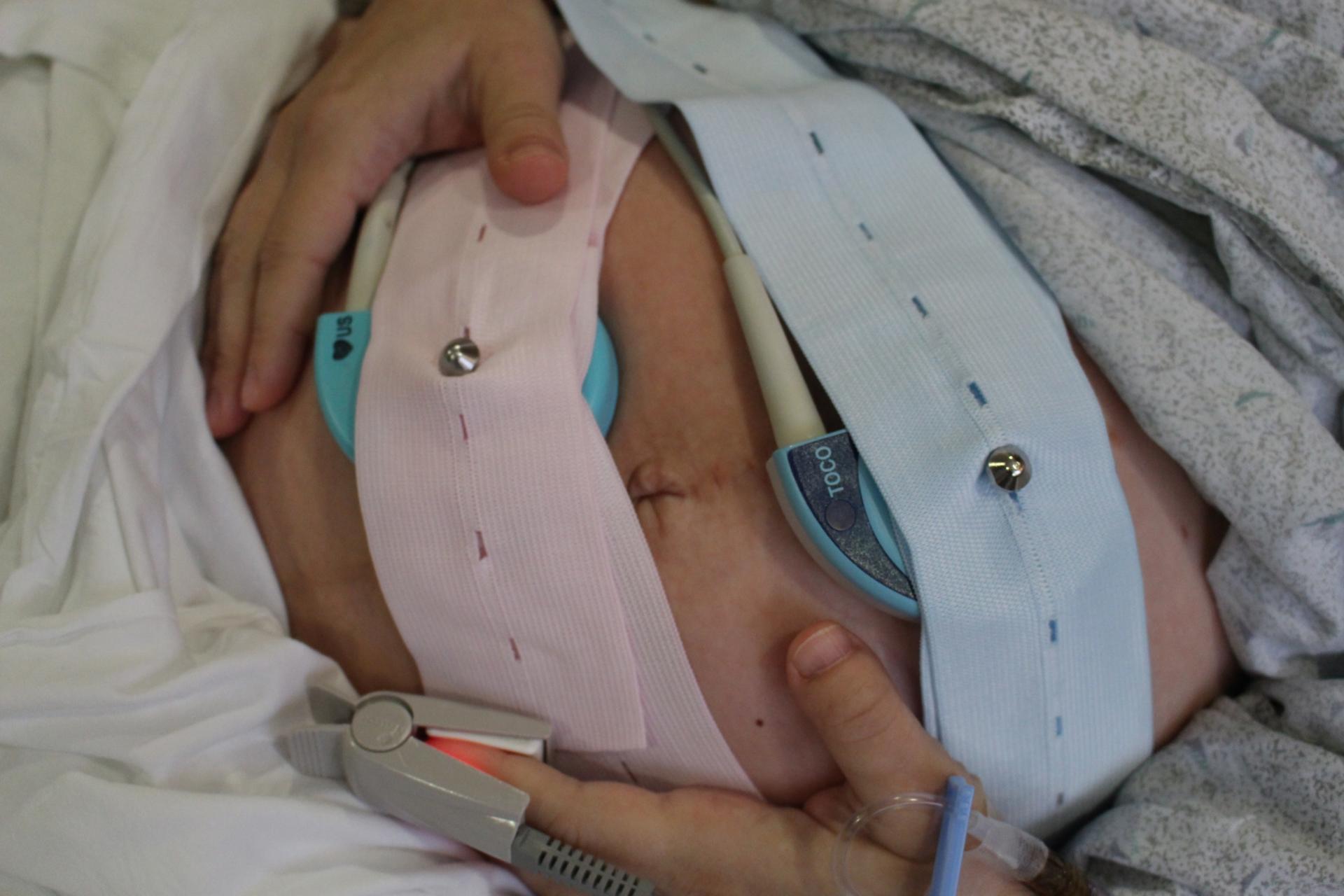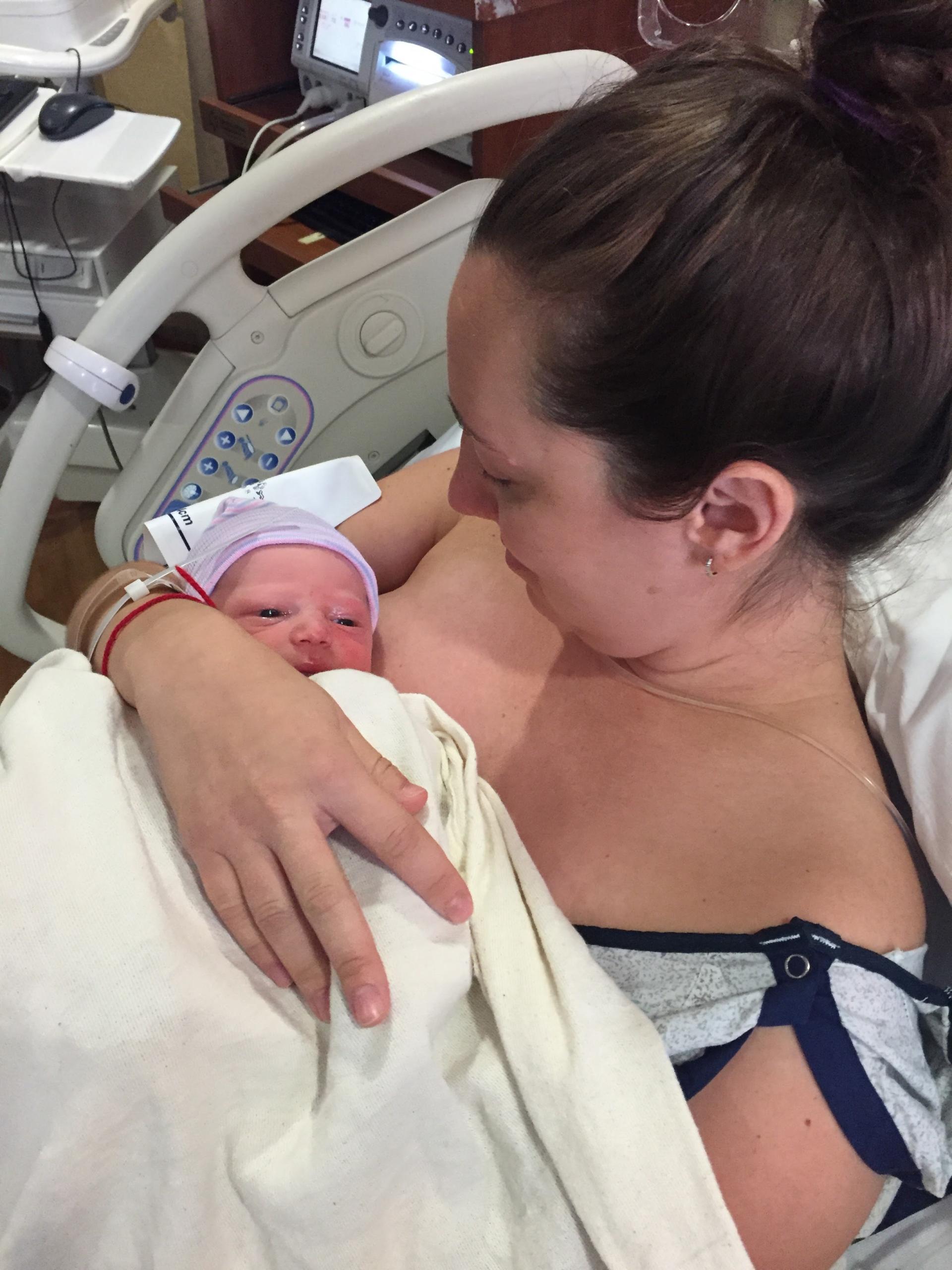 September 
September was filled with holidays and fun outings. Nathan and I made our way to Brooklyn for an Ergobaby event. We took Nathan's newborn photos at Little Nest in Montclair. And we took Nathan apple picking. He slept through the entire thing!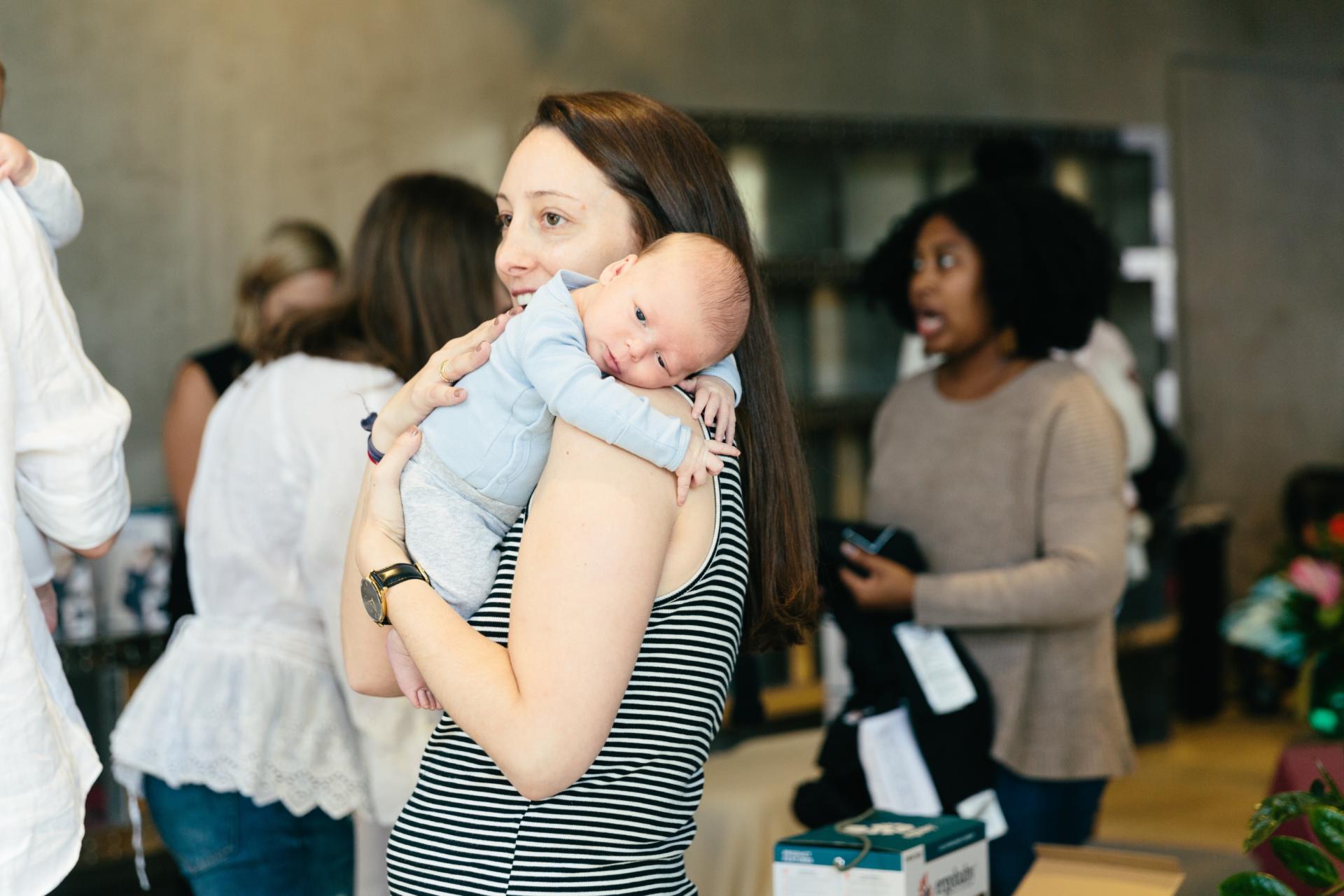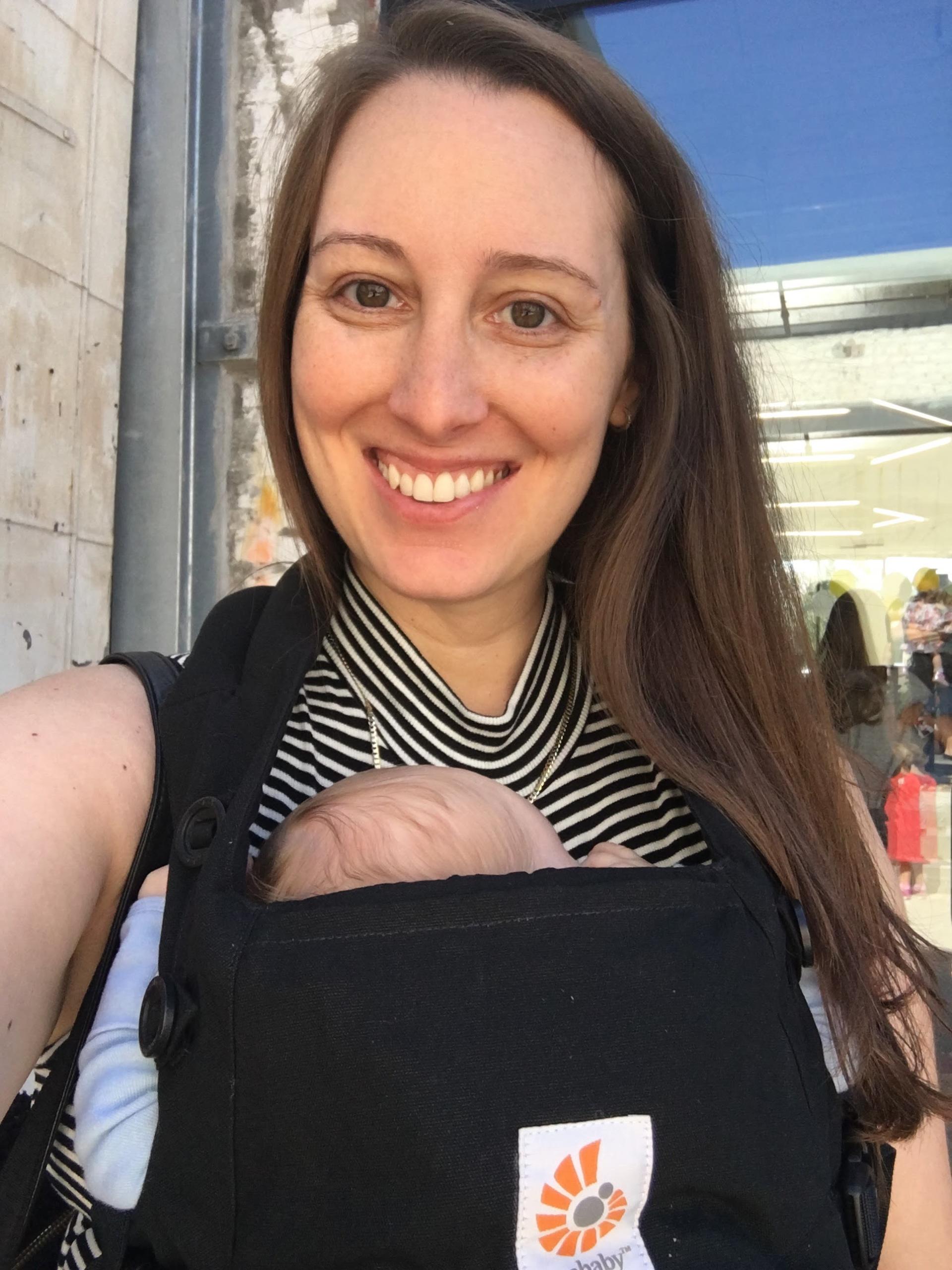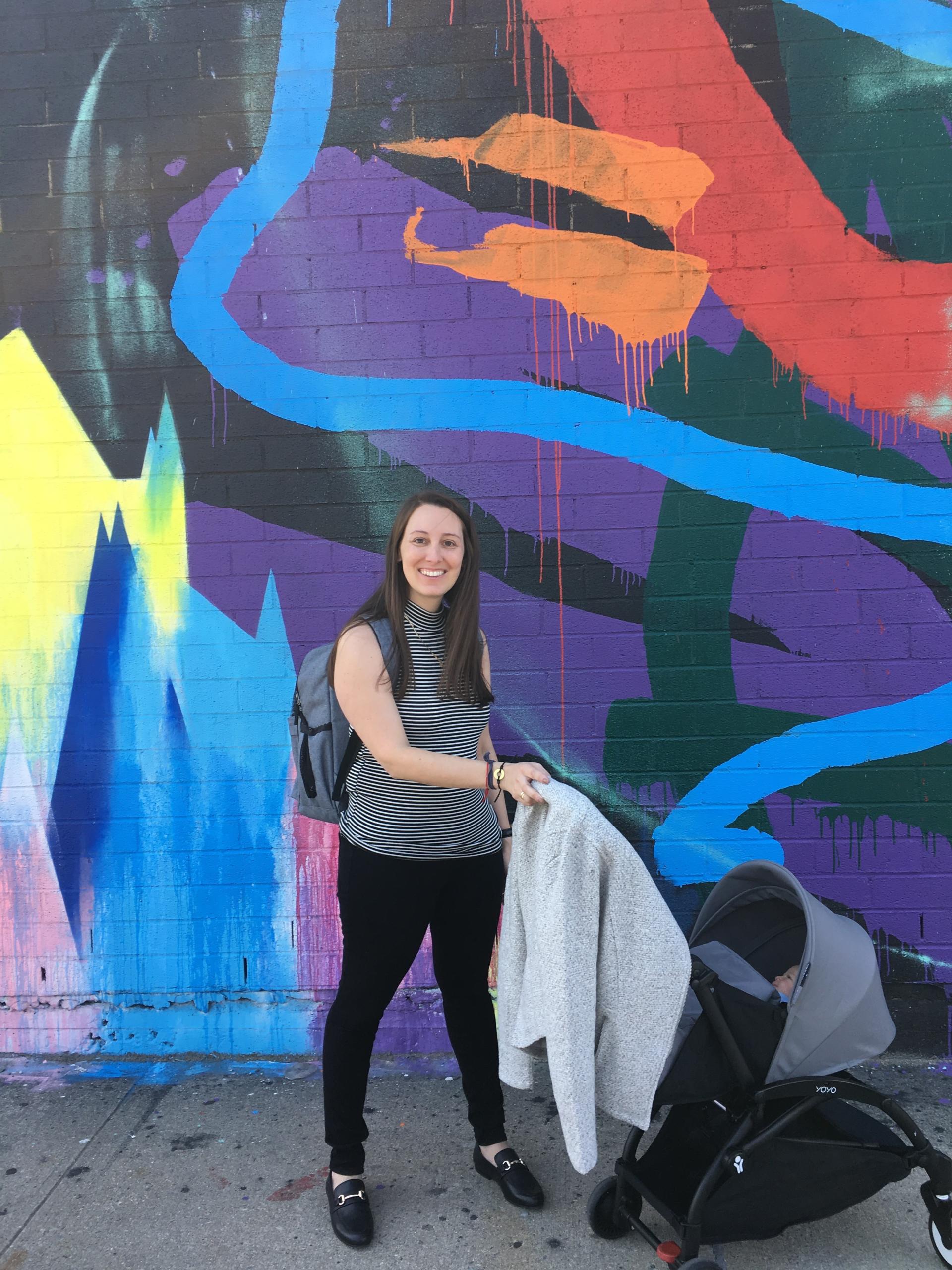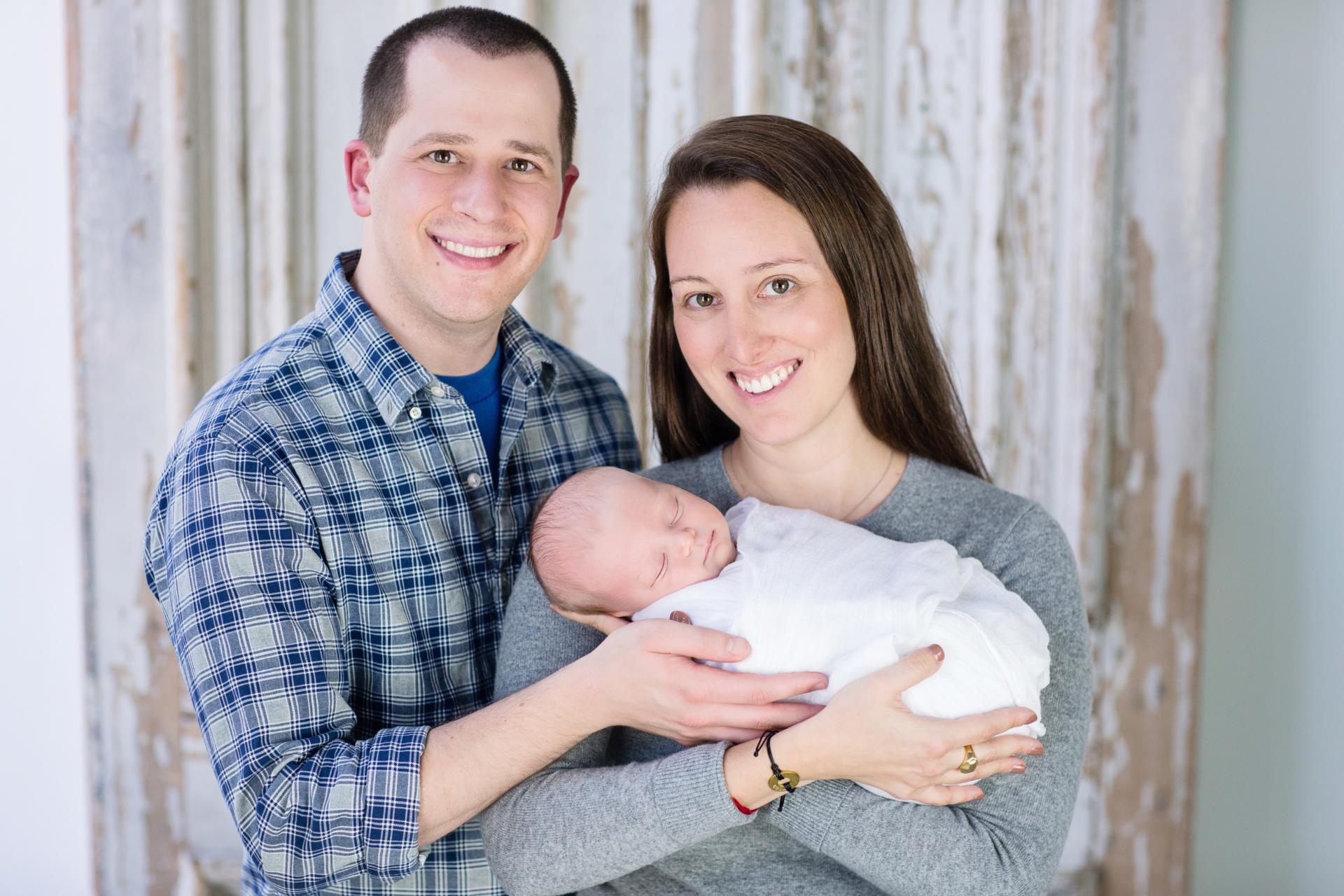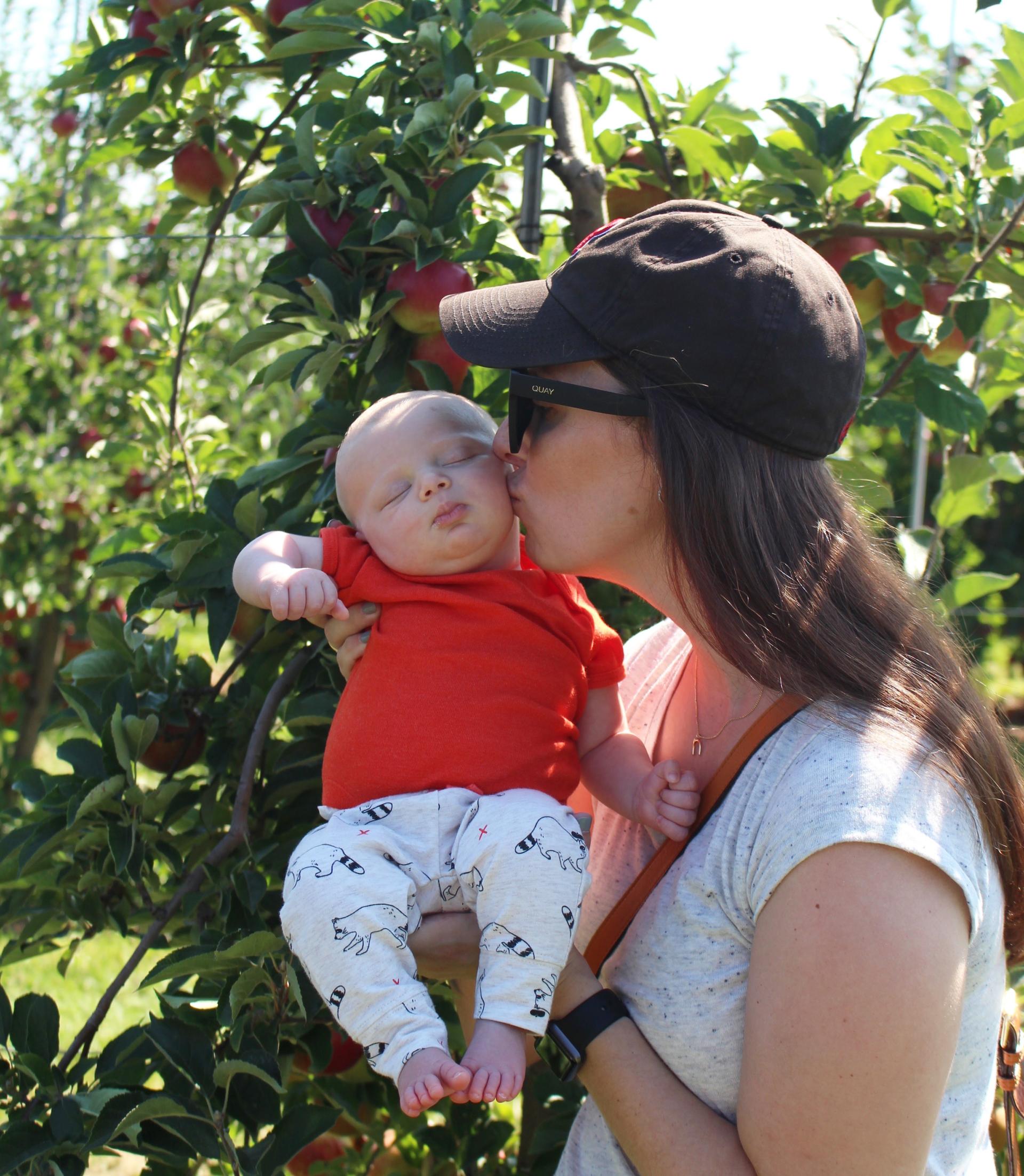 October 
Nathan's Finest Hot Dog. Need I say more?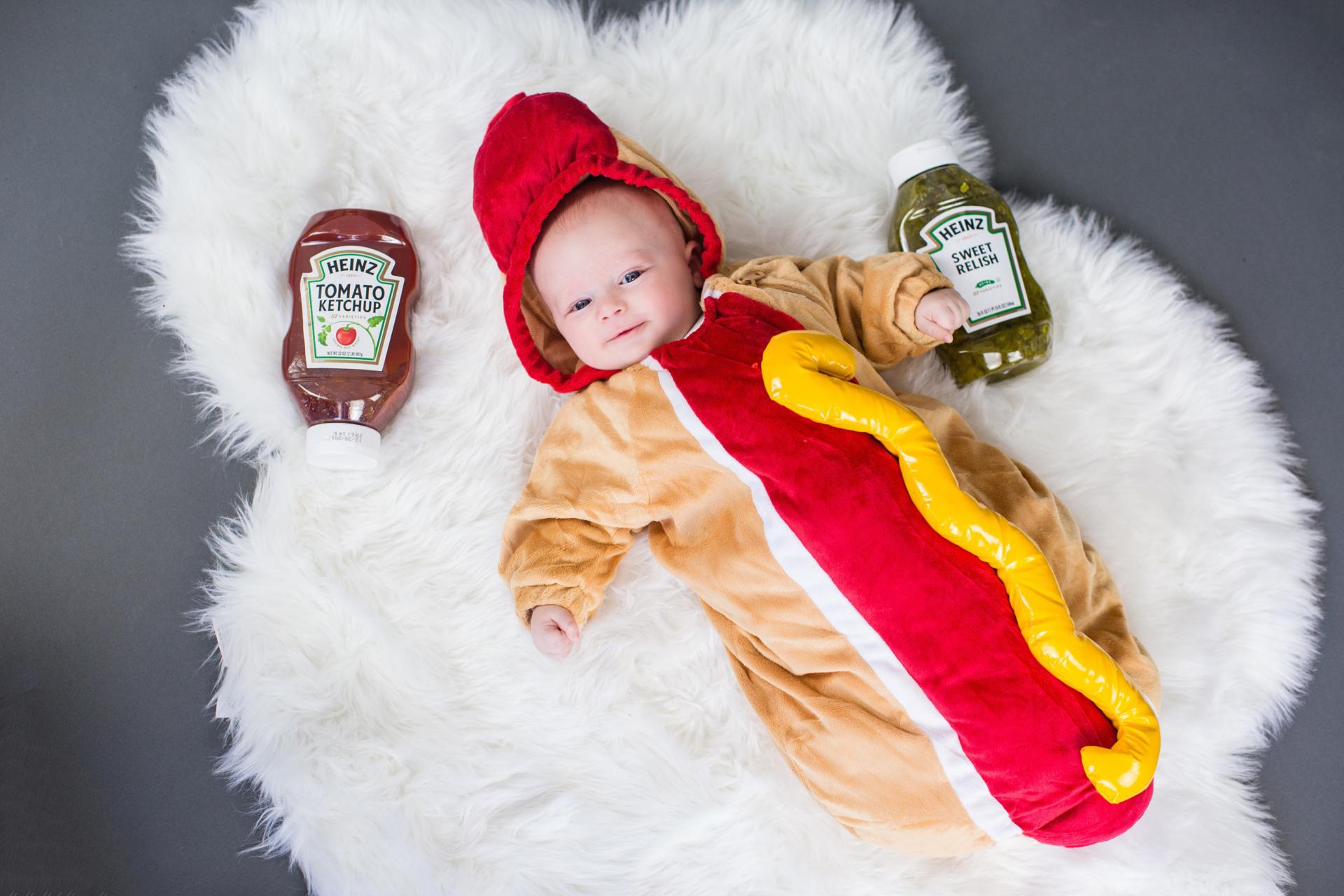 November 
My maternity leave ended, I went back to work and Nathan started daycare. All three went smoothly. We survived our first flight with Nathan out to Los Angeles to celebrate Thanksgiving with my family. My reward was an In N Out grilled cheese, animal style. Nathan's reward was meeting Gerald for the first time. They became best friends!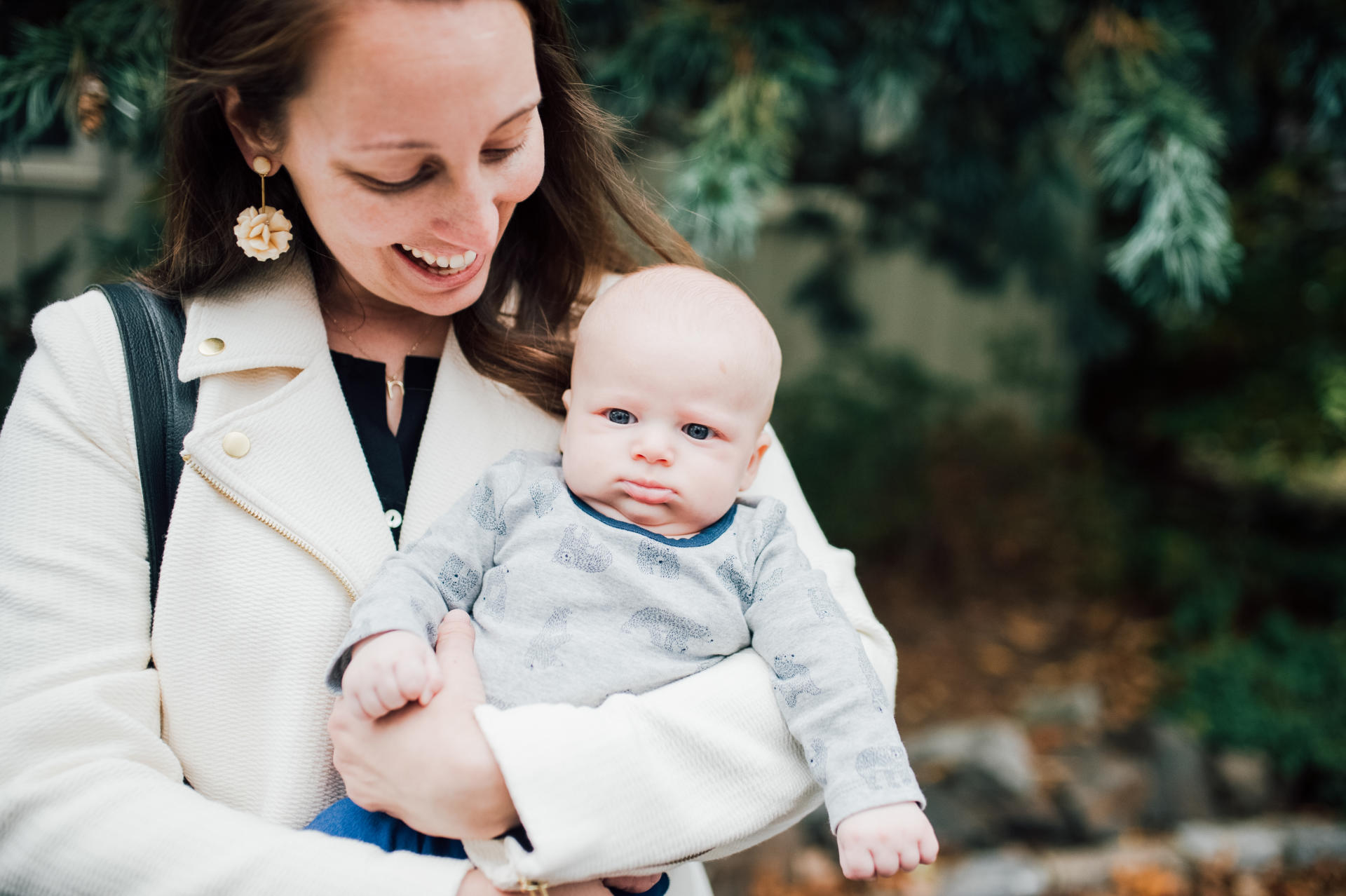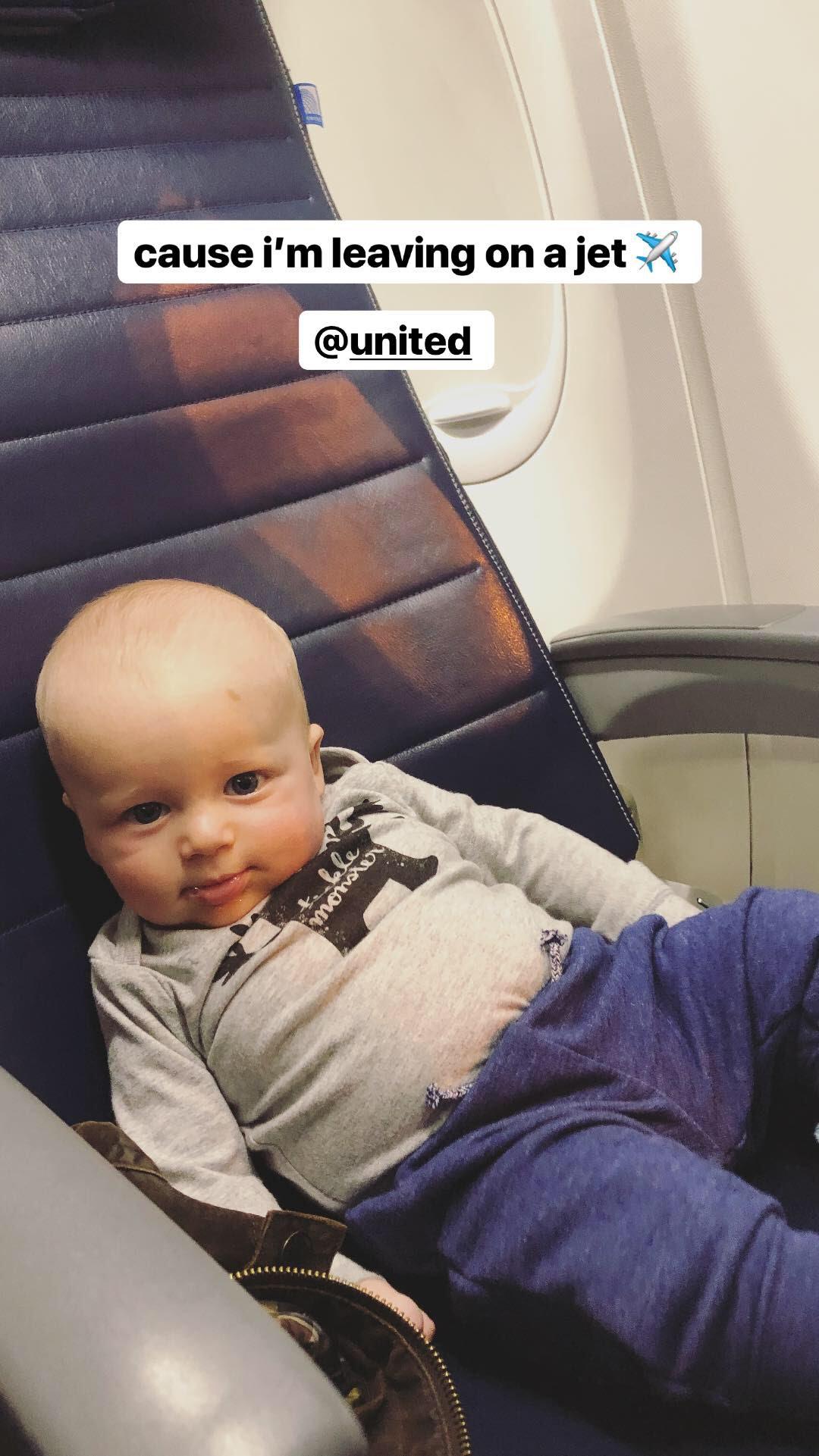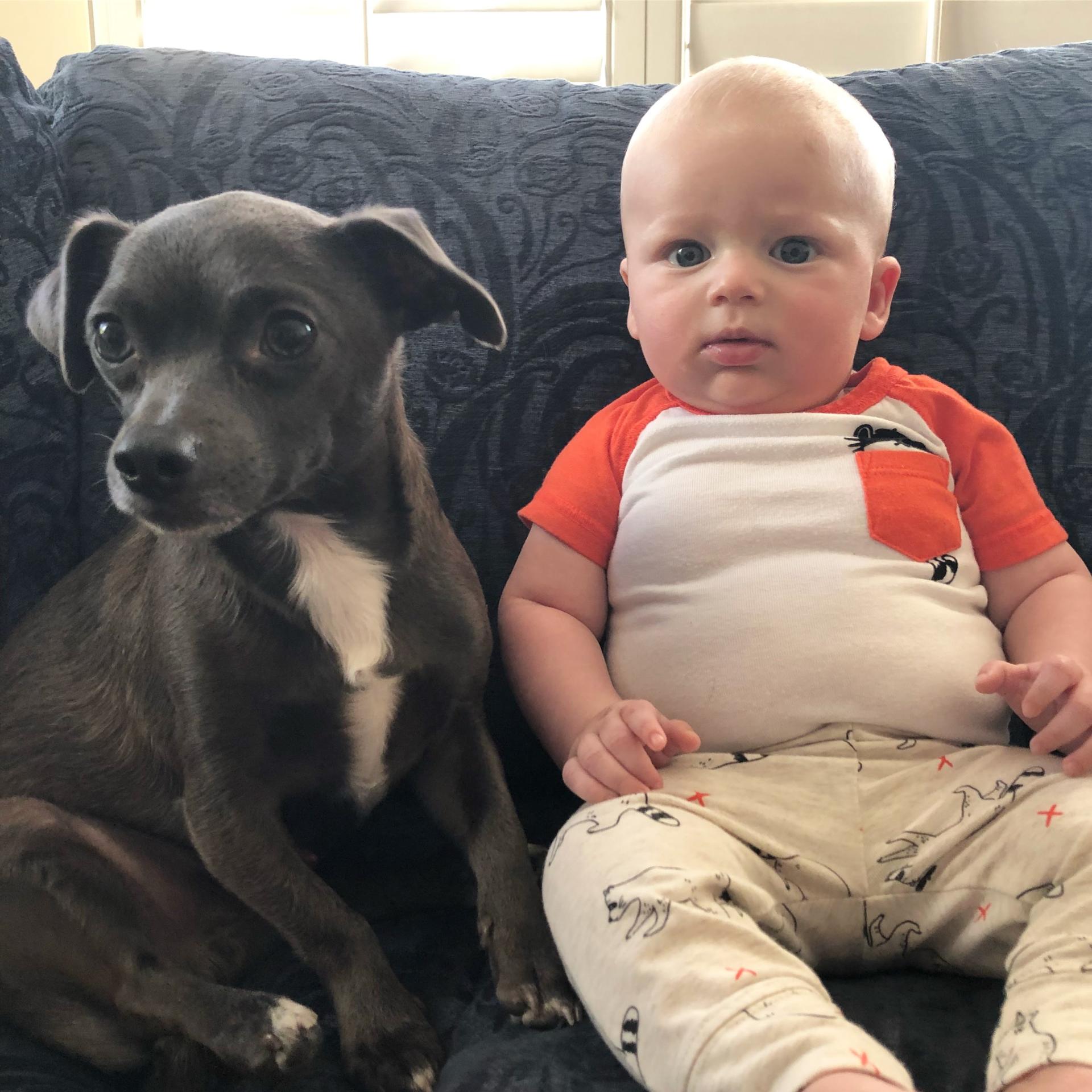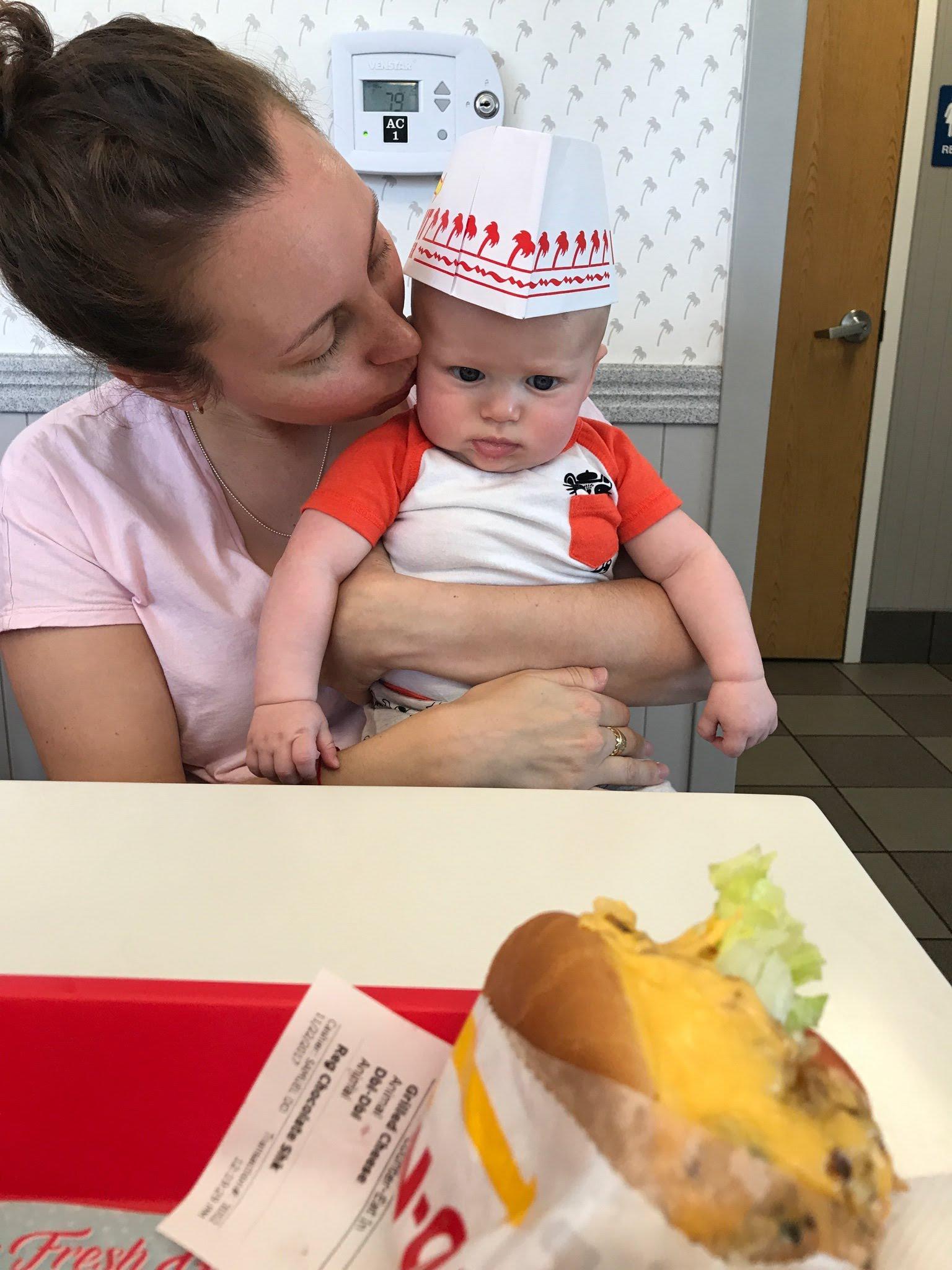 December
Nathan's first snow, Chanukah, and New York City subway ride!